Chris Williams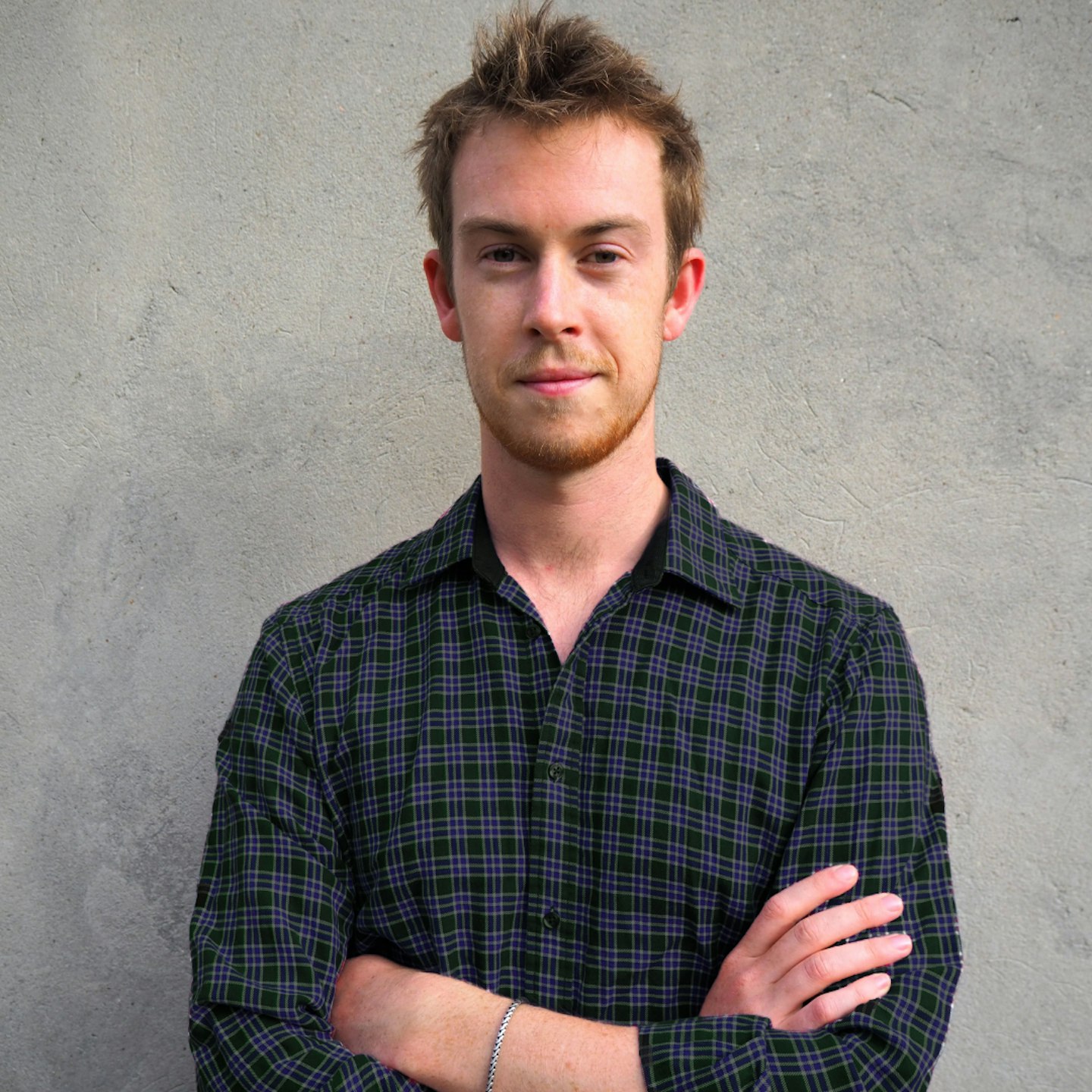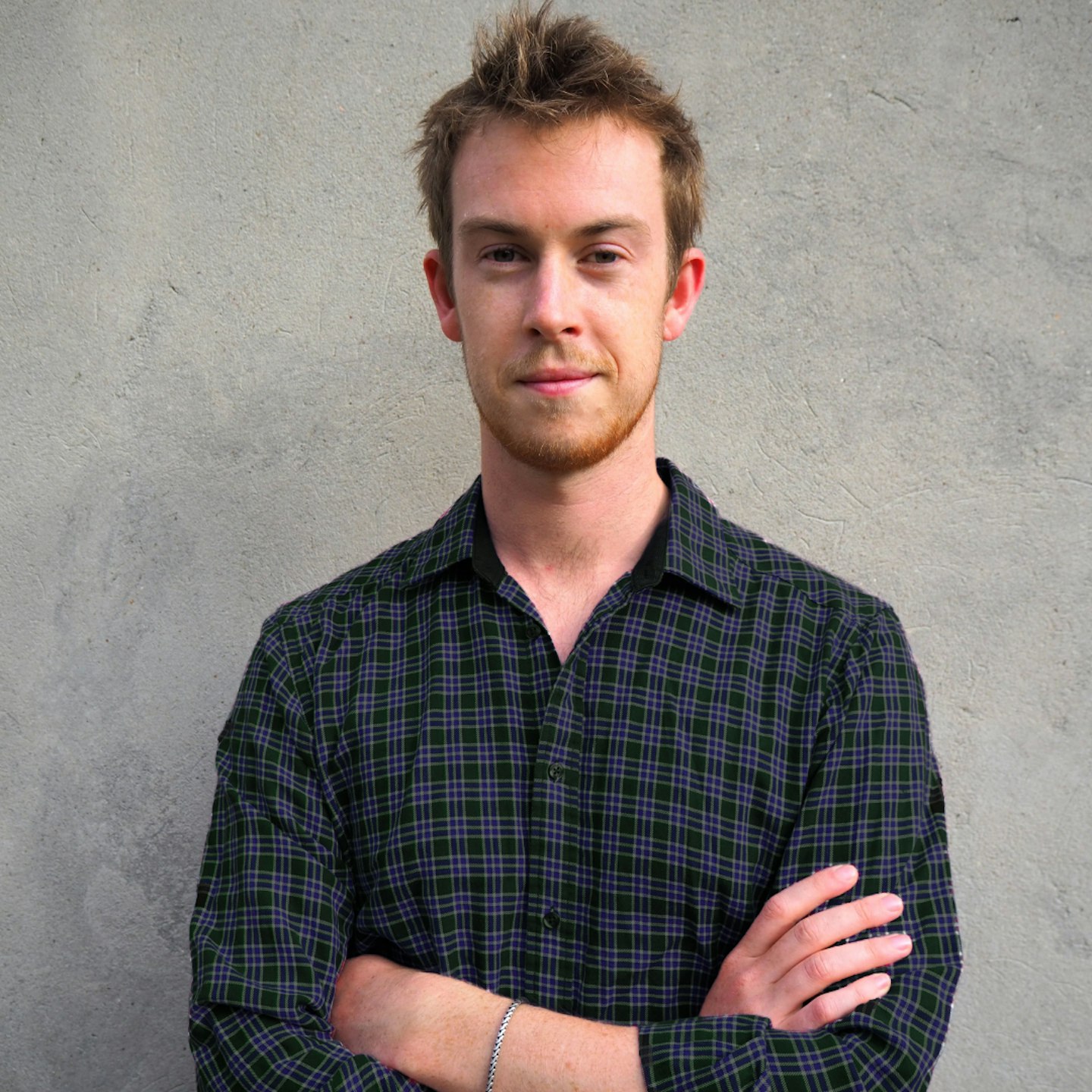 ---
Chris Williams is an Automotive Content Writer for Parkers and CAR Magazine, but he also contributes to Live For The Outdoors and What's The Best. He trained as an automotive journalist in New Zealand, prior to which he studied International Relations and History.
Outside of automotive topics, Chris specialises in writing about outdoor gear and tools. He spent several years working in these industries as he pursued professional motoring writing.
Chris' top tips remain constant for buying any product:
• Think hard about what it is you really want from the product and what you want to do with it. Don't buy stuff you don't need because it's bad for your wallet and for the planet.
• Do your research, don't make a rushed decision. Find a product that matches your needs.
• You get what you pay for. It's generally worth paying more upfront for a higher quality item because it will be much better to use and costs you less over time. It's also more sustainable.
• Shop around. If you find something you like, it's worth your while seeing who has the best deal. Outlets often price match.
A little more about Chris:
Chris turned his hand to automotive writing after university – training and writing for the motoring section of New Zealand's Otago Daily Times newspaper. Prior to this and during, Chris worked in the tools department of a hardware store and subsequently, New Zealand's leading outdoor brand.
Though a writer, Chris likes to spends as little time behind a desk as possible.
All articles by Chris Williams