Ellen Kinsey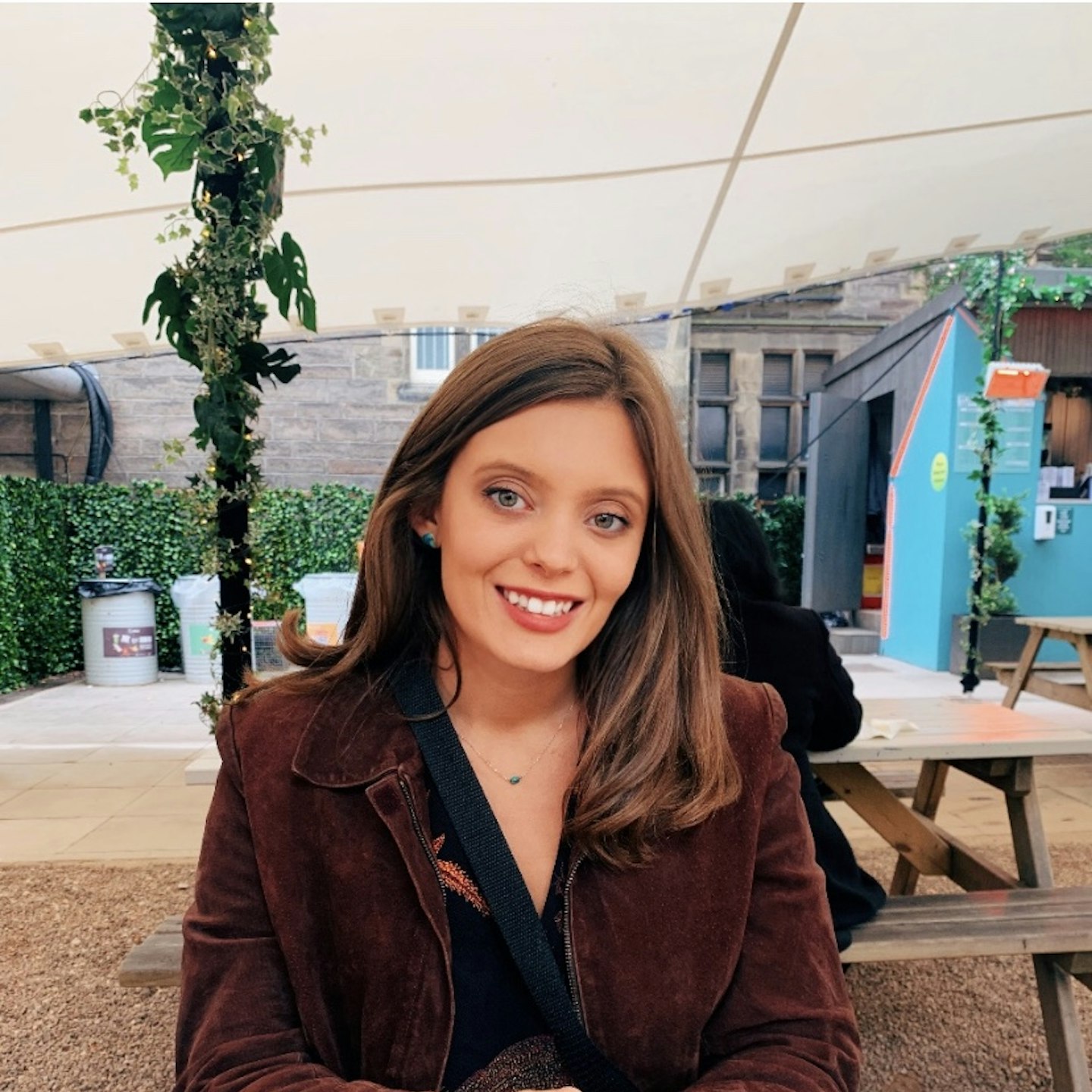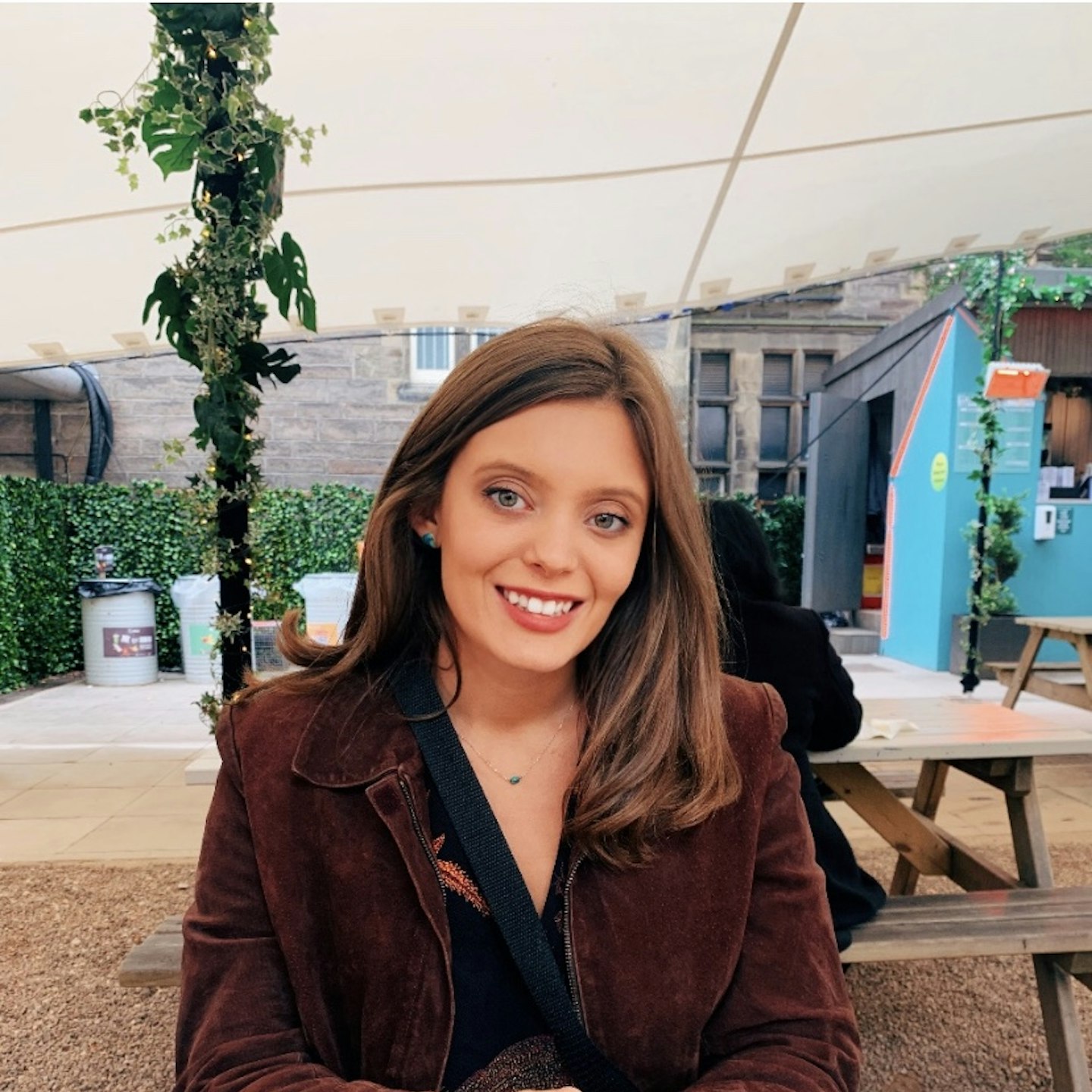 ---
Ellen Kinsey is a Commercial Content Writer for Bauer Media, covering all topics from women's health to home speakers - however, she lives and breathes all things food, travel and wellness. Fusing all her interests, Ellen frequently spends her time creating allergen-free recipes and making videos for her Instagram.
Her love for writing, cooking, and travel began at an early age. Frequently travelling with her family, Ellen took to journals, photography and writing stories to document their holidays and adventures.
When she was twelve, Ellen moved to Ottawa, Canada and joined the French Immersion programme. After graduating High School, Ellen moved back to the UK to study French and Film at the University of Bristol, where she started to take an interest in journalism. Writing reviews on live performances, films, television shows and interviewing upcoming musicians.
Before joining Bauer Media, Ellen worked in several industries: retail, events, experiential marketing, and teaching English. Currently, she writes for a range of Bauer brands including Heat, Closer, Grazia, Yours, What's the Best and Empire.
Outside of work you will usually find Ellen smashing the film and television round at a pub quiz, cooking up a storm or writing in a coffee shop.
Ellen Kinsey is an expert in:
• Cooking
• Women's Health
• Wellness
• Tech
• Films and Television
All articles by Ellen Kinsey