Myles Warwood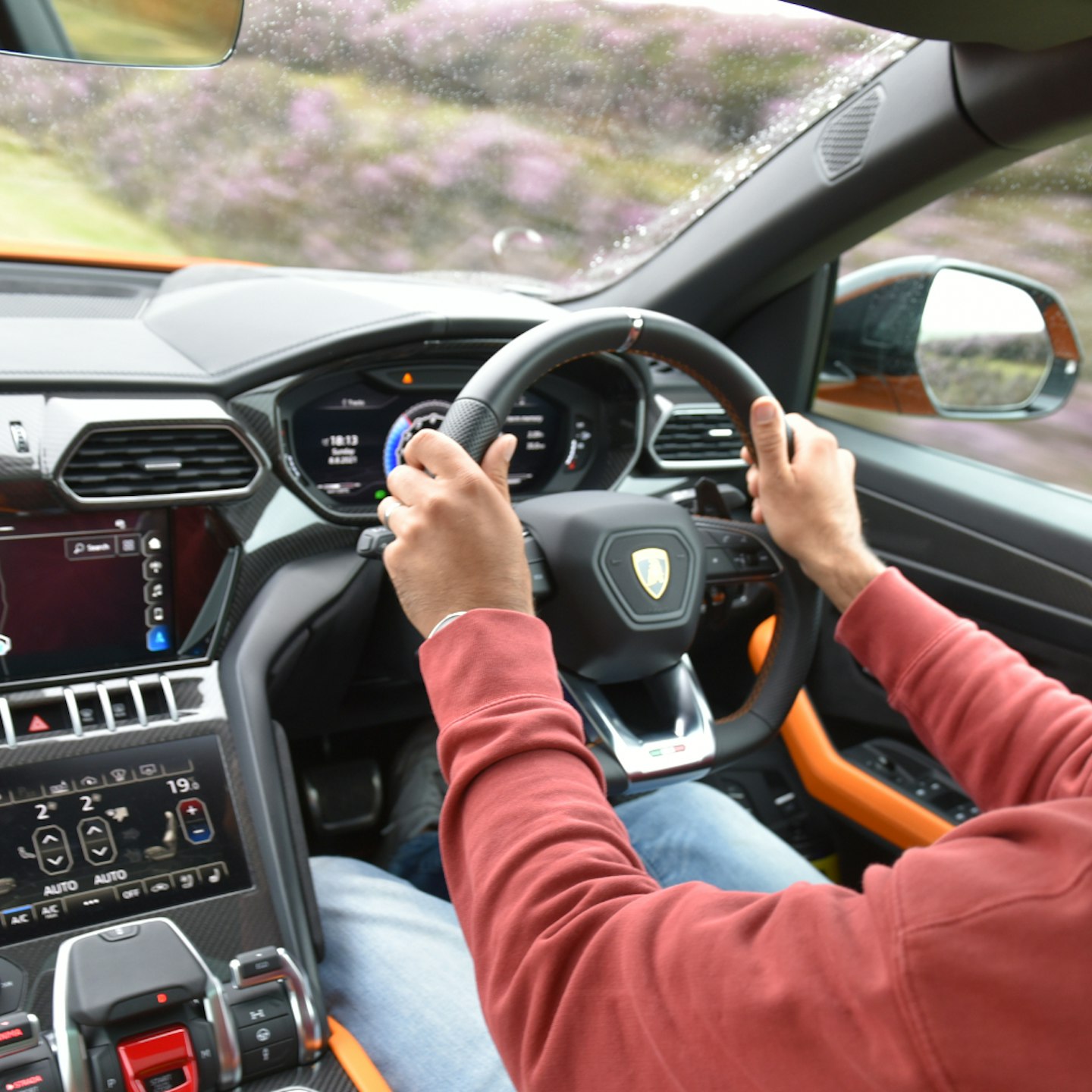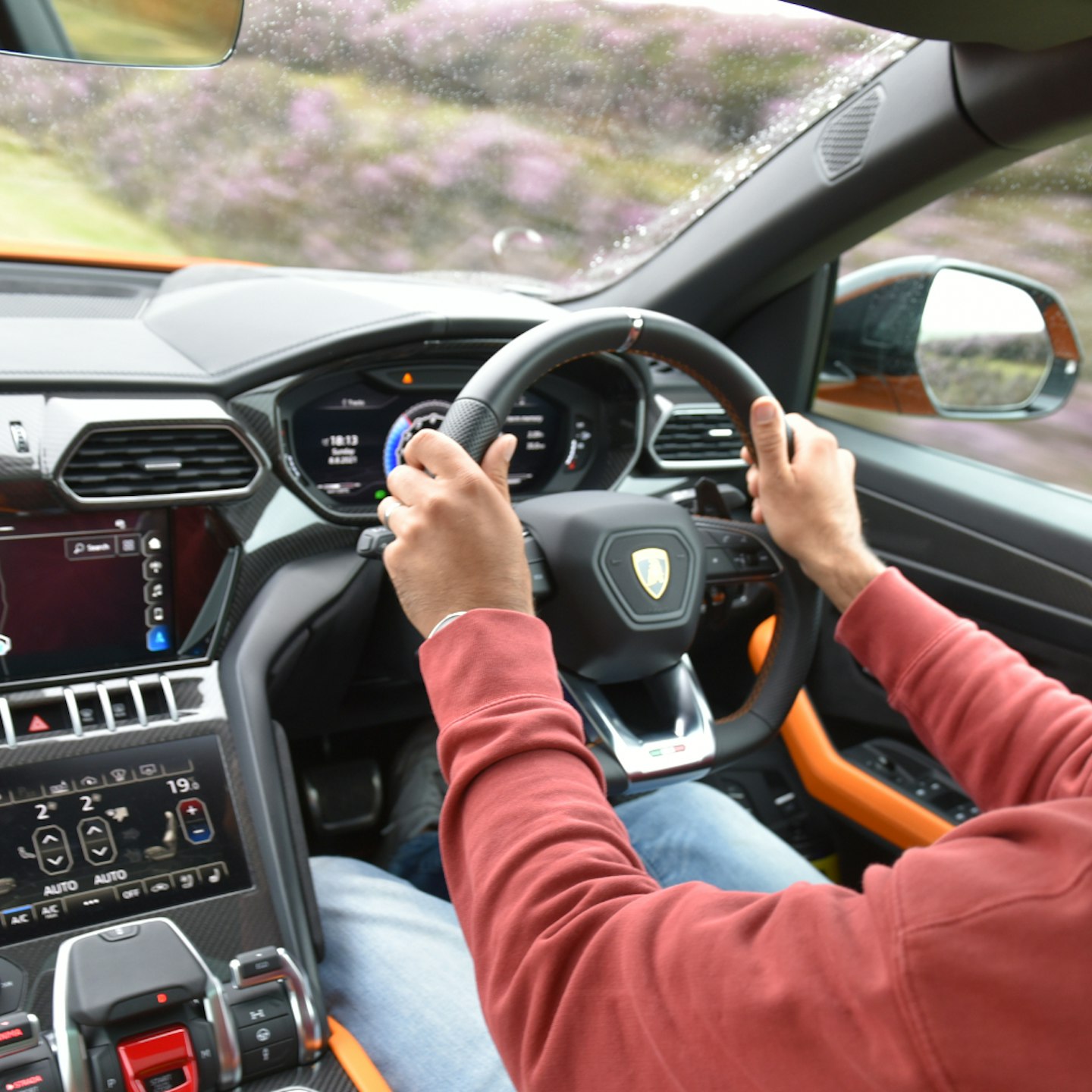 ---
Myles Warwood joined the Bauer Media team in March 2022 in his first full-time journalism role at the age of 32. Previously, Myles worked in television production, event production and freelance journalism.
In the early part of his career, Myles worked on some of the biggest TV shows in Britain such as Top Gear, Car SOS, Ant and Dec's Saturday Night Takeaway and Gadget Man, producing some stand out moments for British TV. Putting TV behind him and moving into Event Production, Myles worked across a portfolio of Car Events such as CarFest, London Classic Car Show, among others.
Automotive has always been a passion for Myles. He can often be found around anything made in post-2000, rubbing his thighs over small hot hatches with too much horsepower, or giggling gleefully at exhaust pops and wastegate whistles.
But in an unusual twist, not only does Myles like driving cars and the sound of engines, but he also enjoys the agony of riding his pushbike or indoor cycling. A favourite pastime of his is riding the actual roads of the Yorkshire Dales.
Myles has freelanced for various cycling magazines, including Rouleur, Cycling Weekly, Cyclist and Cycling Electric. In doing so, he has written about everything cycling, from reviewing bikes and turbo trainers and exploring eBike touring to interviewing sporting stars like Valtteri Bottas, Tiffany Cromwell and Lizzie Deignan. Expect to see more of this creeping into What's the Best and Live For The Outdoors.
Myles has a young family with a dog, a Cocker Spaniel named Bentley. He lives up in Harrogate, North Yorkshire. Previous residences include London (where he spent his time working in TV production and Event Production), Liverpool (where he grew his hair long, 'studied' and stayed up late) and Walsall (a town nine miles north of Birmingham where he was born and that he's vowed to only return to on really specials occasions).
Follow Myles on Instagram.
Areas of interest:
• Automotives
• Cycling
• Outdoors
Appears on:
• CAR
• Parkers
• What's The Best
• Live For The Outdoors
All articles by Myles Warwood