If you haven't already started thinking about your Christmas shopping, perhaps the thought of the bounty of bargains waiting in the festive sale might get your present-buying radar going. Black Friday has come and gone and the festive season officially begins.
Many retailers take part in offering tasty discounts towards the big day and indeed the Boxing Day sales afterwards. So, you have a good chance to grab a bargain.
Whether it's a gift for a loved one or one to somply treat yourself this Christmas, there is money to be saved off a number of great items. From dashcams to car care products and even Lego, there is something for everyone.
The best early Christmas UK deals for motorists
On sale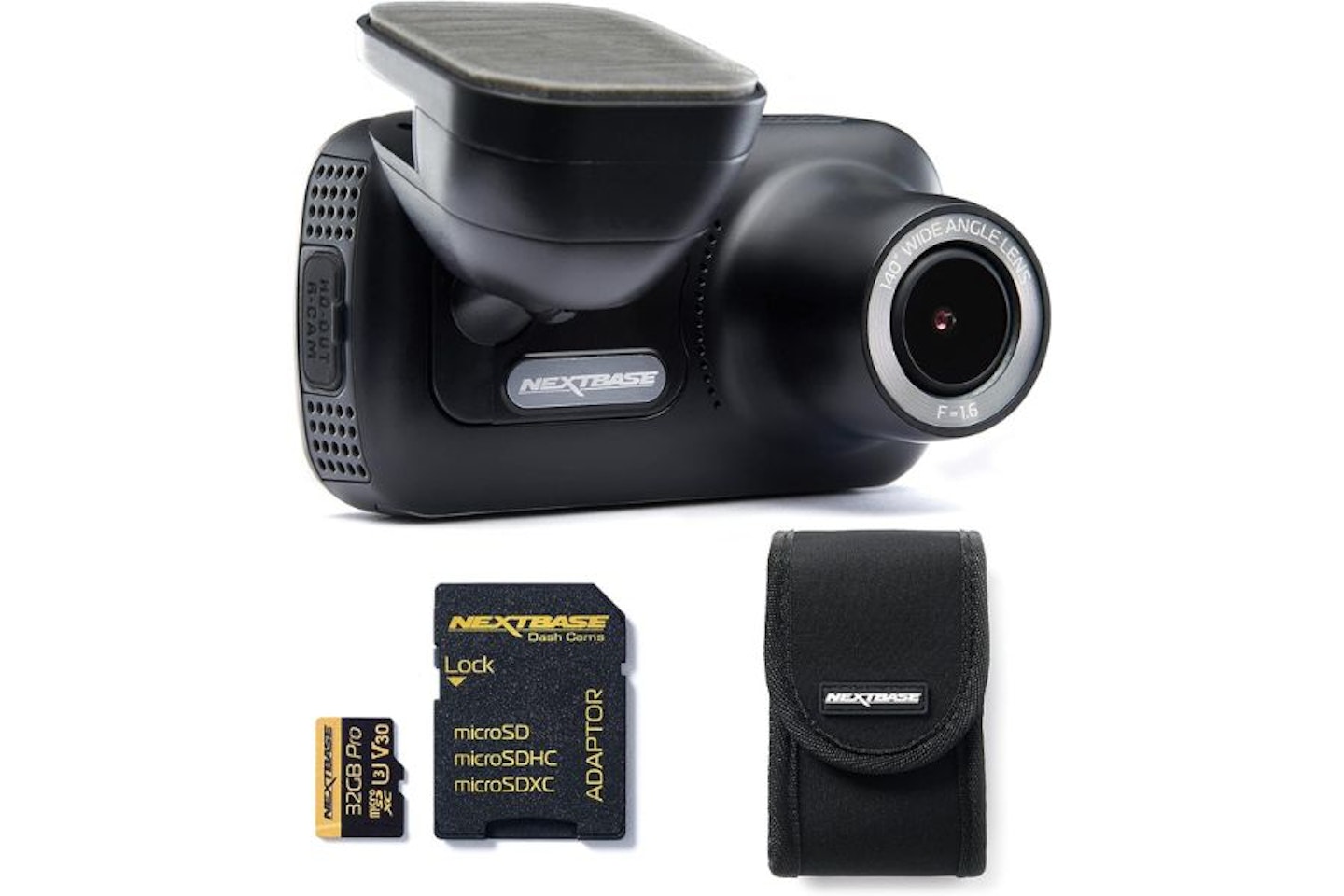 Via Nextbase
Description
With a 32GB SD card, Wi-Fi connectivity to your phone as well as a plethora of other features,
44% off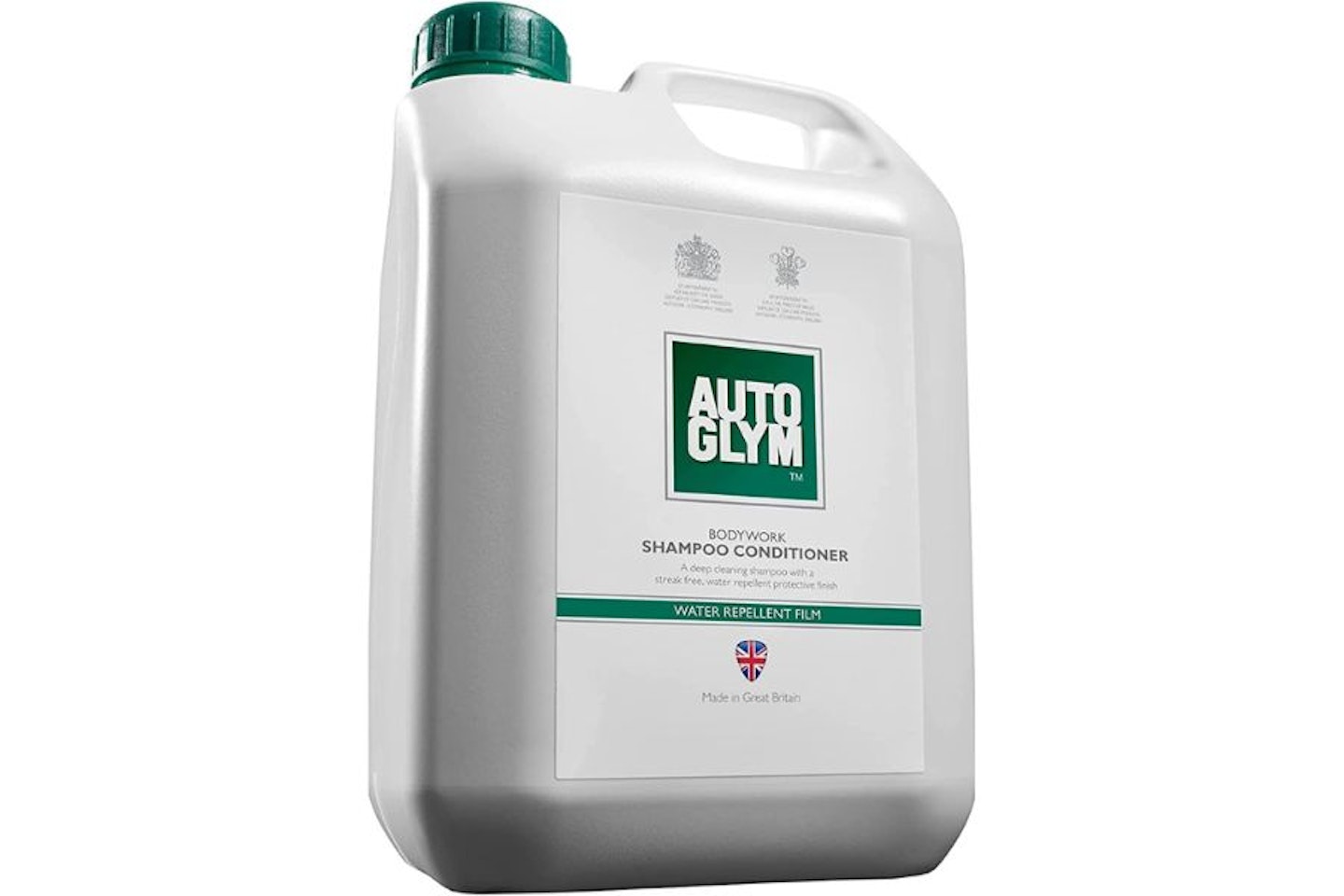 Via Autoglym
Description
A whopping 44% discount is available for Autoglym's brilliant car shampoo and conditioner. It
On sale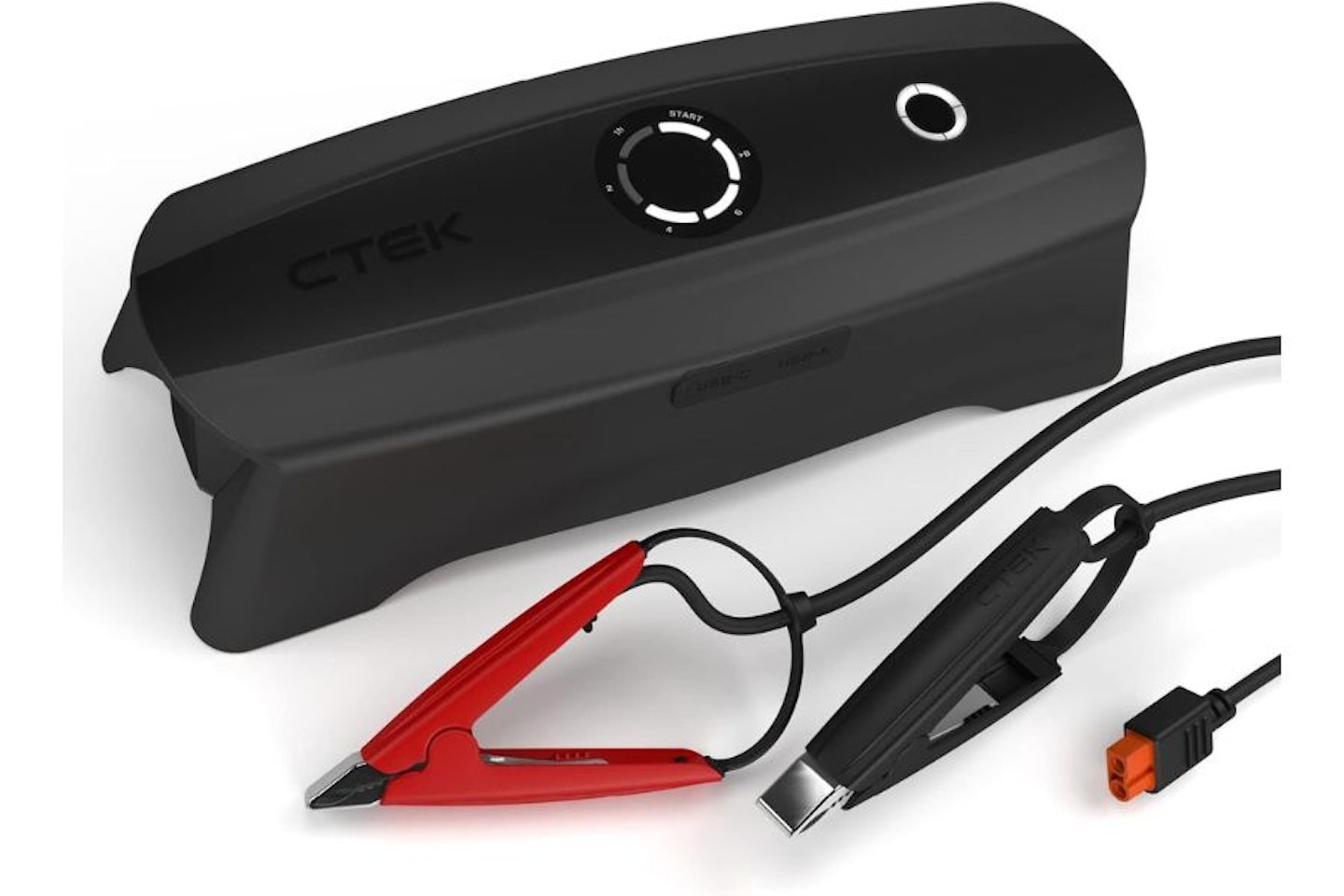 Via CTEK
Description
A saving is within your opportunity with one of the cleverest and best quality battery/trickle
On sale
Via CTEK
Description
The best-selling battery and trickle charger on the market is being offered at a healthy discount
Get 10% off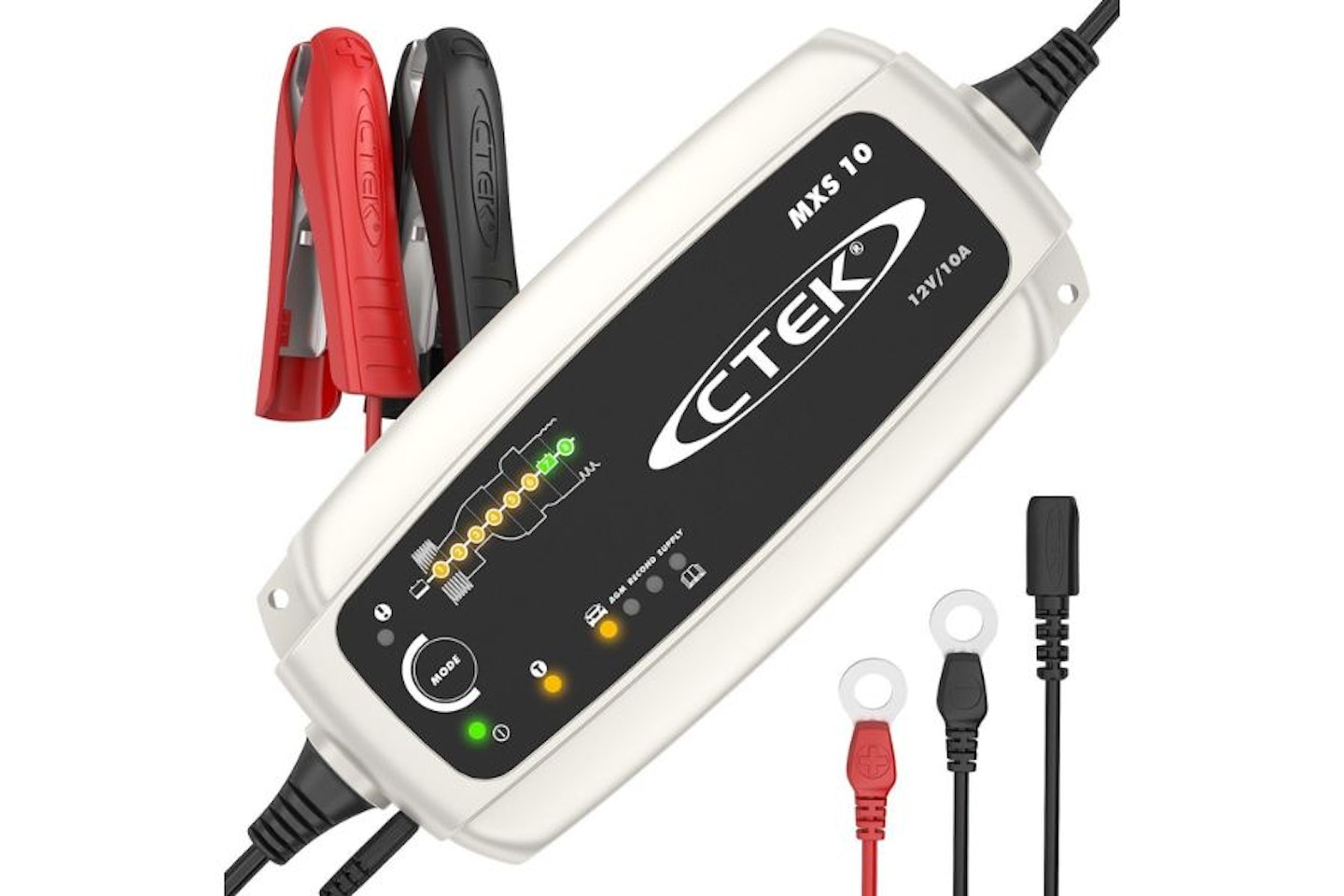 Via CTEK
Description
This is an opportunity to save 23% on CTEK's smartest and most comprehensive of the MXS battery
41% off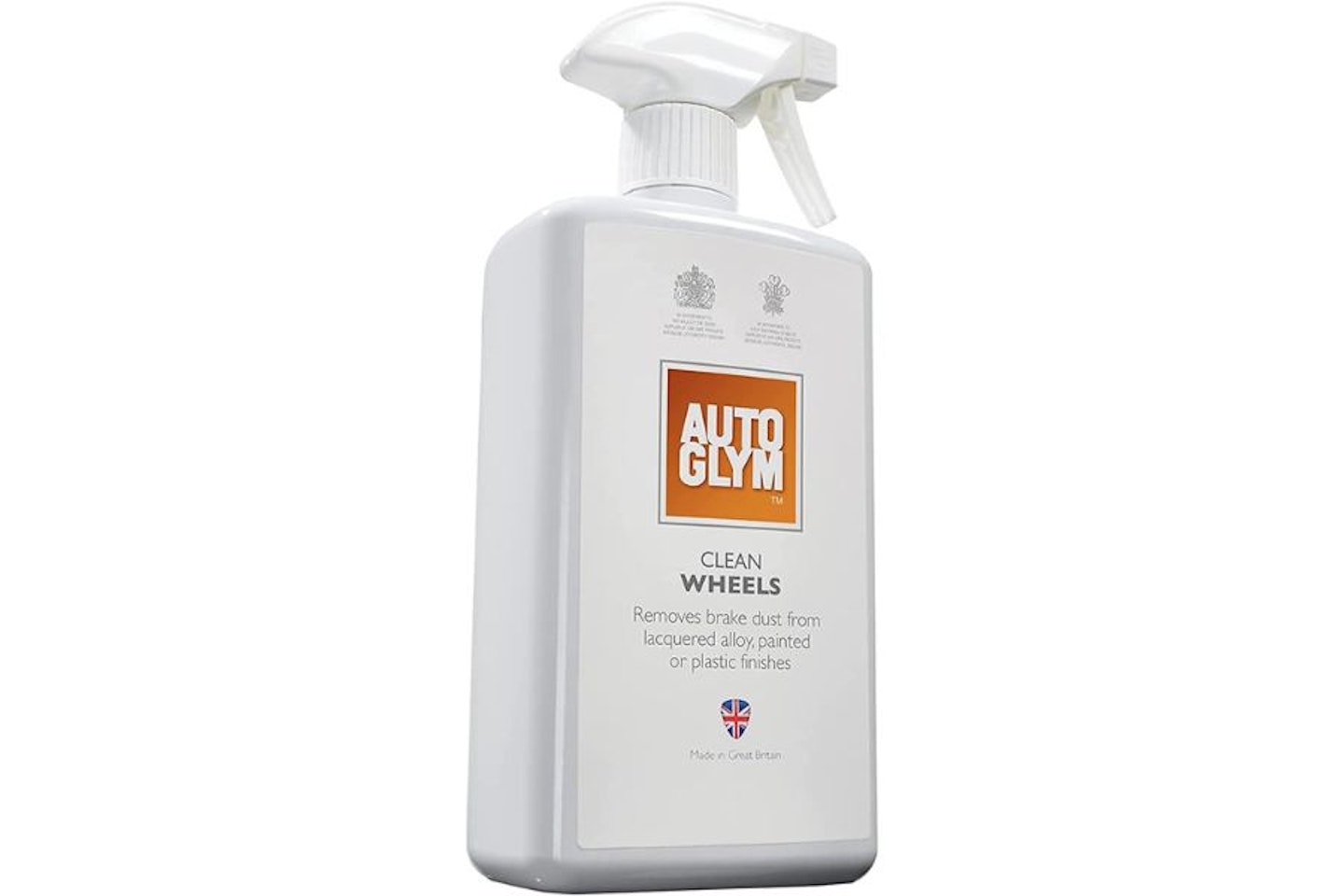 Via Autoglym
Description
Get 6% off on Autoglym's comprehensive wheel cleaner, which will take care of brake dust, dirt and
Save 25%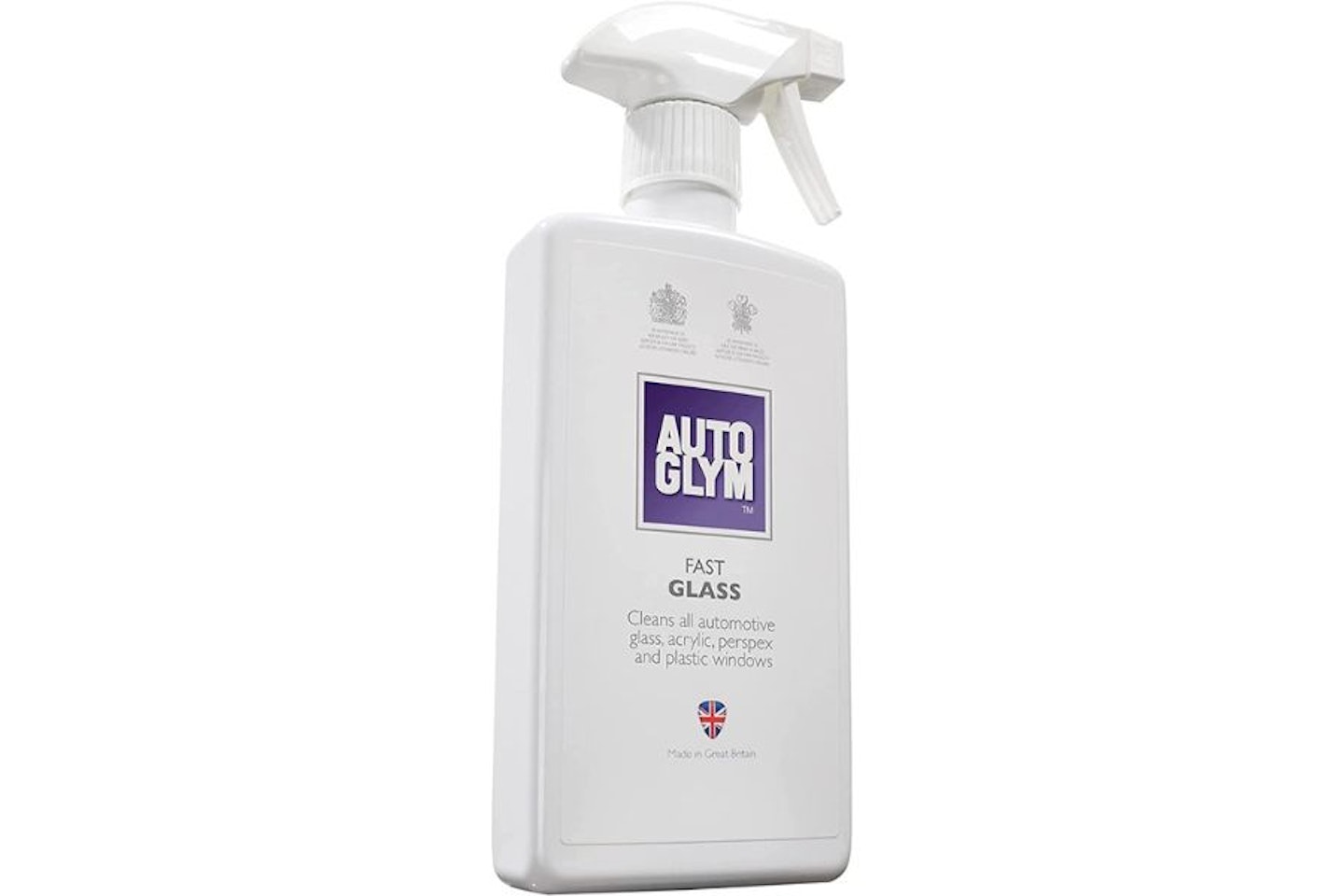 Via Autoglym
Description
Save 25% on Autoglym's popular glass cleaner this Black Friday. As the winter approaches, keeping
Description
Get six weeks of paint protection and extra gloss are possible with this spray wax from Autoglym.
Description
Save 12% on this quality pressure washer from Karcher and get better car cleaning results.
Save 36%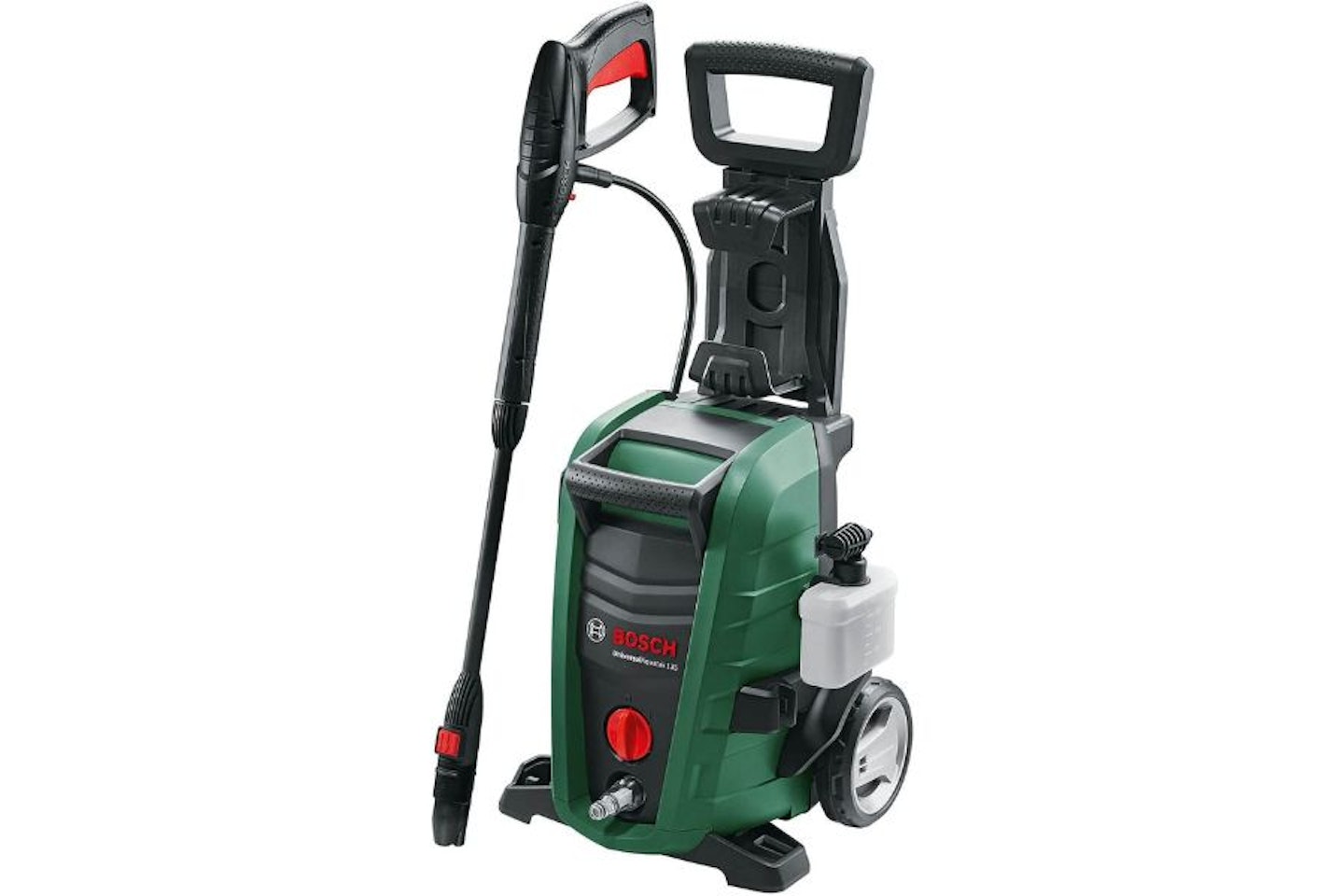 Via Bosch
Description
Get 36% off Bosch's 1900W High Pressure Washer which is the ideal tool for car cleaning and other
Save 47%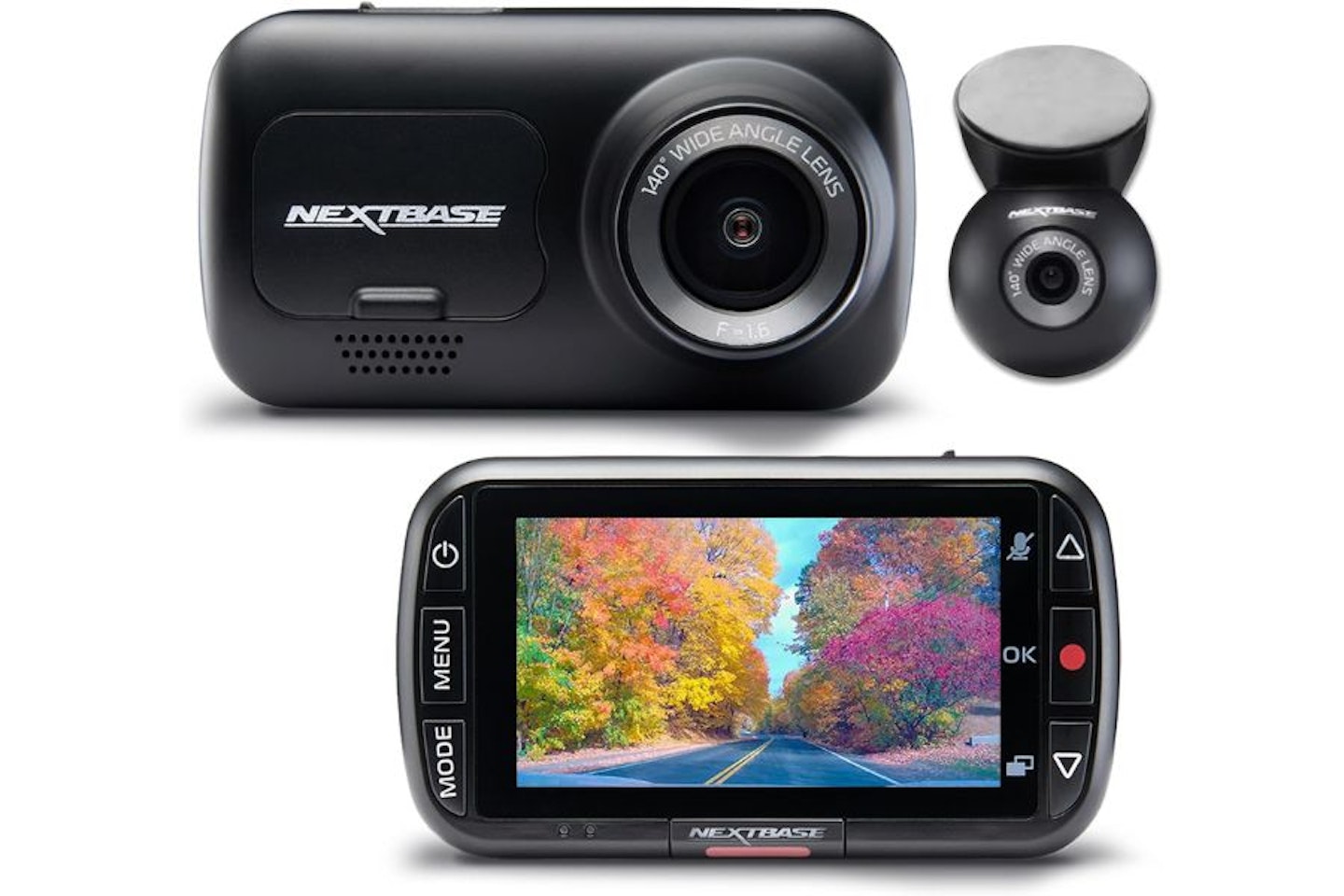 Via Nextbase
Description
Save a chunky 47% on the Nexbase 222XR front and rear cams. Arguably one of the best value dual
Description
Keeping a watchful eye as you drive, this 4K dash cam will record crisp footage and features GPS,
Save 40%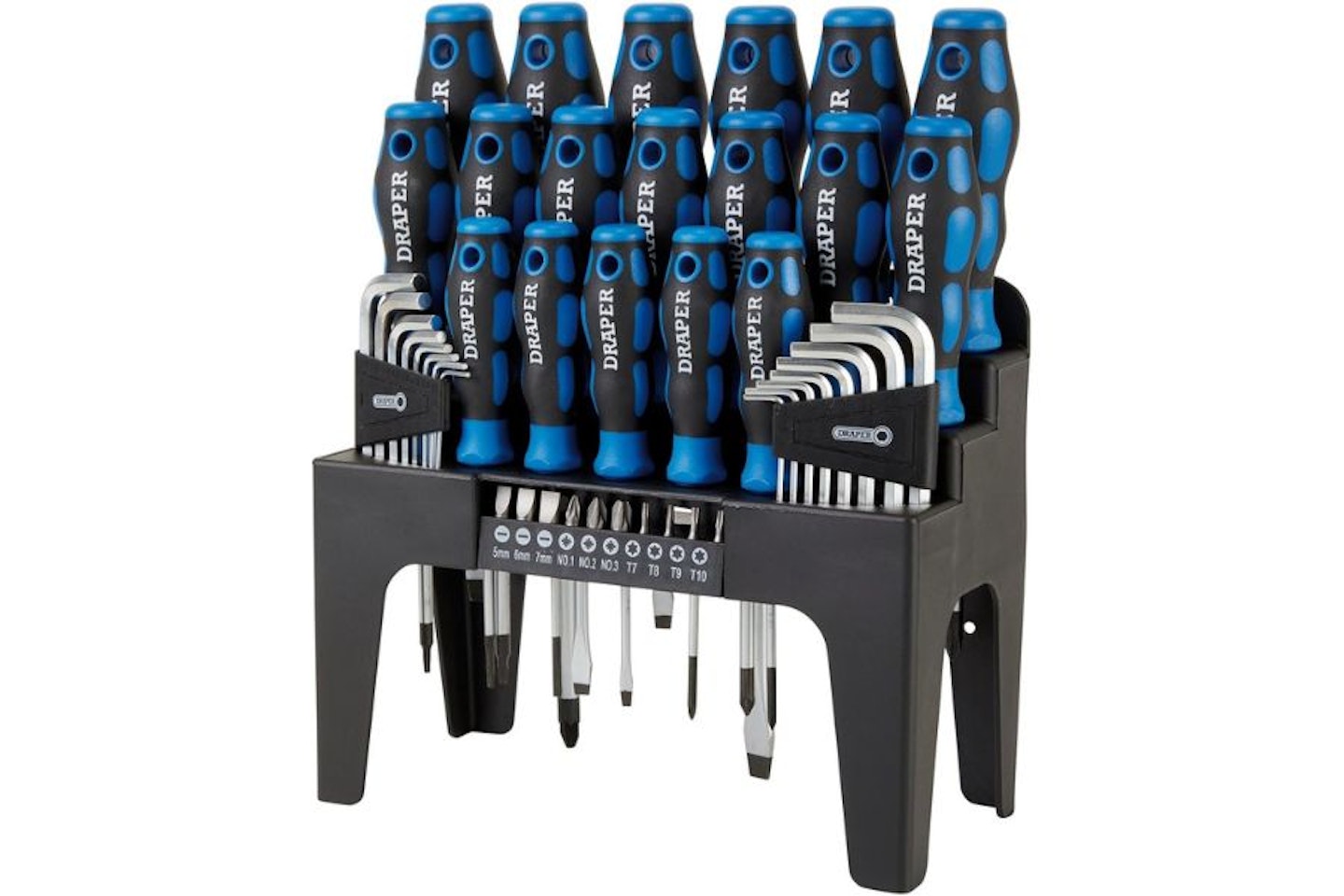 Via Draper
Description
Save 40% off a wonderfully comprehensive screwdriver set from Draper, which come complete with
On sale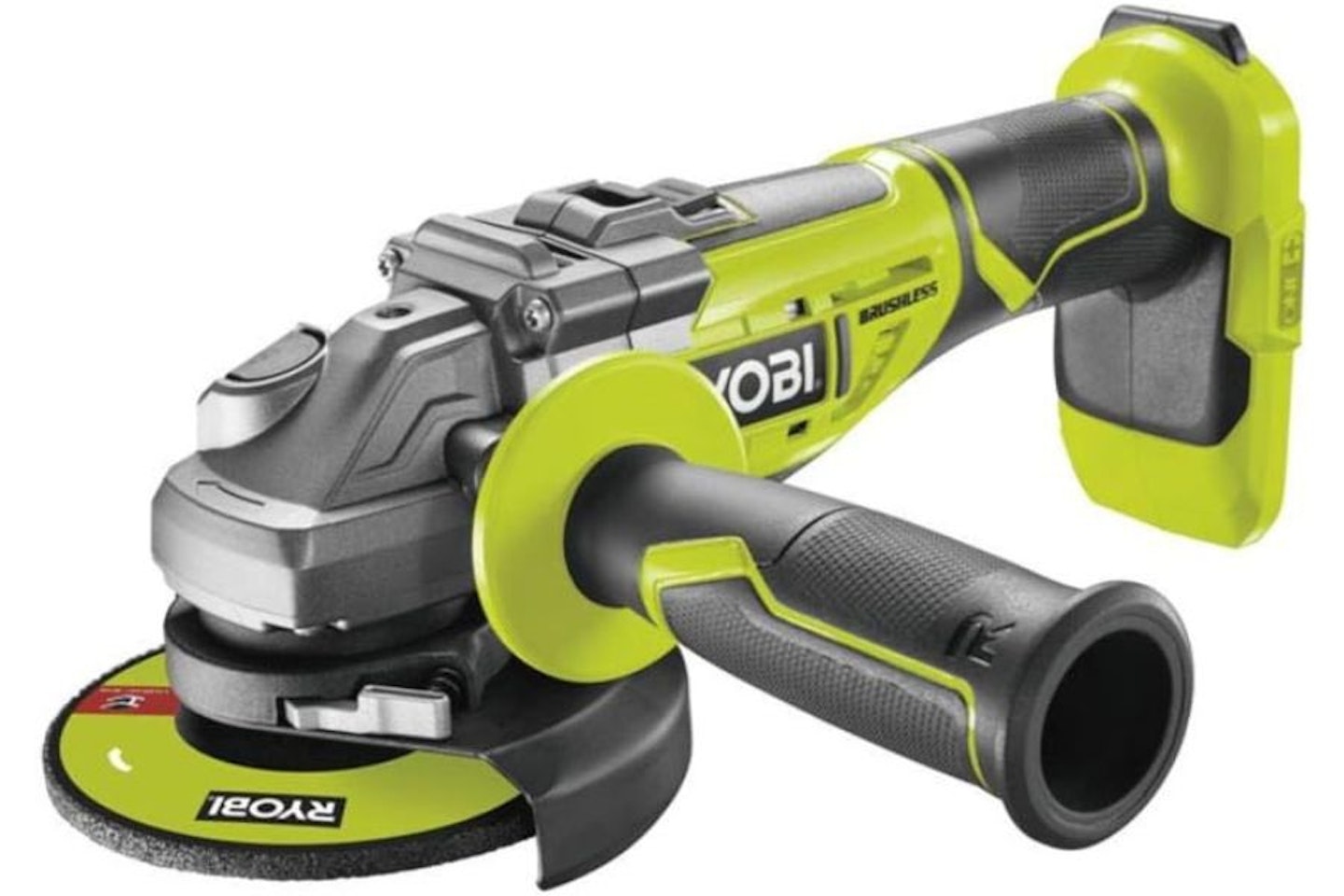 Via Ryobi
Description
This is an opportunity to save 20% off one an excellent Ryobi angle grinder. The ideal tool for
Save 26%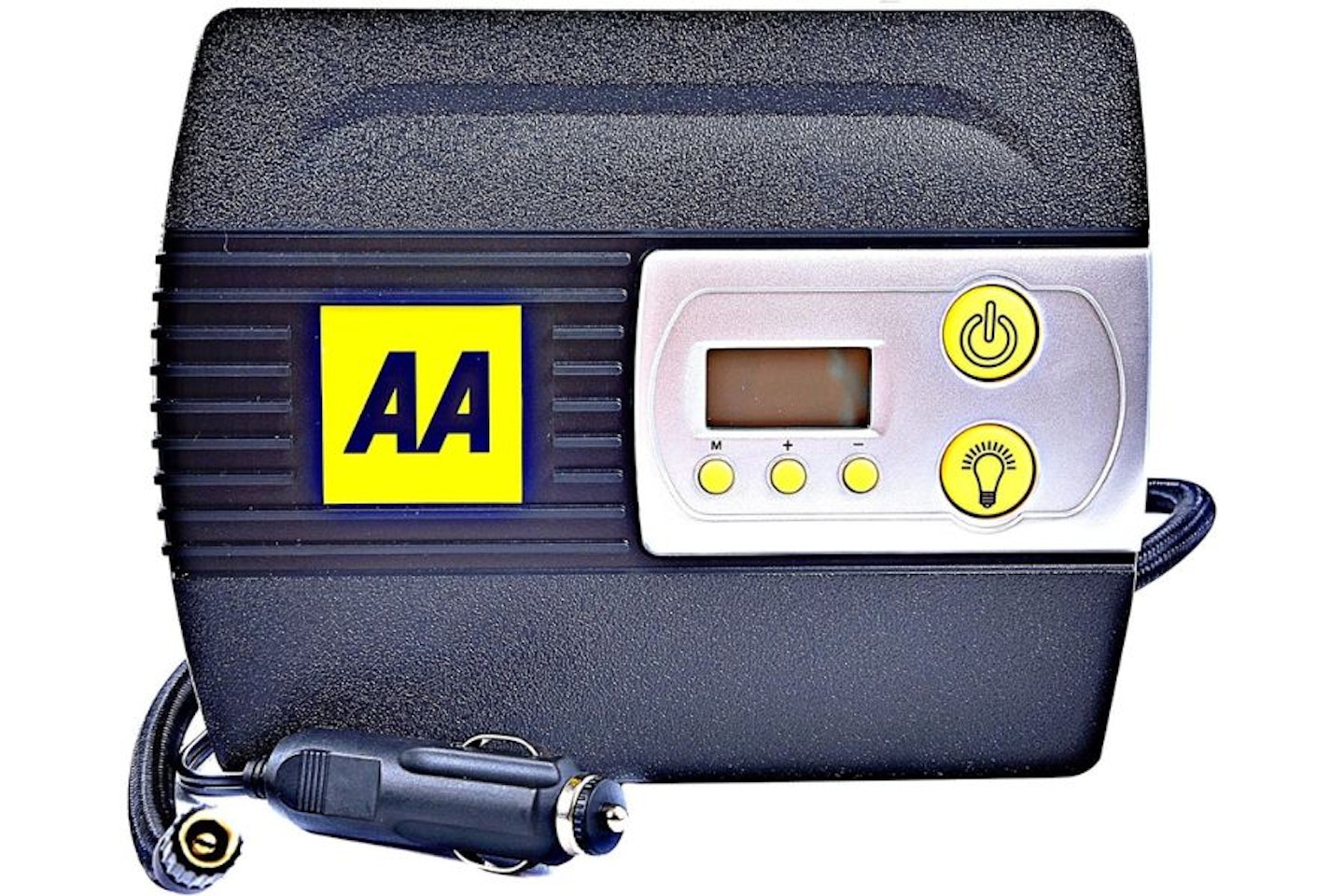 Via AA
Description
Here's a chance to save nearly 26% off one of the simplest and most effective things you'll ever
Get over £30 off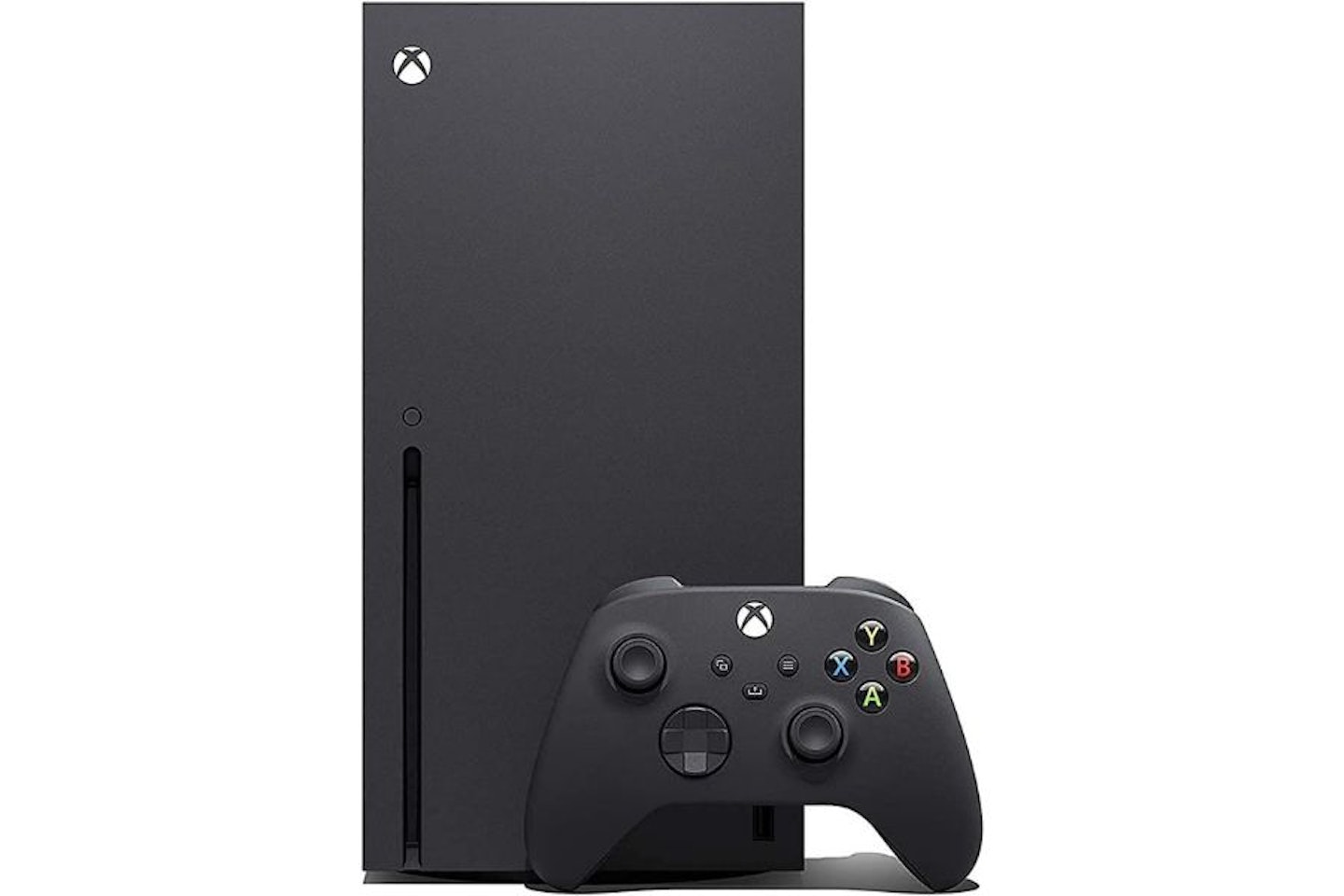 Via Microsoft
Description
This is an amazing opportunity to save more than £30 on the Xbox Series X. The latest and greatest
27% off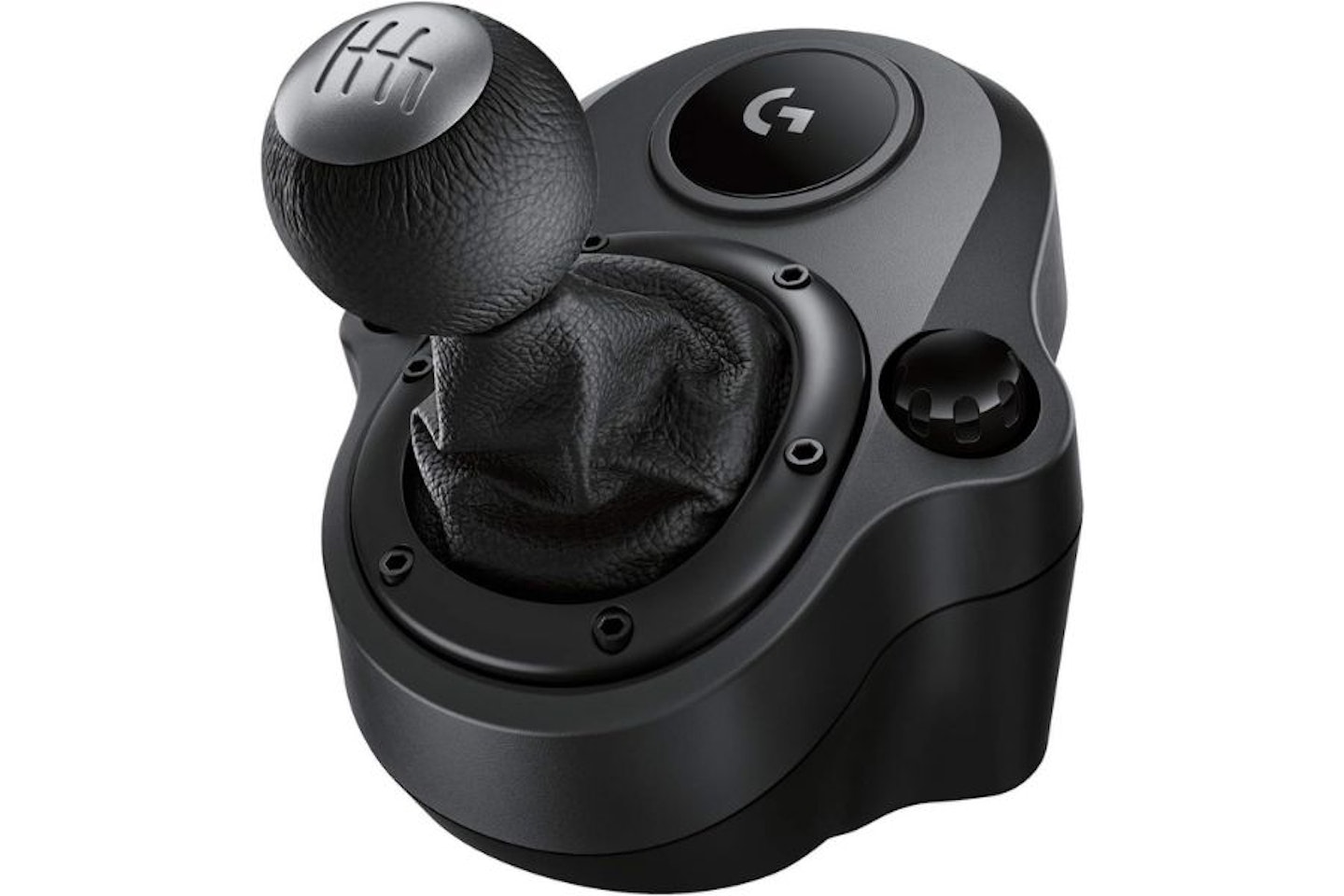 Via Logitech
Description
Compatible for Logitech G923, G29, or G920 gaming wheel setups, this bargain of a gear lever can
On sale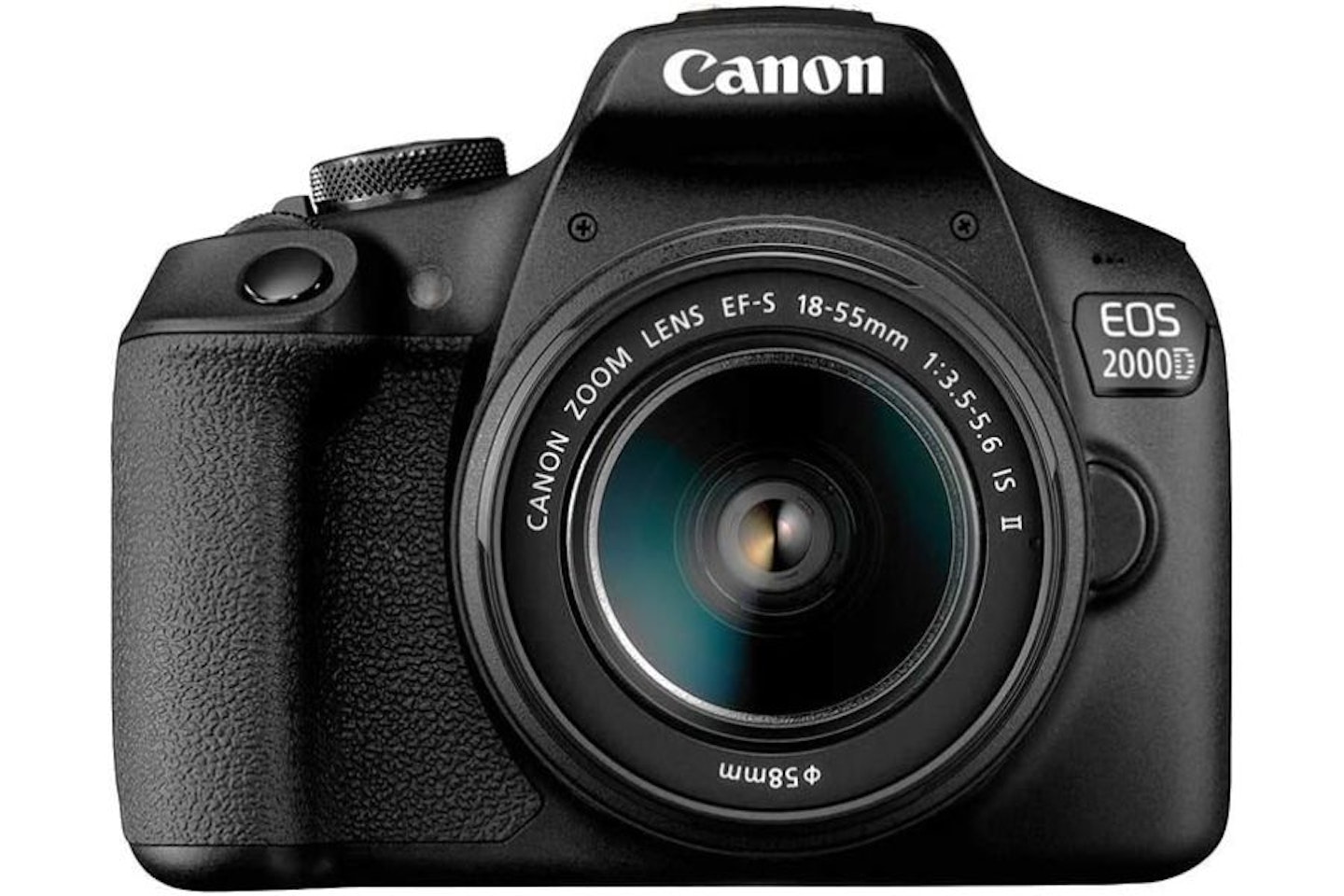 Via Canon
Description
If you fancy upping your skills on car photography, the Canon EOS 2000D is a great place to start.
On sale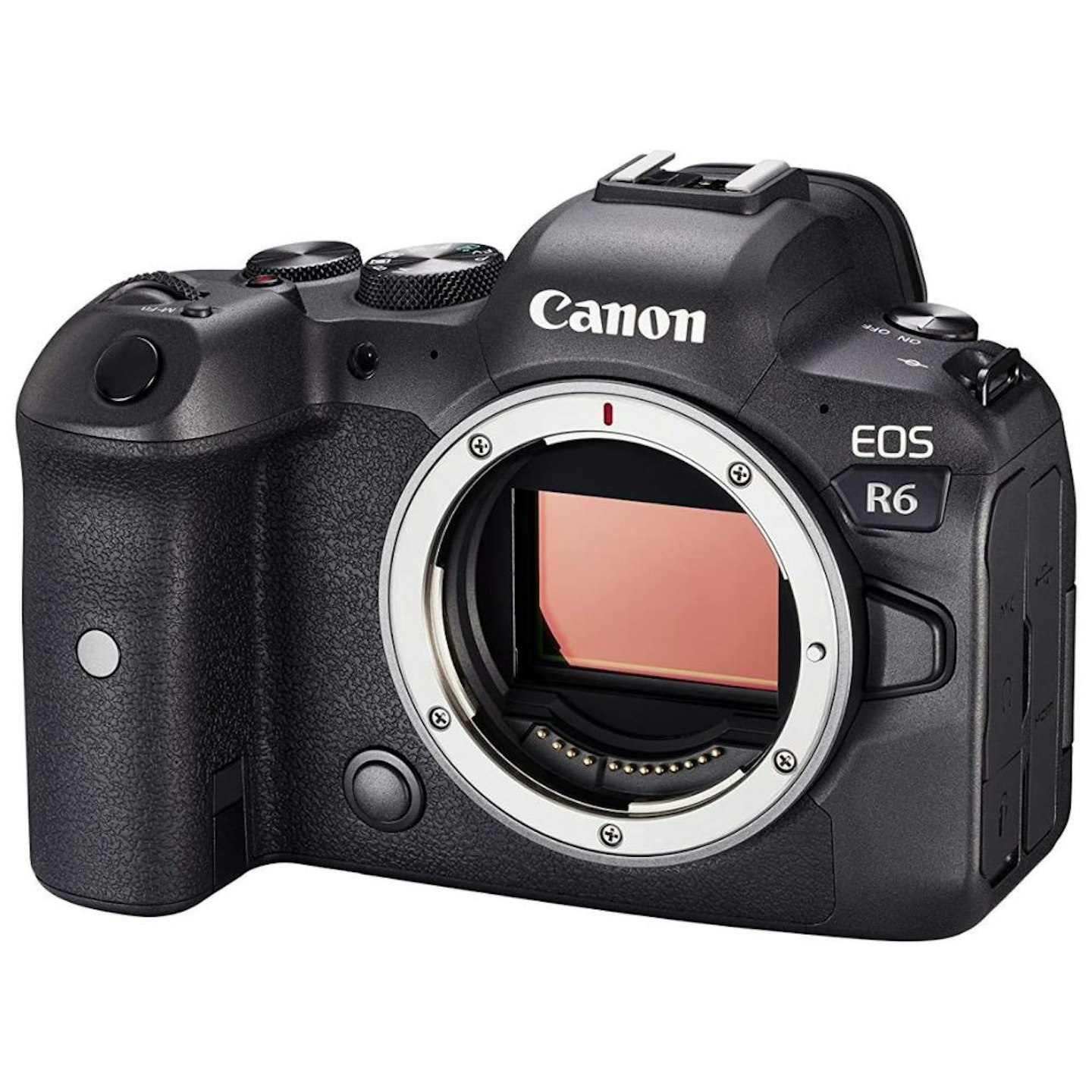 Via Canon
Description
This is an opportunity to save a full £800 on an incredibly advanced photography camera that
Description
Now is the perfect time to stock up on car cleaning products. This car shampoo will wash and wax
On sale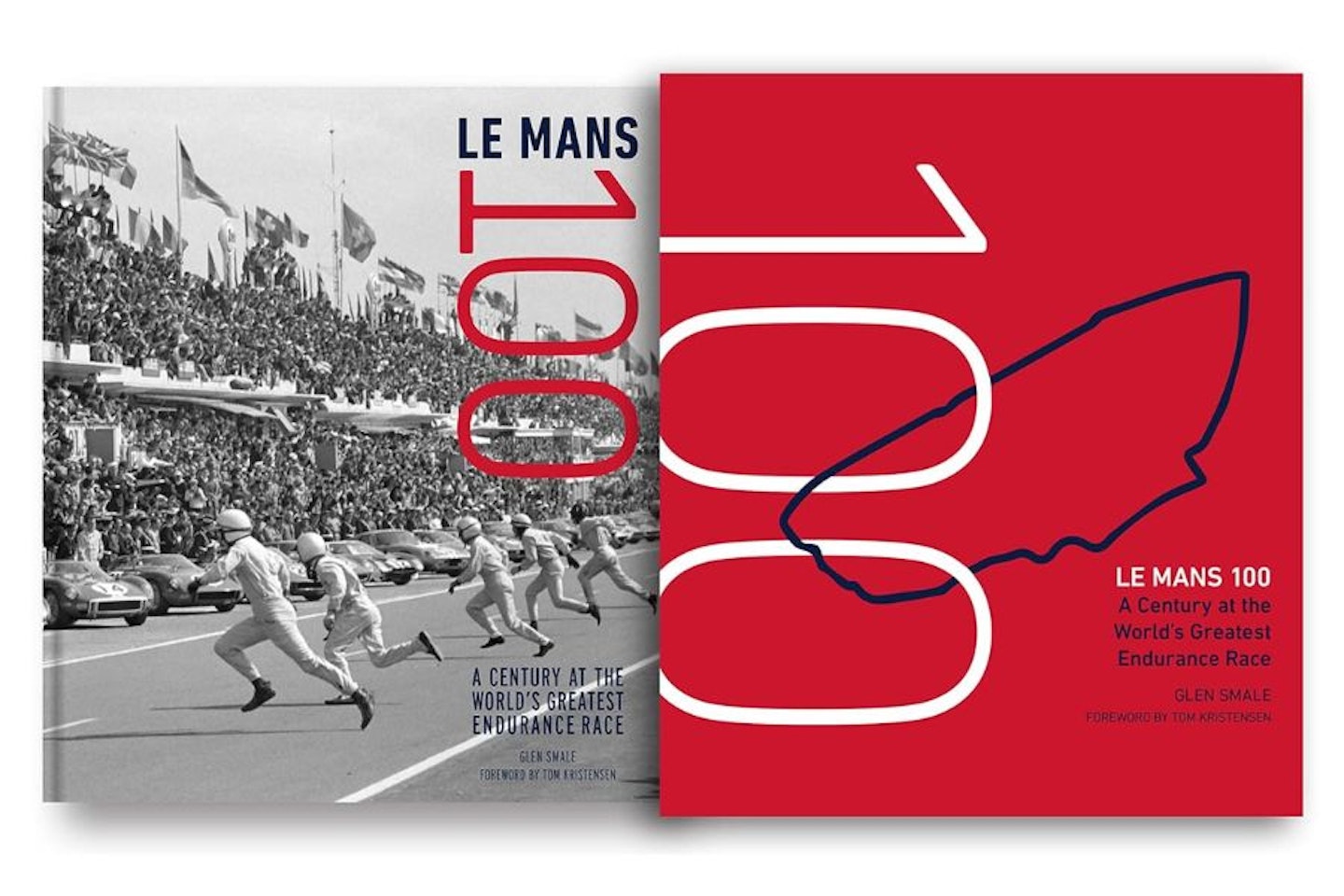 Via Motorbooks
Description
Save 20% on the centenary book on Le Mans. Given that 2023 marks the 100th anniversary of the
On sale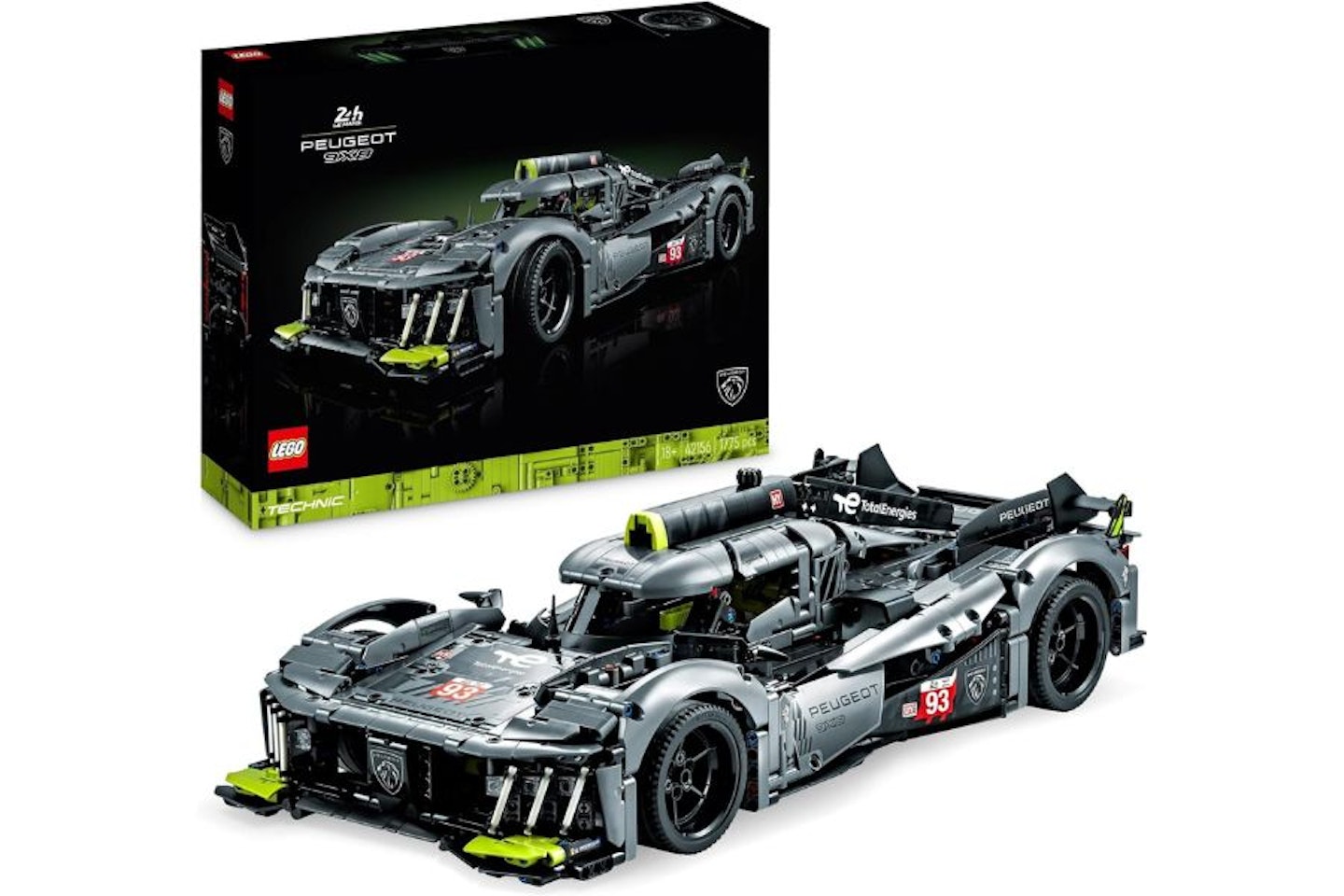 Via Lego
Description
This is a great opportunity to get 32% off the Lego Technic version of Peugeot's WEC Hypercar. On
Save over £100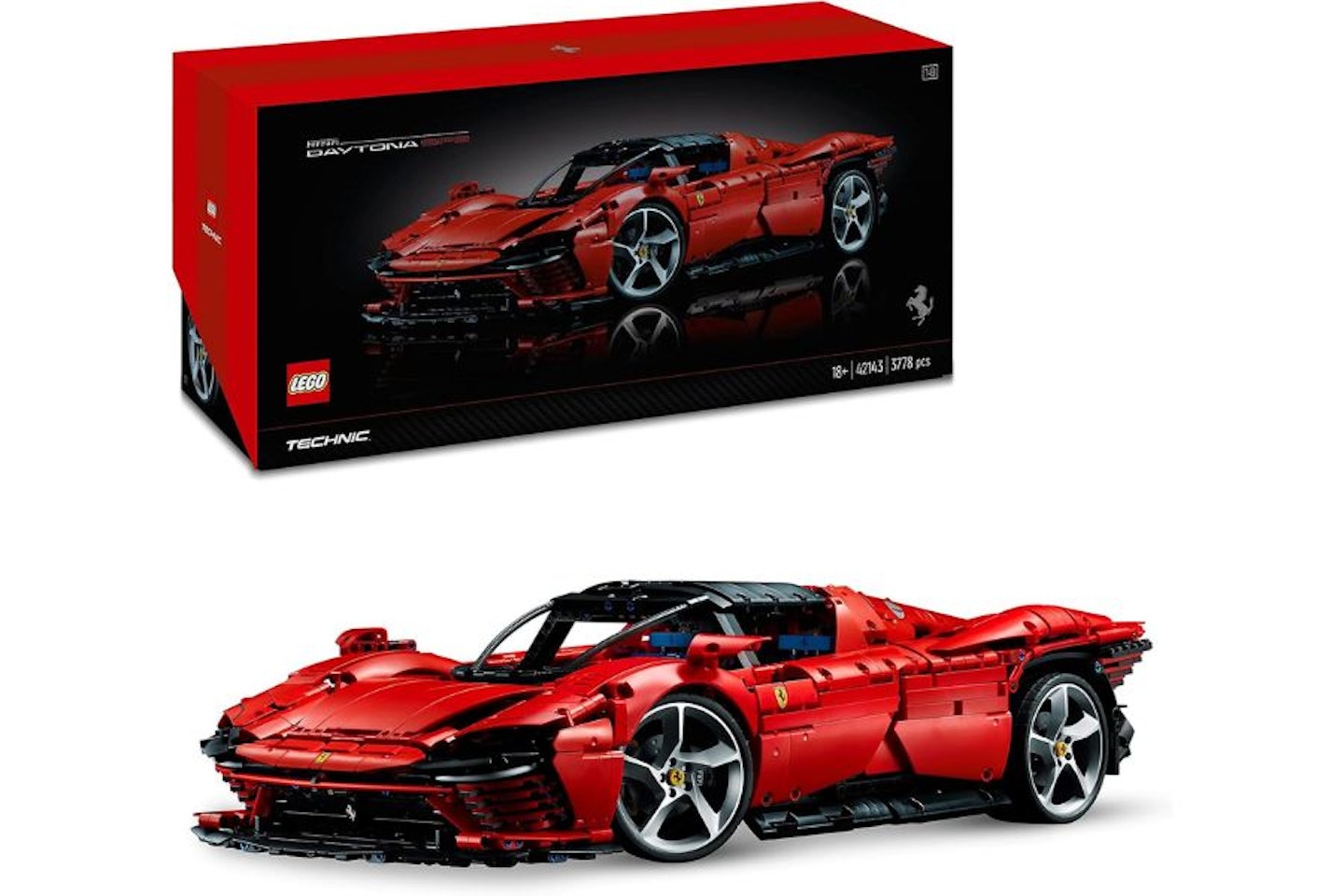 Via Lego
Description
Get a massive saving of over £100 on the Lego Technic Ferrari SP3 Daytona - one of the largest and
On sale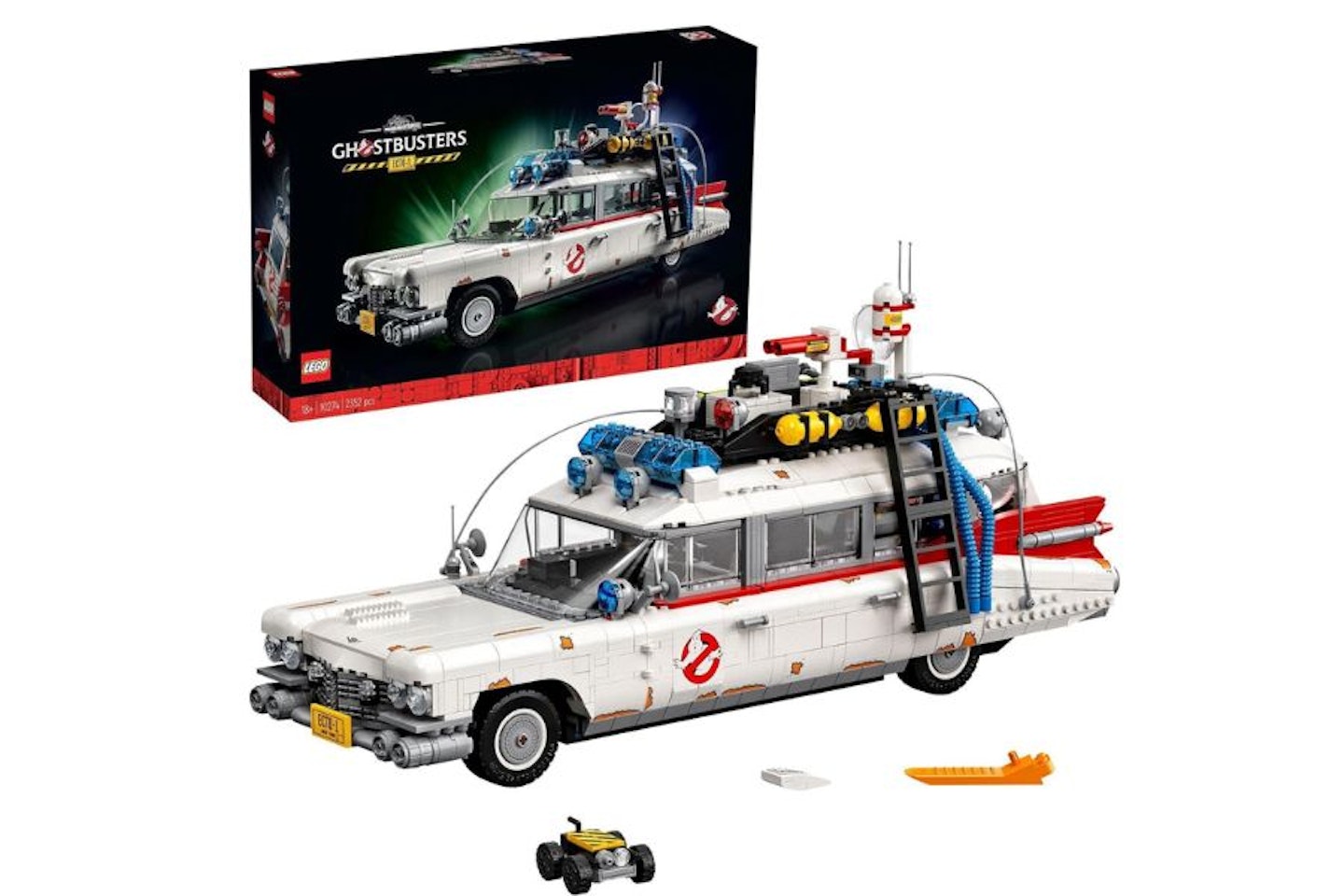 Via Lego
Description
Save 9% off one of the most detailed sets of any Lego movie franchise out there. The big 1959
14% off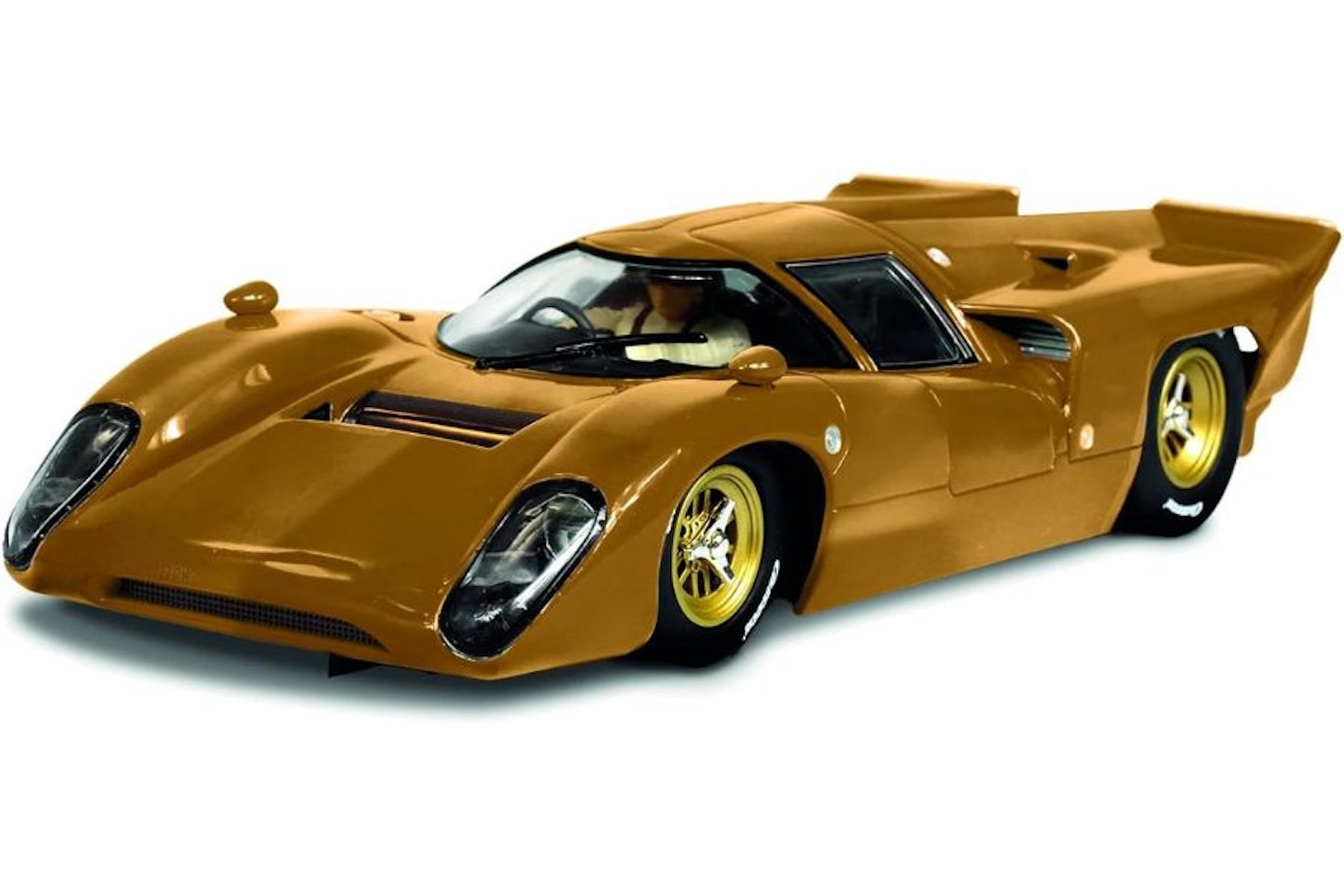 Via Carrera Digital
Description
Because we're serial car nerds and chocolate is overrated, why not ditch the traditional advent
On sale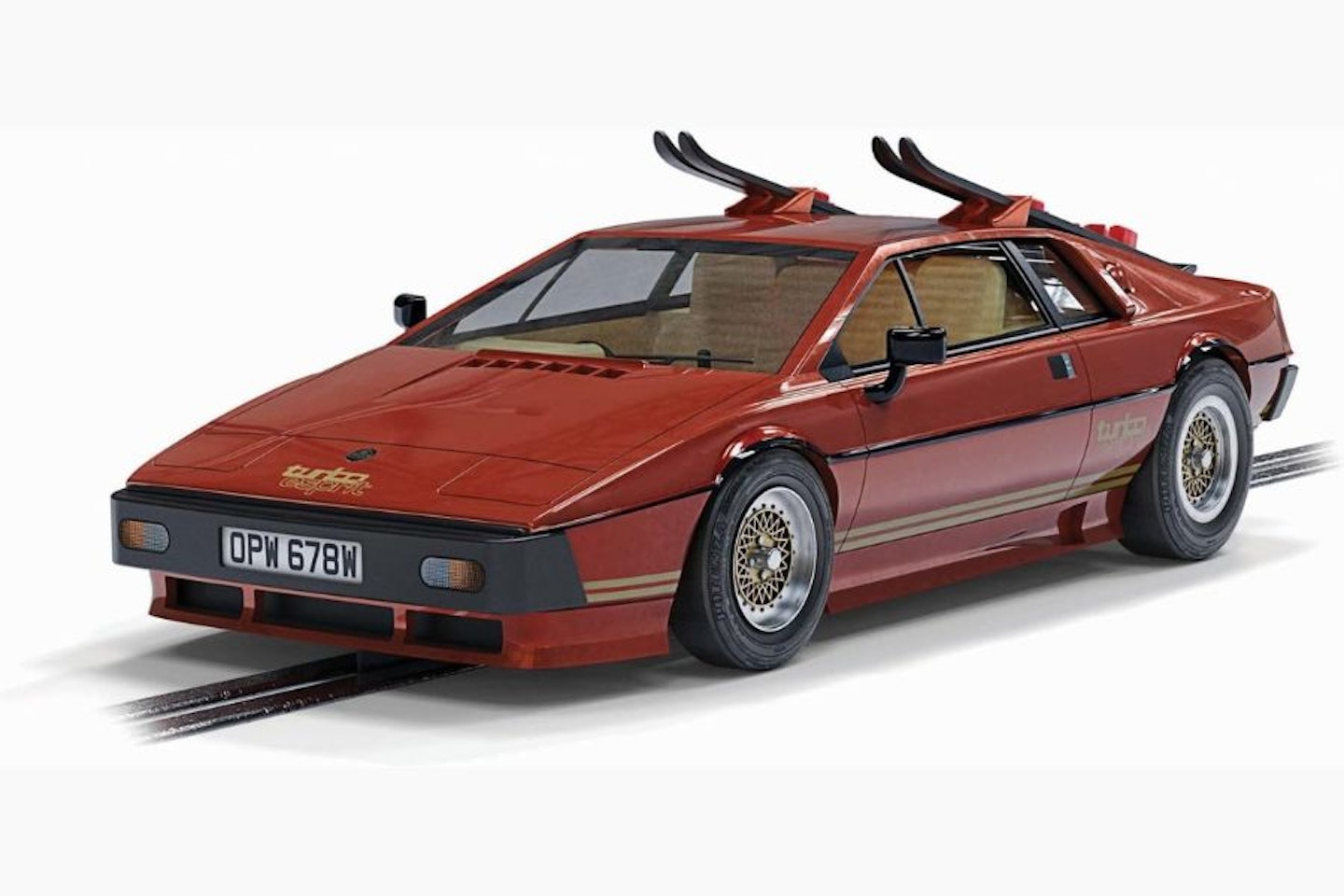 Via Scalextric
Description
Save 30% on a slot car version of 007's Copper Brown Lotus Esprit S3 Turbo, as seen briefly in For
Save 29%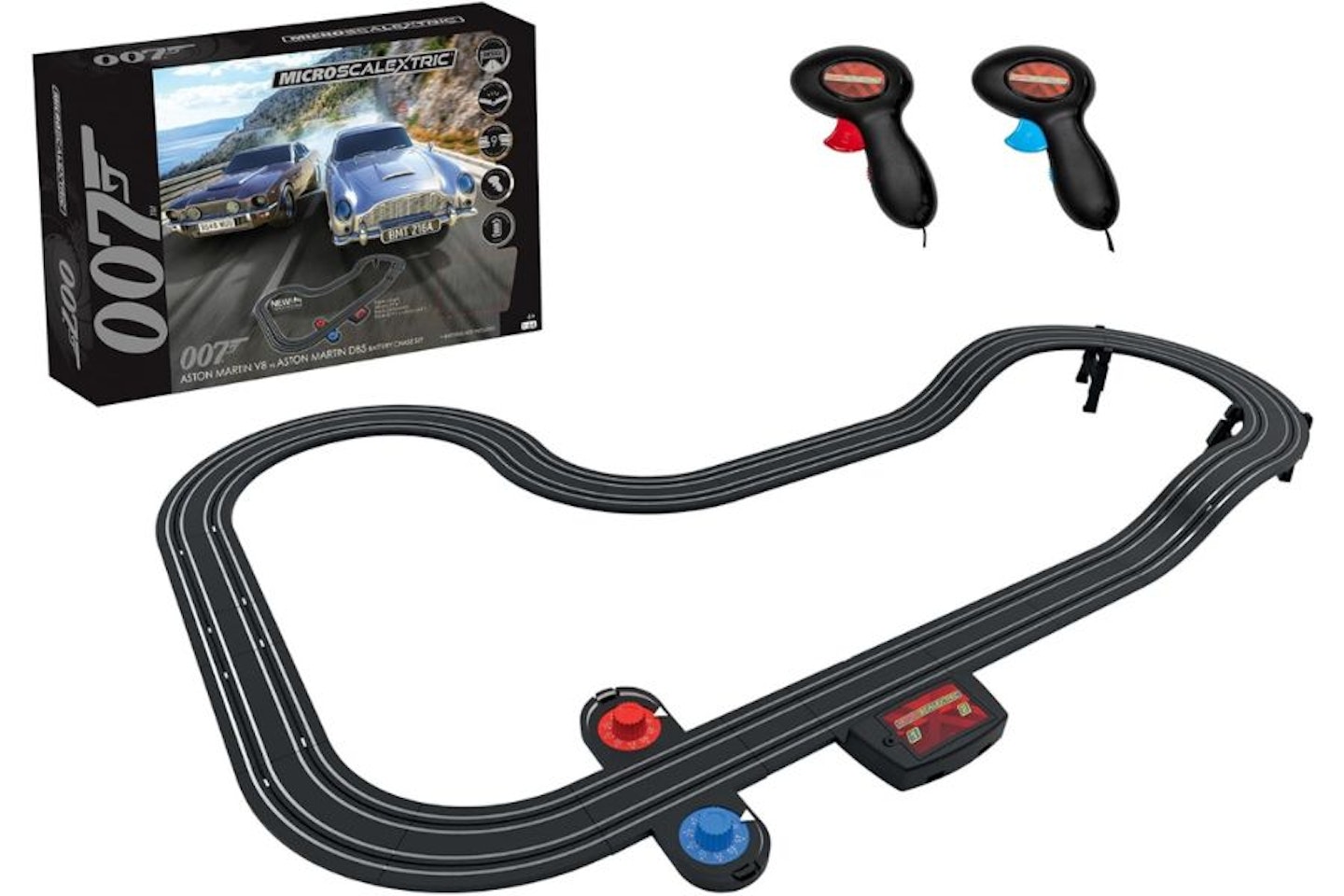 Via Scalextric
Description
Save 29% off the Micro Scalextric 007 set from No Time To Die. It includes 1:64 scale versions of
On sale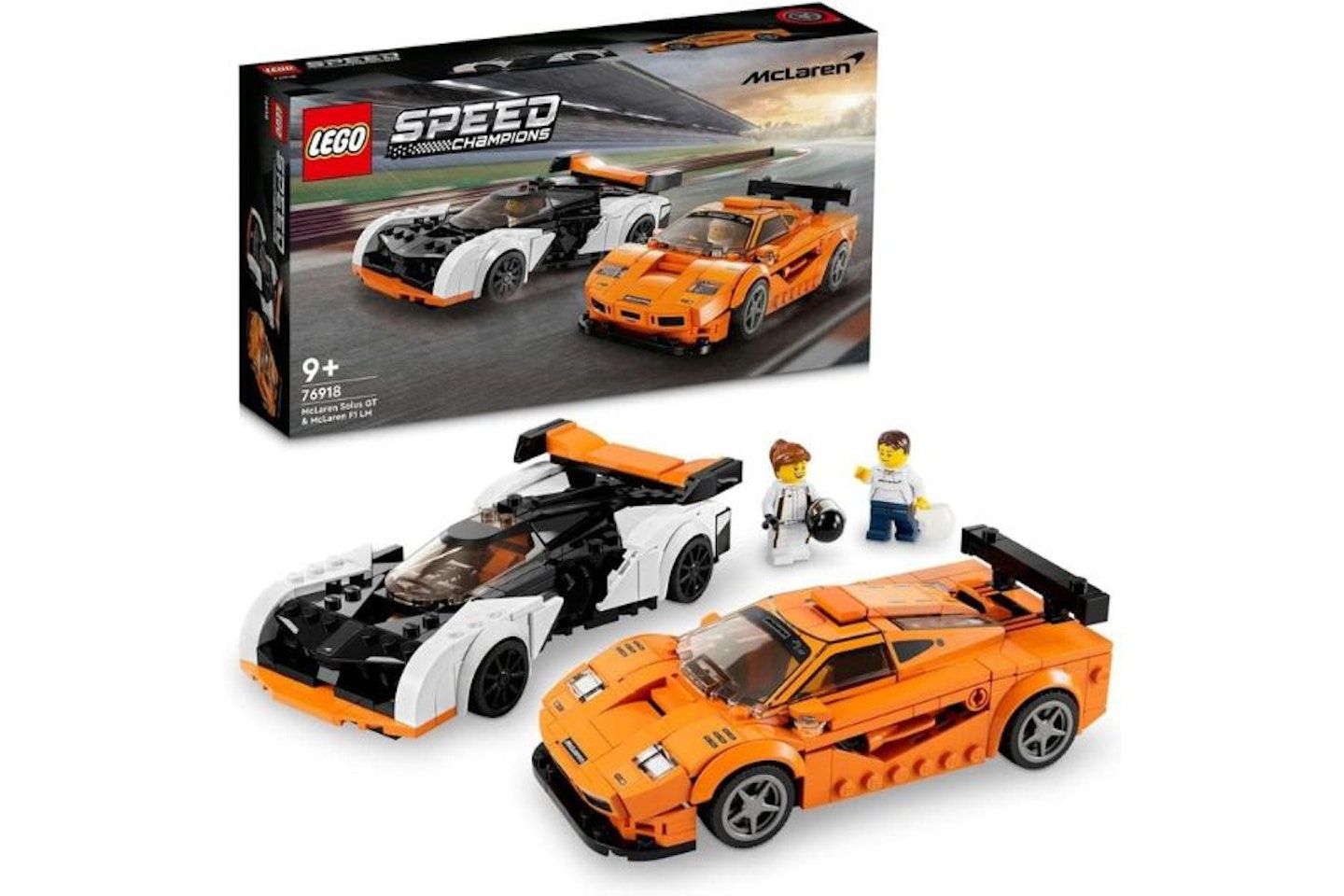 Via Lego
Description
Save 25% off this Lego Speed Champions McLaren twin pack - an ideal gift for yourself and a loved
Amazon Prime
It's worthwhile signing up to Prime before Black Friday. It's a 30-day free trial and gives you access to faster, next-day delivery.
Sign up to the CAR newsletter, too. It'll save you time and hassle because we'll have done the bargain hunting for you.
When do these sales end?
The truth is, whilst Black Friday has come and gone, it's only opened up the floodgates to further deals on your favourite products. The festive season is approaching and the run-up to Boxing Day sales are a great chance to snap up a bargain. They won't last forever though.
When is Black Friday 2024?
Friday 29th November 2024 with Cyber Monday following on 2nd December.
Ryan Gilmore is the Deputy Autos and Tools Editor for CAR, specialising in car cleaning and hand tools. With an MA in Automotive Journalism, when he's not testing buckets he can be found looking at old Porsches.
For verdicts, scoops, news and analysis from the team, delivered direct to your inbox, subscribe to the CAR newsletter.
You can enjoy CAR in its traditional print format, or one of the swelling number of digital editions, optimised for Apple iPhones, Android devices, iPads, tablets and desktop computers.