Ryan Gilmore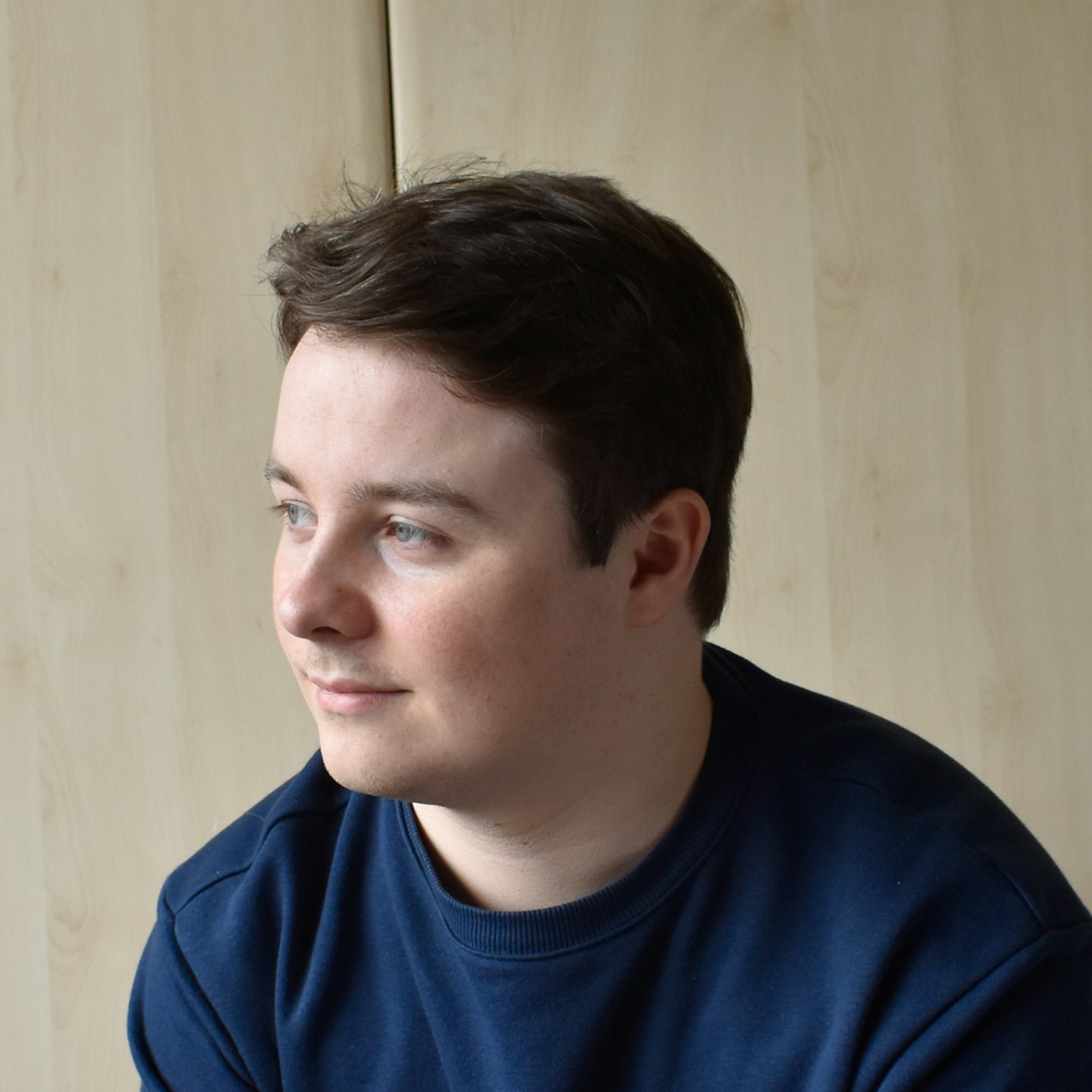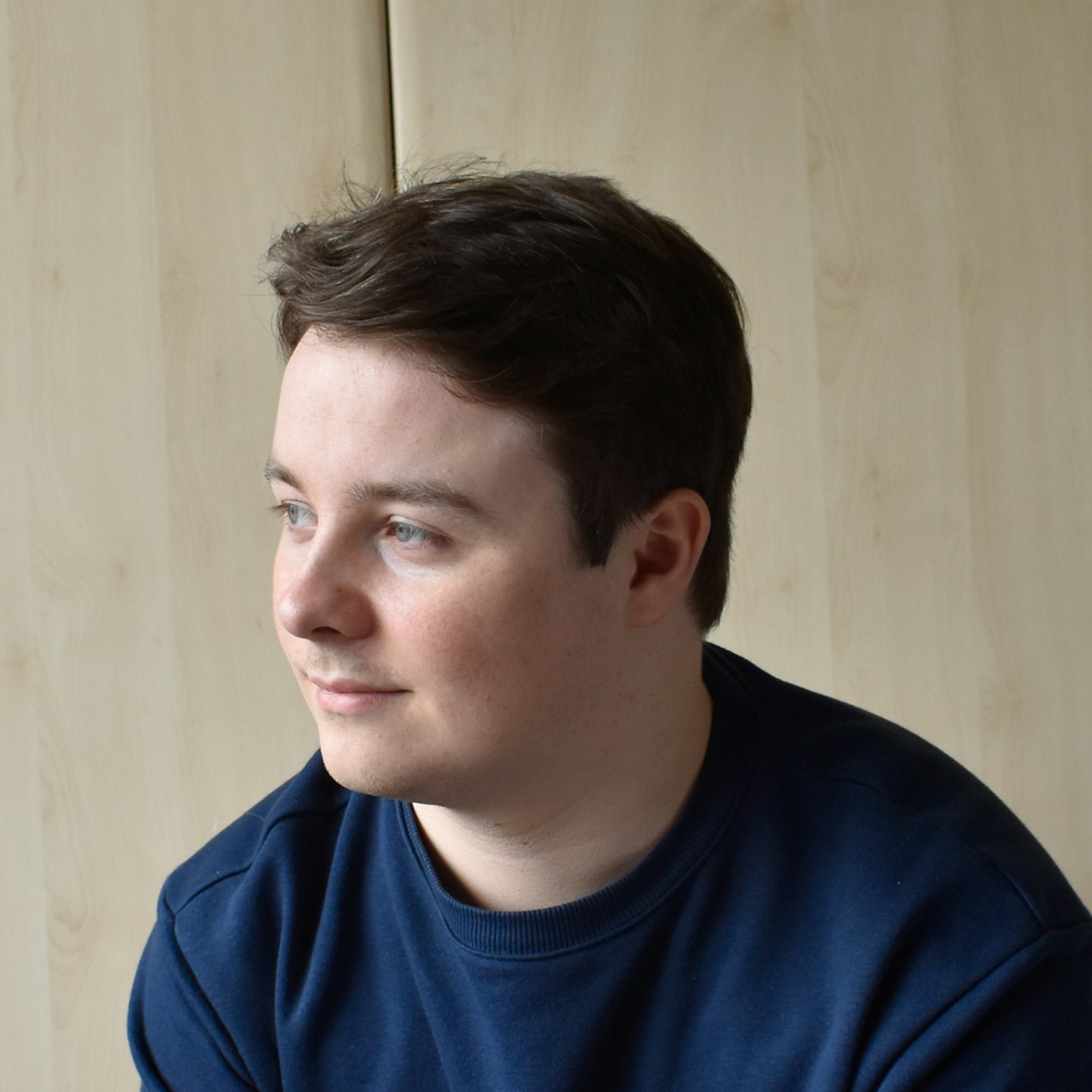 ---
Ryan Gilmore is CAR's Deputy Autos and Tools Editor, overseeing the product guides, guides and product reviews on everything automotive adjacent, from ice scrapers and snow foam, to dash cams and tyres.
Ryan joined Bauer Media as a Commercial Content Writer in 2020. Since then he has contributed to CAR, Parkers, What's the Best andA Modern Kitchen.
The majority of his hobbies are automotive in nature. He can often be found tinkering or polishing his provide and joy, a Volvo C30. When he can peel himself away from his car, you'll find him cooking or attempting HIIT at the gym.
Writing
Car magazines (and CAR magazine in particular) have always been an interest for Ryan. His pocket money was always split equally between Hot Wheels and car magazines. It was this interest in car magazines that saw him complete an MA in Automotive Journalism, graduating with a Distinction in 2020. During this time, he wrote automotive content for DriveTribe and Hot Cars, focusing on classic cars and sim racing content.
Cars
From his earliest memories, Ryan was obsessed with cars. He vividly remembers dreaming of the Ferrari Enzo, Porsche Carrera GT and Aston Martin V12 Vanquish as a child, driving 1:64-scale toys around the living room race track. Watching Top Gear was an almost religious duty in his childhood, as was reading every car review under the sun.
It's this love of cars that has now expanded into the world of automotive detailing. Now he'll take any opportunity to get up close with the current crop of test cars, inspecting the details up close. His favourite activity is taking a filthy car and visually transforming it.
He still loves cars to this day, now dreaming of the Alpine A110 and GMA T.50.
Tech
Despite an obvious love of analogue sports cars, Ryan is very interested in technology. He's even turned his hand to reviewing kitchen tech and headphones.
Ryan is also an avid gamer in his spare time, enjoying nothing more than setting a few lap times around his track of choice (VIR and Suzuka).
He still maintains the fourth instalment of any franchise is the best for any racing game, citing Forza Motorsport, Forza Horizon, Gran Turismo, and Grand Theft Auto (yes, he counts that as a racing game) as an example of this.
Ryan's area of expertise:
• Car cleaning and detailing
• Tools
• Tyres
• Racing games
Ryan's top buying tips for readers are:
"The 'buy it for life' mentality is by far the most sustainable and cost-effective way to shop. Don't be afraid to spend a little more on a product that's built to a higher standard. That being said, don't take manufacturer's claims at face value, read product reviews."
"Always take a look at smaller brands when it comes to car care. Not only are many of them British based and family-run, but these companies are also often at the cutting edge of innovation."
"Make car cleaning as fun as you can. Fruity smells and funky colours may seem like a bit of a novelty but can turn a rather dull chore into a fun event."
All articles by Ryan Gilmore