Black Friday deals aren't that far away, and every year there are huge bargains to be bagged in the world of power tools and Black Friday power tool deals. They are designed to simply make life a little easier when doing jobs to your car, from drills to grinders and much more.
November is usually the best time to grab a great power tool deal, largely because of both the run-up to Christmas, Black Friday of course, and the fact manufacturers would preferably like to clear their stock before the end of the year. This is so they can meet and exceed company targets and make a wad of cash as a result.
Nevertheless, loads of deals are to be had on power tools. With everything from angle grinders to power drills and even welding machines. There is loads of tasty stuff to be on the lookout for this coming November. All of this is probably quite timely since people tend to use the winter to tackle a list of jobs that need doing to their car. The idea being that once they're finished, the car is ready to be enjoyed by Spring.
We'll be keeping this page up to date with the best Black Friday power tool deals available this coming Black Friday to save you some serious levels of cash.
The best Black Friday power tool deals
Best angle grinder deal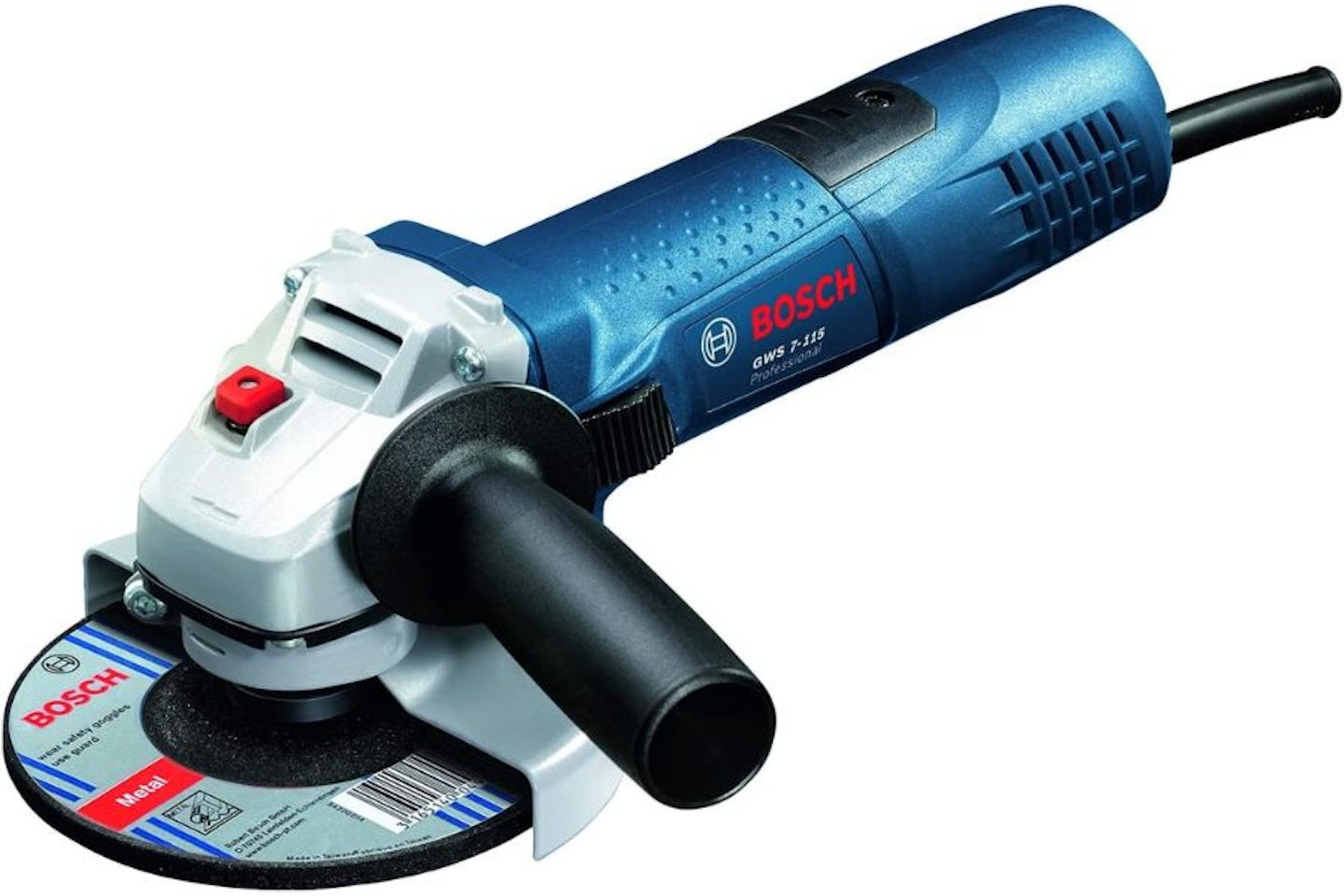 Via Bosch
Description
Here's the chance to save 27% off one of the sturdiest compact angle grinders in the business. It
The best welding machine deal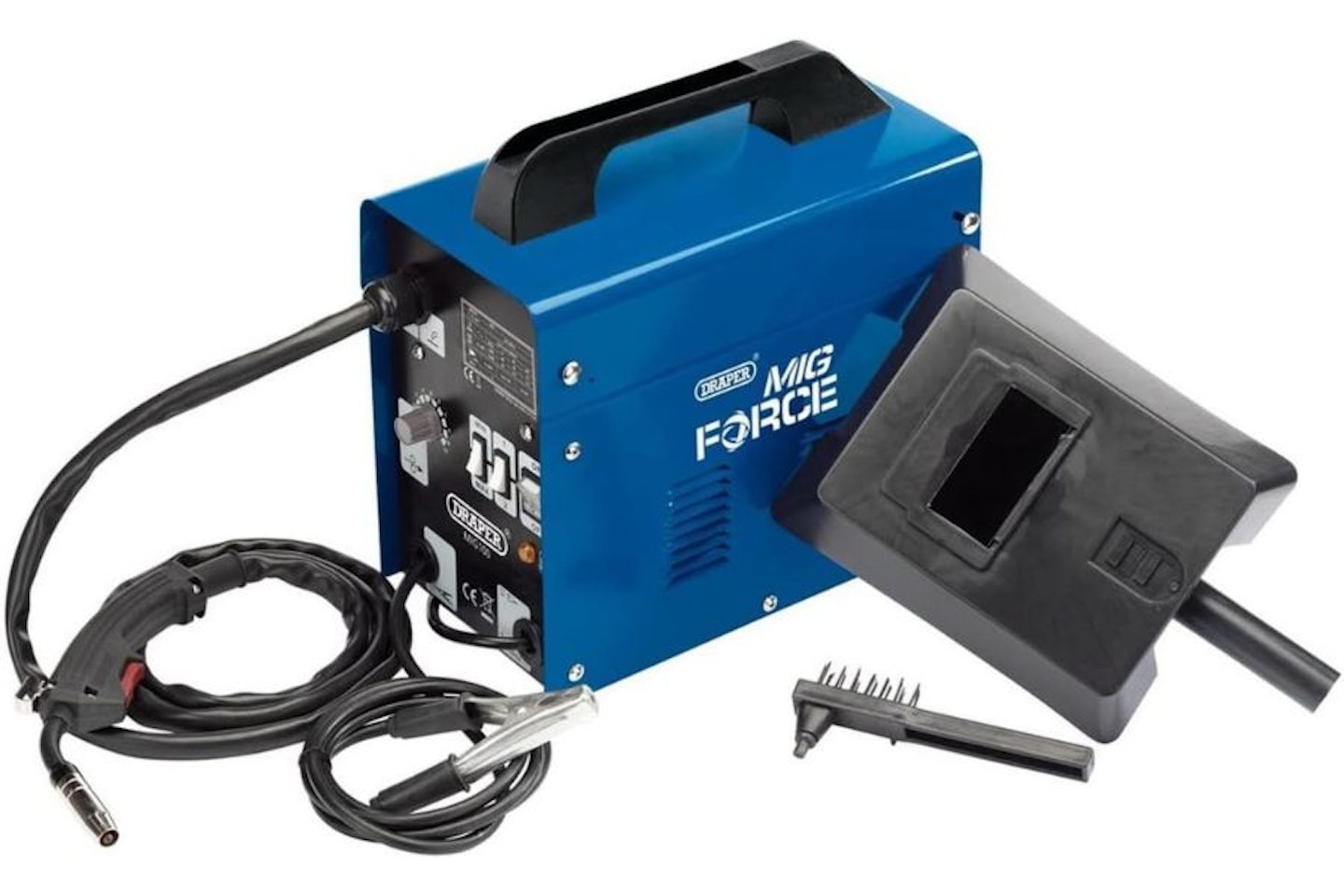 Via Draper
Description
Believe me, as an owner of a nearly 40-year-old Mercedes, I understand what it's like trying to
Save over 20%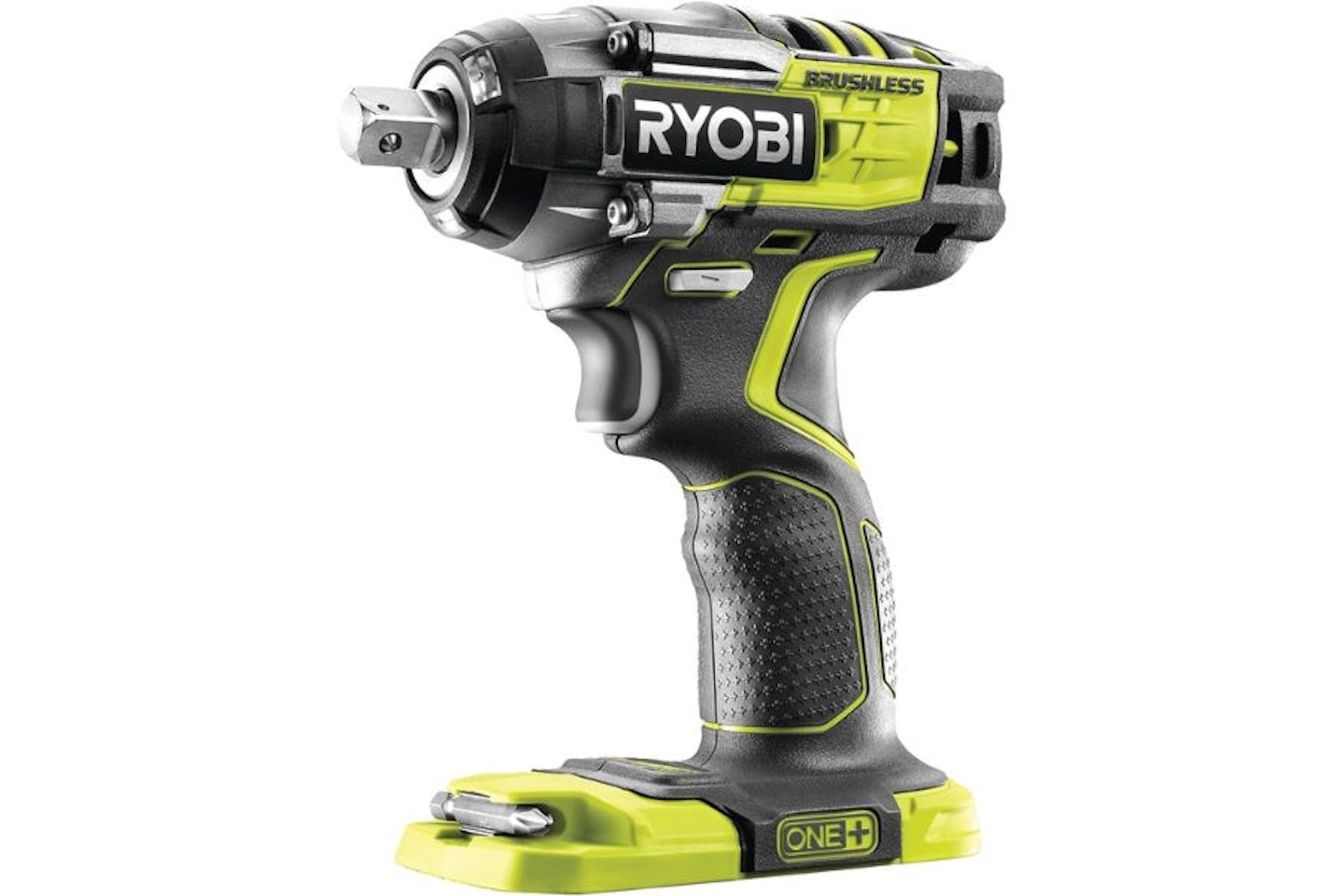 Via Ryobi
Description
You only get the body in this purchase. Batteries and attachments have to be acquired separately,
Best cutting machine deal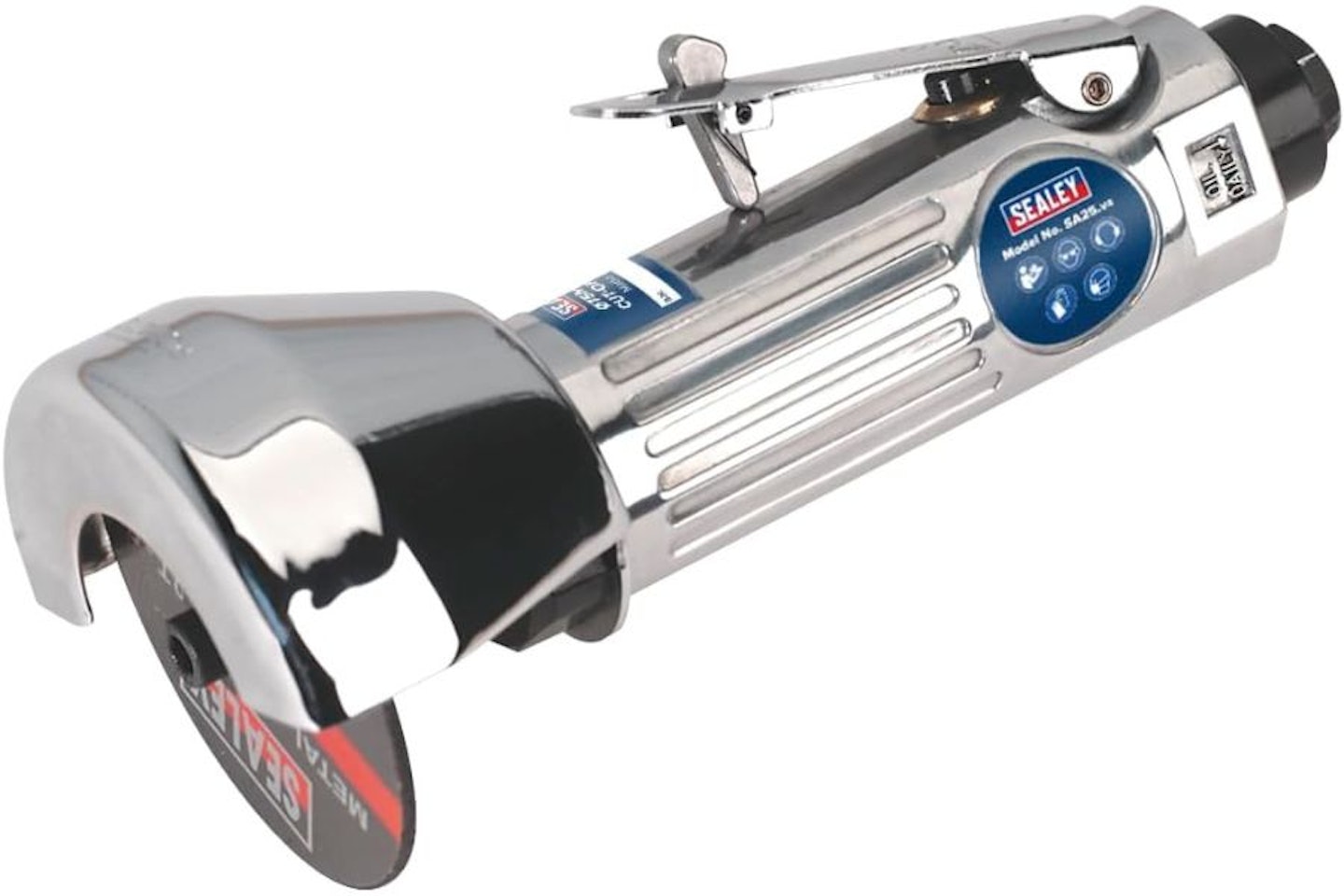 Via Sealey
Description
If you ever need to cut panels of your car off without breaking the bank, Sealey has you covered
Best cordless power drill deal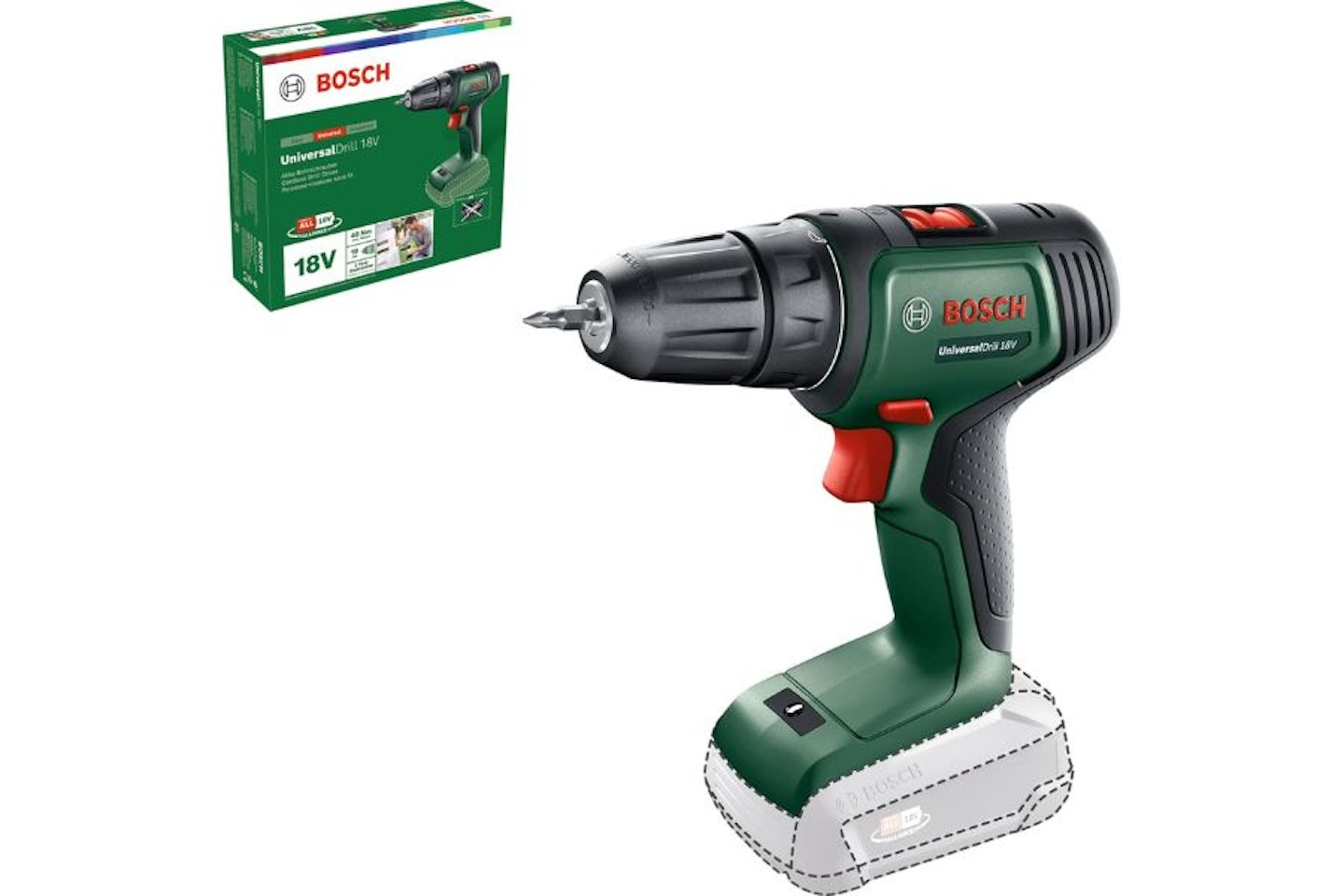 Via Bosch
Description
You can save 10% on this great quality power drill which is massively useful for light work on
Best impact wrench deal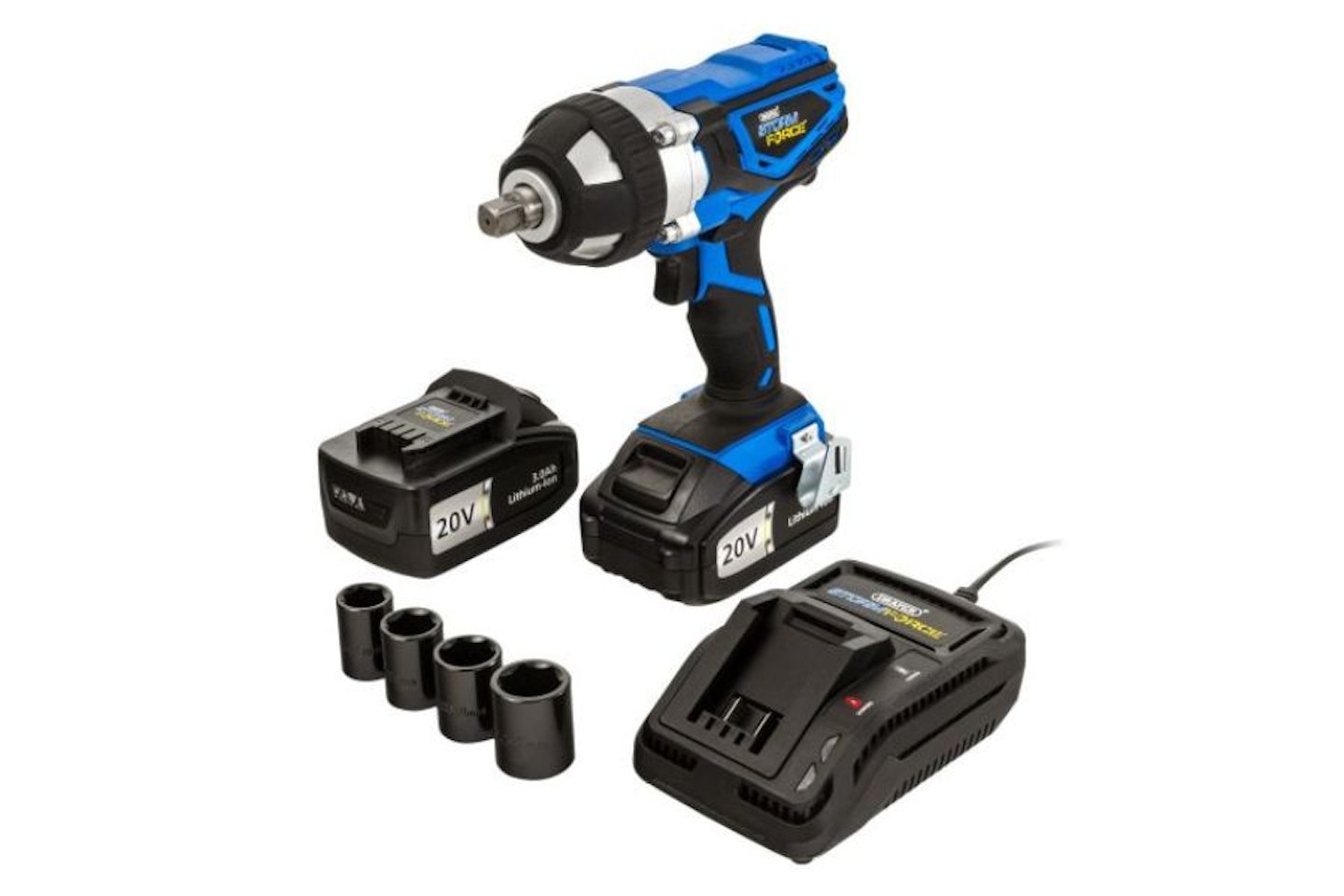 Via Draper
Description
With a variable speed trigger and two batteries included, this is a lightweight and easy to use
When is it, and how can I get Black Friday power tool deals?
Essentially, it's a huge annual sales event held in the USA the day after Thanksgiving. The best deals will run from Friday 24th November right through until Monday 27th.
You will have seen scenes of chaos in shops across the United States. But it's managed to reach across the rest of the globe and thankfully, it's mostly held online nowadays, so you needn't leave your home to grab a great bargain. It's also worth knowing that there are deals to be had across the whole month of November too.
We will be keeping this page up to date with the very best Black Friday power tool deals available across the internet. Guidance on how you can save yourself bags of cash on power tools will be held right here.
Aaron Hussain is a commercial content writer at Bauer Media writing for Parkers and CAR. He is obsessed with classic cars and anything with a fascinating story to tell.
For verdicts, scoops, news and analysis from the team, delivered direct to your inbox, subscribe to the CAR newsletter.
You can enjoy CAR in its traditional print format, or one of the swelling number of digital editions, optimised for Apple iPhones, Android devices, iPads, tablets and desktop computers.
Just so you know, whilst we may receive a commission or other compensation from the links on this website, we never allow this to influence product selections - read why you should trust us.