If there's anything more satisfying than a freshly-cleaned carpet, it's bagging one of the best Black Friday vacuum deals available. Because good vacuum cleaners are usually quite expensive and vital for home and car maintenance, it helps to save some cash on them.
There are many different brands out there that produce quality vacuum cleaners. From Shark to Karcher, and of course, the products from James Dyson. These can be handheld vacuums or larger ones that plug into a socket. Whatever the situation, there is a vacuum cleaner for you.
Nevertheless, the holiday season is among us and the despite Black Friday being over for 2023, there are still some good vacuum deals to be found. It's a chance for manufacturers of your favourite products to clear their stock and meet company targets before the new year. This is the busiest shopping season of the year, so grabbing a bargain will matter if you're starting to think about Christmas.
We've also created a cordless vacuum deals page too if any of the Black Friday vacuum deals below aren't quite for you.
Black Friday vacuum deals 2023: the best sales from across the web
Amazon: up to 50% off vacuum cleaners
Curry's: up to 40% off floor care products
John Lewis: save over £100 on corded and cordless vacuums
The best Black Friday vacuum deals
On sale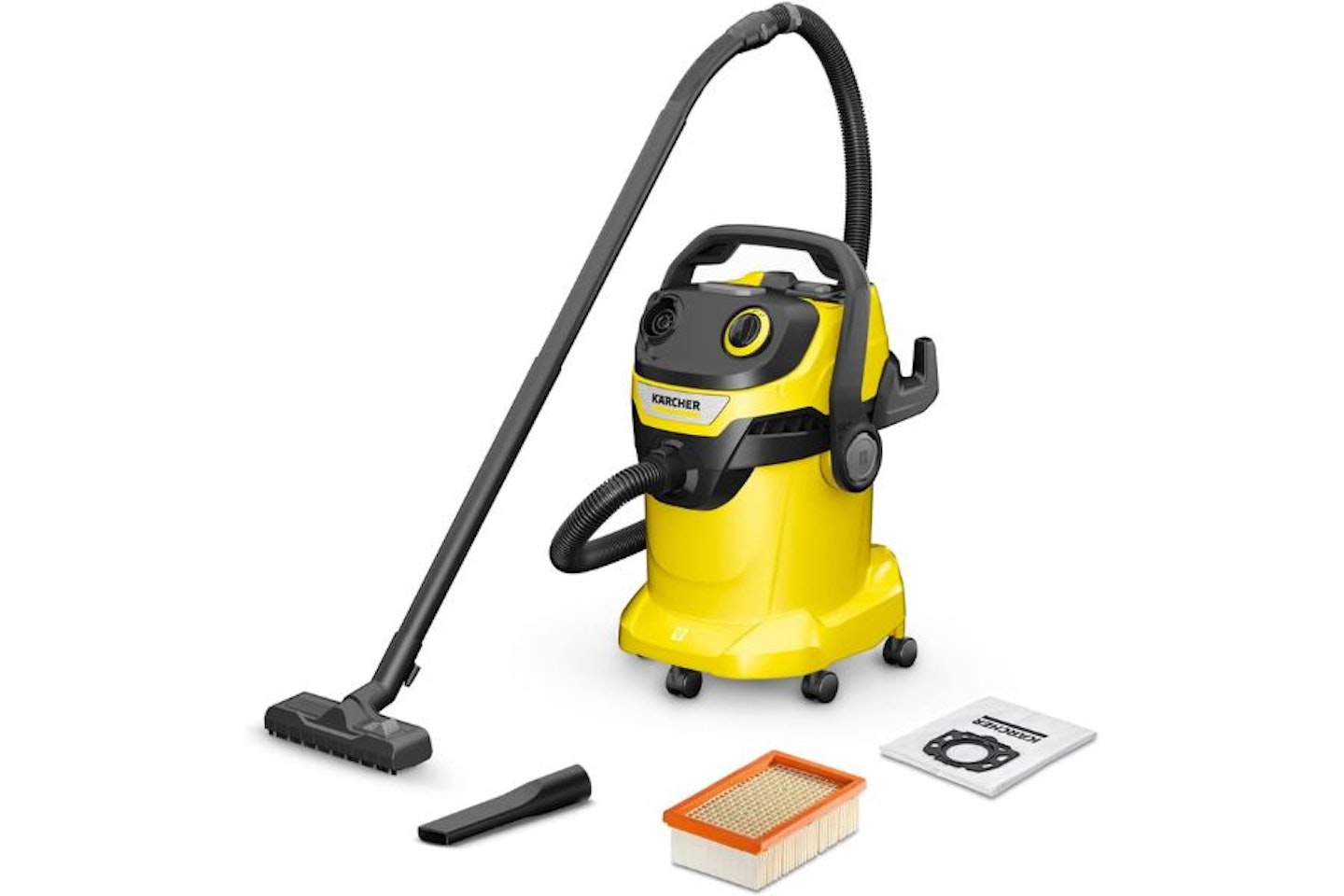 Via Karcher
Description
You can save £40 on this very comprehensive and great quality Karcher WD 5. It has a 25 litre dust
On sale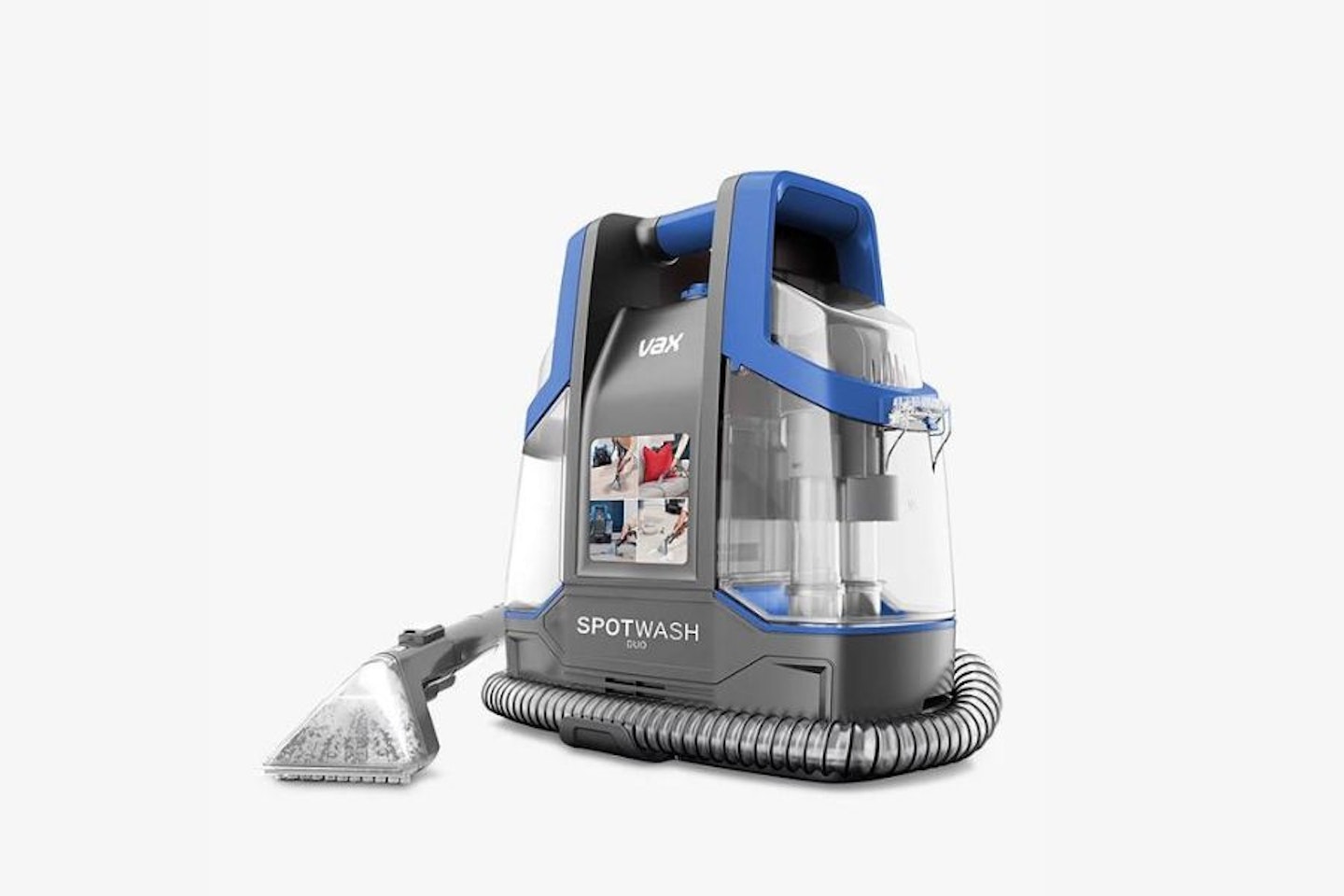 Via Vax
Description
The ideal companion for ironing out stains and trapped dirt within your car seats, the Vax
On sale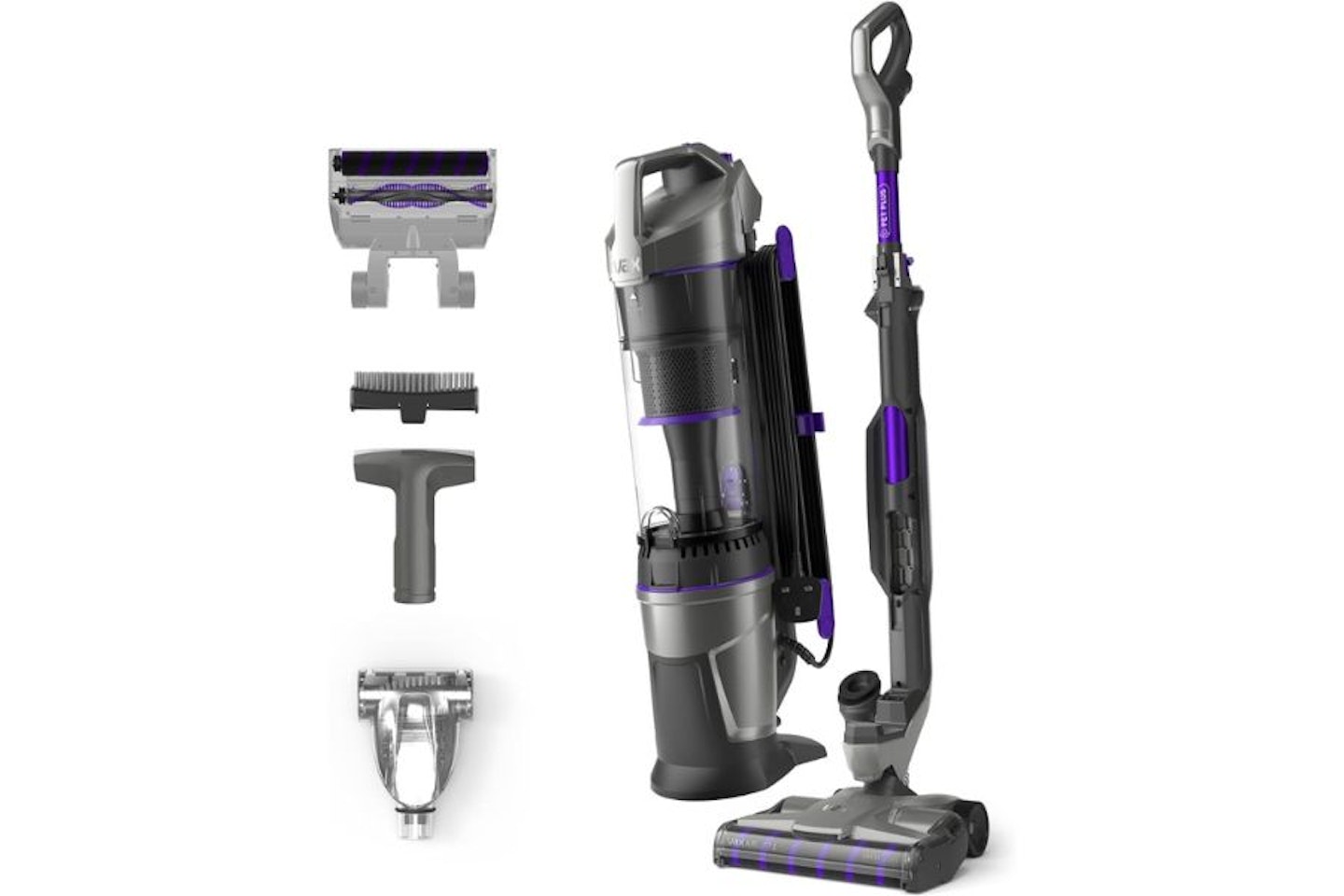 Via Vax
Description
You can save 33% on this Vax Air Lift 2 which comes complete with a Turbo tool which allows dirt
On sale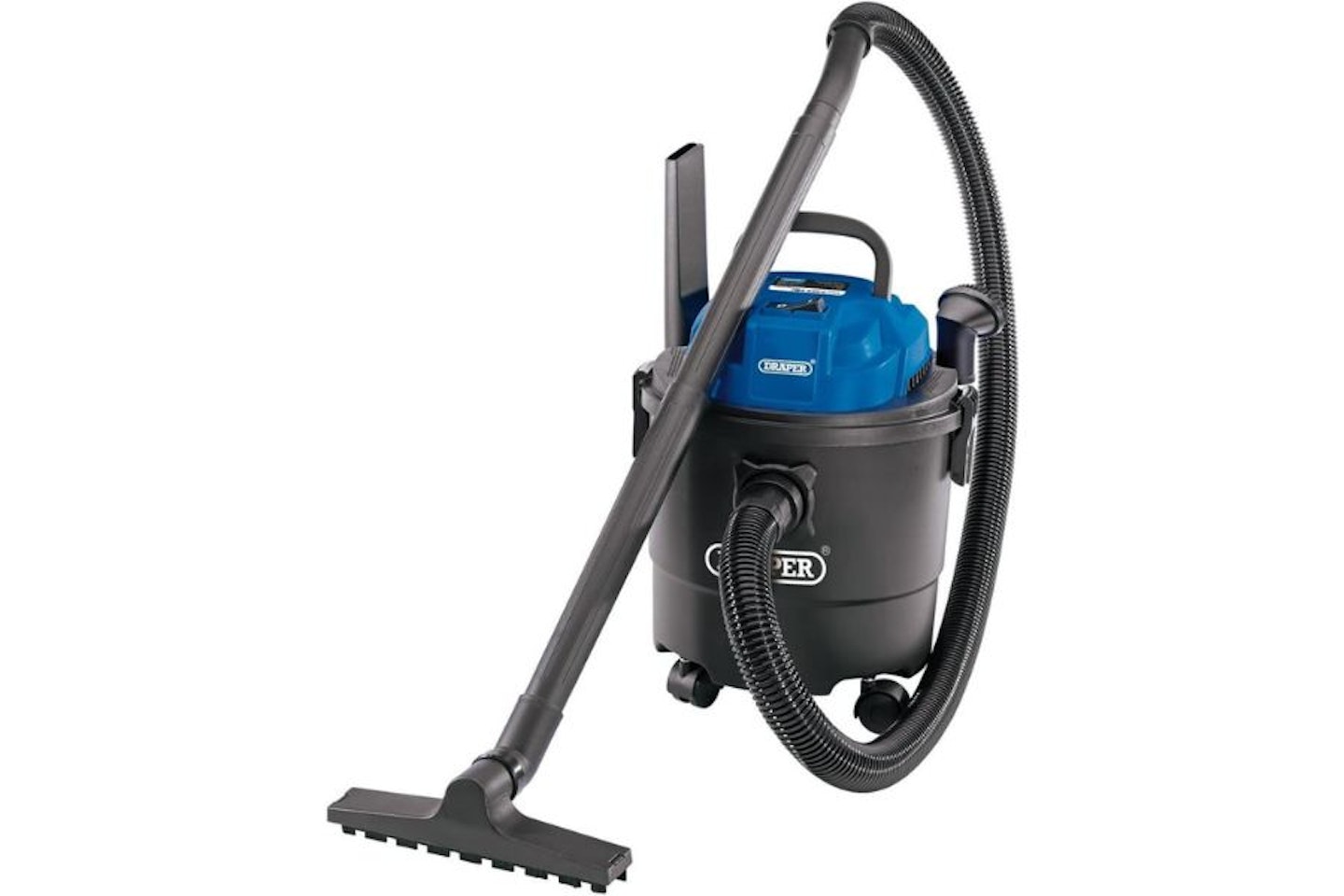 Via Draper
Description
A 32% discount is being offered on this Draper 15L Wet and Dry Vacuum cleaner. It's an ideal tool
On sale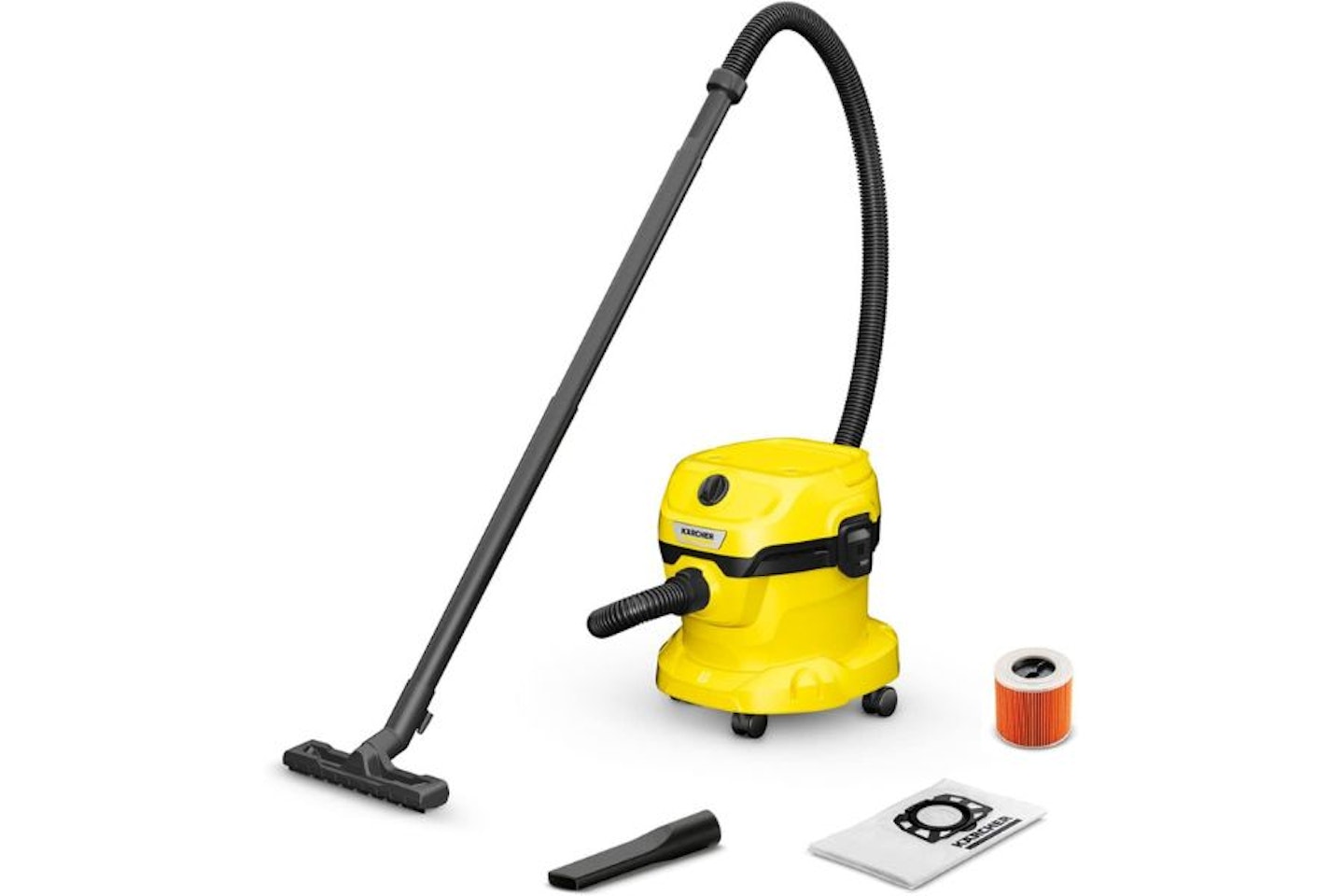 Via Karcher
Description
One of the best value quality vacuum cleaners can be had at a 12% discount. You don't get as much
On sale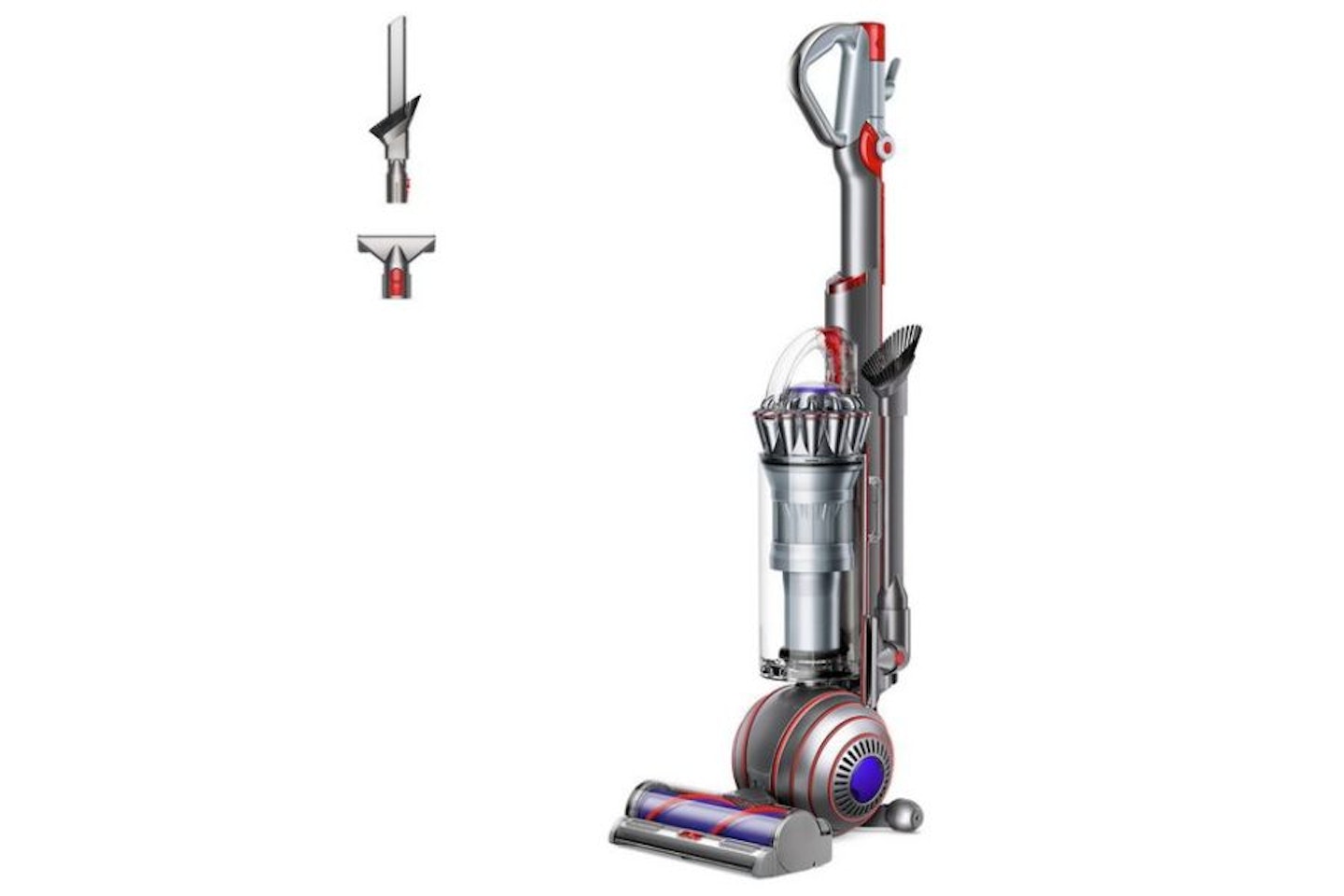 Via Dyson
Description
The cord stretches out a massive 14 metres. In an average-sized house, this will give you the
How can I keep an eye on the best Black Friday vacuum deals?
This page will be continually updated as and when some great Black Friday vacuum deals are available across the internet. Black Friday officially starts on the day after Thanksgiving on Friday 24th November. Those huge deals will continue through until Monday 27th. This is known as Cyber Monday which is traditionally better for tech deals.
The secret is however, deals are running all throughout the month of November, with some being more tempting than others. These extend across the board from vacuum cleaners to dash cams and even power tools.
The festive celebrations of Thanksgiving which leads up to Christmas is a great opportunity for companies to clear their stock before the new year. And it's an opportunity for you to save some massive amounts of cash.
Aaron Hussain is a commercial content writer at Bauer Media writing for Parkers and CAR. He is obsessed with classic cars and anything with a fascinating story to tell.
For verdicts, scoops, news and analysis from the team, delivered direct to your inbox, subscribe to the CAR newsletter.
You can enjoy CAR in its traditional print format, or one of the swelling number of digital editions, optimised for Apple iPhones, Android devices, iPads, tablets and desktop computers.
Just so you know, whilst we may receive a commission or other compensation from the links on this website, we never allow this to influence product selections - read why you should trust us