Growing up there were two main contingents of racing gamers – those who played Forza and those who played Gran Turismo. Strong, tight-knit, loyal - it was politics from the playground up and rarely did anyone defect over to the other side. However, just beyond the periphery of either circle was the PC lot. Pariahs of the gaming world and classroom outcasts, second only to those strange pub kids who grew up with no console to speak of yet could knock balls in on the pool table like it was their bread and butter.
Today, everything's changed. While gaming on the PC may still be a source of confusion and unease to the unordained, with all the upgrade potential and access to online platforms, it's become the console of choice for hardcore gamers and especially racers.
How does racing on the PC differ from consoles?
For anyone looking to get into virtual racing, a gaming console will provide an easier pathway, though they're often favoured for arcade racing as opposed to sim racing. A PlayStation or Xbox could be used for simulation racing, just don't expect the same capacity for configuration and authenticity as one would find on the PC.
Getting into PC racing will take more time and money, but for your efforts you will be rewarded with high-end performance, better motion quality and customisation potential in the form of mods. PCs also lend themselves to easy sim rig integration - if you want to recreate an authentic driving experience at home, we recommend using a PC as your bedrock.
How to race on your PC
To begin racing on your PC, you'll first need to download a PC gaming platform. Every racing game has been assigned to a platform - like Steam, Epic or Origin - so finding out which you need to download should be clear and easy. Once downloaded, activate your game by inputting the purchase code, after which the game should appear in your purchase library.
Once you have your PC in place and ready to go, it's time to choose a racing game. There's no reason why you should to stick to one, but to help you make a decision we've compiled a list of our favourites and why.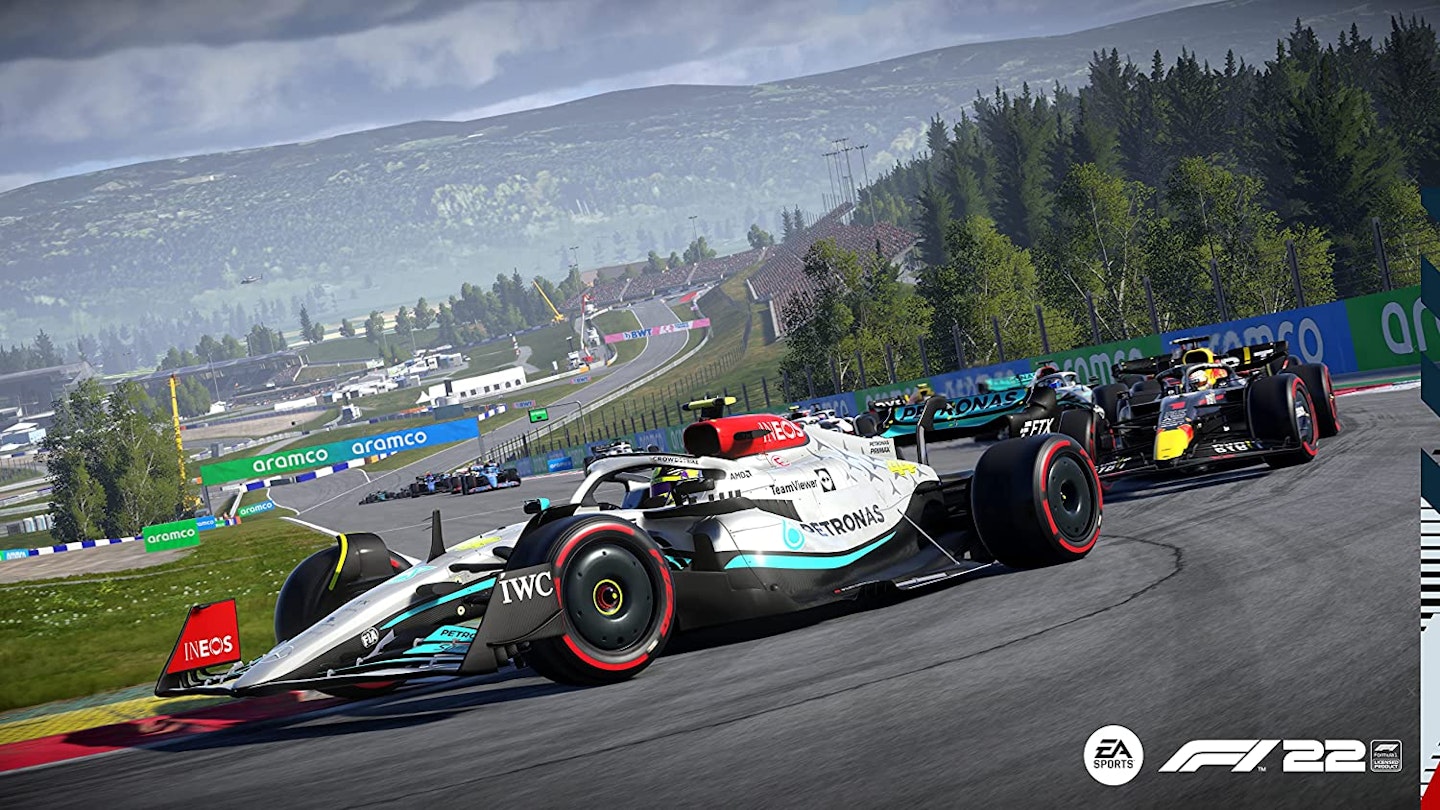 Description
Still the racing game of choice for all F1 fanatics, Codemasters' flagship motorsports title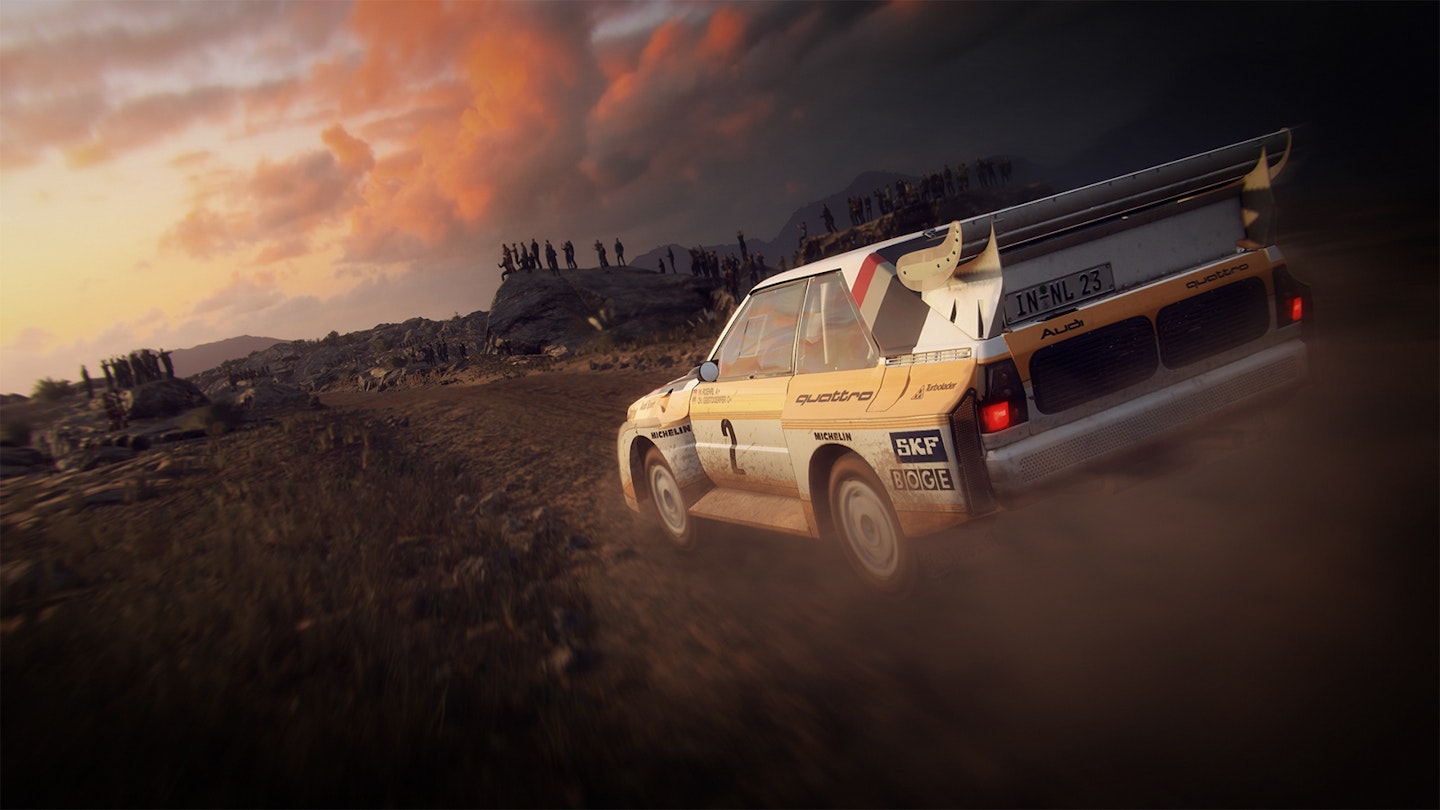 Description
It's F1 2022's grubby yet no less venerated cousin. DiRT Rally 2.0 was developed with the help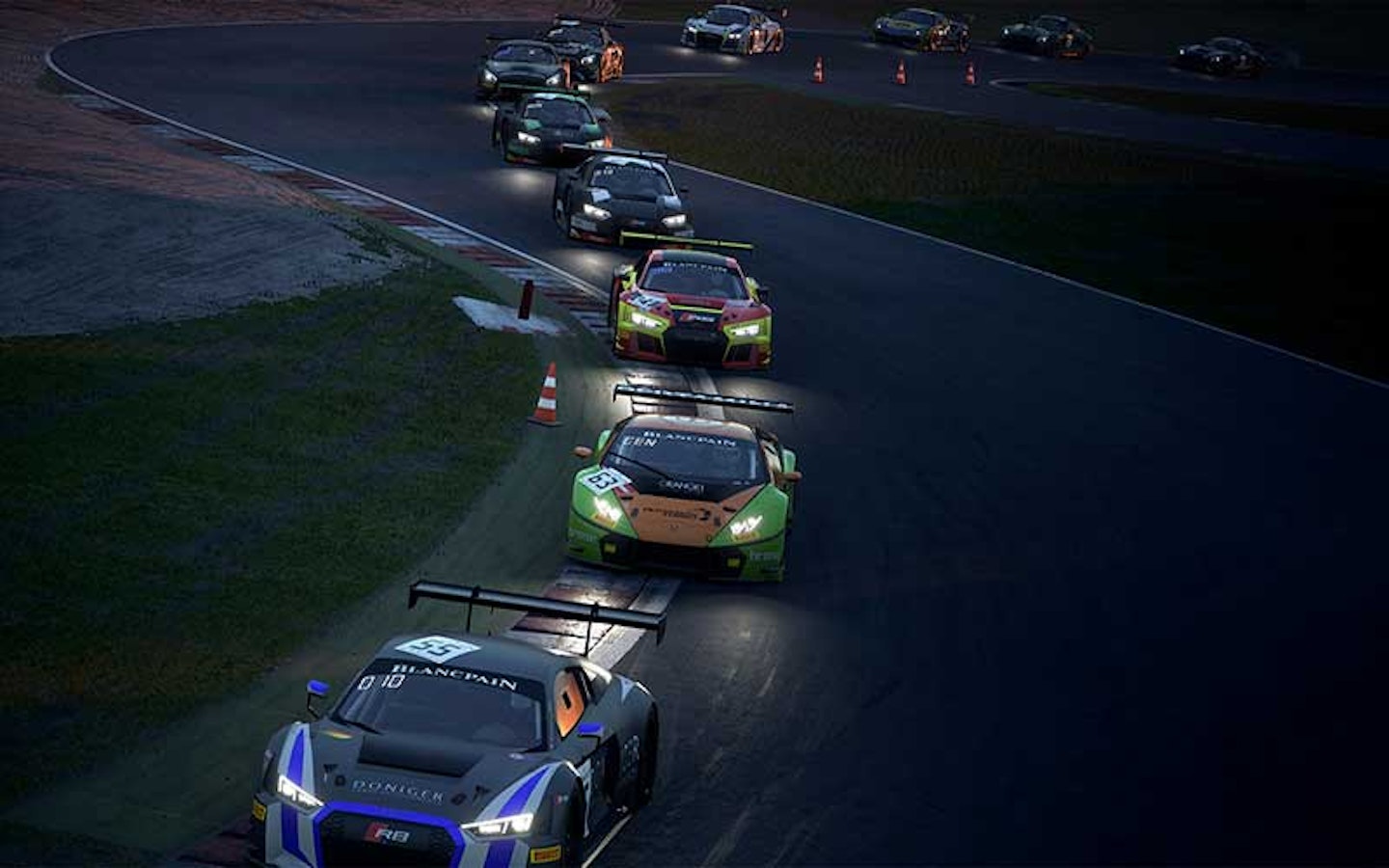 Best sim racing game on PC
Description
Assetto Corsa Competizione epitomises how PC gaming can trounce the efforts of major consoles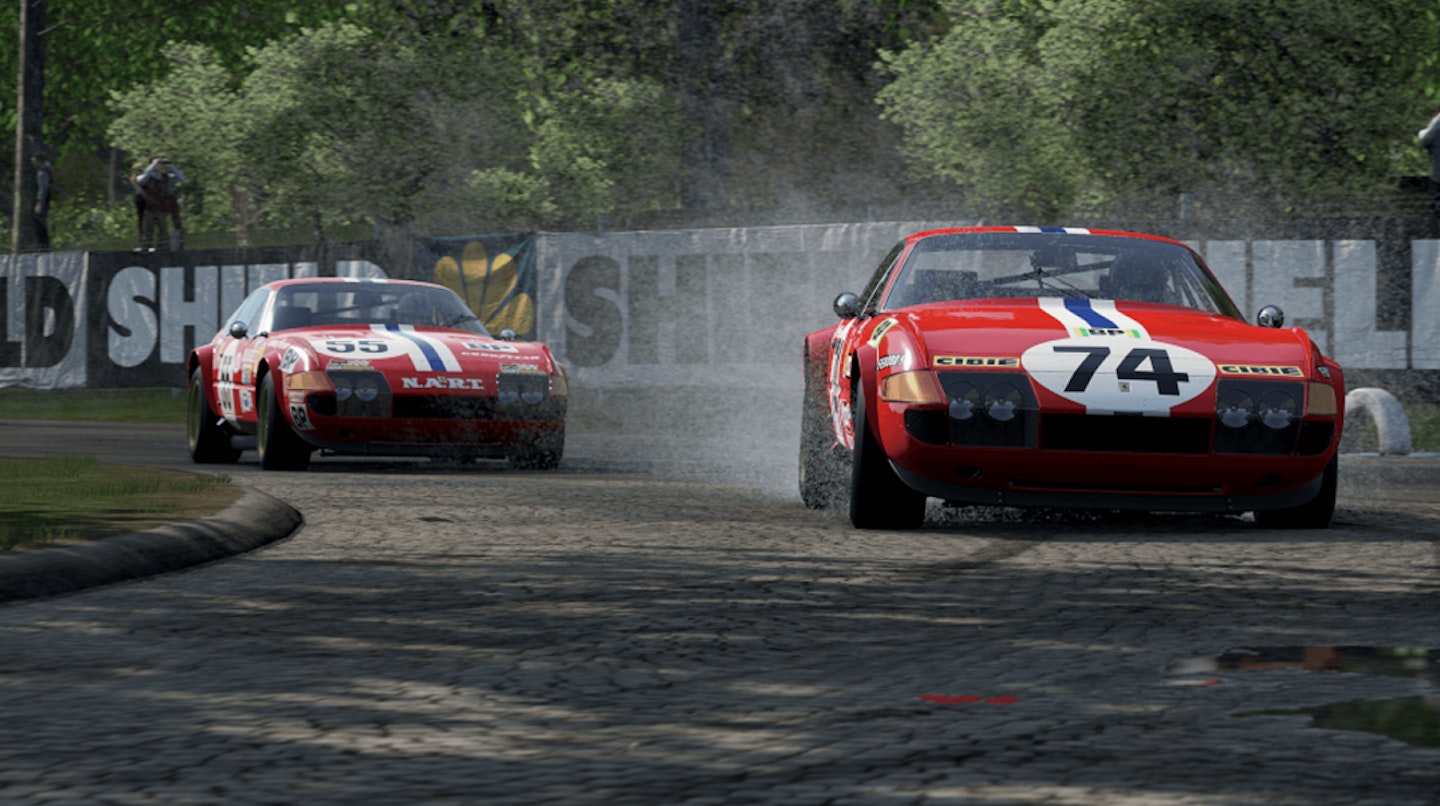 Description
Project Cars 2 is another well-loved racing simulation game packed with over 180 elite brand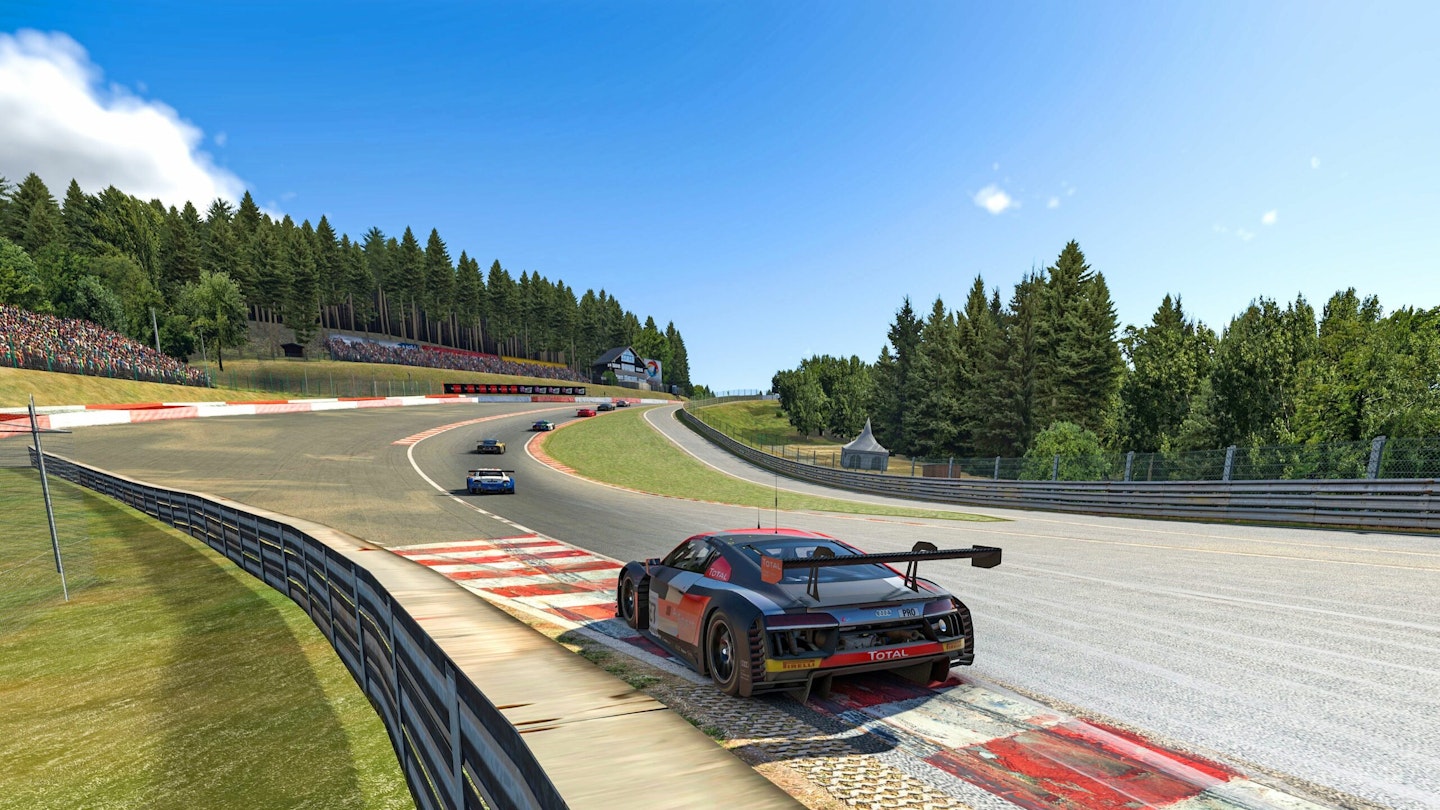 Description
Unlike the other games on this list, iRacing is a subscription-based online-only racing game that
For verdicts, scoops, news and analysis from the team, delivered direct to your inbox, subscribe to the CAR newsletter.
You can enjoy CAR in its traditional print format, or one of the swelling number of digital editions, optimised for Apple iPhones, Android devices, iPads, tablets and desktop computers.