Seth Walton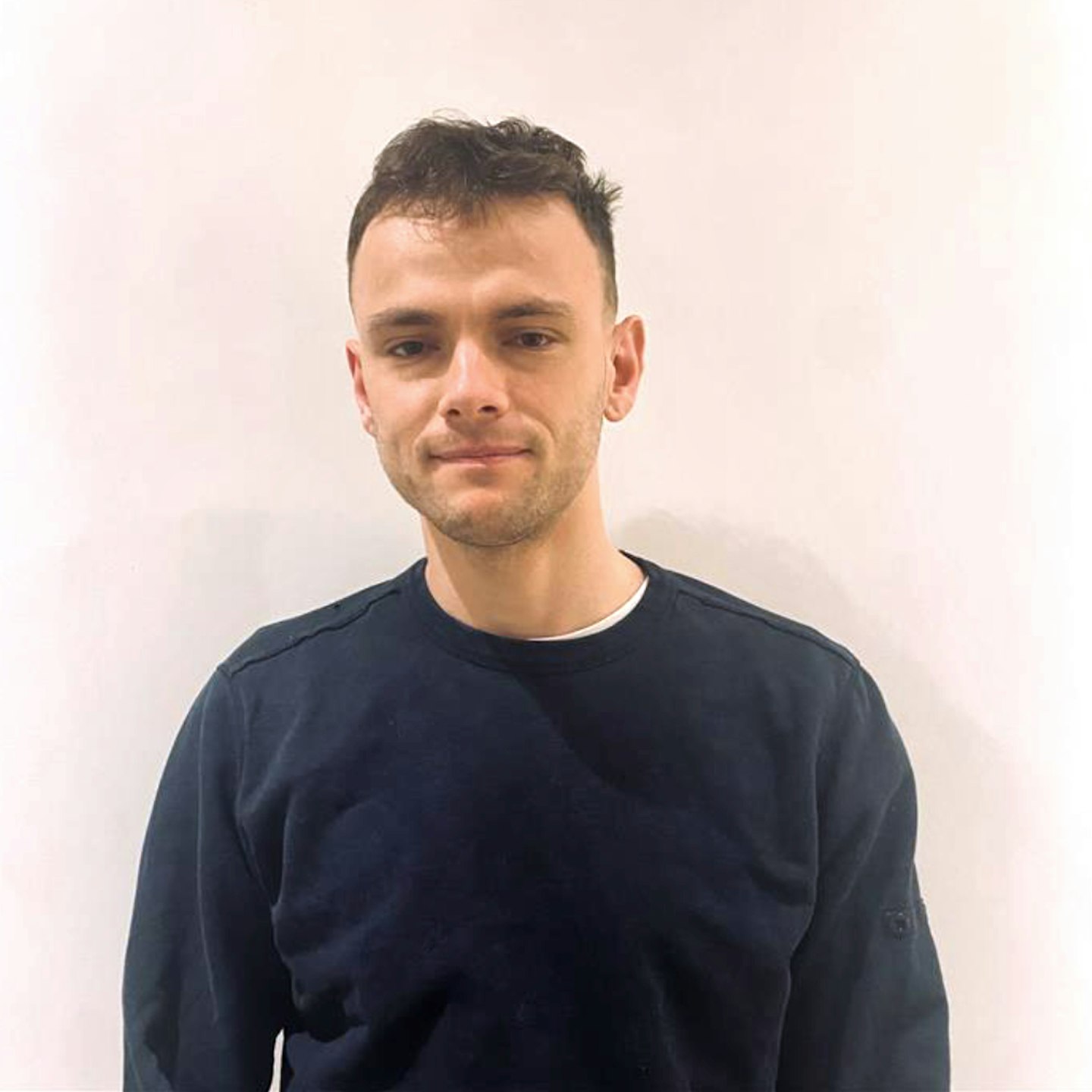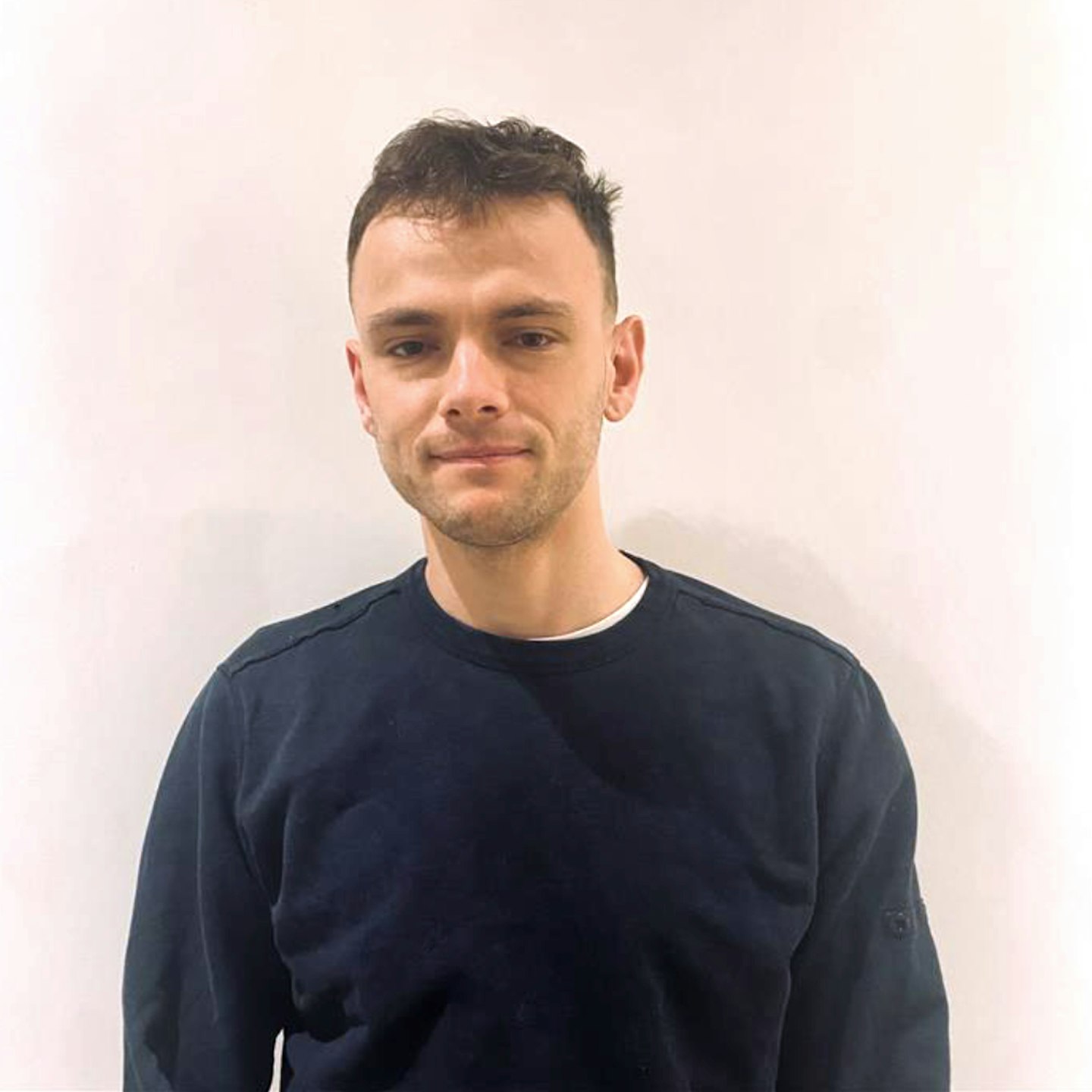 ---
Seth Walton's fascination with the automotive world spawned at an early age. Coming from a family of automotive journalists, his core memories include being whipped around the country lanes of Cambridgeshire in Stuttgart and Modena's finest, usually at speeds the coppers were better off not knowing about.
Seth graduated from the University of Brighton with a degree in journalism in 2020, but spliced with his studies with as much car culture as possible, including work at CAR magazine, Jaguar World and assisting on editorial content at the Goodwood Festival of Speed. He enjoys nothing more than diving headfirst into automotive topics, writing for anyone who will give him the space.
In a fairly humble car-owning history, Seth has been the custodian of a Citroen C1 and a 2005 Ford Fiesta. The latter he took around Europe on a road trip to Monaco in 2017, just five days after passing his driving test. He made it back in one piece but says the trip granted him a perspective on car culture and the pleasure of driving which he has maintained ever since. Seth's most coveted include Porsches of the 1970s, old muscle cars and pretty much any Ferrari (bigger the price tag, the better).
Outside of motoring, he enjoys travelling, watching snooker and playing and recording music with his friends, fronting a band in a past life but still dabbling every now and again. Indulging the music interest, Seth has reviewed albums and other music content for publications including MXDWN UK and Brighton Magazine BN1. He also loves to cook but admits it's a work in progress.
Seth's tip for readers:
'No one likes returning an item, but jumping at the first product you see remains all too easy. Take your time, assess the crux of your issue and check out everything on the market. Research twice, buy once.'
Seth's areas of expertise include:
• Cars
• Music
• Food
• Technology
Appears on:
• CAR
• Parkers
All articles by Seth Walton