It's that time of year when we've been looking for the best Black Friday cordless vacuum deals out there. Finding deals for Black Friday is a busy game for masses of people, and despite the main event being over for this year, there are still some pretty decent last-chance Black Friday bargains to be found.
Cordless or handheld vacuum cleaner deals are no exception. They're incredibly useful items for cleaning debris and dirt out of your car and double as useful sweepers for tackling dust in your home. Without a wire hanging from an extension cord, you just need a full battery, and you can clean out your car's carpets from the middle of the countryside.
Nevertheless, Black Friday cordless vacuum deals from brands like Shark and Gtech are going to be wild throughout November. And to make things easier for you, we've been keeping an eye out for the best deals.
Black Friday cordless vacuum deals 2023: deals from across the web:
Amazon: up to 50% off vacuum cleaners
Curry's: up to 40% off floor care products
John Lewis: save over £100 on corded and cordless vacuums
The best last-chance Black Friday cordless vacuum deals
On sale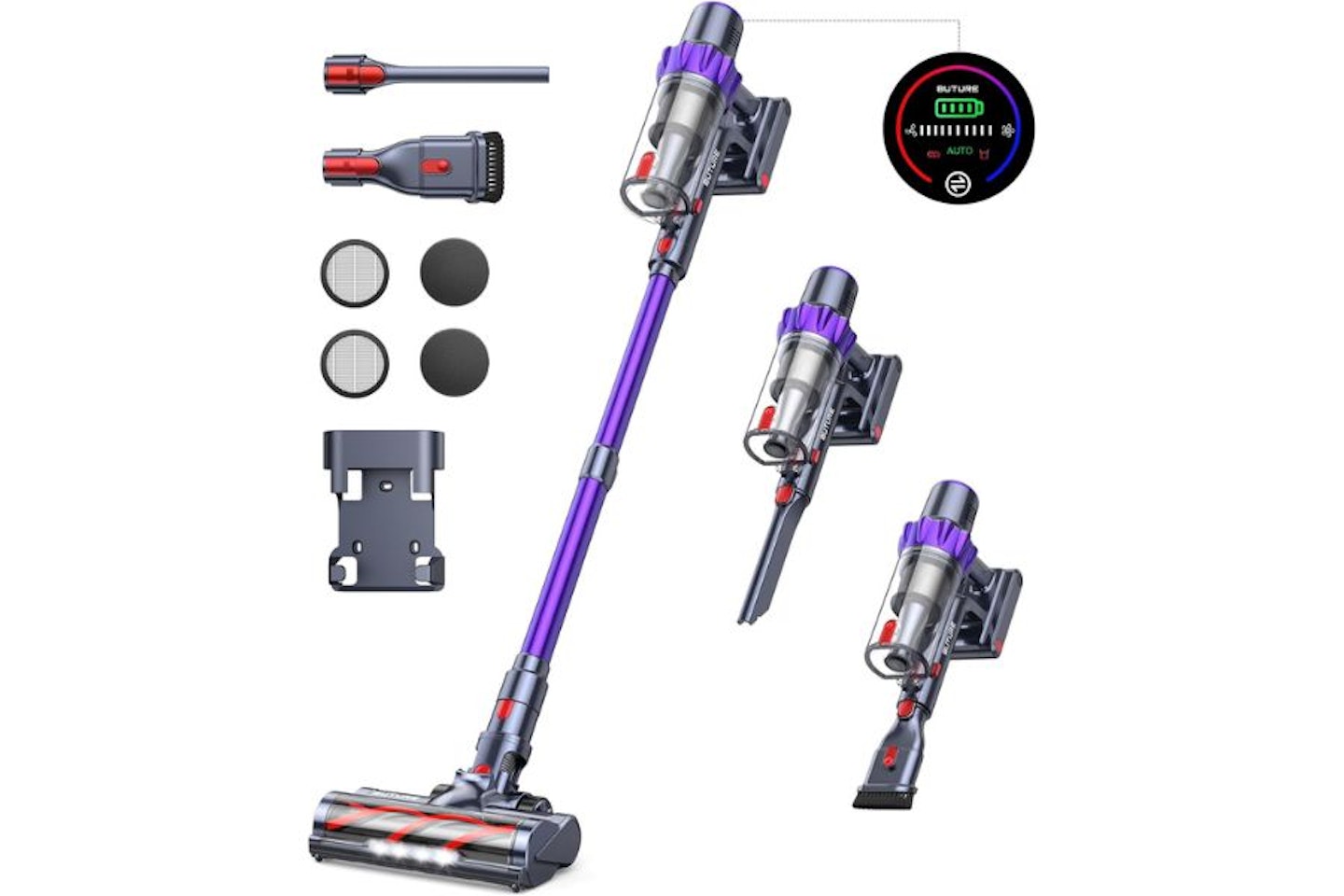 Via BuTure
Description
A chance to save 25% on a comprehensive vacuum by relative newcomers, BuTure. It runs on a 450W
On sale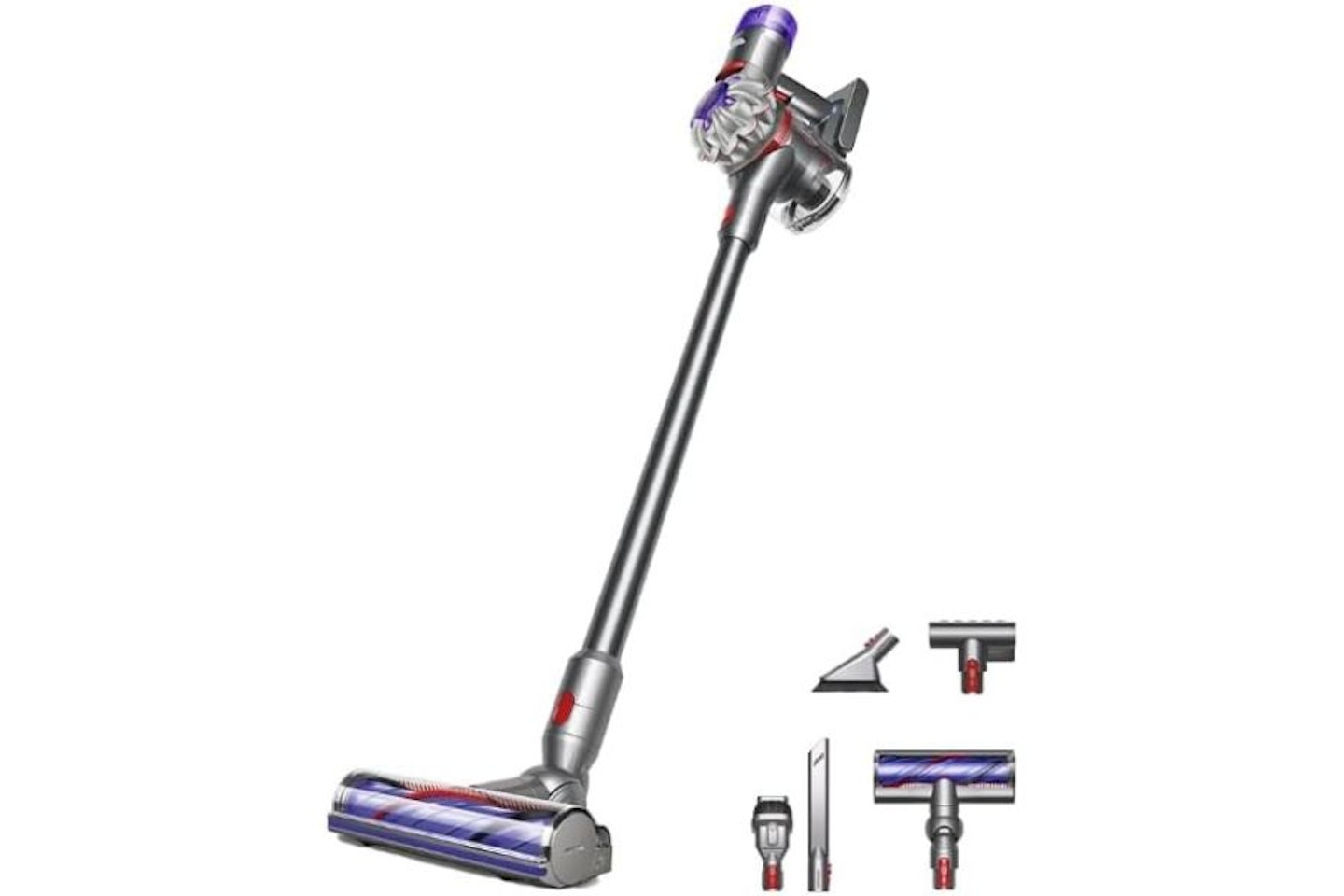 Via Dyson
Description
One of the most precise and powerful cordless vacuum cleaners in the business, the V8 Animal by
On sale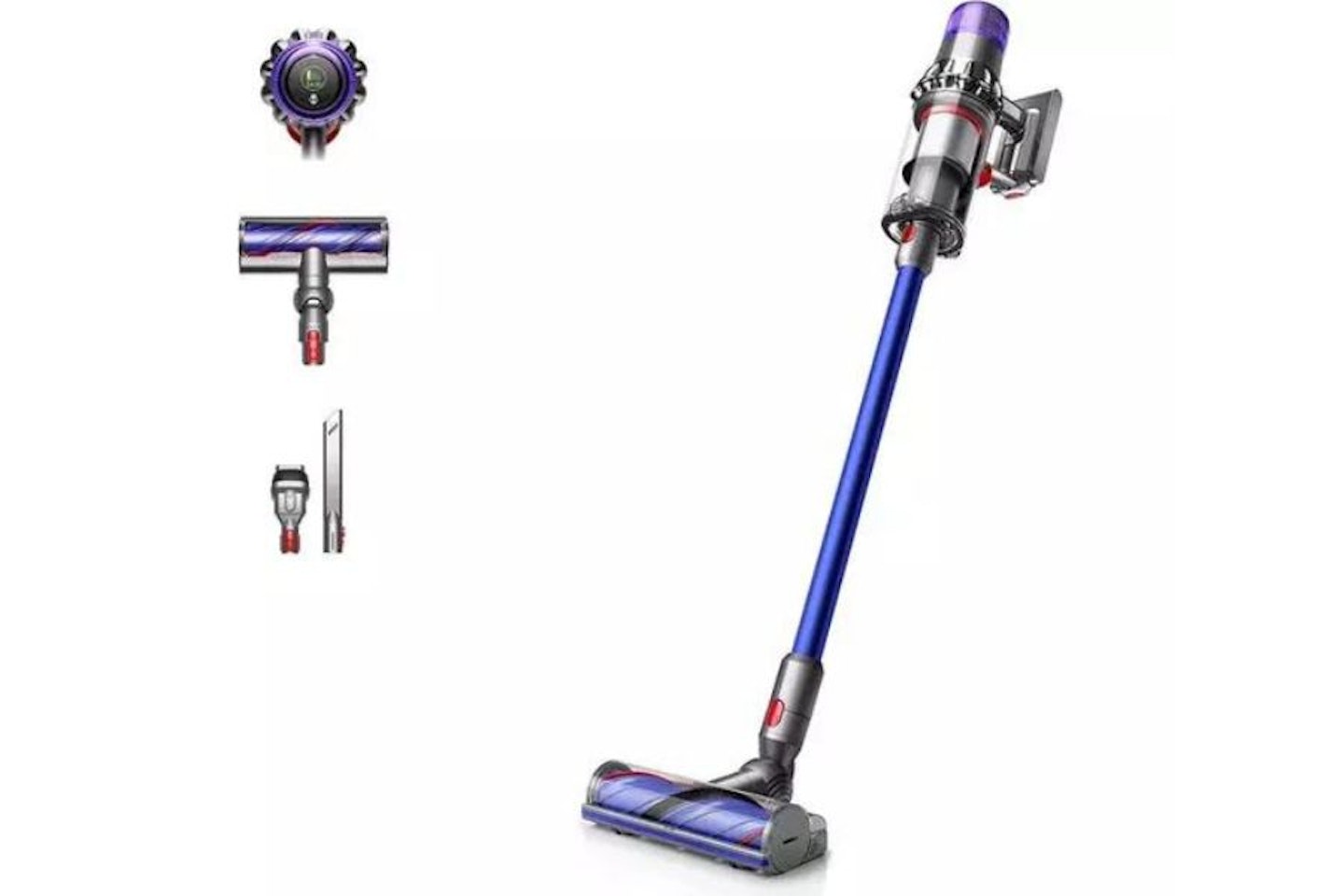 Via Dyson
Description
With an impressive run time of 60 minutes and weighing in at only 3kg, this is the ideal premium
On sale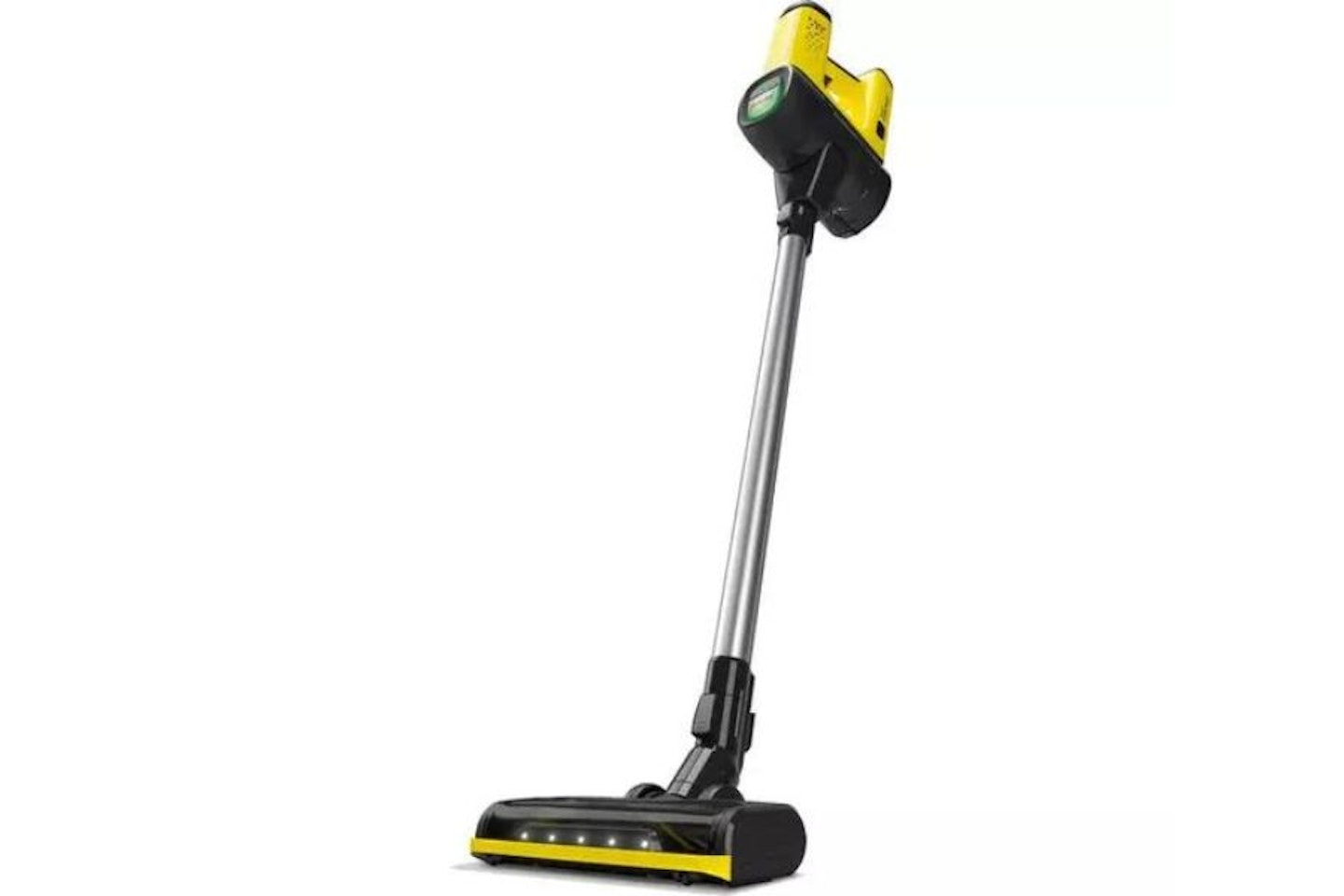 Via Karcher
Description
Weighing in at only 2.5kg and can run for up to 50 minutes, the Karcher VC 6 is also another great
On sale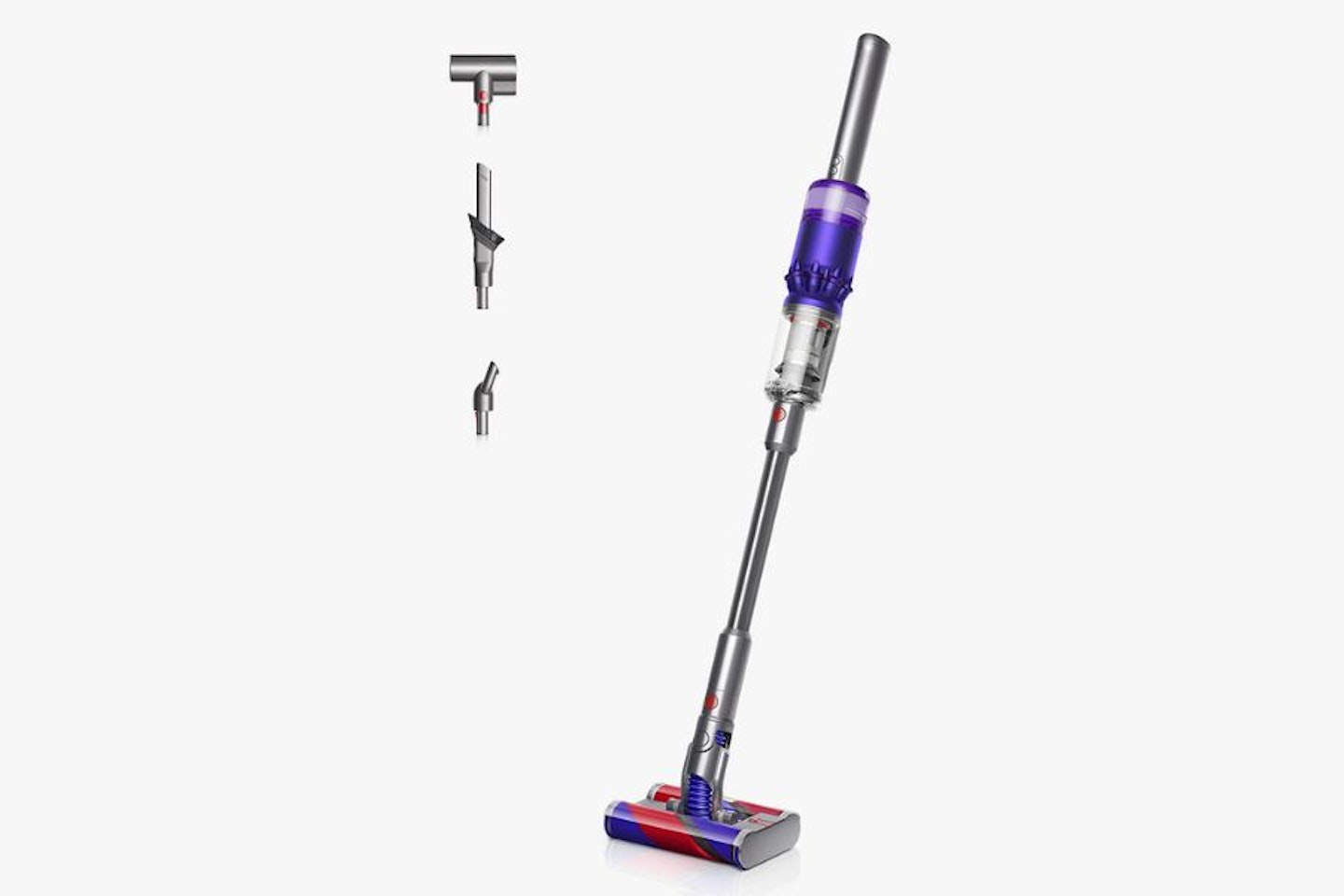 Via Dyson
Description
You can get a massive £100 discount on Dyson's Omni-glide floor and upholstery vacuum. It's
How can I find the best Black Friday cordless vacuum deals?
We'll be keeping this page up to date as and when the best Black Friday cordless vacuum deals come through. Vacuum cleaners are often subject to the most discount at this time of year. Therefore, we'll keep you well-informed of how you can save yourself some serious cash.
Black Friday is held the day after Thanksgiving - a national holiday celebrated in the United States. This year, it will run from Friday 24th November until Monday 27th. You will very often see enormous discounts on items across the board. From tyre inflators, cameras, and even crazy finance deals on full-size cars. We're covering a series of Black Friday deals on CAR, and the best cordless vacuum deals is one of them.
Truthfully however, there are deals to be had throughout the whole of November. That Friday-Monday period is usually where the biggest discounts are to be had.
Aaron Hussain is a commercial content writer at Bauer Media writing for Parkers and CAR. He is obsessed with classic cars and anything with a fascinating story to tell.
For verdicts, scoops, news and analysis from the team, delivered direct to your inbox, subscribe to the CAR newsletter.
You can enjoy CAR in its traditional print format, or one of the swelling number of digital editions, optimised for Apple iPhones, Android devices, iPads, tablets and desktop computers.
Just so you know, whilst we may receive a commission or other compensation from the links on this website, we never allow this to influence product selections - read why you should trust us