Finding the best power tool deals is often quite satisfying considering how much it takes to maintain a car. If you're restoring a classic, you'll be familiar with the costs of doing the long and winding list of jobs.
It therefore helps that the tools you use are discounted and don't break the bank. Thankfully, there is a point in the year where lots of power tools are subject to hefty discounts - and that's during the colder months of the year.
Whether you need cordless power drills, angle grinders, or even a set of electric screwdrivers. There is a likely to be a deal that'll be tempting to you. And who doesn't like a healthy discount on a premium item?
We'll be including a lot of ground and covering power tools and subsequent deals that suit different types of car jobs.
The best power tool deals
Best welding machine deal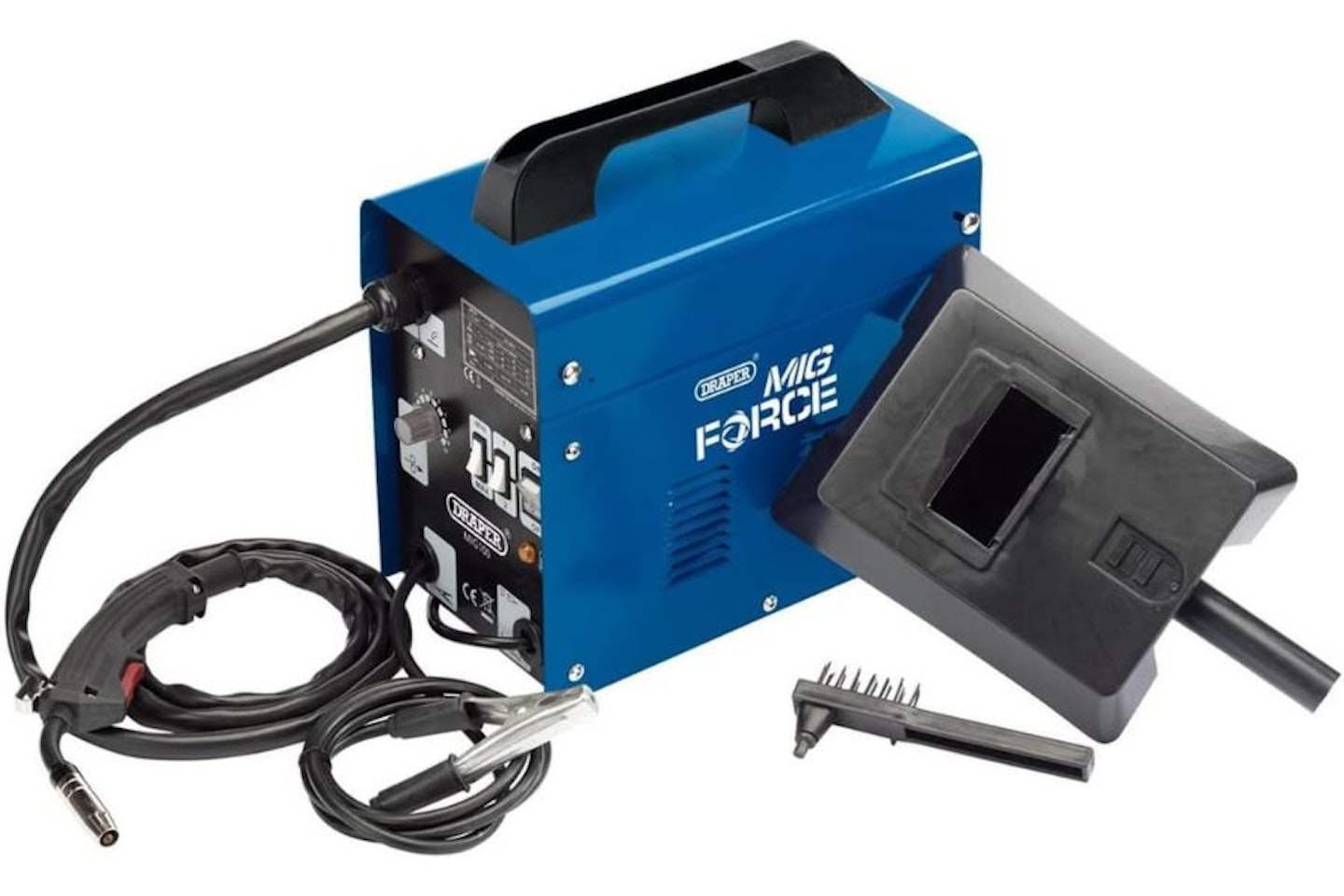 Via Draper
Description
Here's a chance to save 35% (that's over £60) on this great quality welding machine by Draper. The
Best impact wrench deal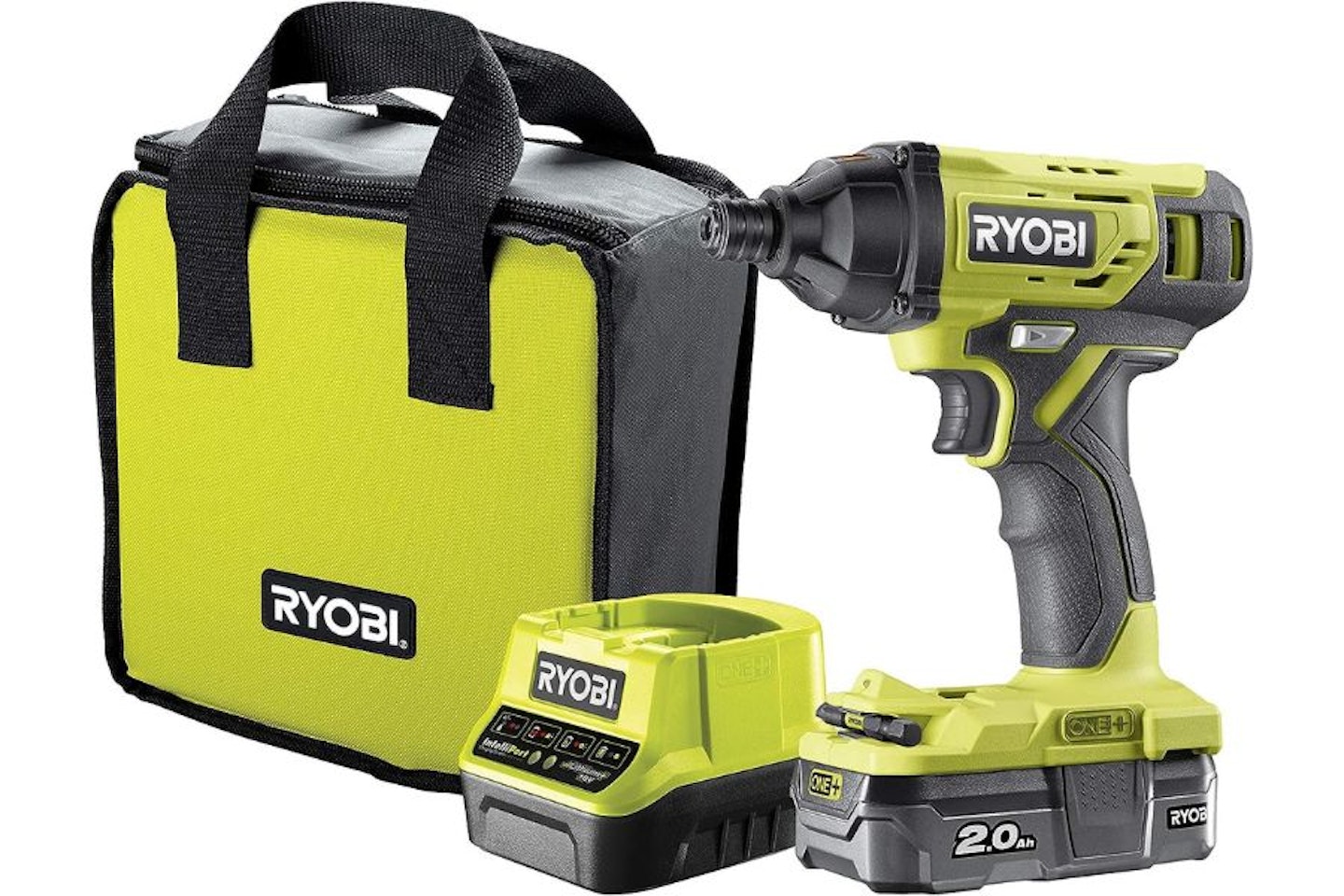 Via Ryobi
Description
Complete with a 2.0Ah battery and charger which is compatible for a whole host of other Ryobi
Best power drill deal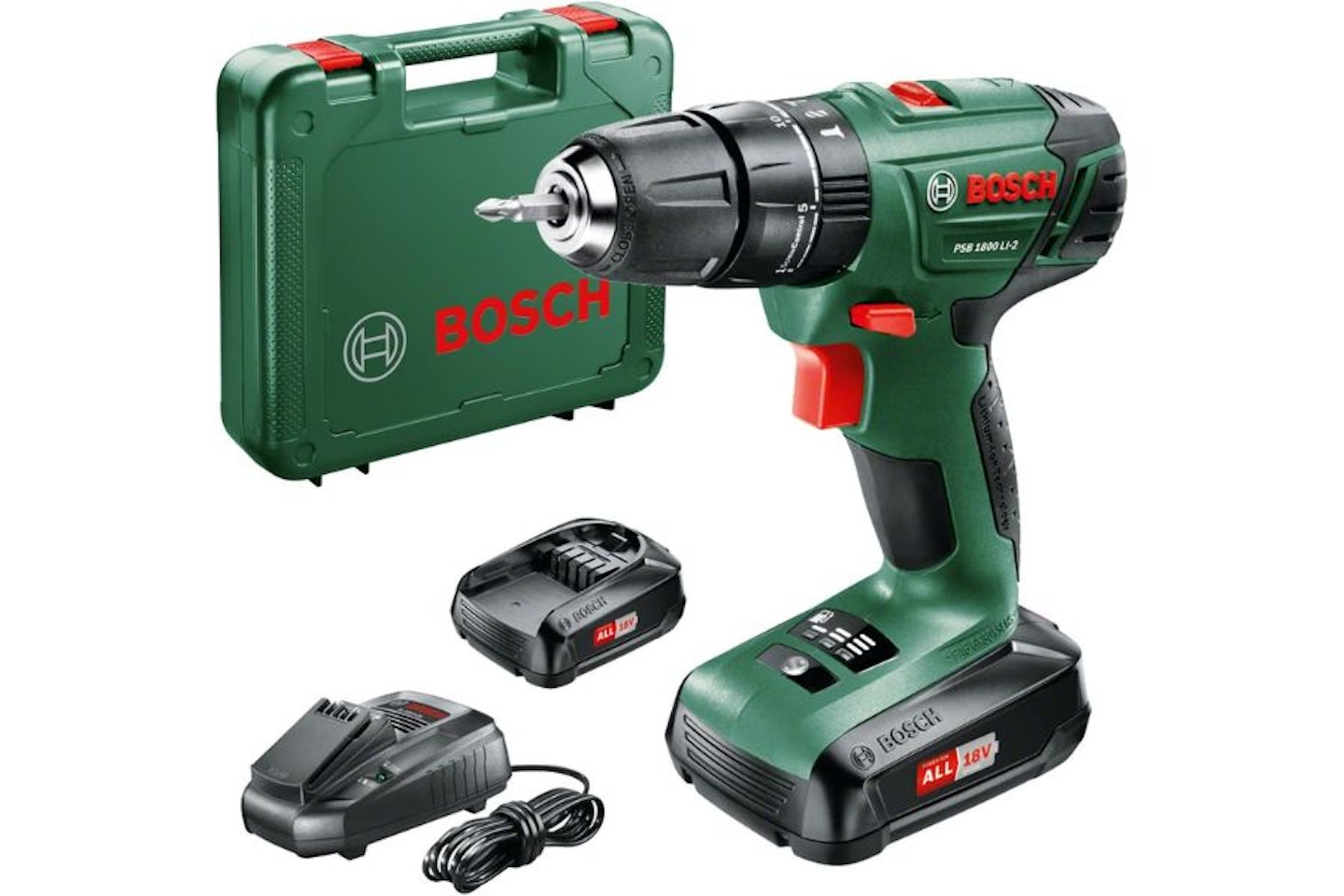 Via Bosch
Description
A healthy 25% discount is available on this comprehensive cordless Bosch power drill. It comes
Best angle grinder deal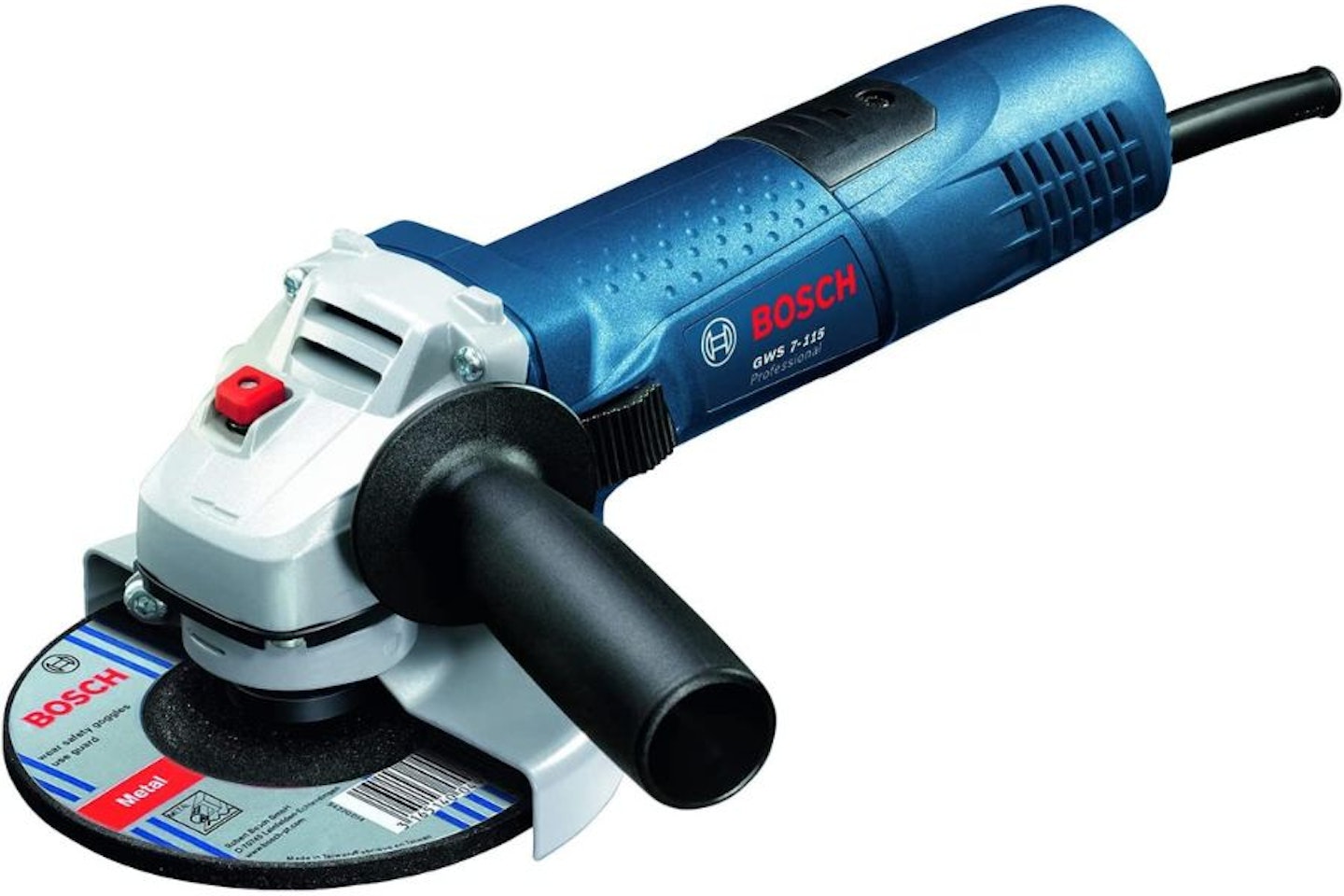 Via Bosch
Description
Arguably one of the best value angle grinders available, this one is being offered at 27% off its
Best budget angle grinder deal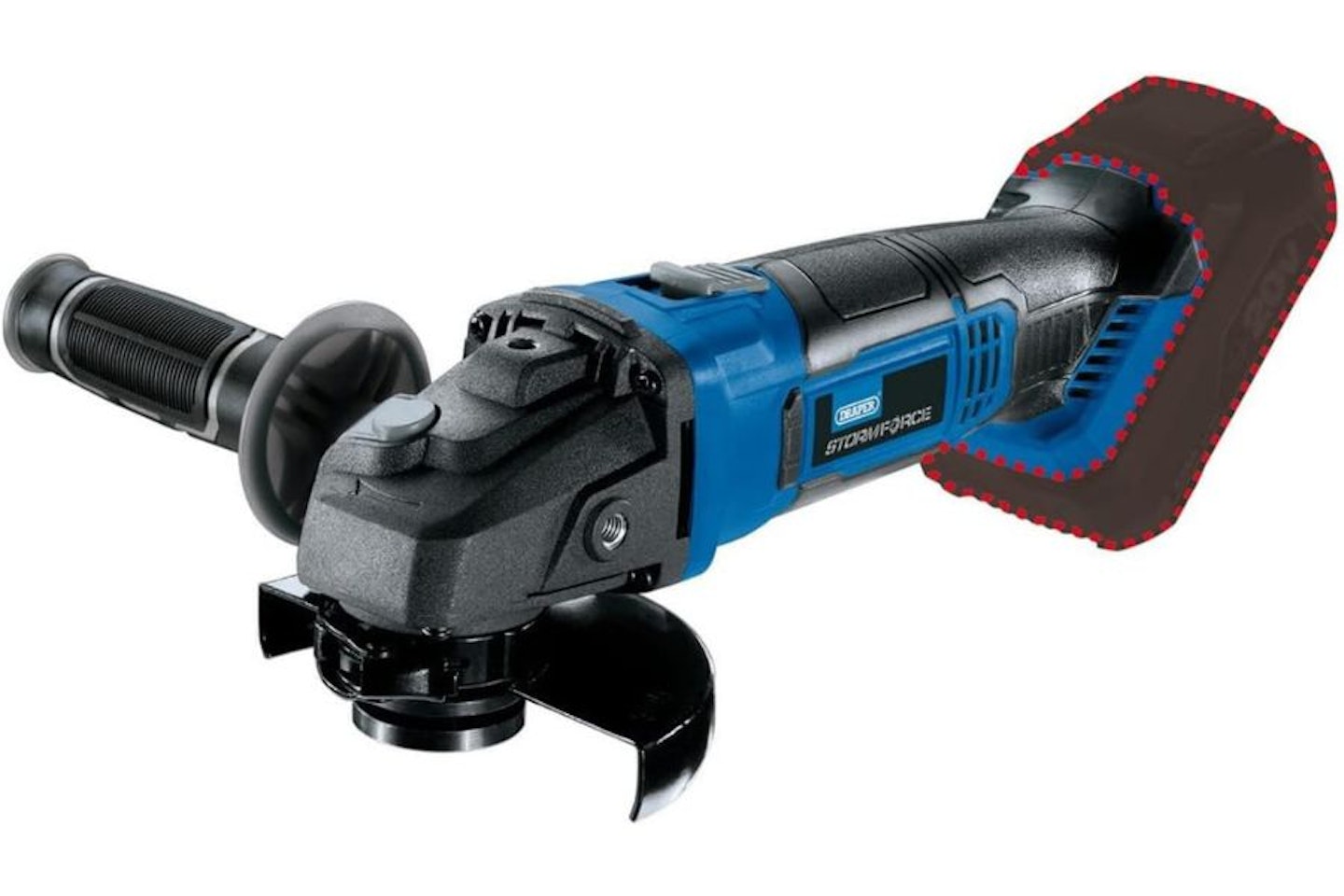 Via Draper
Description
A slightly cheaper option than the Bosch grinder, but this one doesn't include batteries or a
Best sander deal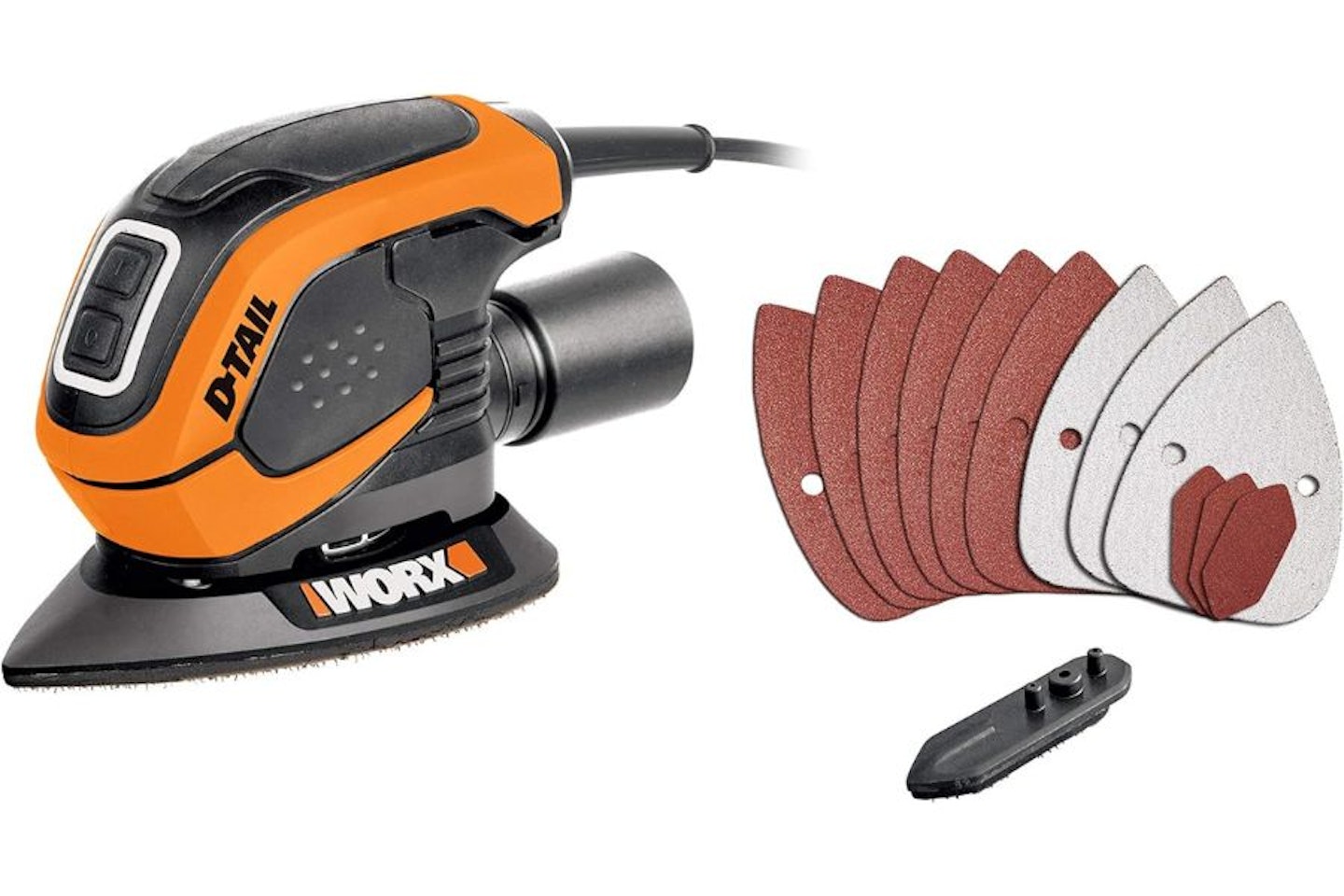 Via Worx
Description
For removing surface rust on panels or shaving away paint, a sander is an ideal tool for the job.
Best smoke machine tester deal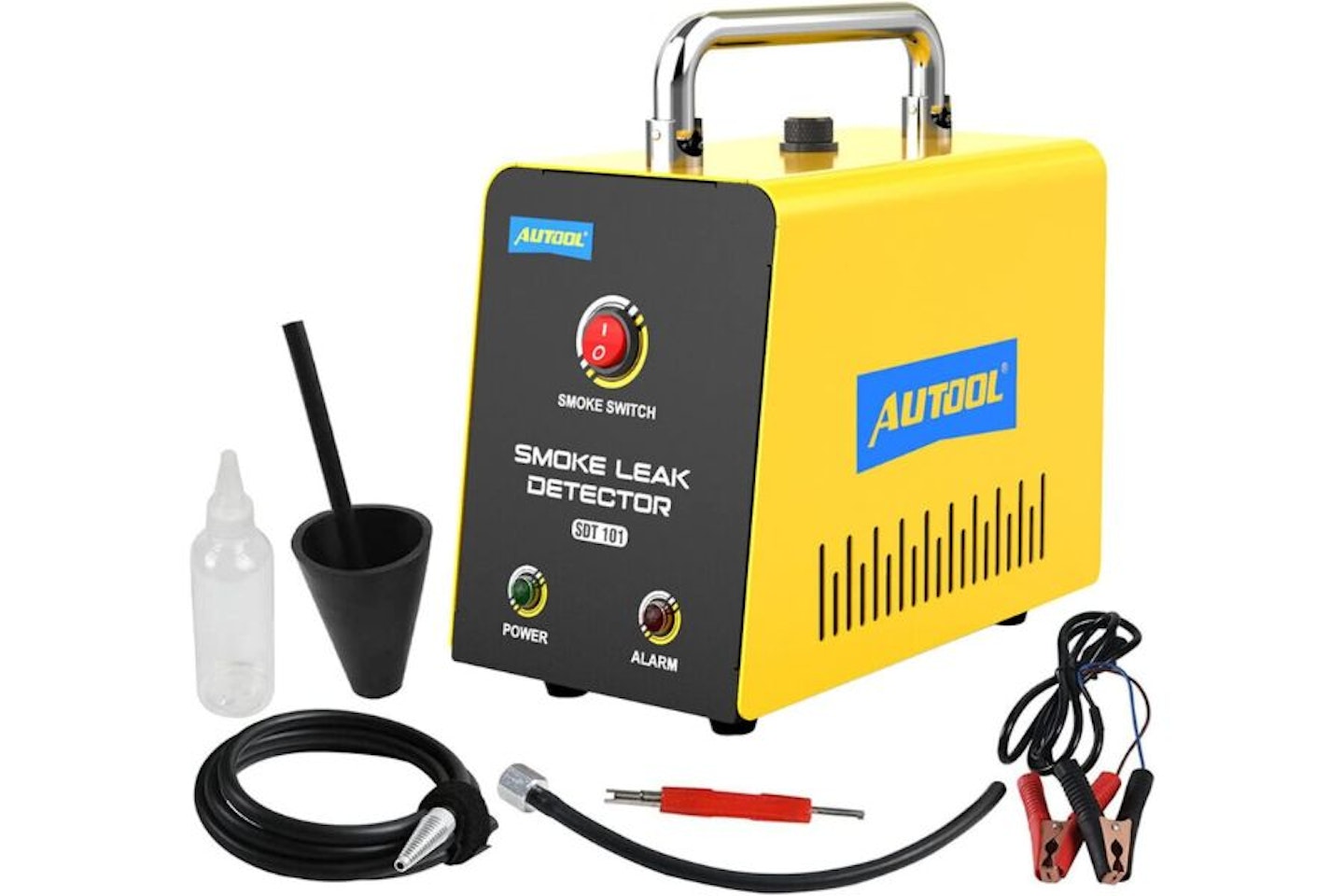 Via Autool
Description
This is one of those fancy machines you might find in an episode of Wheeler Dealers. But although
Which of the best power tool deals is for me?
It all depends on what jobs you'd like to do to your car over the winter. Light maintenance won't require a smoke tester, but a leaky engine block can't be fixed with an electric screwdriver.
Some jobs will certainly be more thorough than others, but as petrolheads, we simply can't resist good power tool deals. So when the opportunity arises that we can grab an impact wrench at a substantial discount, we'd feel tempted. Even if you don't get around to doing the jobs until way later on (happens to the best of us), knowing we saved a great deal of cash is always a good feeling.
Nevertheless, deals just keep on coming from different power tool manufacturers, so we'll be keeping this page up to date with the very best power tool deals available.
Aaron Hussain is a commercial content writer at Bauer Media writing for Parkers and CAR. He is obsessed with classic cars and anything with a fascinating story to tell.
For verdicts, scoops, news and analysis from the team, delivered direct to your inbox, subscribe to the CAR newsletter.
You can enjoy CAR in its traditional print format, or one of the swelling number of digital editions, optimised for Apple iPhones, Android devices, iPads, tablets and desktop computers.
Just so you know, whilst we may receive a commission or other compensation from the links on this website, we never allow this to influence product selections - read why you should trust us.