As you start to take car detailing more seriously and inevitably invest in grit guards and wash mitts, there's a fair chance you'll want to turn your hand to clay barring too. And we totally get why, clay bars are insanely good at removing the deeply embedded deposits and introduce a positive form of marring to your paintwork that makes polishing easier.
The question remains as to what clay bar to get. Do you splash for a beginners kit and swallow the cost for everything you need or buy the pieces you need separately?
There is a third way however, Bilt Hamber Auto Clay is water activated, removing the need for lubricant and comes with a generous 200g of product. To test if it's the best clay bar you can buy we're testing two blends, regular and soft.
First impressions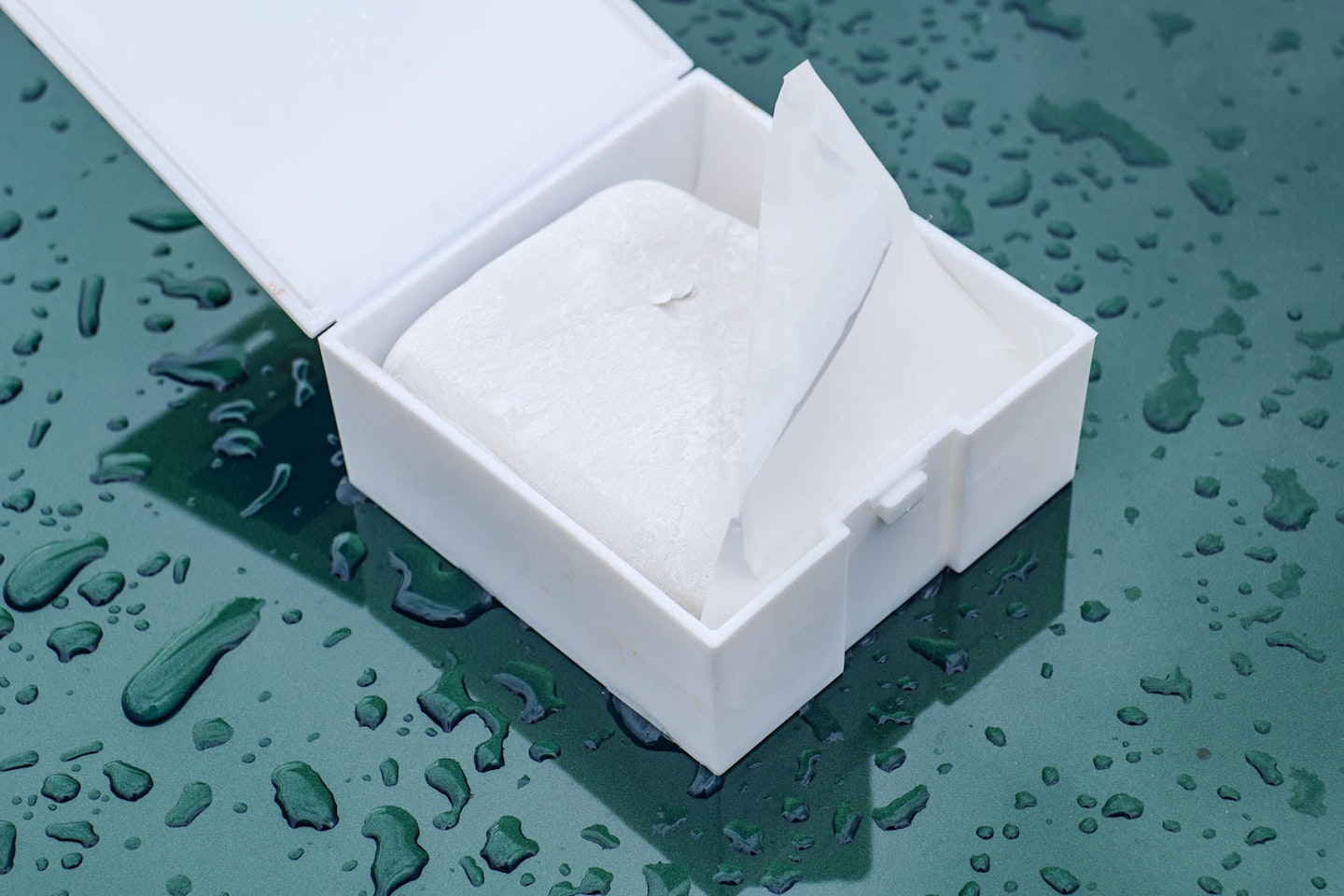 First impressions were very good with the plastic case being a clever idea. Not only does it look sharp, but it will also ensure that the clay bar is protected from contaminants when not in use. In the box the clay is loosely wrapped in tracing paper and powered, making it look like an expensive lump of Turkish delight.
The best thing about the Auto Clay however has to be the sheer amount of clay you get for your money. Whereas most clay bars in the same price range will provide 80-100g of product, the Auto Clay offers 200g. For value alone, Bilt Hamber is shaping up to be an excellent contender.
Bilt Hamber Auto Clay Regular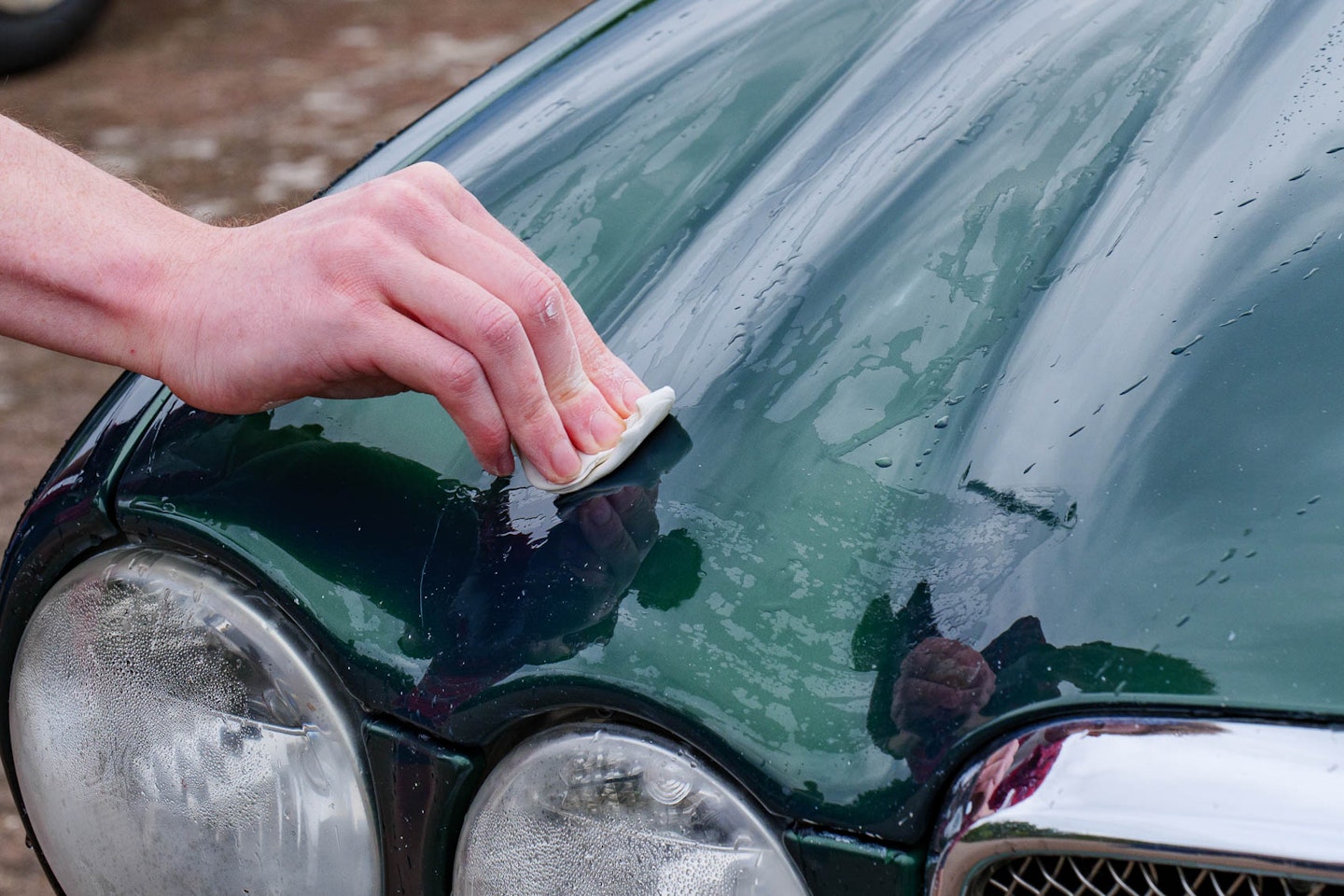 If this is your first time clay barring then you'll more than likely need the regular Auto Clay. It's designed for use on cars that have never been clay barred or during the summer months. We used the bonnet the Jaguar as our primary testing area and set to work seeing how effective a clay bar would be that didn't need any lubricant at all.
Any concern that proper lubricant would be needed was quickly put to bed as the clay effortlessly slid over the bonnet using nothing more than water. Bilt Hamber liken the movement to an ice puck and it's easy to see why, there is little resistance and the clay glides over the bodywork. That doesn't mean it's not effective on contaminants however, it picked up plenty of grime and muck that may be nearly invisible to the human eye, but gives paintwork that horrible jagged feeling if you run your hand over it.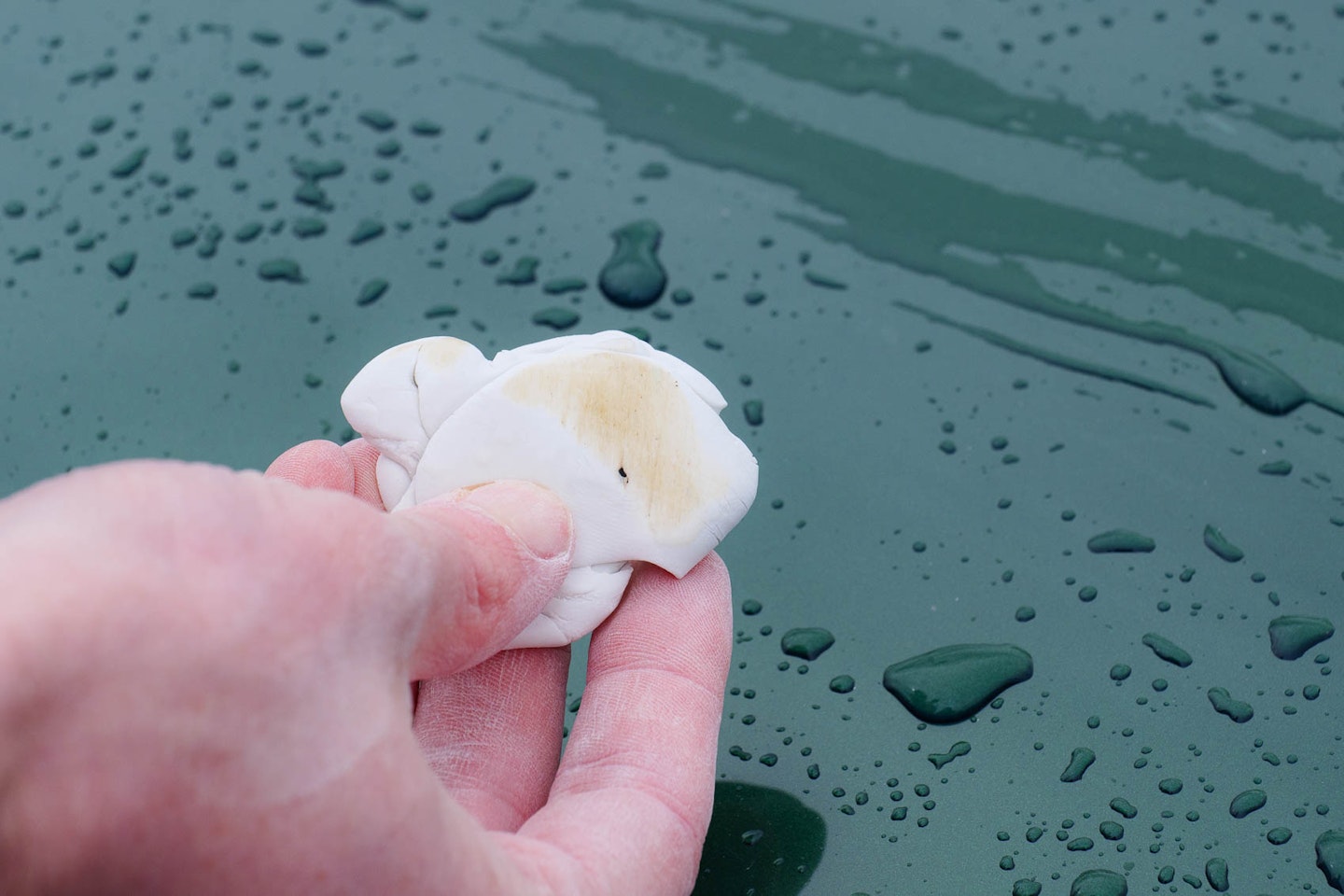 Bilt Hamber Auto Clay Soft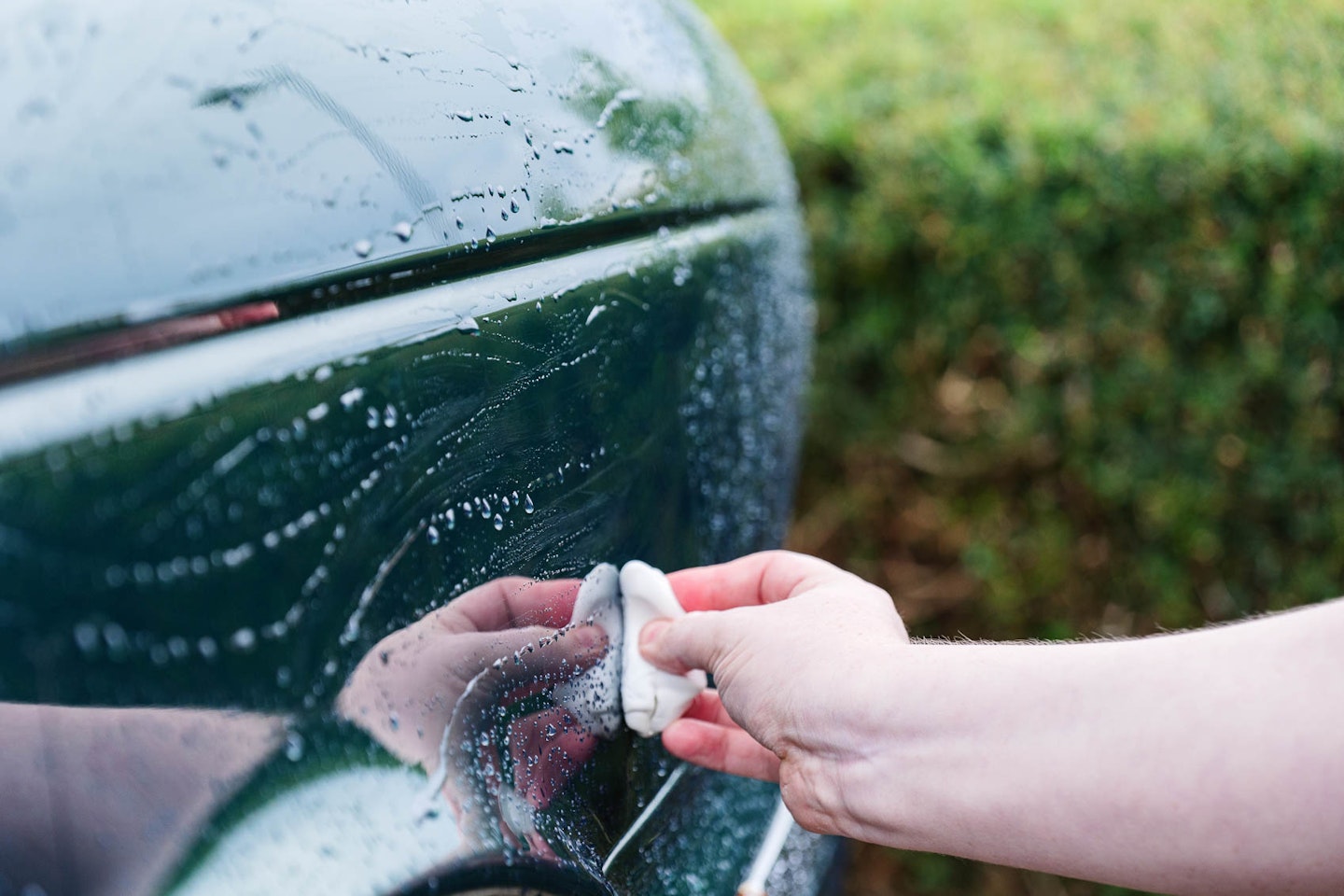 The soft blend of Auto Clay is designed for paint in excellent condition or use during colder months. We used it on the c-pillar of the Jaguar because it had previously been polished making it ideal for the soft clay bar.
As the area was less contaminated overall there wasn't as much visible on the clay bar as we used it. It did still lift some embedded dirt, however, more than you'd think from an area that looked clean to begin with. Once again the clay bar glided over the bodywork with ease and the clay was easy to hold and very malleable.
The verdict
Both blends of clay bar excelled in this test and both are well worth investing in. Both were incredibly good at lifting away embedded deposits and easy to use, especially as they only required water to work effectively. The fact the portions are so generous and the overall quality and these clay bars are an excellent choice for anyone.
5/5
CAR recommends the best clay bar
CAR recommends the best clay bar
How we tested it:
As clay bars require contaminated paint to be effective, and as we'd been supplied with two different types of clay to test, we used two cars for our test. Tom Wiltshire's Peugeot 605 (remember them?) was the perfect test area for the regular clay bar thanks to its heavily contaminated paintwork. Richard Kilpatrick's Jaguar XJ meanwhile offered test areas for both clays; the bonnet is perfect for the regular clay bar, the Auto Clay Soft meanwhile was ideal for use on the c-pillar.
We used a Ryobi power washer to wash down the surface first before using the Bosch Fontus 18V to gently wet the surface ready for the clay bar. We used the clay bars as instructed, ripping off a small chunk to test and then buffing the finished result with Gtechniq drying towels.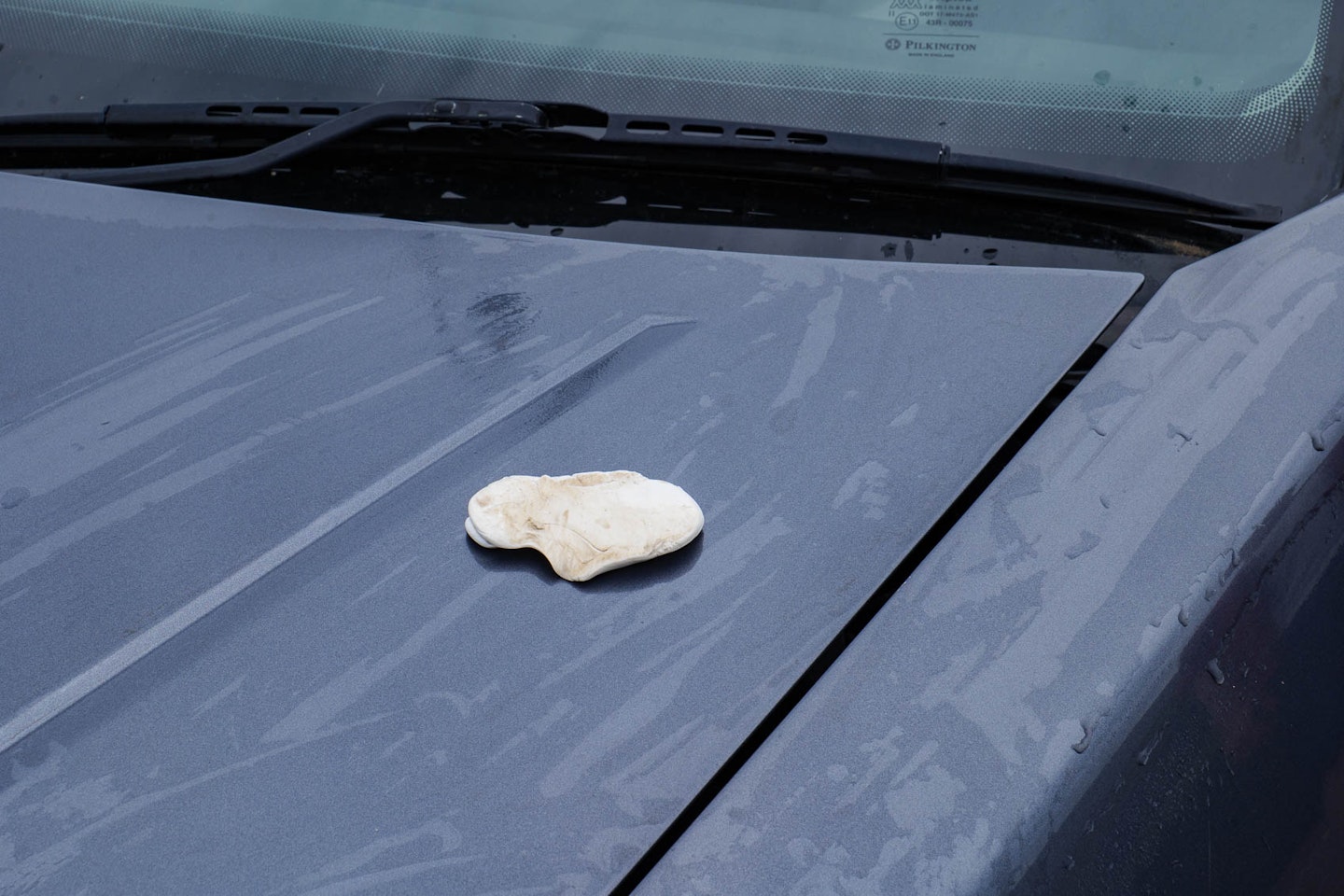 READ NEXT: