There's not much else that's as satisfying as completing a job on your car yourself, and an even more satisfying feeling is bagging those car tool kits (or individual tools) at a knock-down price via a Black Friday deal.
There are loads of very tempting tool deals to be had throughout the year and especially in the run-up to Christmas. But Black Friday is the one everyone waits for. It's the time when you simply won't get new products from your favourite manufacturers at better prices.
Whether you're looking for a precision screwdriver, a complete socket set, or even a torque wrench. We're on the hunt for them all to help you bag the best tools at a bargain price.
This page will be kept continually updated with some cracking tool deals as and when they arrive.
The best early Black Friday tool deals
Editor's pick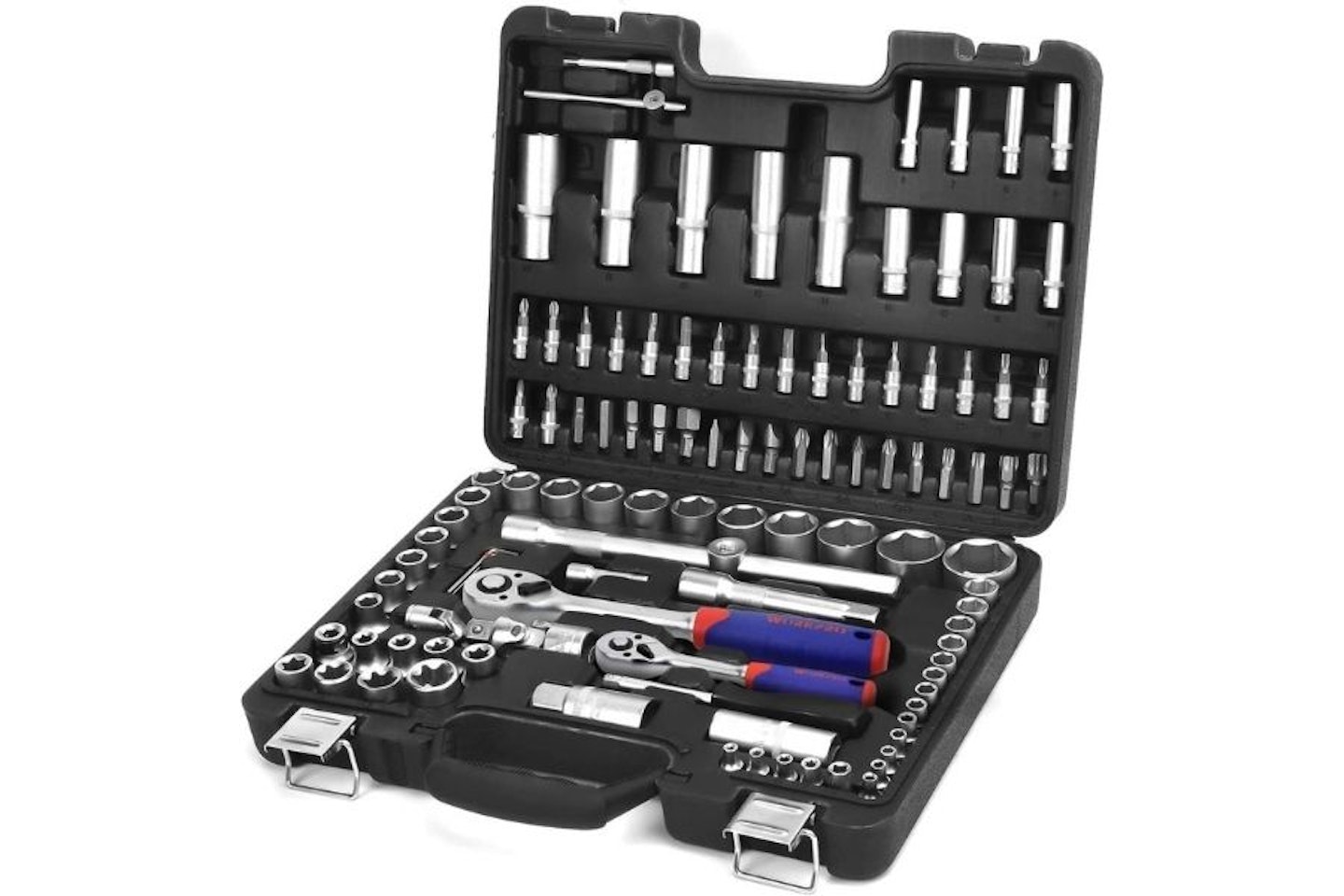 Via Workpro
Description
A fully comprehensive set complete with two ratchets, a vast array of sockets ranging from 4-32mm
Pros
Very well-equipped set
Good quality materials
Cons
Torque wrench not included
Best torque wrench deal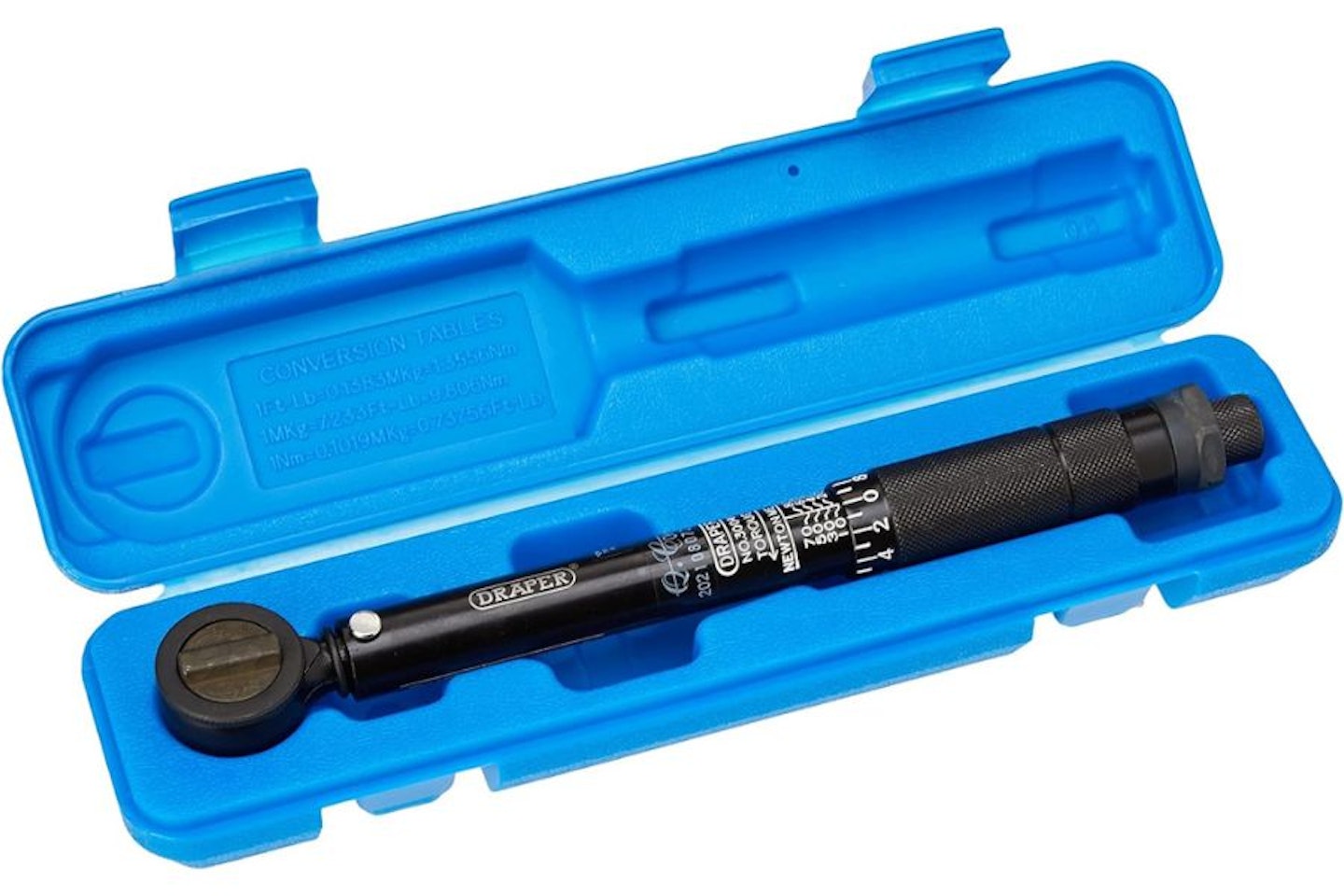 Via Draper
Description
For ensuring safety of repairs and maintenance, car mechanics turn to torque wrenches to apply a
Pros
Great quality materials
Easy to read torque measurements
Cons
Takes a bit of getting used to for a beginner
Best screwdriver deal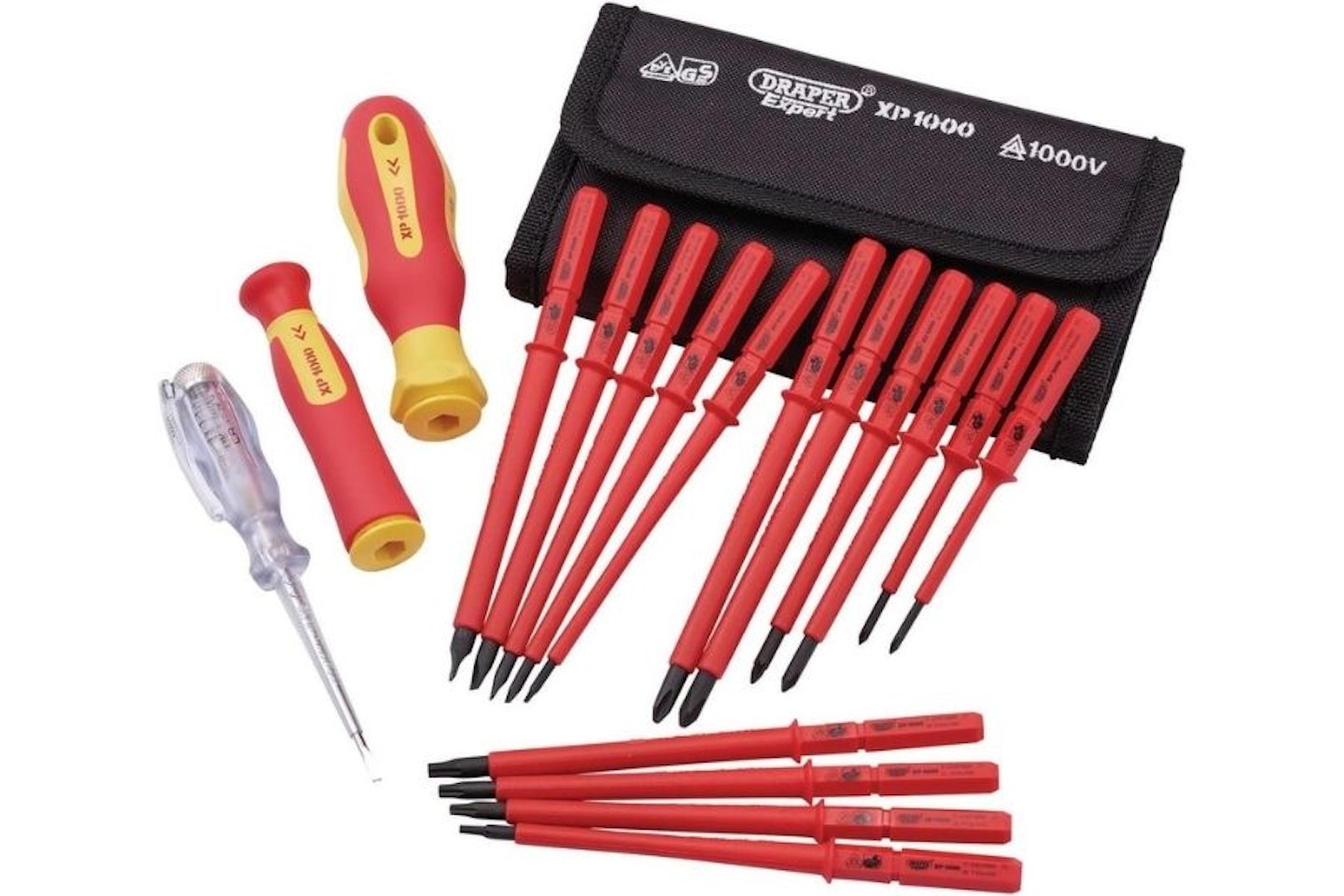 Via Draper
Description
For simple precision jobs involving a set of screwdrivers, you don't really need to look any
Pros
Neat set of screws for different uses
Useful for electrical work and jobs around the house too
Best Swiss Army Knife Deal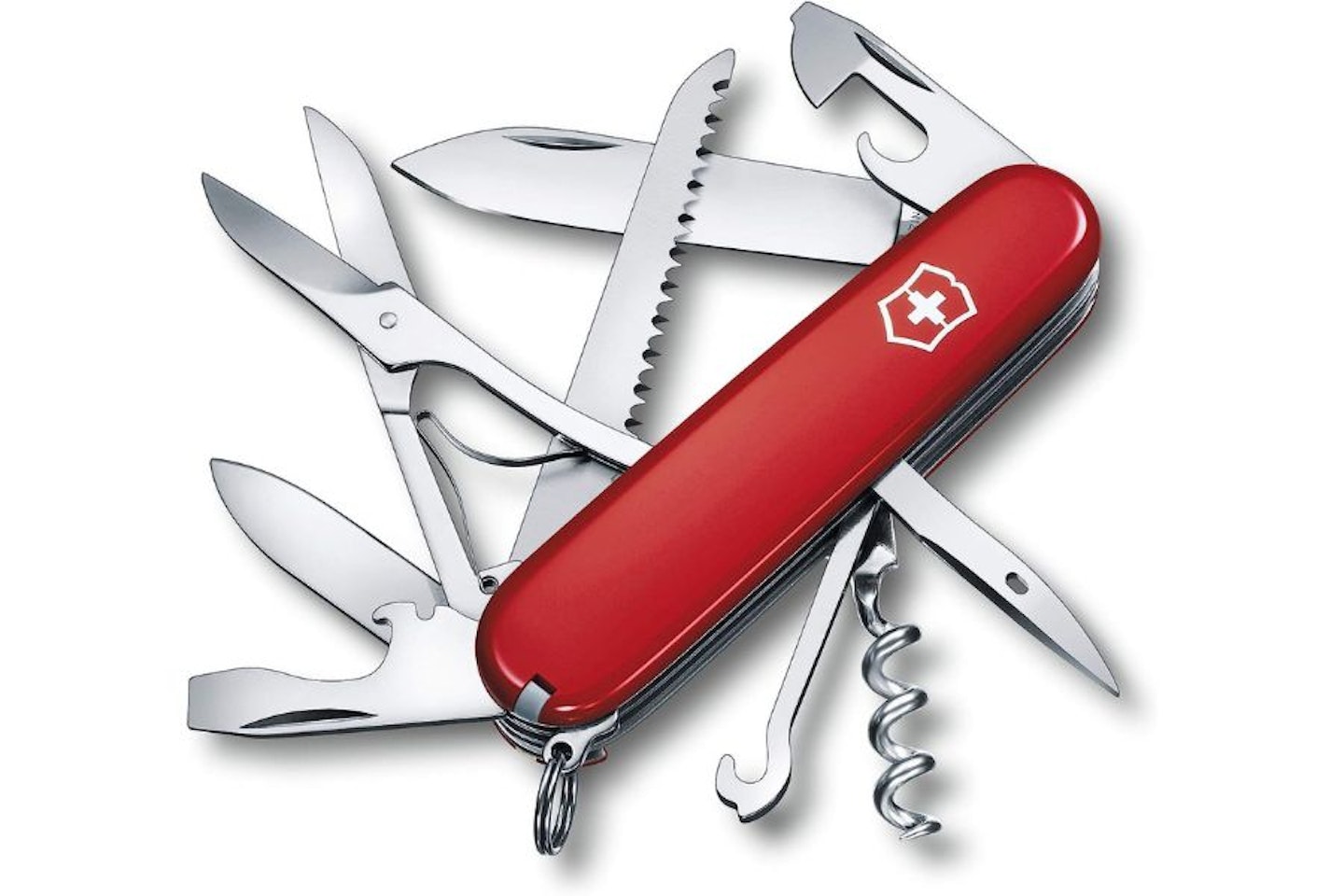 Via Victorinox
Description
As car lovers, we can all appreciate both an iconic piece of engineering dribbled in history when
Pros
Iconic design
Incredibly useful tools
Cons
Traditional tools are probably better for car jobs
Best premium socket set deal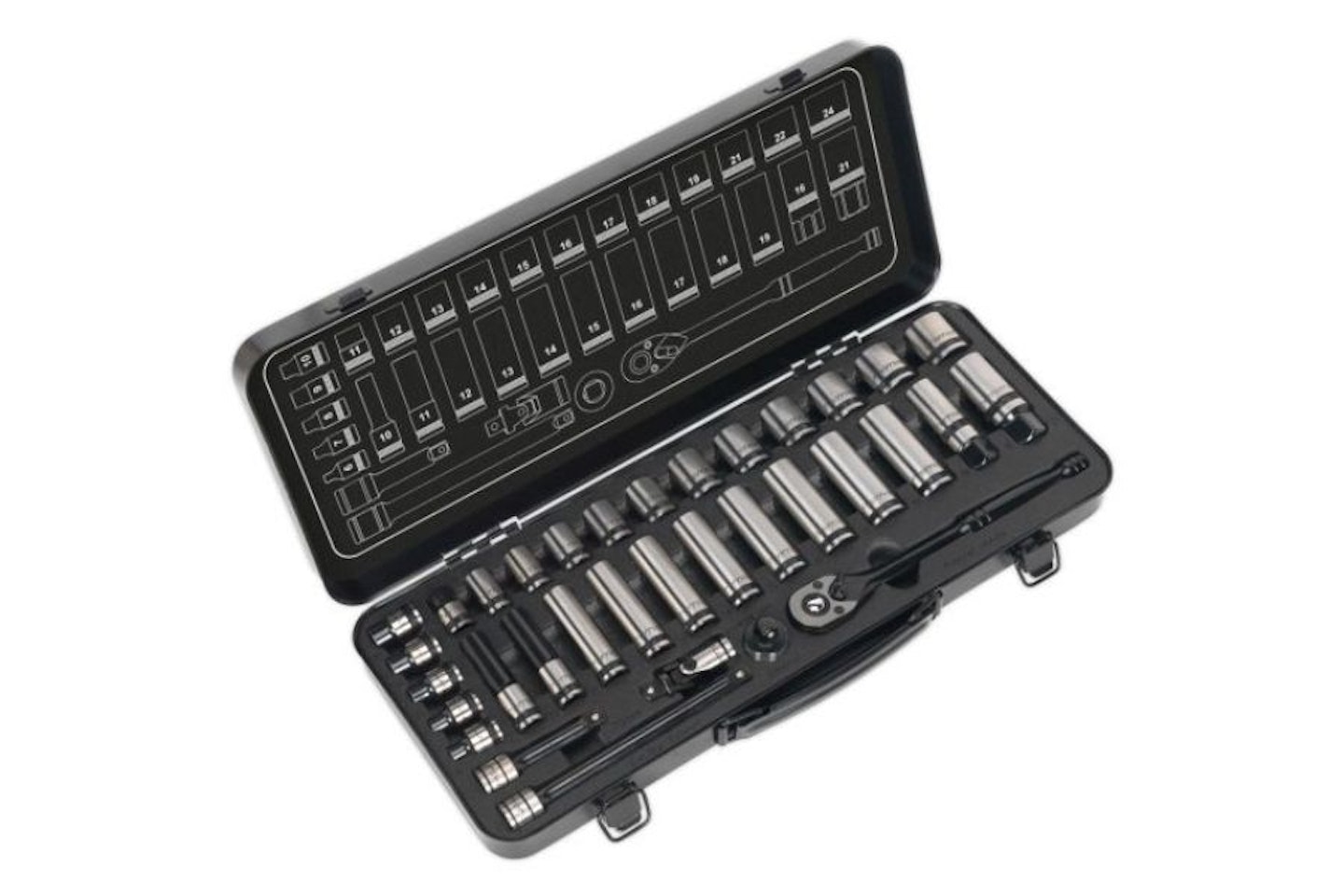 Via Sealey
Description
One of the best quality tool sets on the market has just taken a massive reduction in price for
Best tool drawer and chest deal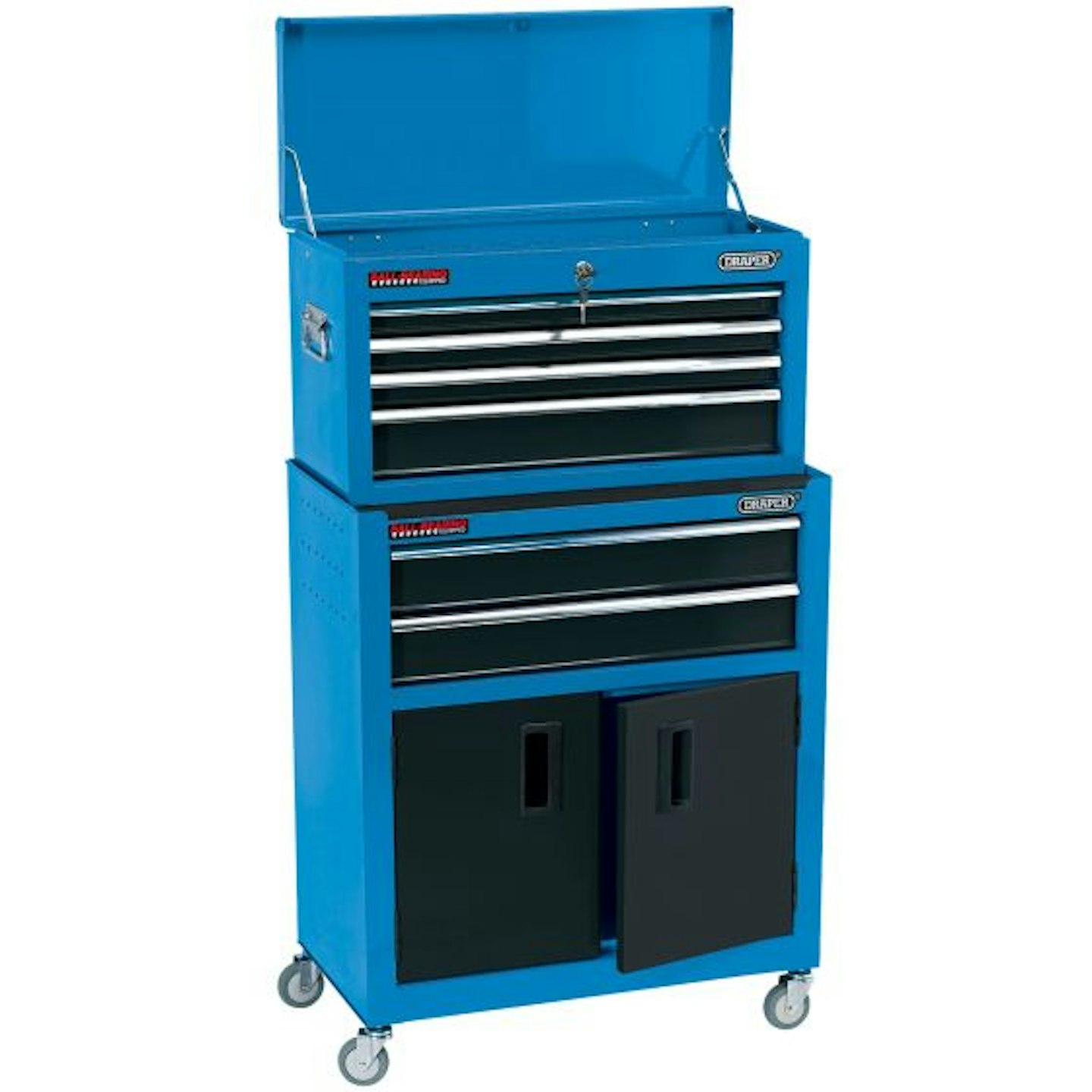 Via Draper
Description
Have a lot of tools, but desperately need somewhere to put them? Tool drawer chest sets are an
Best comprehensive tool set deal
Via Draper
Description
Tool sets don't get much more comprehensive than this. 127 tools in total are included which
When is Black Friday this year?
In 2023, Black Friday will arrive on the 24th November and deals will still be running through until the following Monday (27th). This is known as Cyber Monday where in the past, there were generally more tech deals to be on the lookout for.
A massive tradition in the USA, it's traditionally held the day after thanksgiving and usually stirs up scenes of people stampeding through shopping centres and grabbing what they can. But thankfully, it's mostly held online and has been reaching out across the globe. It's an amazing opportunity to not leave your home and grab an epic deal in the run-up to Christmas.
The truth is though, deals will begin to circulate throughout the whole of November. We'll be keeping our eye on the best Black Friday tool deals and they'll all be listed here.
Aaron Hussain is a commercial content writer at Bauer Media writing for Parkers and CAR. He is obsessed with classic cars and anything with a fascinating story to tell.
For verdicts, scoops, news and analysis from the team, delivered direct to your inbox, subscribe to the CAR newsletter.
You can enjoy CAR in its traditional print format, or one of the swelling number of digital editions, optimised for Apple iPhones, Android devices, iPads, tablets and desktop computers.
Just so you know, whilst we may receive a commission or other compensation from the links on this website, we never allow this to influence product selections - read why you should trust us