William Lobley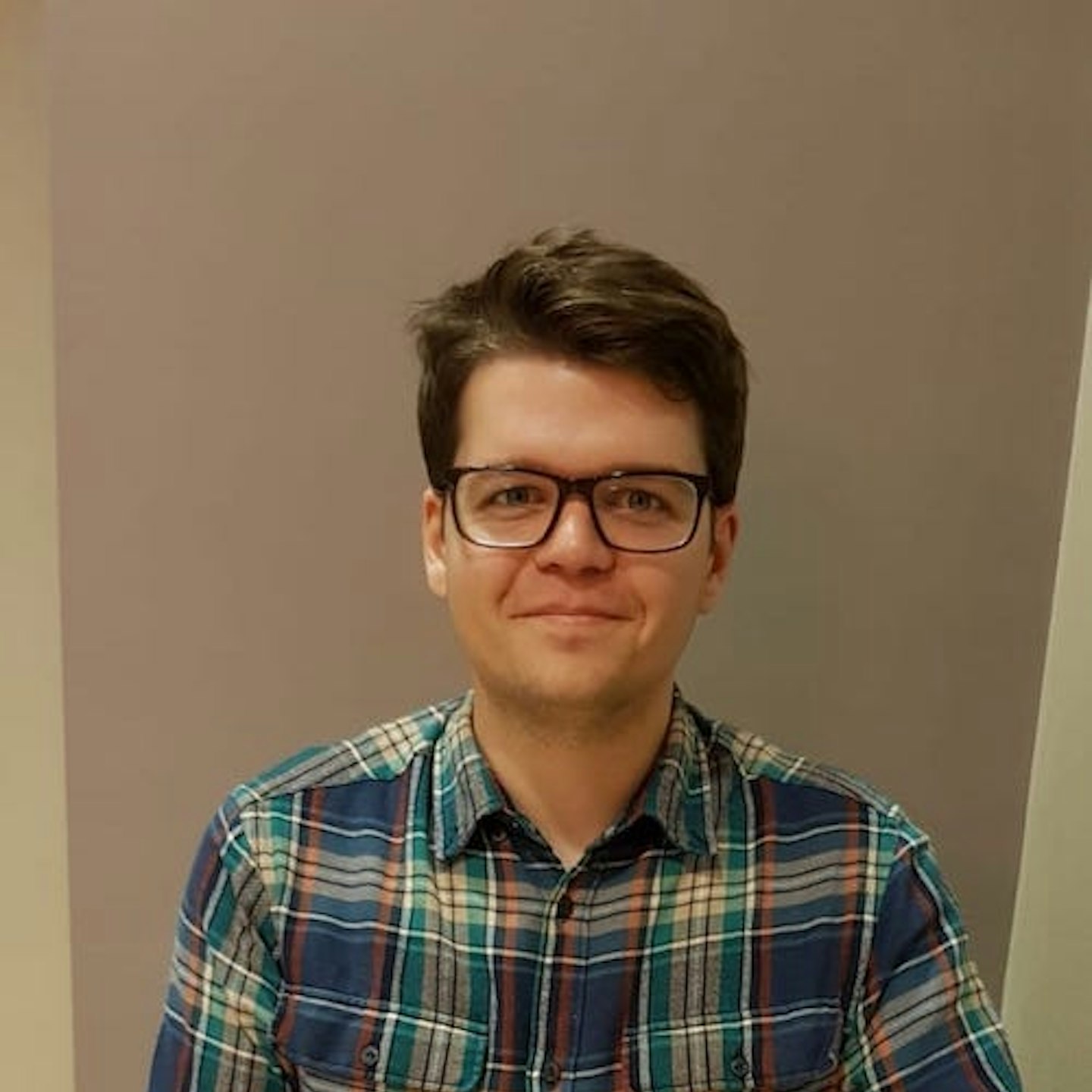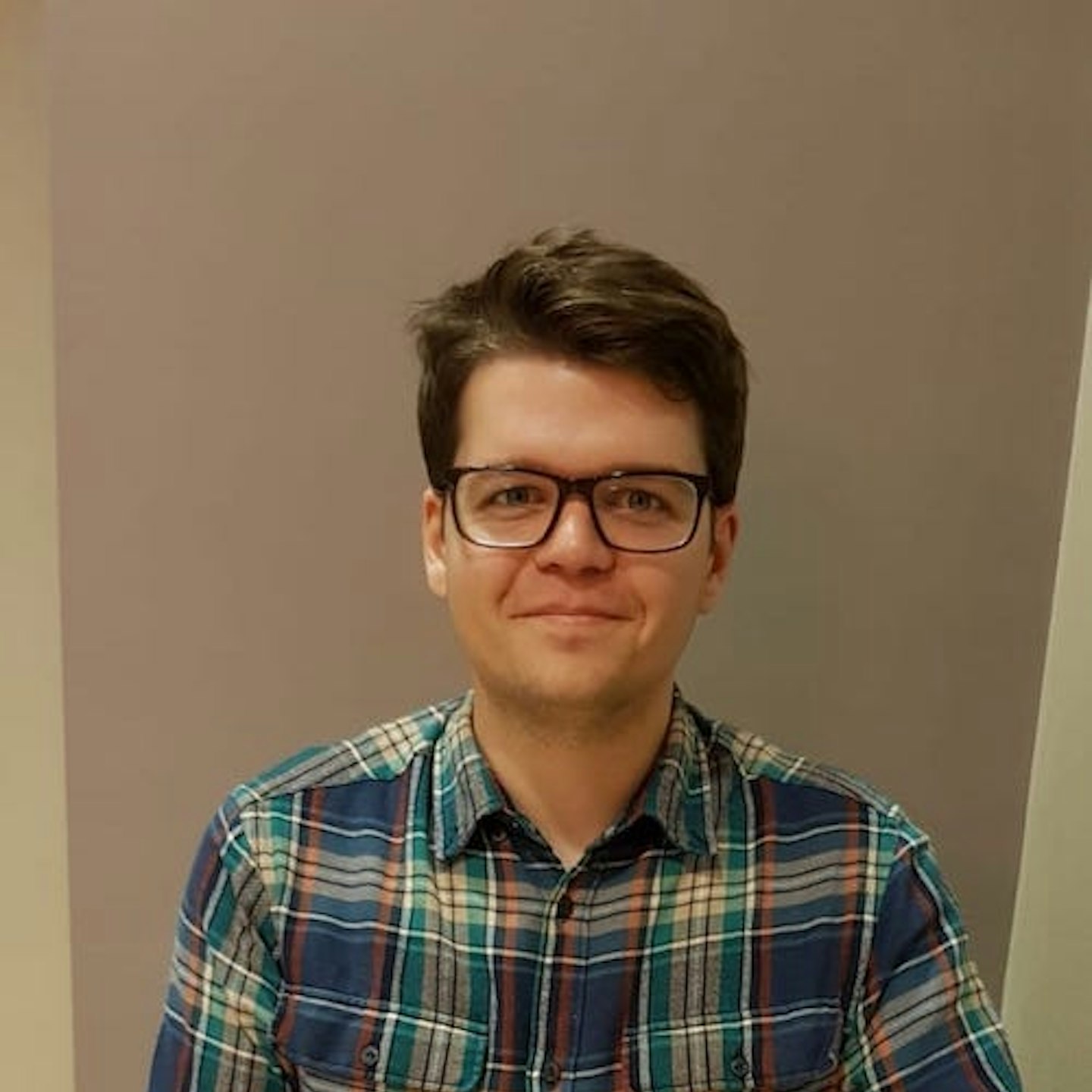 ---
William Lobley is one of our Deputy Commerical Content Editors. In this role, he oversees the best-of listicles, how-to guides and product reviews that appear across Automotive and Tech Specialist platforms.
William joined Bauer Media as a Commercial Content Writer in 2019. In this time, he has contributed to several outlets, including What's The Best, Empire Online, CAR and Live For The Outdoors.
Despite societies efforts to make him grow up, he still spends most of his life interested in distractions: books, music, tech, photography and video games.
It's said that William has too many hobbies. Besides writing, playing video games, hiking, cooking and reading too much Japanese literature, he also paints miniatures, plays the guitar and attempts street photography.
In previous lives, he's been an obstacle course racer and mud runner, mountain biker and skateboarder. Sadly, his knees and ankles can no longer support such lifestyles.
William has a BA in English Literature and Language and an MA in Literature. In the past, he's worked maintaining five web stores for a small e-commerce enterprise and as a Higher-Level LSA, supporting teenagers with special educational needs.
William's top buying tips for readers are:
• "When looking for any new item, whether it's a TV, backpack or car, be honest with yourself about your needs. There are endless flashy phrases thrown around and it's easy to get excited by long lists of features. I've found that stepping back and assessing what I need from an item means that I can maximise the impact of my cash. It's that old maxim: quality, not quantity."
• "Don't be afraid of technical terminology. No one is born knowing what terms like High Dynamic Range or Ripstop mean. Take a second to look things up - things will soon fall into place. For our part, we try and do what we can with guides and FAQs, too."
William's areas of expertise:
• Audio
All articles by William Lobley