Sometimes there is nothing better than drawing the curtains, grabbing some snacks and kicking your feet up and blowing through a whole box set. And if you're a massive petrolhead there are a figurative ton of car shows to watch. Not all of them are good, admittedly, but there are some that are simply great to watch.
We've done the hard work for you and sat through a lot of car shows before picking our favourites. So settle down and enjoy some quality TV with our guide.
Best car shows to binge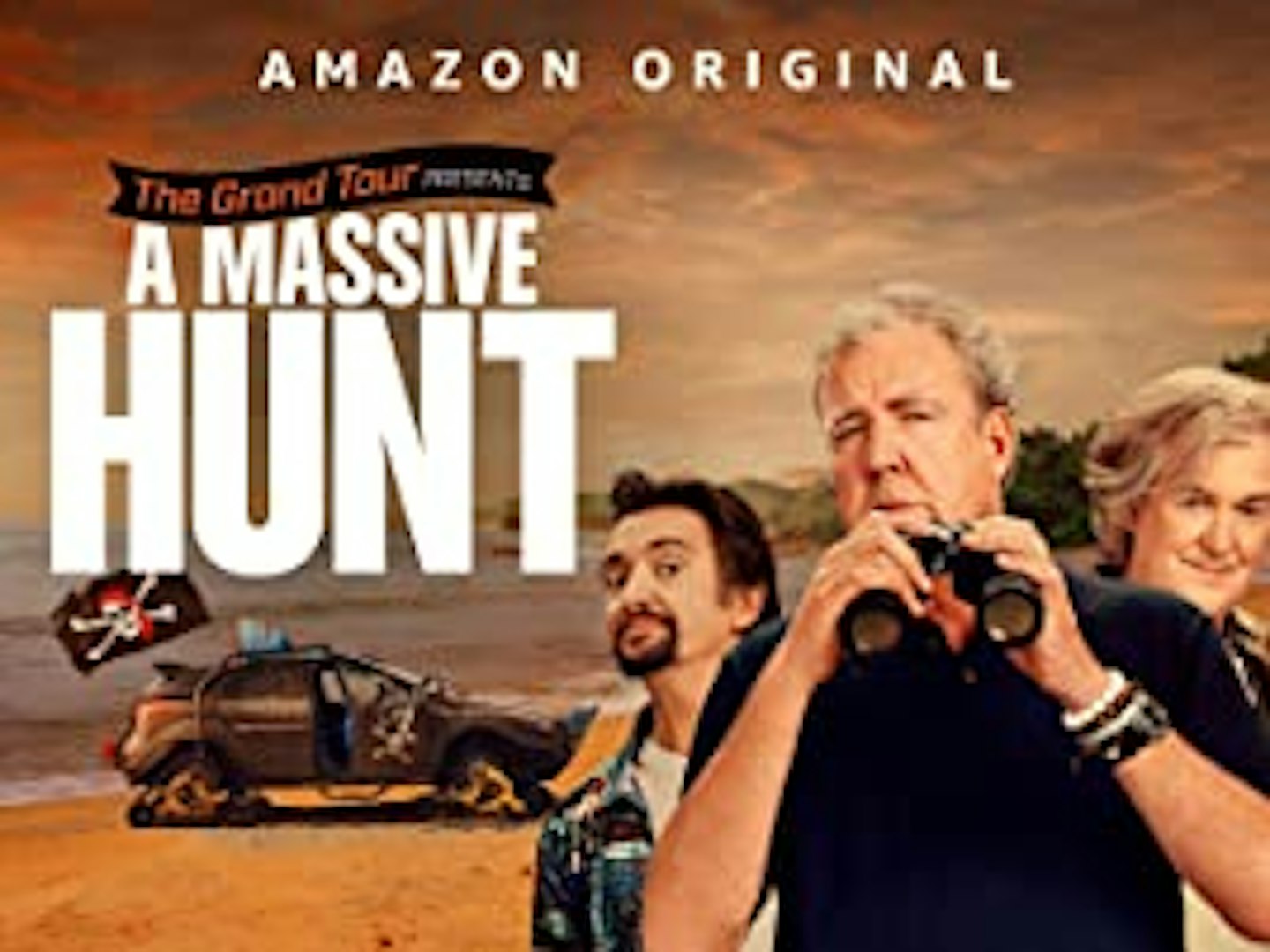 1 of 7
The Grand Tour
Some will deride the formula as tired but The Grand Tour still has a lot to offer and is an enjoyable car-themed show. The first season isn't the strongest but the later offerings are enjoyable to watch. They're also entertaining enough to encapsulate people with no interest in cars whatsoever.
2 of 7
Wheeler Dealers
Wheelin' and dealin' Mike Brewer knows the used car market works and makes sure to turn a profit each episode in this enthralling show. It's great watching shabby classics given a new lease of life. And there is something for everyone, from classic British sports cars through to the cool 'clownshoe' BMW M Coupe.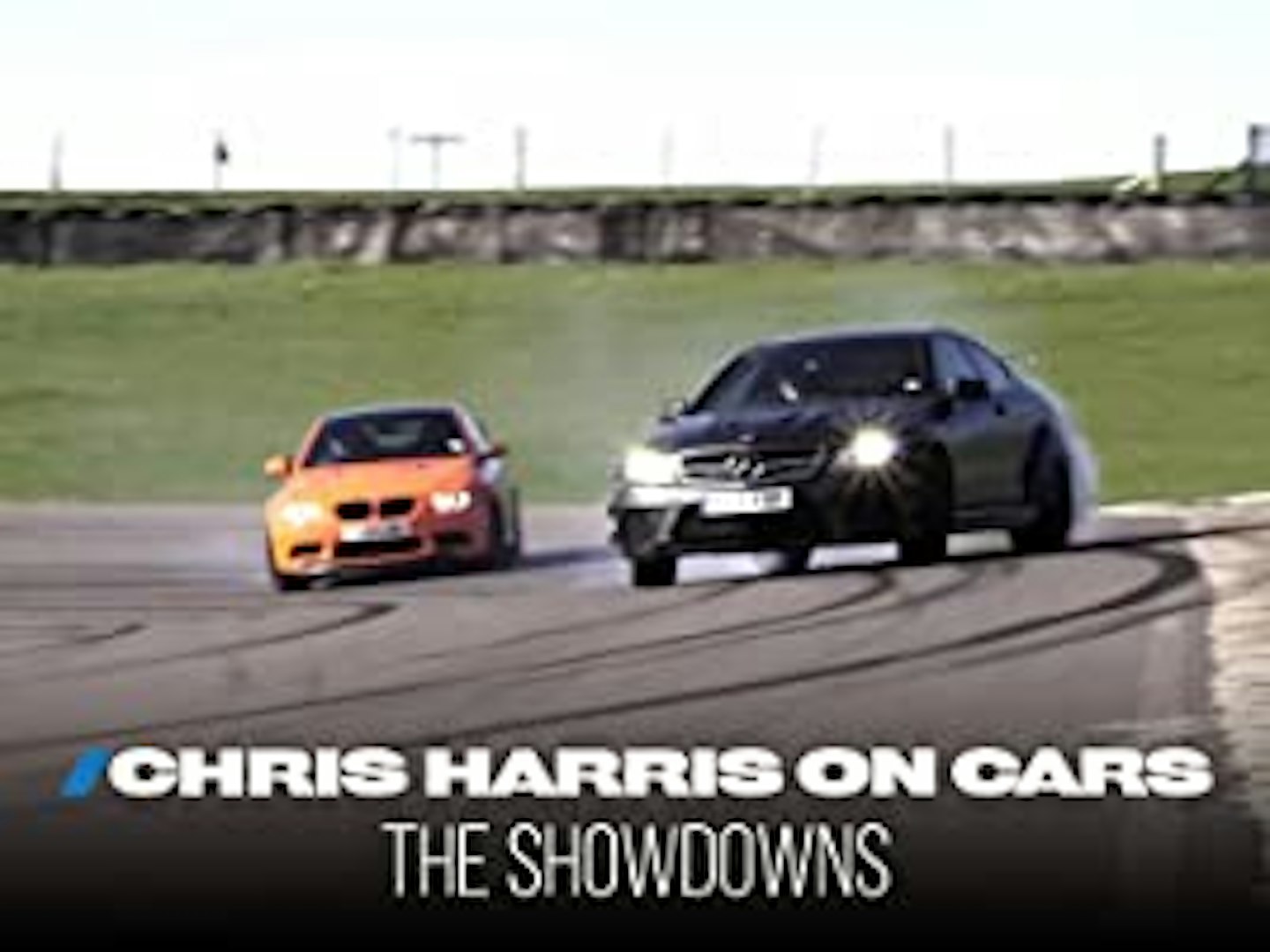 3 of 7
Chris Harris on Cars
It's hard to believe that many of the cars featured on this show are approaching their tenth birthdays now, but Chris Harris on Cars is still a great (if slightly nerdy) watch. The cars are tested to the limit and the episodes are short too, perfect for a relaxing afternoon watching.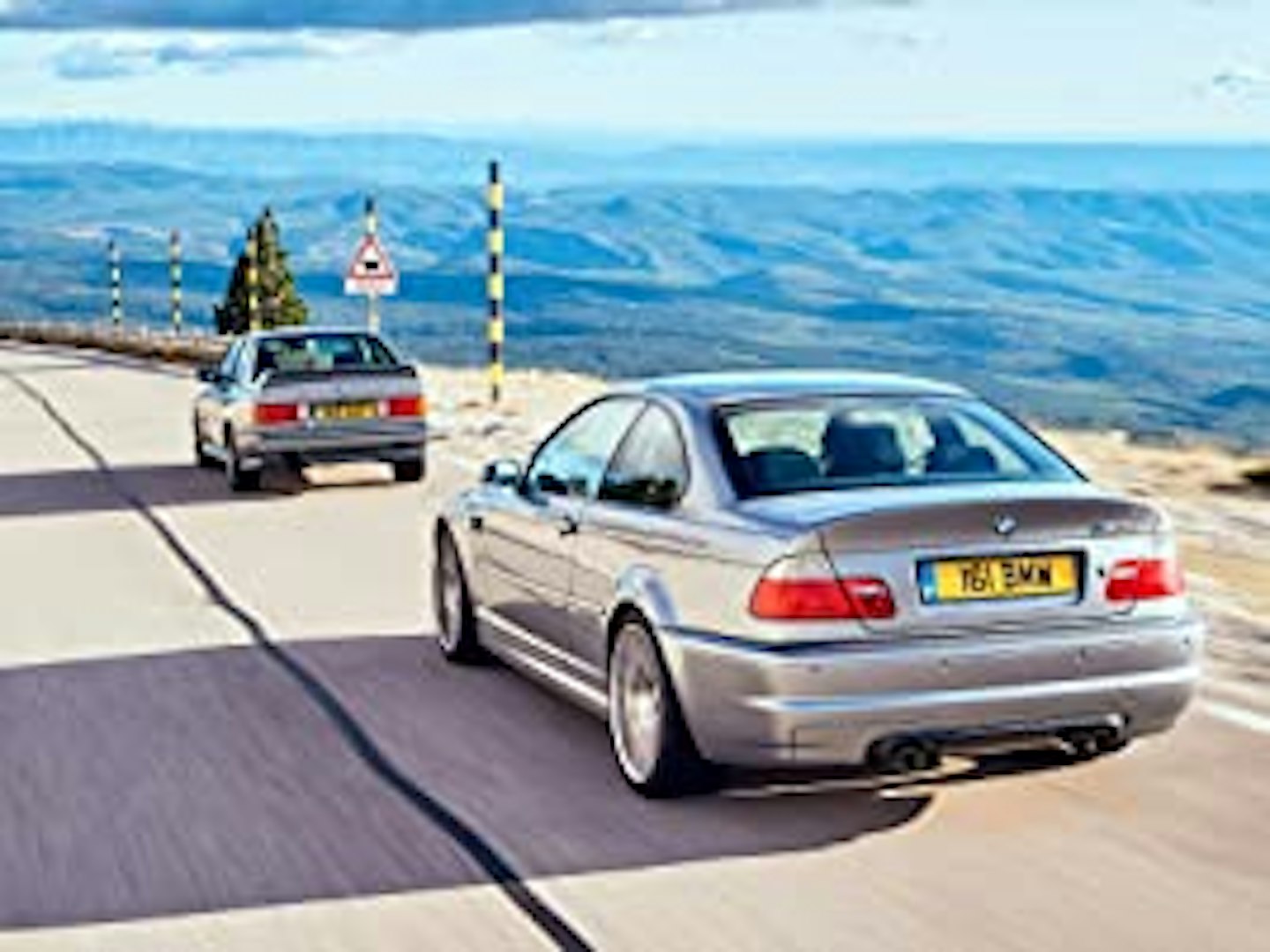 4 of 7
Petrolhead Planet
A small offering of only three episodes, Petrolhead Planet still showcases some great cars including the BMW M3 CSL and McLaren P1. Former CAR contributor Jethro Bovingdon is in his element here with plenty of focus on the cars and some stunning shots thrown in for good measure.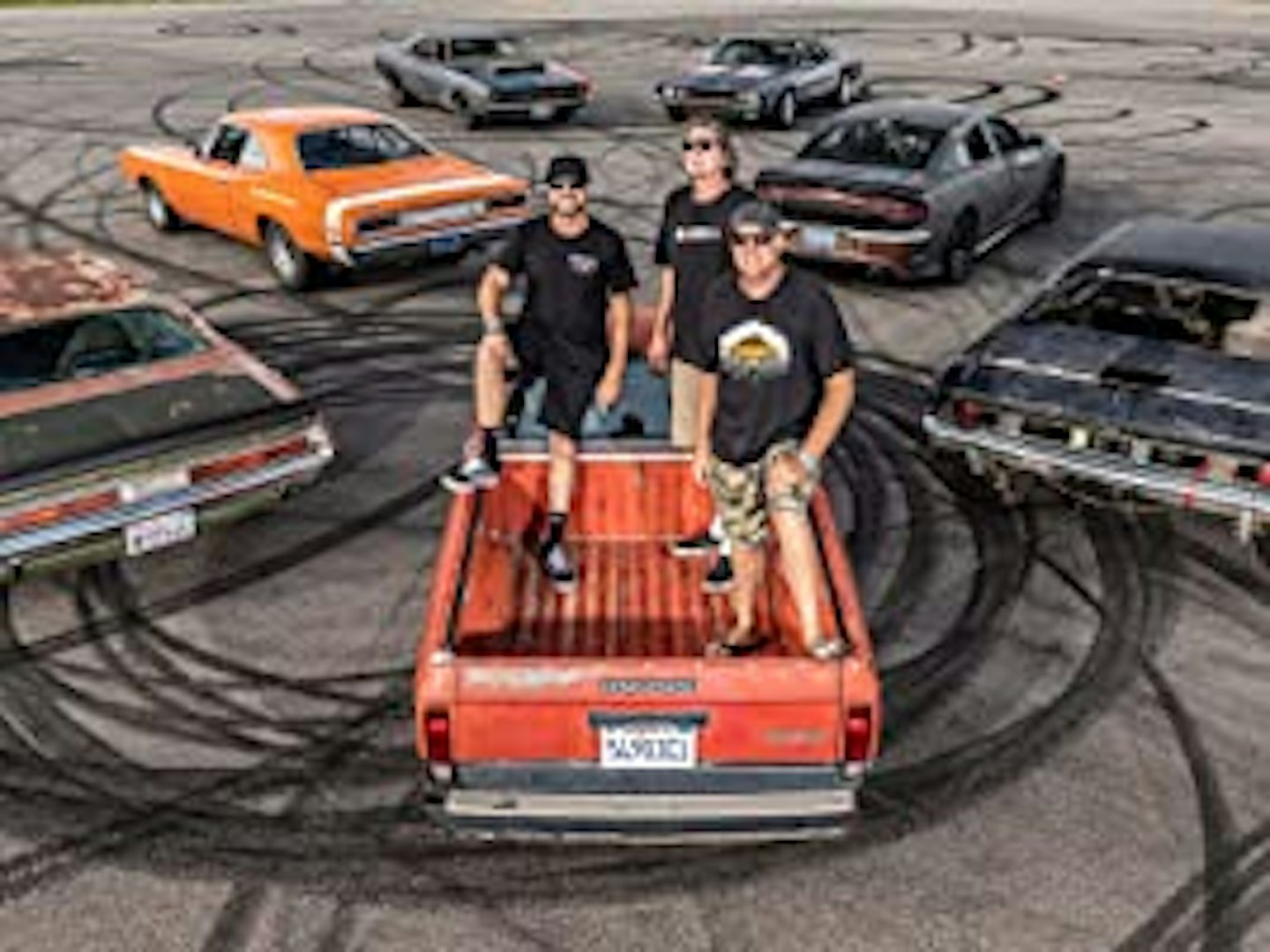 5 of 7
Roadkill
Taking the very worst scrapyard cars and turning them into spectacular creations, Roadkill is well worth watching. Highlights include a 'Draguar' - a Jaguar XJ12 with a massive Chevy V8 under the bonnet and 'Stubby Bob' - a knackered Ford pickup trunk designed to do insane wheelies.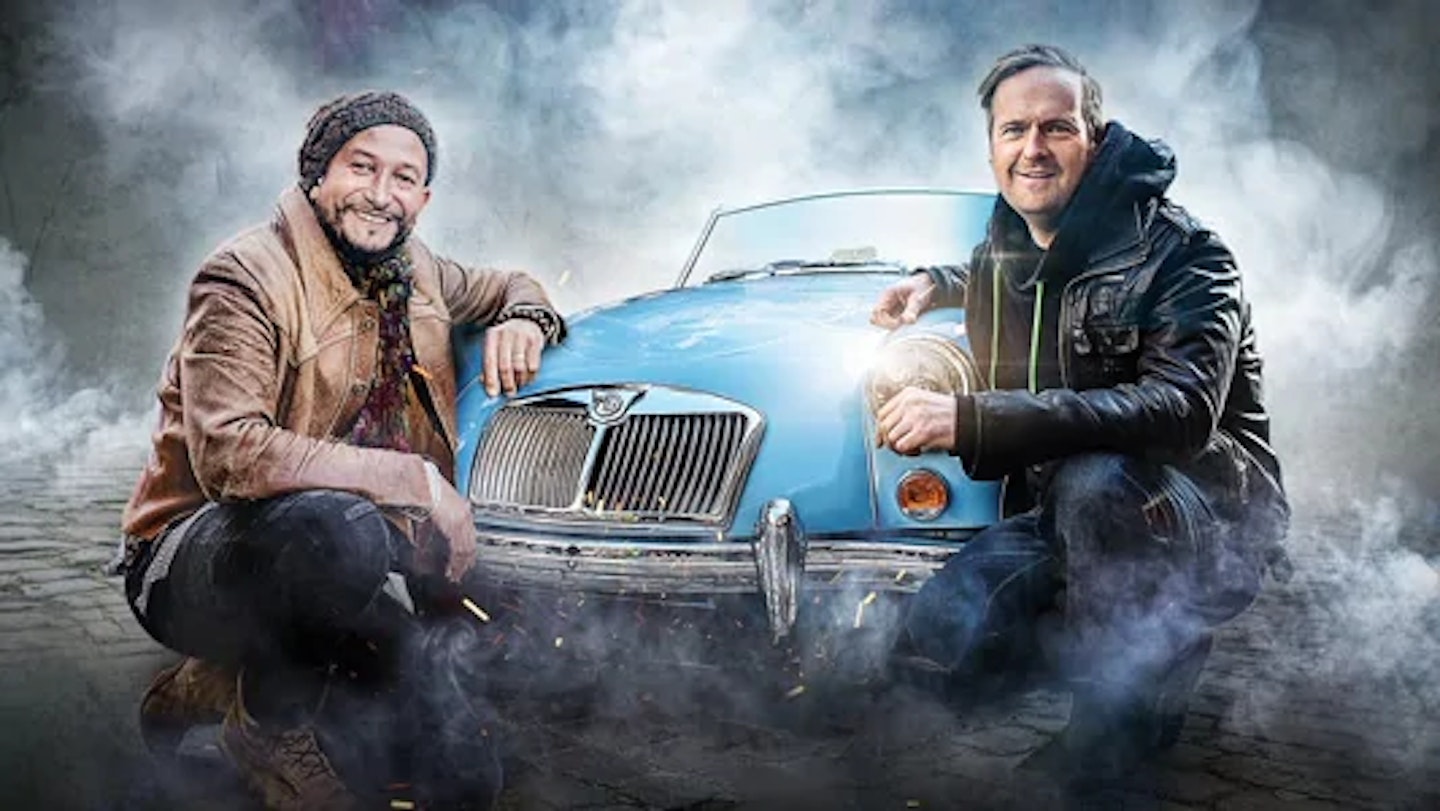 6 of 7
Car SOS
Another show about restoring old neglected cars but with a rather big twist. The premise of helping a sick person fix their car never grows old and the raw emotional appeal never wavers. Former Practical Classics writer Fuzz Townshend is the stand-out star of the show.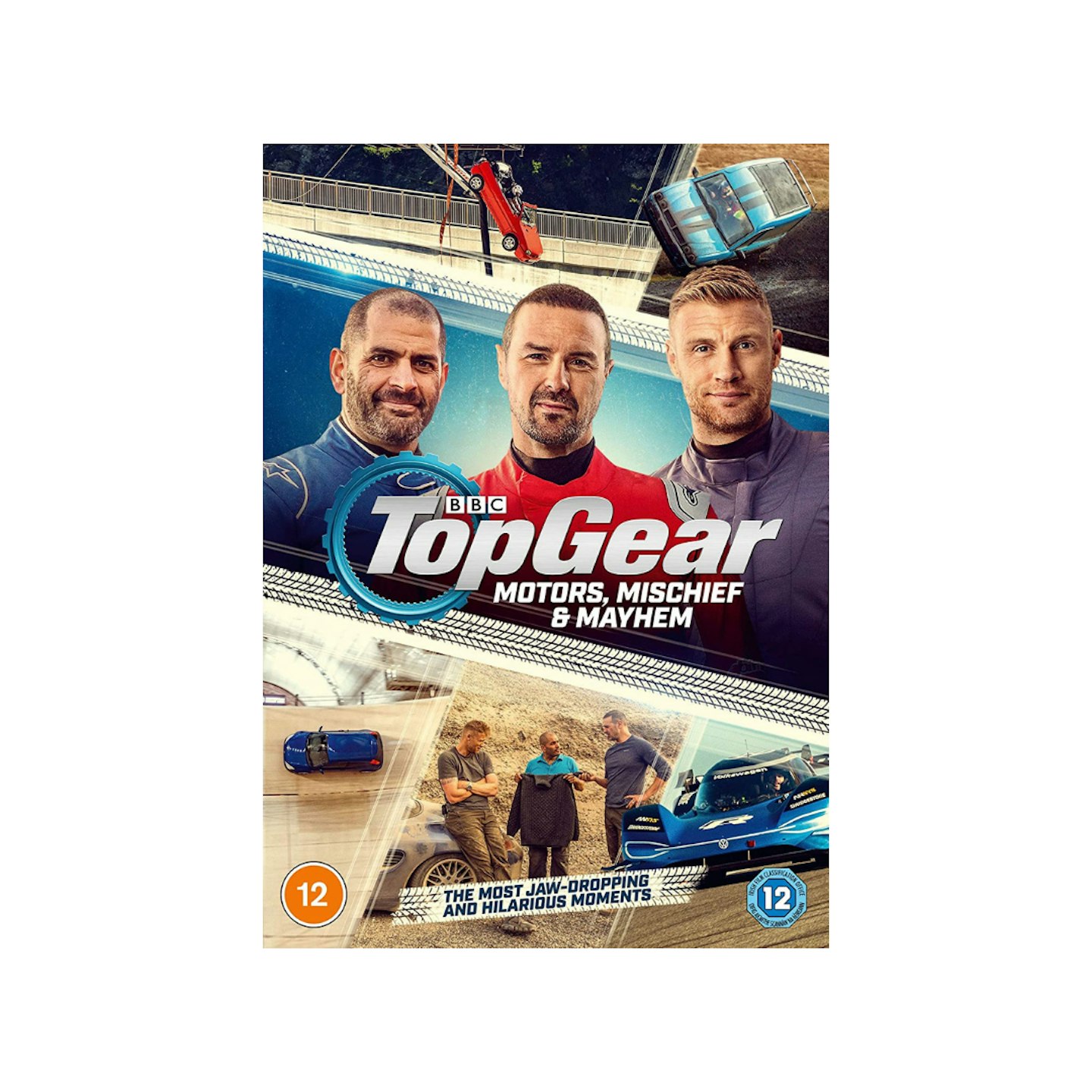 7 of 7
Top Gear - Motors, Mischief & Mayhem
The best car show for sticking on in the background, the new Top Gear took a few years and changes before it got the formula right but is now rather enjoyable. Expect a lot of crashes, blokey banter and great cinematography. At least Chris Evans is gone.
READ NEXT: