Most of the CAR team love a good F1 race and also love a thoughtful gift. So combining the two seems like a no brainer.
However, there is a lot of not very good F1-related merch and sponsored rubbish for sale (remember Rich Energy drink anyone?) so finding a good F1 gift can be harder than you think. We've come up with a guide to the best F1 gifts that won't leave the recipient gently asking for the gift receipt. Join CAR as we take you through our choices for the best F1-themed presents.
CAR - Best gifts for F1 fans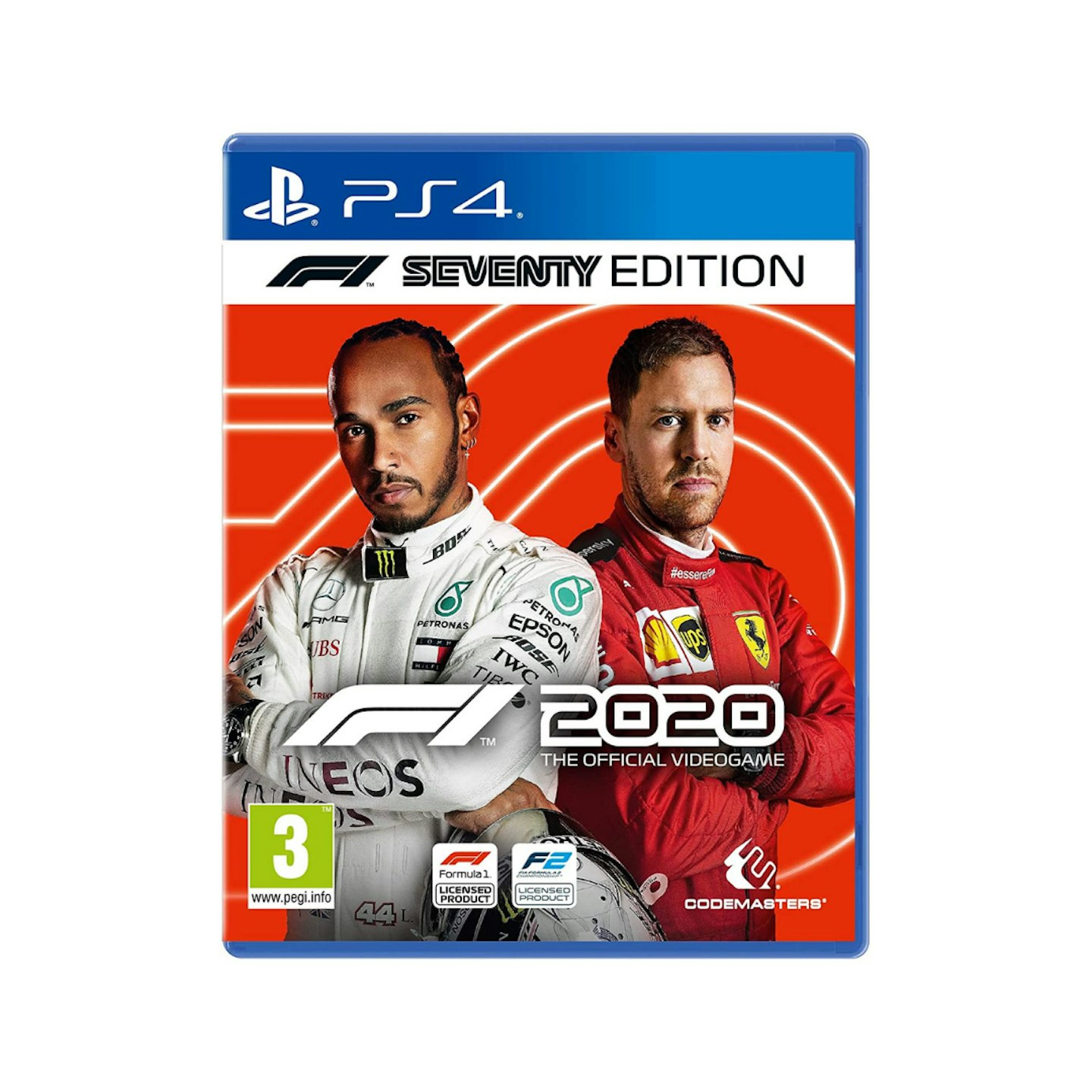 1 of 8
F1 2020 PS4 game
The latest F1 game instalment is arguably the best. With more tracks, better graphics and an improved physics system, this is the perfect way to enjoy the F1 when it's not on the telly. Create your own season and even test some of the historic F1 racers too.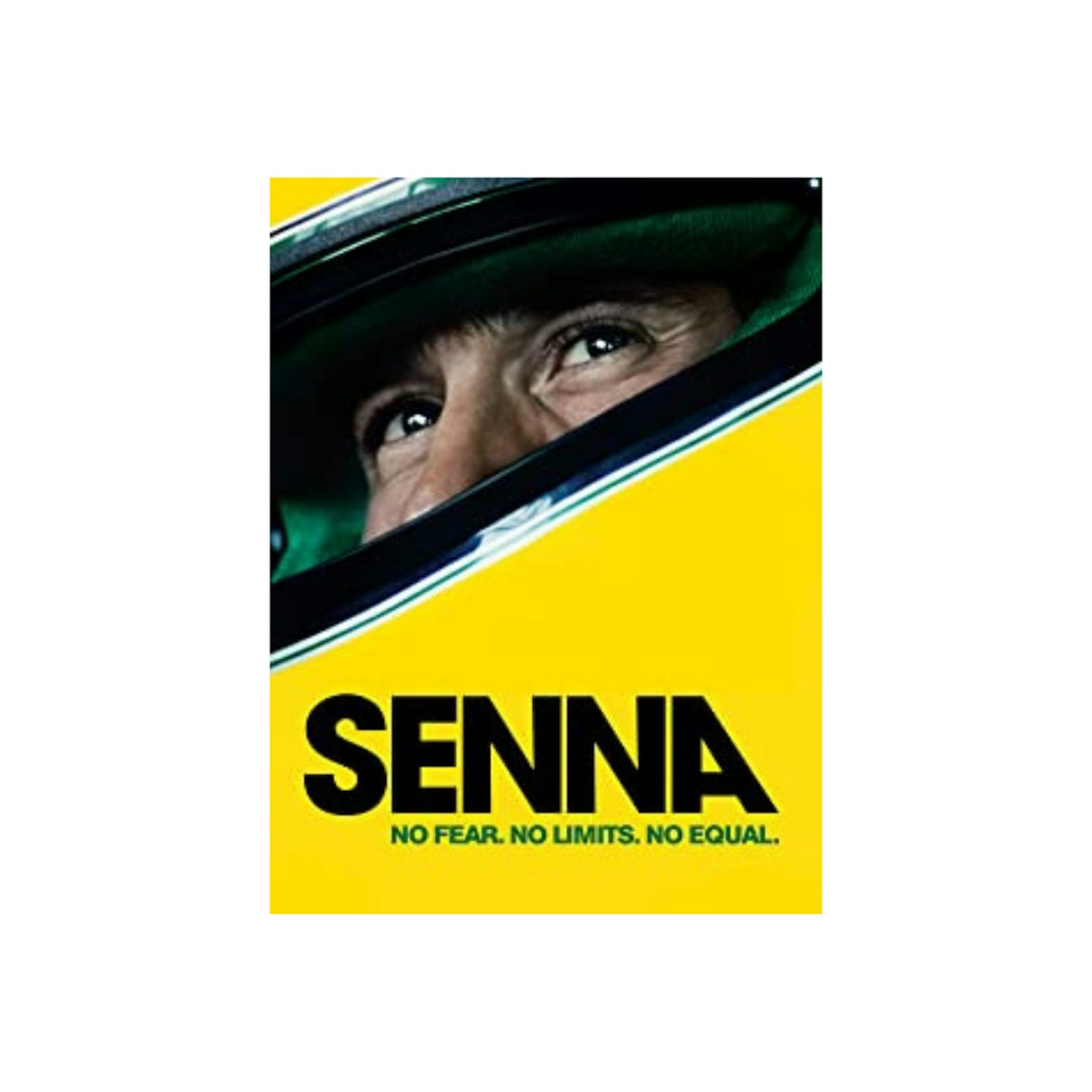 2 of 8
Senna Film
Ayrton Senna needs no introduction, he is one of, if not the best F1 driver ever and his rise to the top is fascinating. From a relatively normal upbringing in Brazil to winning three F1 champions Senna's life was crazy. Faithfully detailed in Senna, this film is perfect for any fan of F1.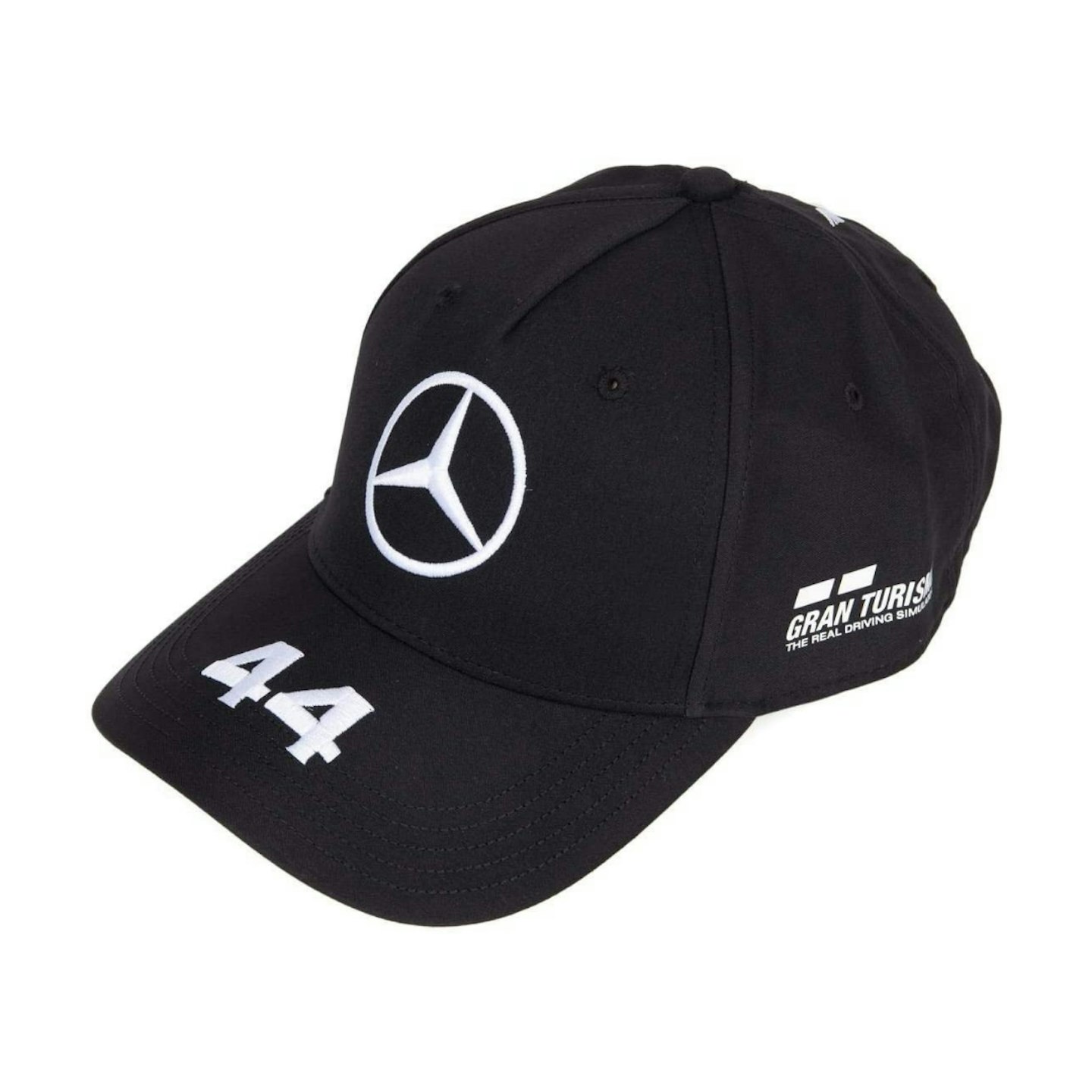 3 of 8
Mercedes-AMG Petronas F1 Cap
Nice looking F1 merch? Channel your inner-Hamilton with this Mercedes-AMG baseball cap. Whilst some F1 merch can be a bit tacky and make you look like a walking billboard, this hat gently lets the world know you like F1 without looking like a total berk.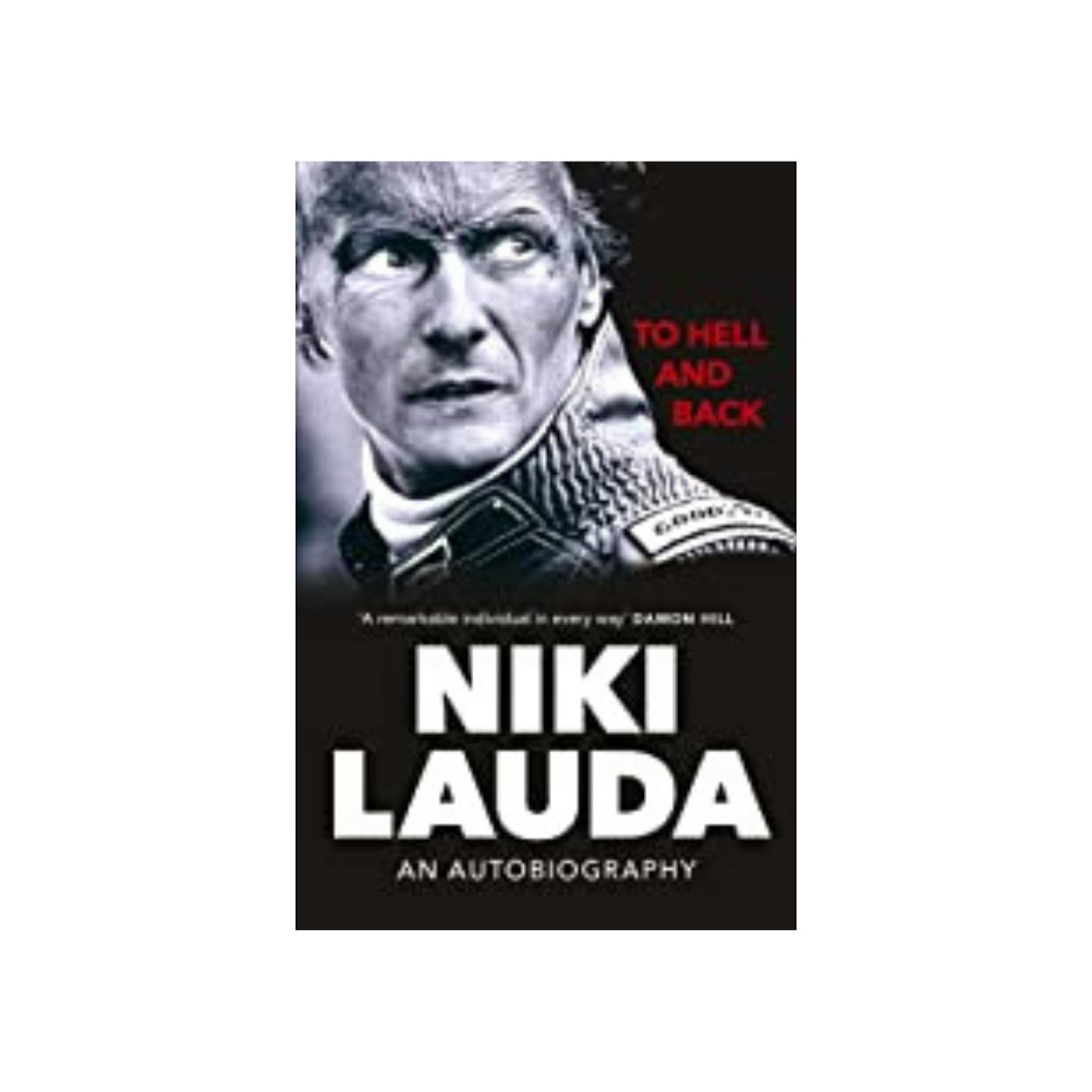 4 of 8
Nikki Lauda Autobiography
An honest look at the dark side of F1. In one of the most brutal crashes to occur in F1, Nikki Lauda's Ferrari burst into flames and nearly killed him - he was even given last rites. Yet just 33 days later he was back racing and a year later captured the world championship. Read his heartfelt thought about the crash and his return to F1 in this amazing autobiography. A must for fans of Lauda.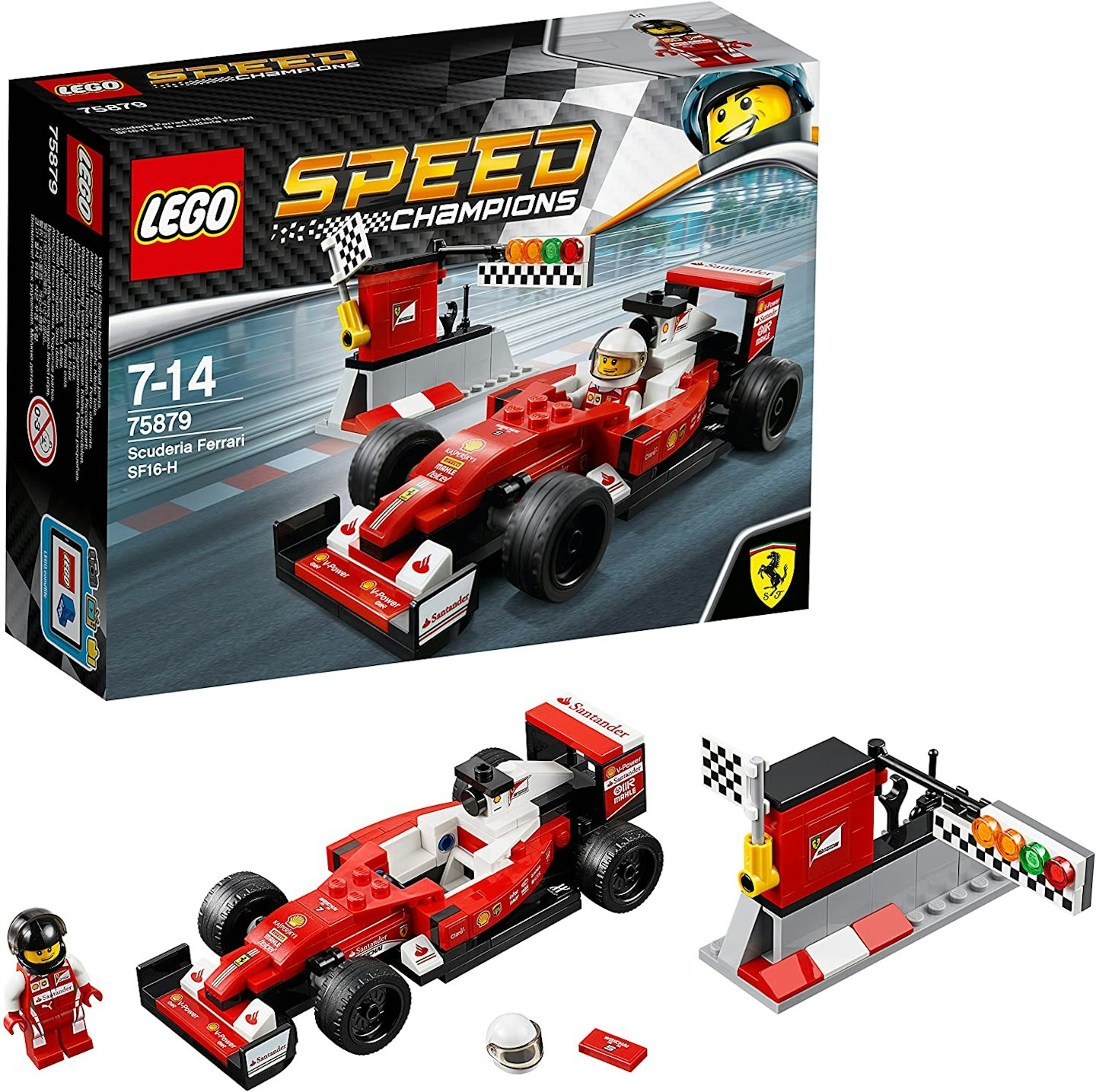 5 of 8
Lego Speed Champions Scuderia Ferrari
This F1 themed Lego set will be right up the street of almost anyone, regardless of age. We guarantee they'll spend hours racing their Ferrari SF16-H around once built. They'll probably have a better season than Ferrari did this year anyway...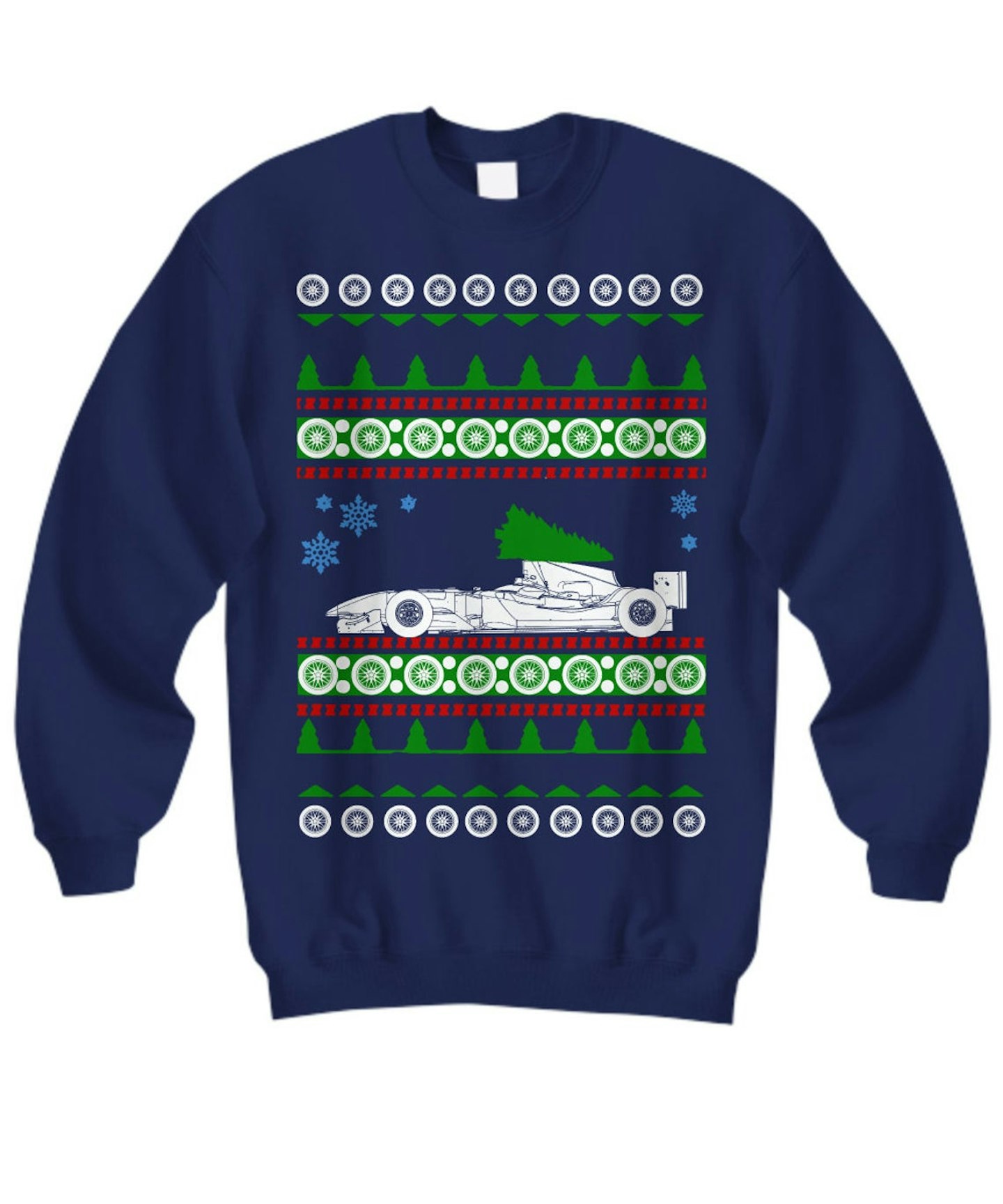 6 of 8
F1 Ugly Christmas Jumper
Tired of the usual pun-based Christmas jumper? Upgrade your ugly festive attire with this F1-themed jumper. Made from a cotton and polyester mix, they're a brilliant choice of jumper for any F1 fan. And with even more vehicles to choose from (Peugeot 106 GTI anyone?) these jumpers are well worth considering for any petrolhead.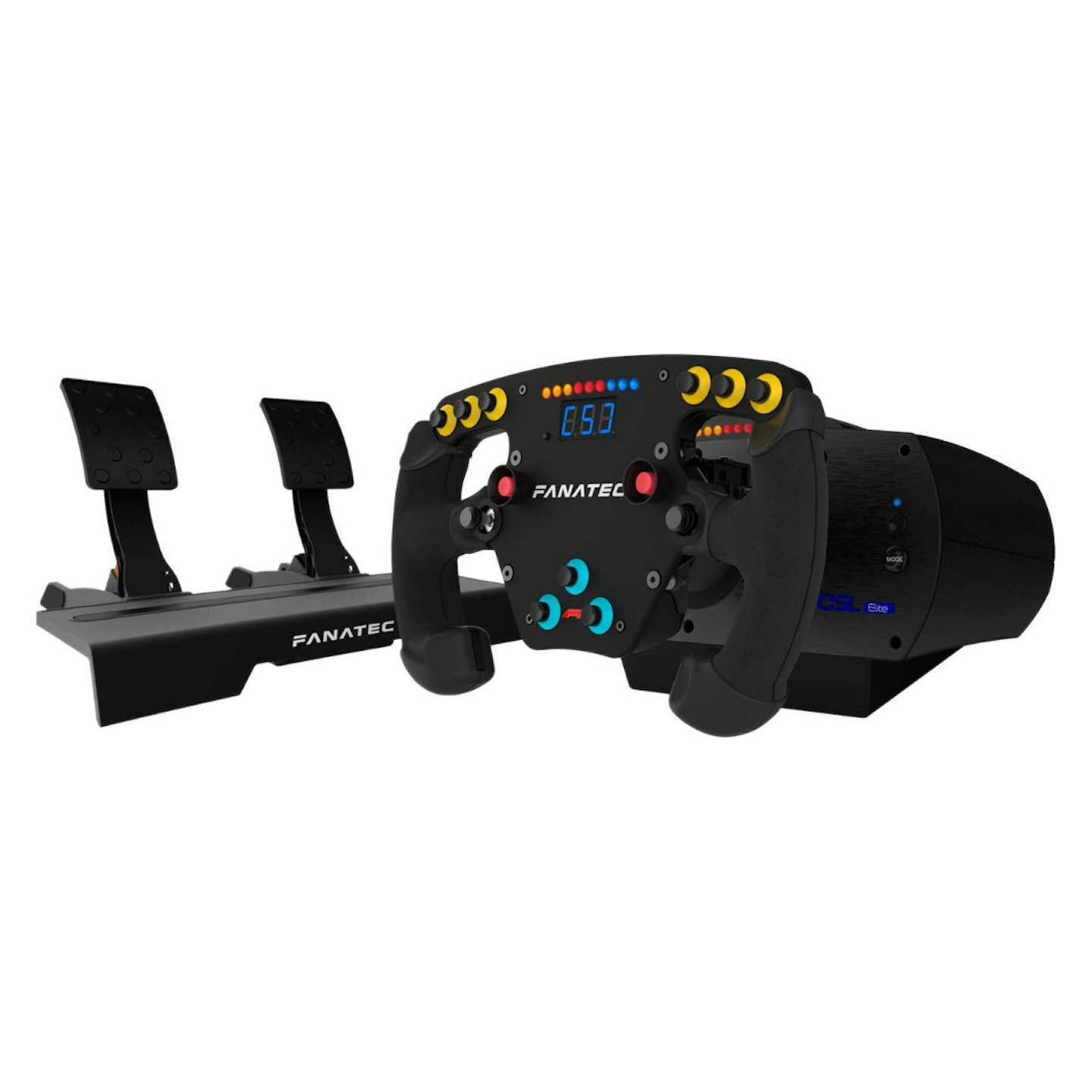 7 of 8
Fanatec CSL Eliet F1 Set
This F1 racing wheel is awesome. Compatible with the PS4, PS5 and PC, this is the next best thing to actually having a go in an F1 car. Used in the FIA-approved Formula One esports championship this racing wheel is seriously impressive. With realistic force feedback and adjustable pedals it's a quality piece of kit. We're most impressed with the working rev counter and LED display.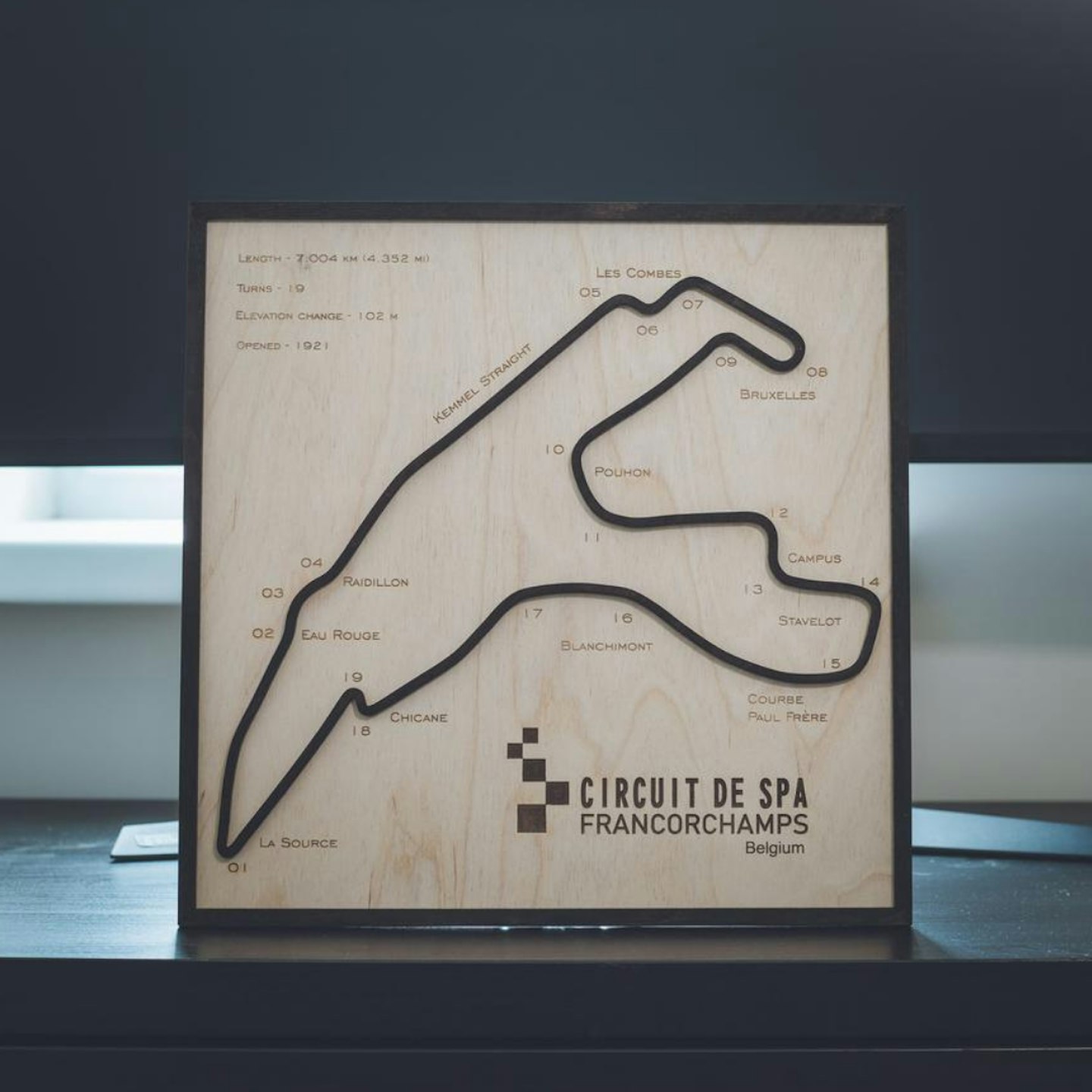 8 of 8
F1 track wall art
Awesome looking track art. These wooden race tracks are a stylish way to liven up any room with some F1 looks. With a host of iconic racetracks to choose from, you're sure to find the perfect piece of wall art. They even name the corners and give some interesting statistics too.
READ NEXT: