Lego car sets have come a long way since the incarnation of the Danish firm several decades ago. From a few bricks with wheels to comprehensively beautiful and well-engineered sets that'll pull the strings of any petrolhead's heart. They come in both high and low budget form as well.
From classic Corvettes to modern Italian hyper cars, there is a Lego car set for us all. Manufacturers have become increasingly interested in collaborating with Lego and as a result, have produced some truly iconic sets together.
Around December time, you might want to be thinking about a Lego car set for a loved one - or secretly - to gift for yourself. And we have you covered because there are so many enticing choices for you to choose from. And let's be fair, Lego cars are a slightly cooler gift than ride-on electric cars for your children, aren't they?
The best Lego car sets at a glance:
Editor's pick: Lego Icons Land Rover Defender - buy from Lego UK
Best Technic set: Lego Technic Ferrari Daytona SP3 - buy from Amazon UK
Best Speed Champions set: Lego Speed Champions Lamborghini Countach - buy from Amazon UK
We've hand picked our favourites and compiled our favourite Lego car sets available. From the smaller Speed Champions to the far trickier Technic series, there is at least one for us all. Perhaps afterwards, you can read how we got on with the Technic Land Rover Defender.
The best LEGO car sets
Editor's pick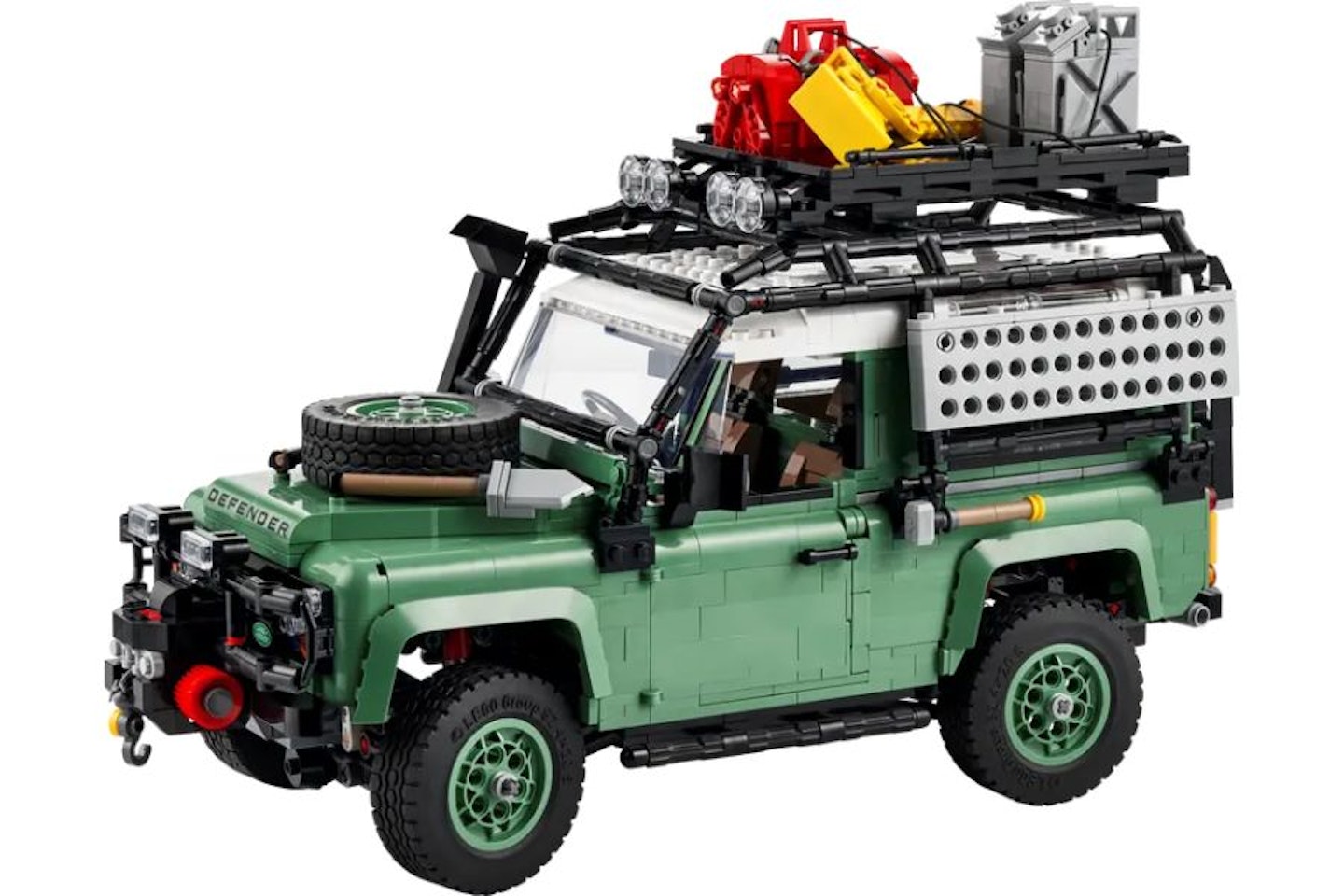 Via Lego
Description
With its demise in 2016 followed by a wake of cry and controversy from Landie fans, the old
Pros
Very accurate model of an old Defender
Comes in the right colour with the right equipmnment
Cons
The Chevrolets are better value
Best Ferrari set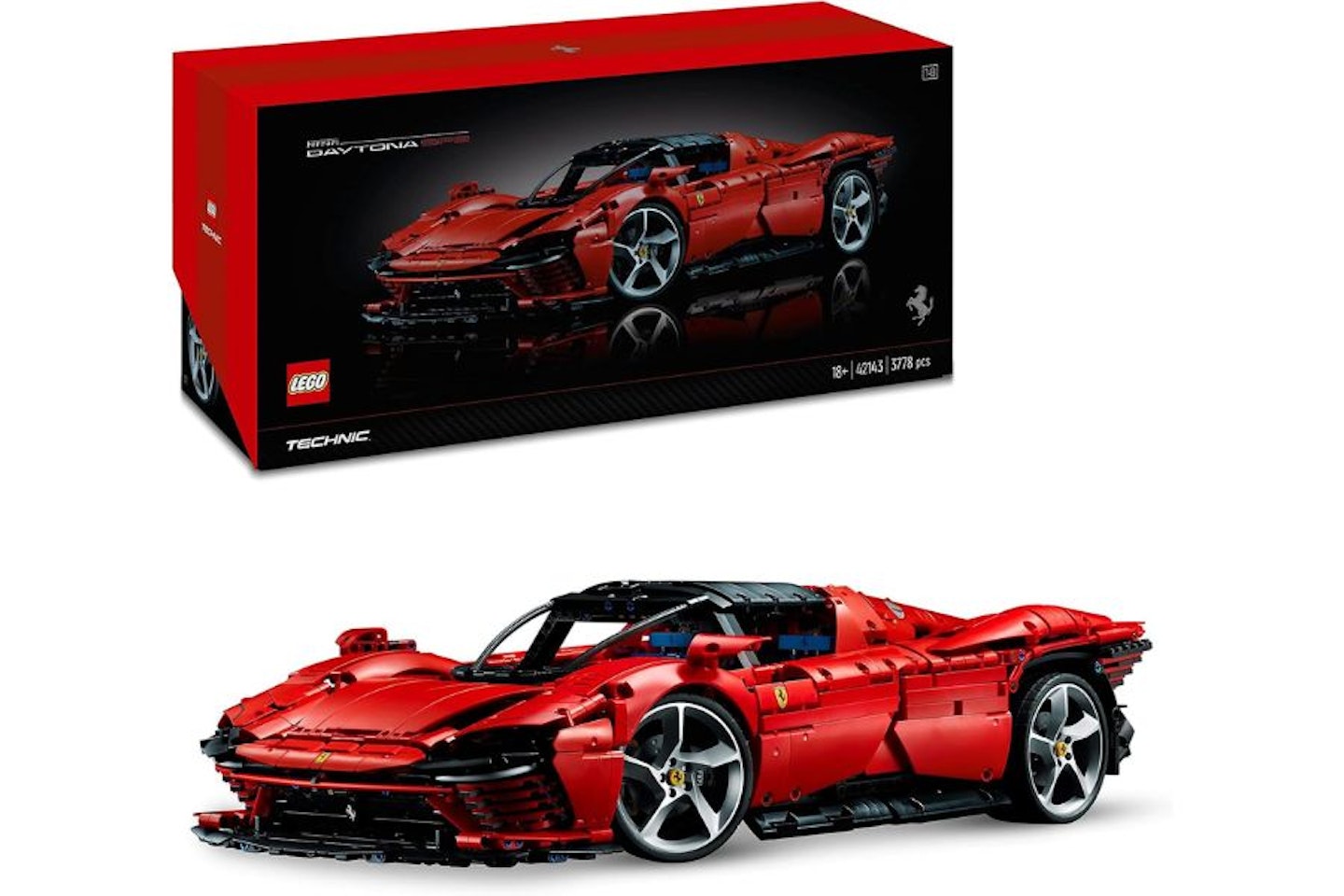 Via Lego
Description
Bigger and redder, the 1:8-scale Daytona SP3 is one of the largest Technic vehicles ever. There
Pros
Will keep you occupied for days
Very detailed model
Best Lamborghini set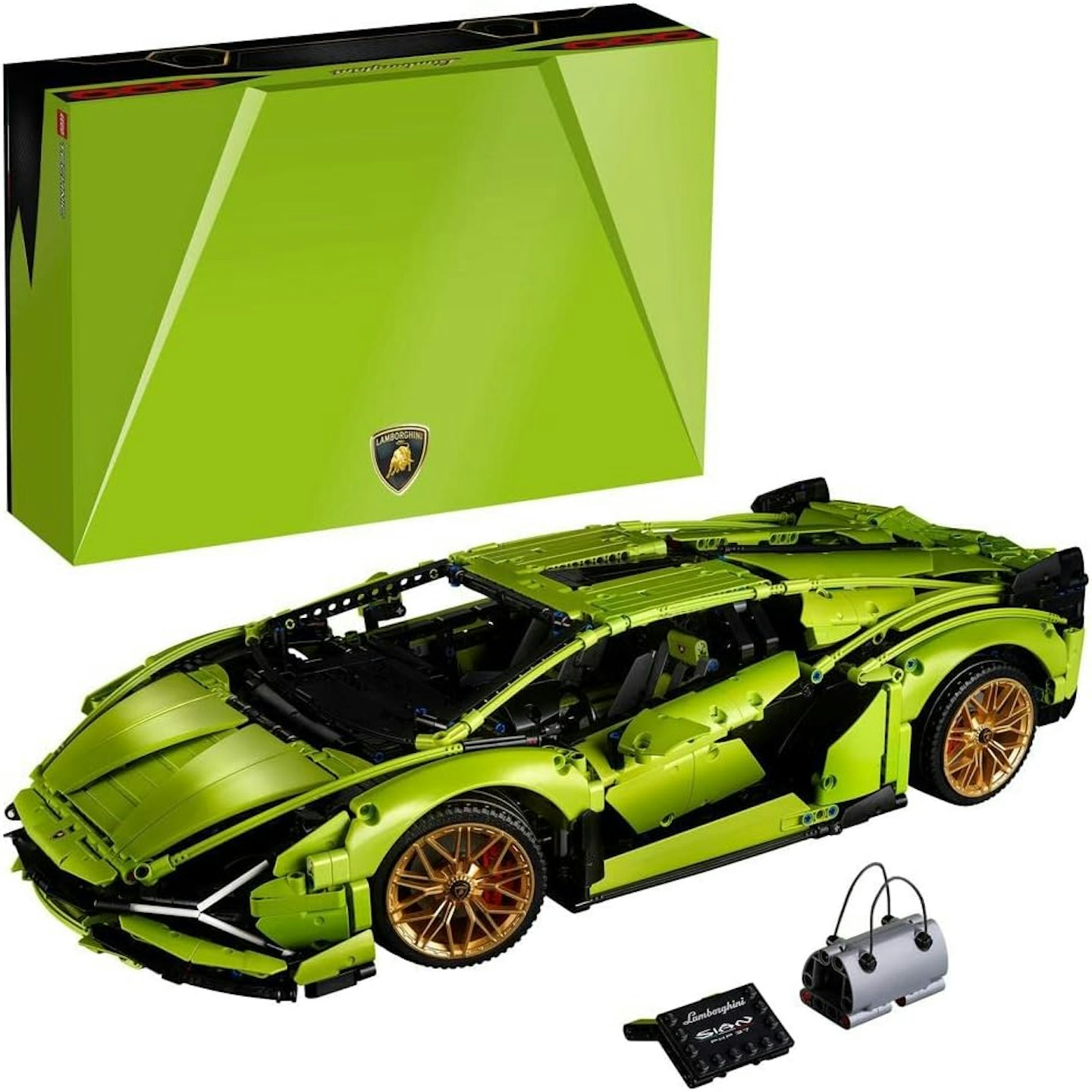 Via Lego
Description
In terms of excitement, Lamborghini has a reasonably high benchmark relative to other car makers.
Pros
The little carry case is a neat touch
Very detailed model
Cons
The SP3 feels slightly more special
Best Porsche 911 RSR set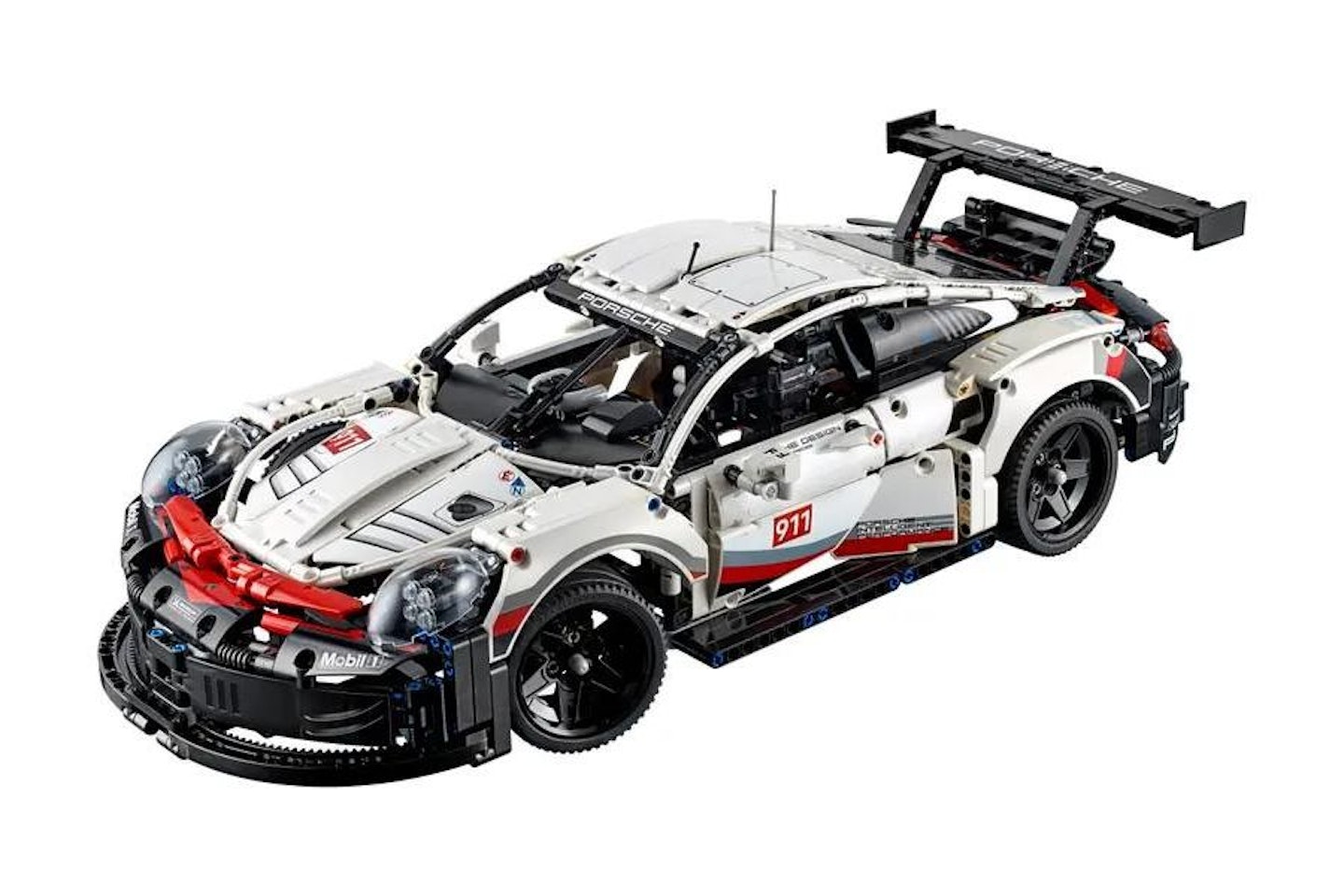 Via Lego
Description
At 1,580 pieces, the Porsche appears to be considerably less exciting than the kits above. But
Pros
Good value for what it is
Lots of fun to build
Cons
Not as detailed as the discontinued GT3 RS
Best value Technic set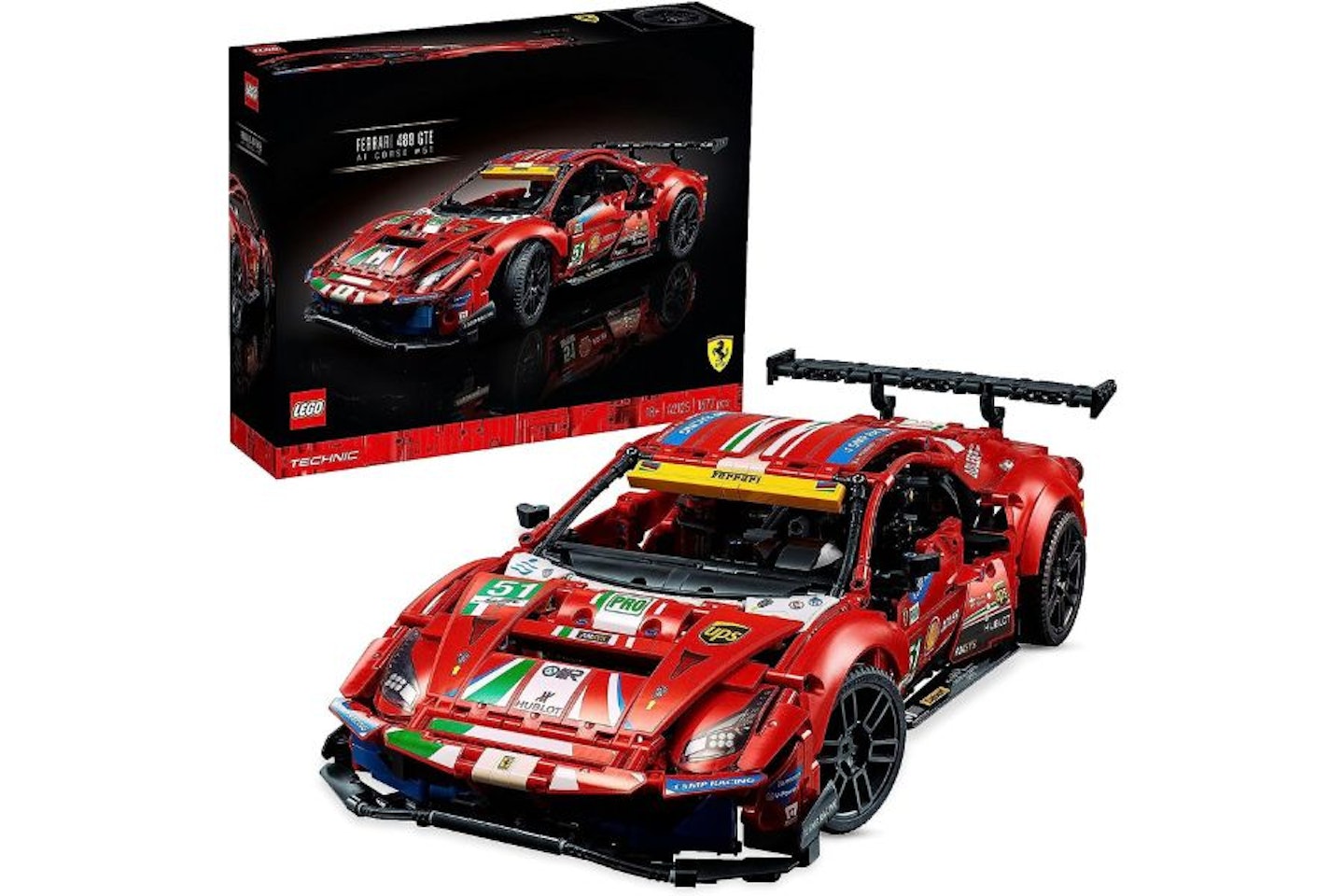 Via Lego
Description
Launched in January 2021, this is a take on the Ferrari 488 GTE that kicked off its success in
Pros
Great fun to build
Lots of moving parts
Cons
It sits too high for a racing car
Best Fast and Furious set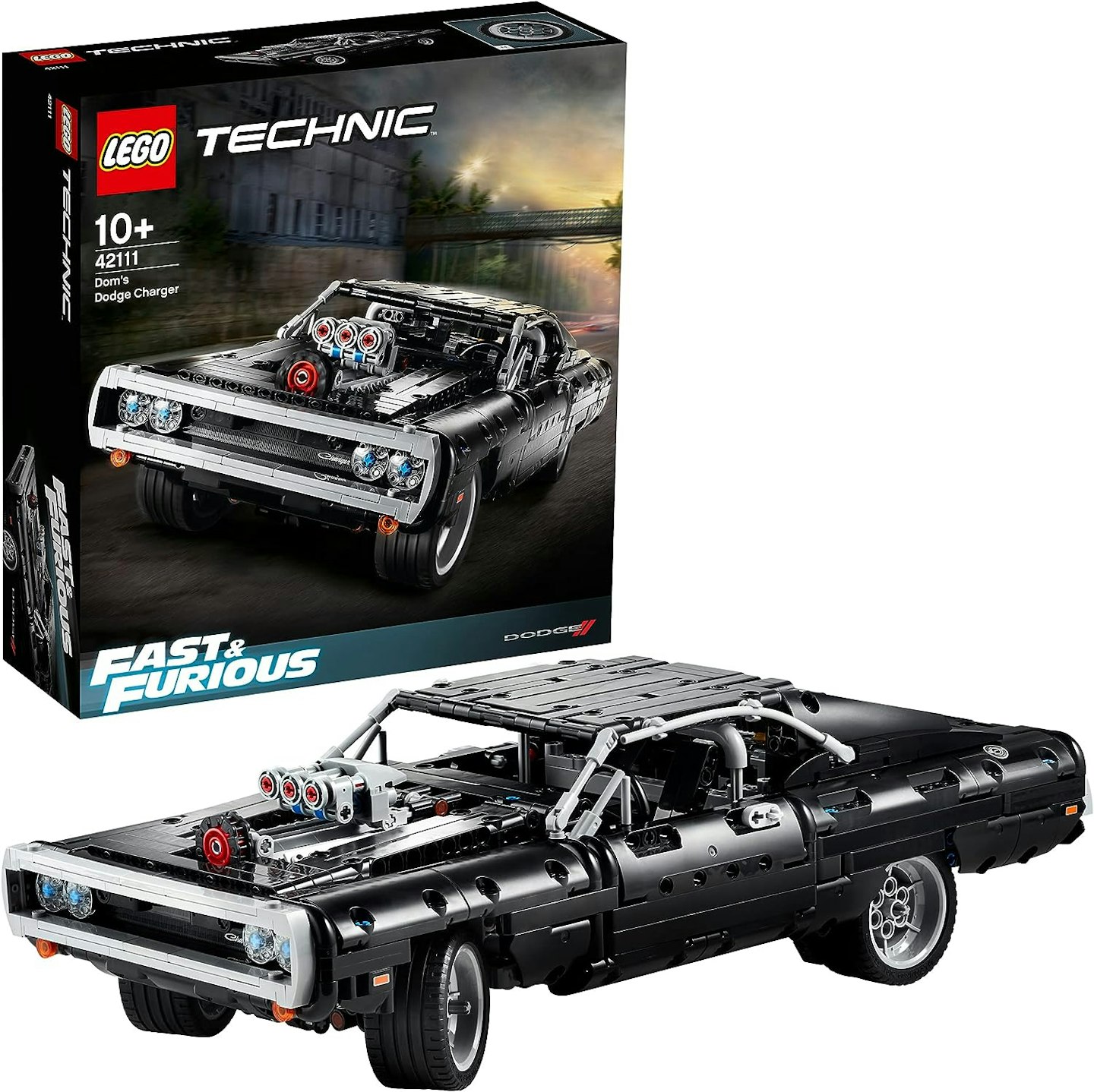 Via Lego
Description
Pros
Cool working features
Good value
Cons
Doesn't come with a tuna sandwich without crust
Best Lego truck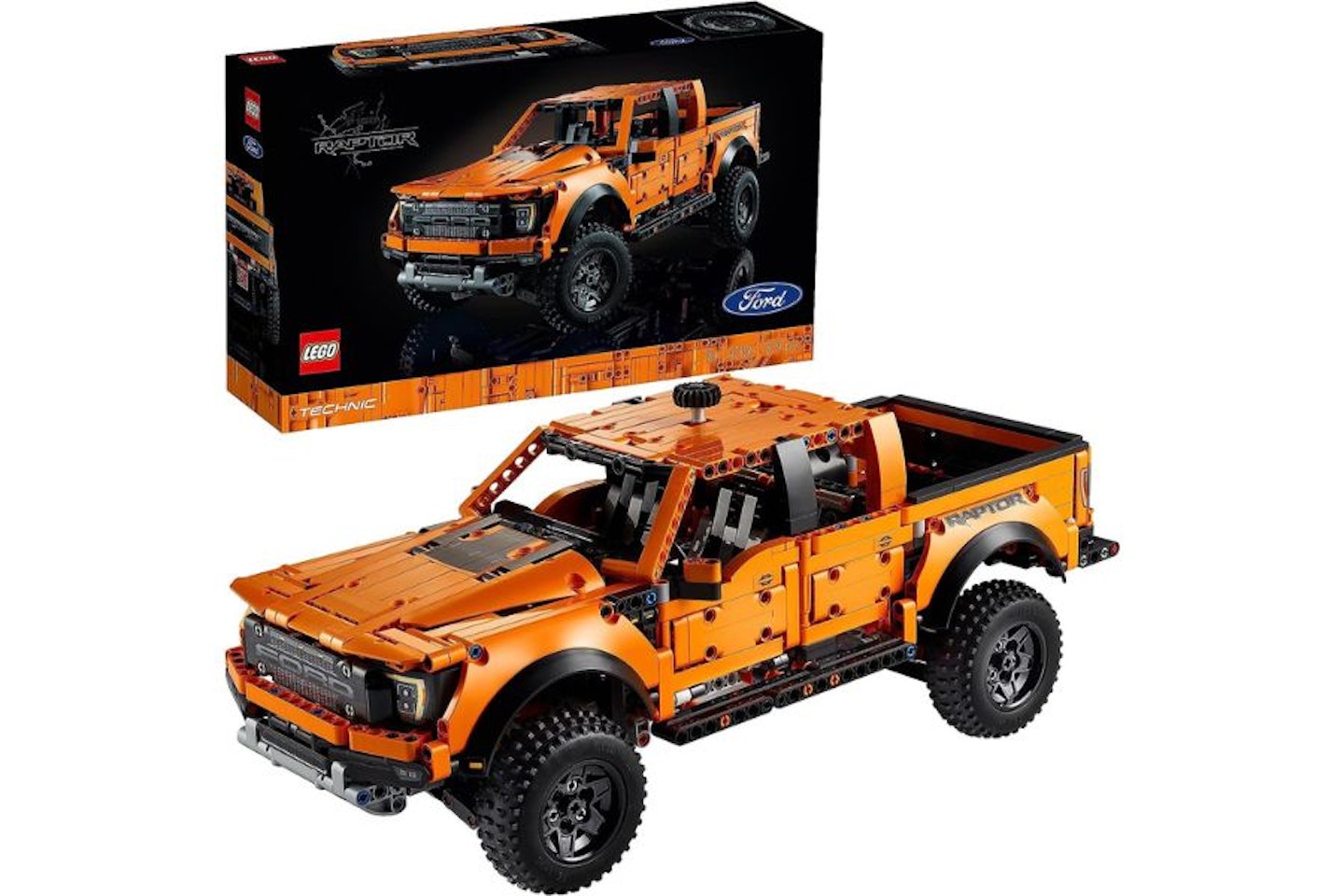 Via Lego
Description
North America's lineup of super trucks is a popular segment stateside. Big, boosted engines and
Pros
Good value
Pretty well detailed
Cons
It would be cool if was radio controlled
On sale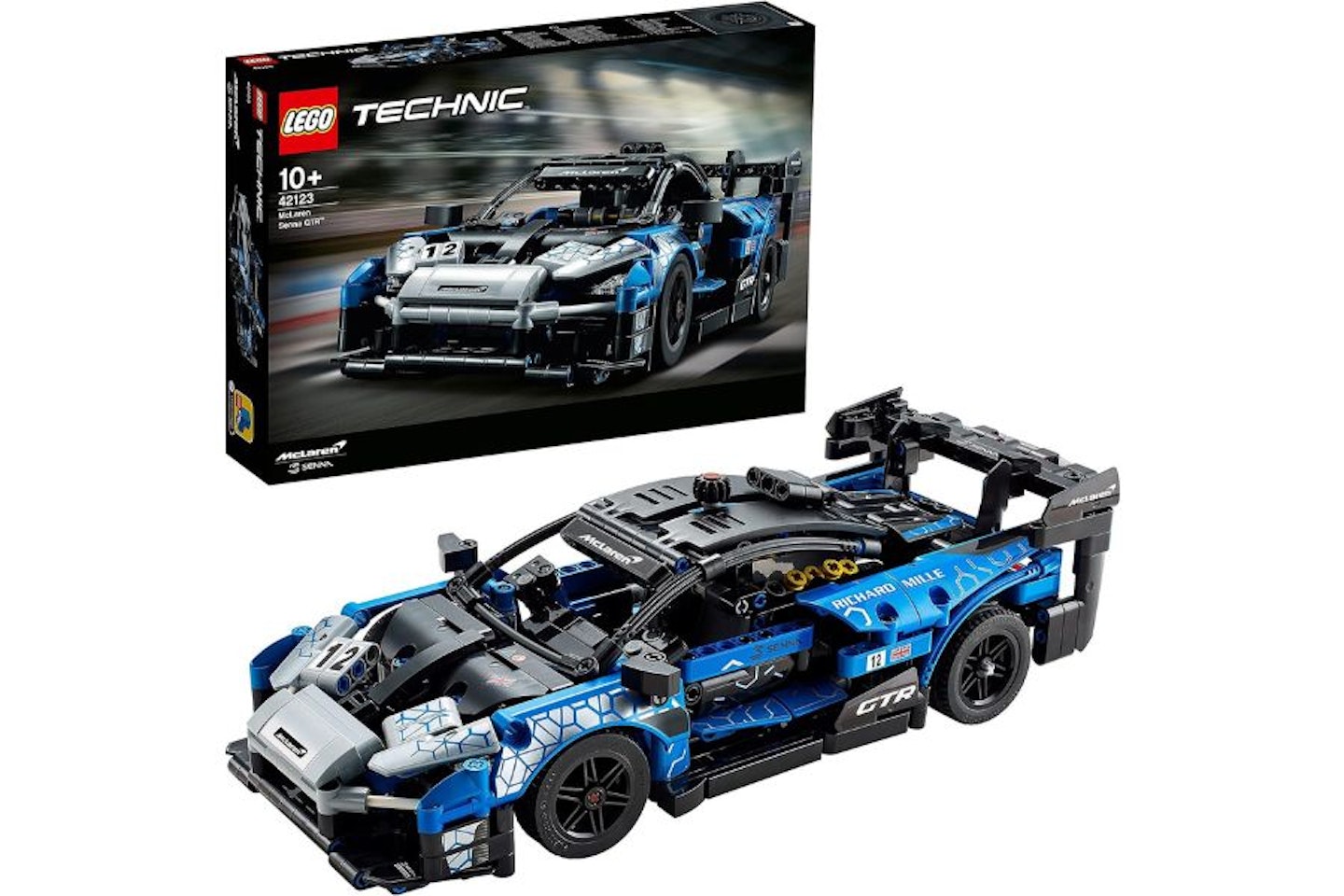 Via Lego
Description
Whereas the Sian and Daytona sets are about the size of a small badger, the McLaren Senna set is
Pros
Good value
Easier for children to build
Cons
Not for those looking for a challenge
Best bike set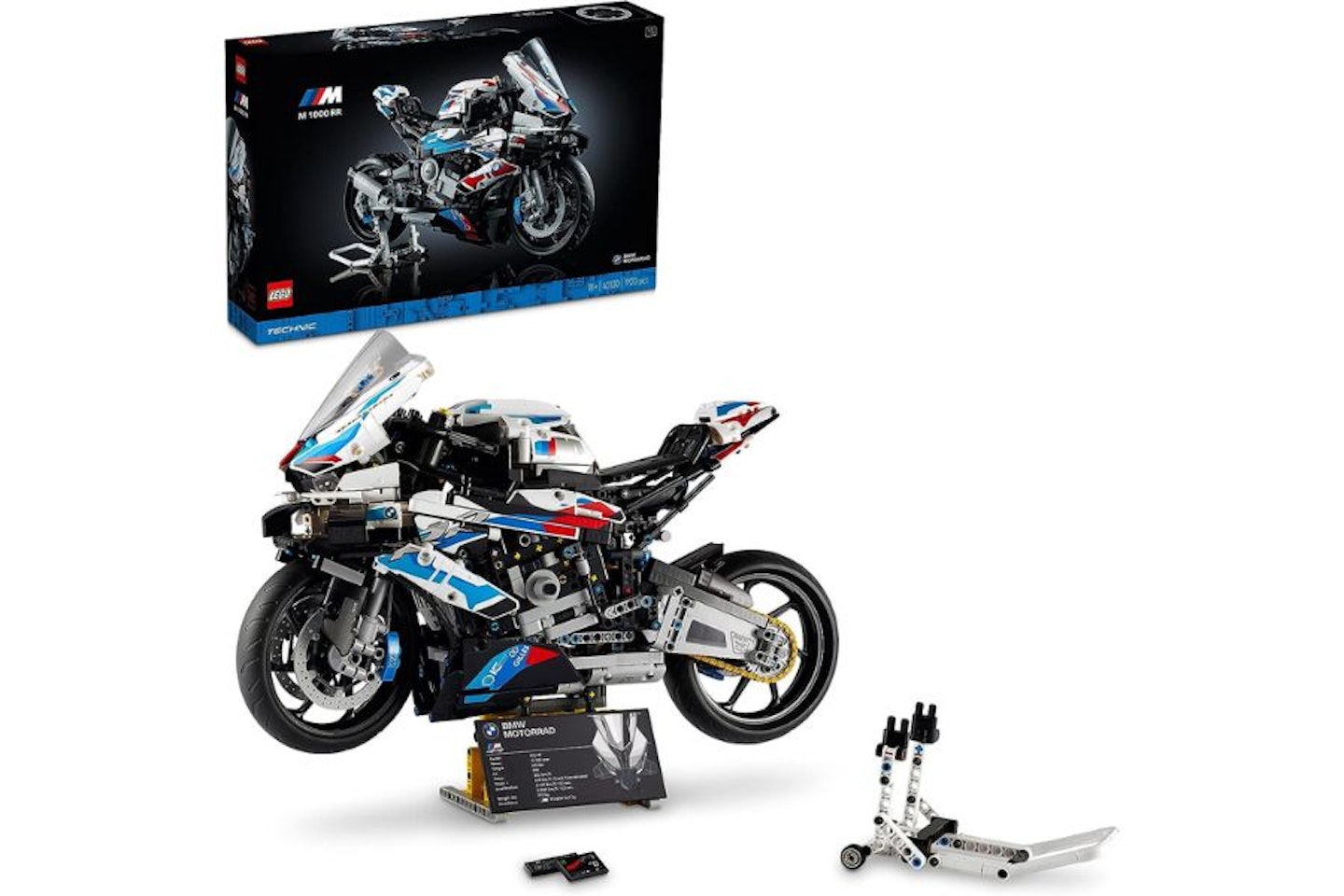 Via Lego
Description
Many, of CAR's team are also motorbike people so they insist we include a two-wheeled machine too.
Pros
Great for sports bike enthusiasts
A nice thing to display in your hallway
Best app-controlled set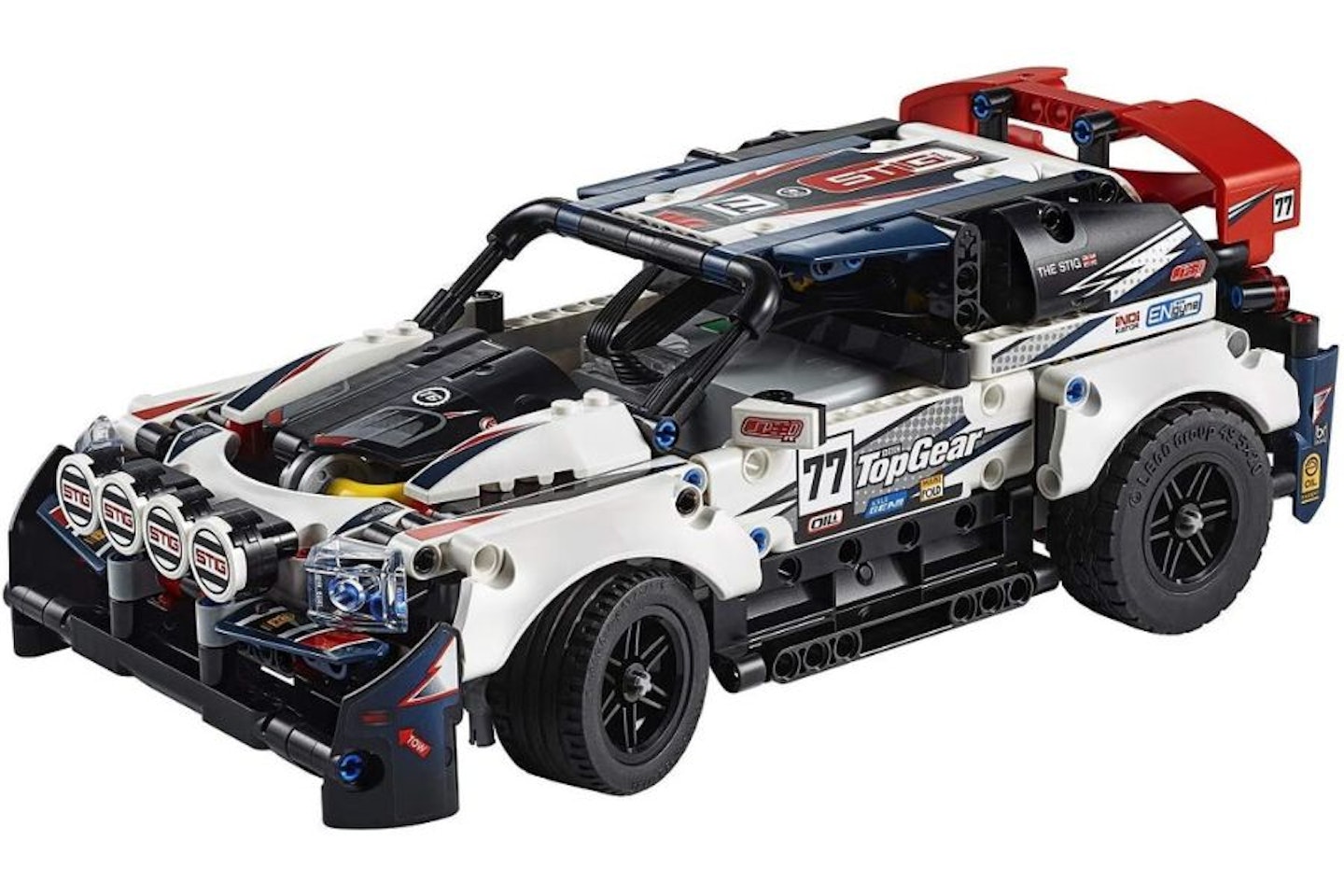 Via Lego
Description
This takes Technic a step further by introducing some wireless movement into the mix. The kit
Pros
Controlled by an app
Very cool thing to build
Cons
Not based on a real vehicle
Best RC set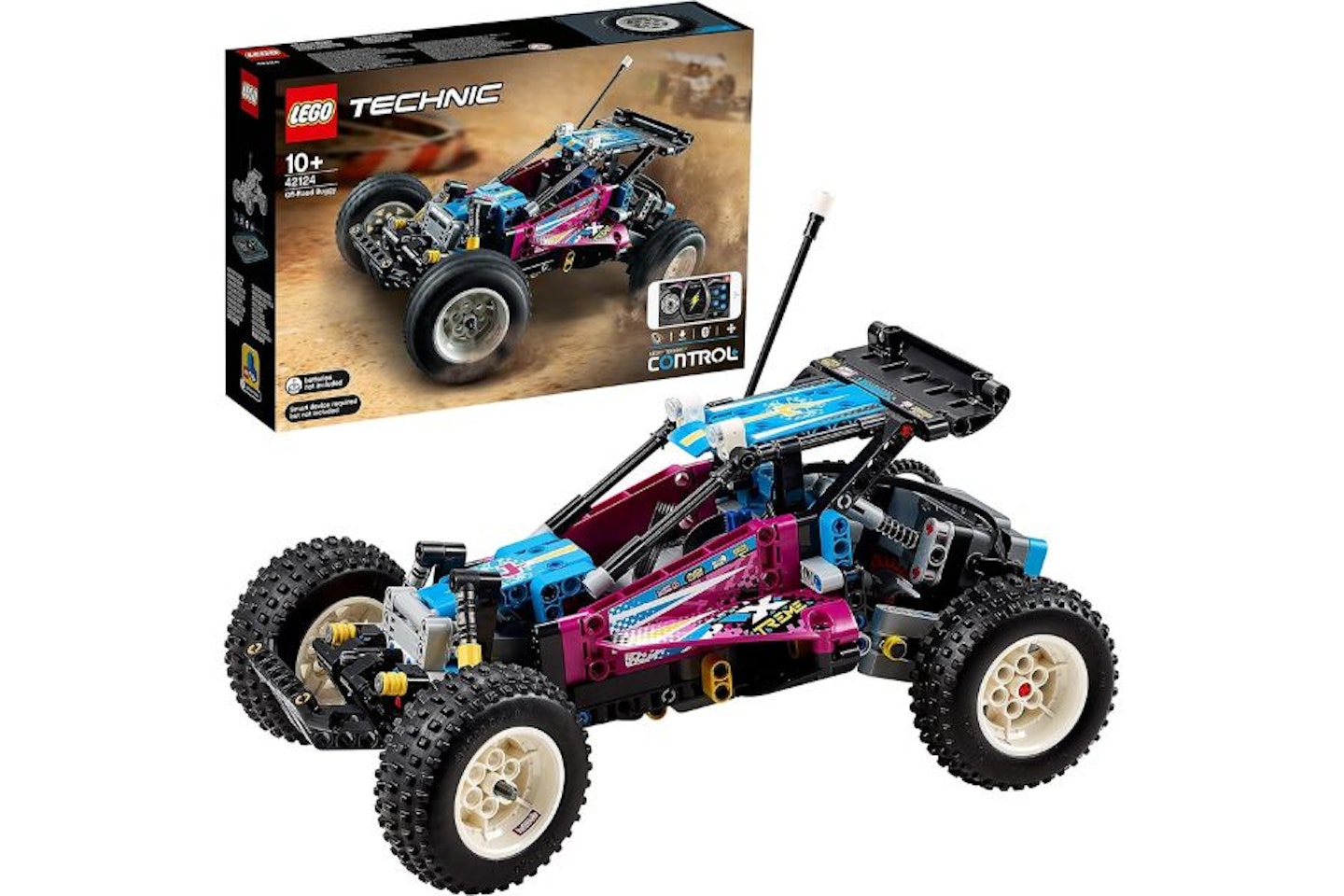 Via Lego
Description
If the rally car doesn't take your fancy, the retro-styled buggy surely will. This is along
Pros
You can drive it after building it
Quite capable
Best Lego classic car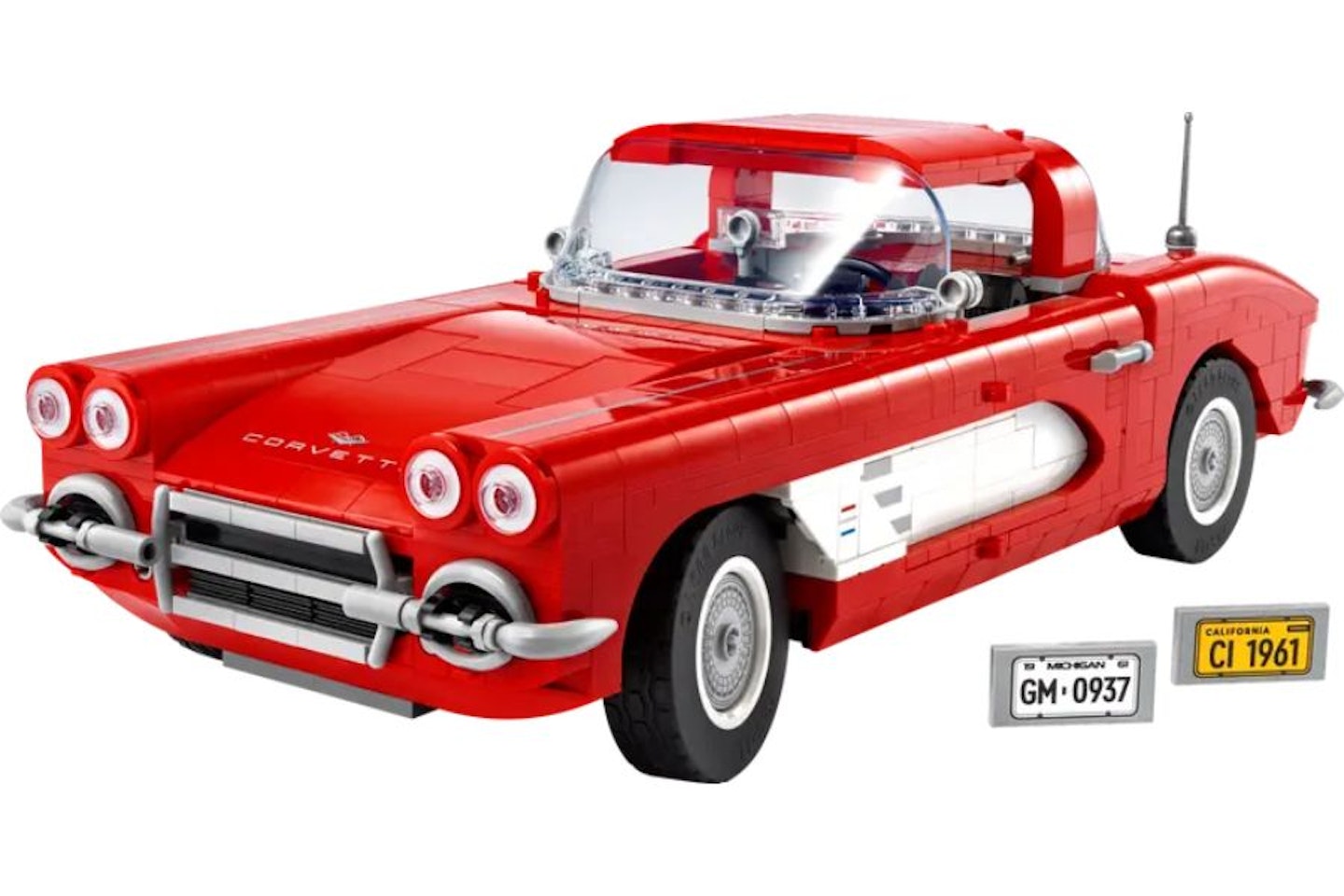 Via Lego
Description
A recent release from the Icons series is the Chevrolet Corvette C1. It can be converted from
Pros
Amazingly detailed
Lots of fun to put together
Cons
C2 Split Window fans will be disappointed
Best muscle car set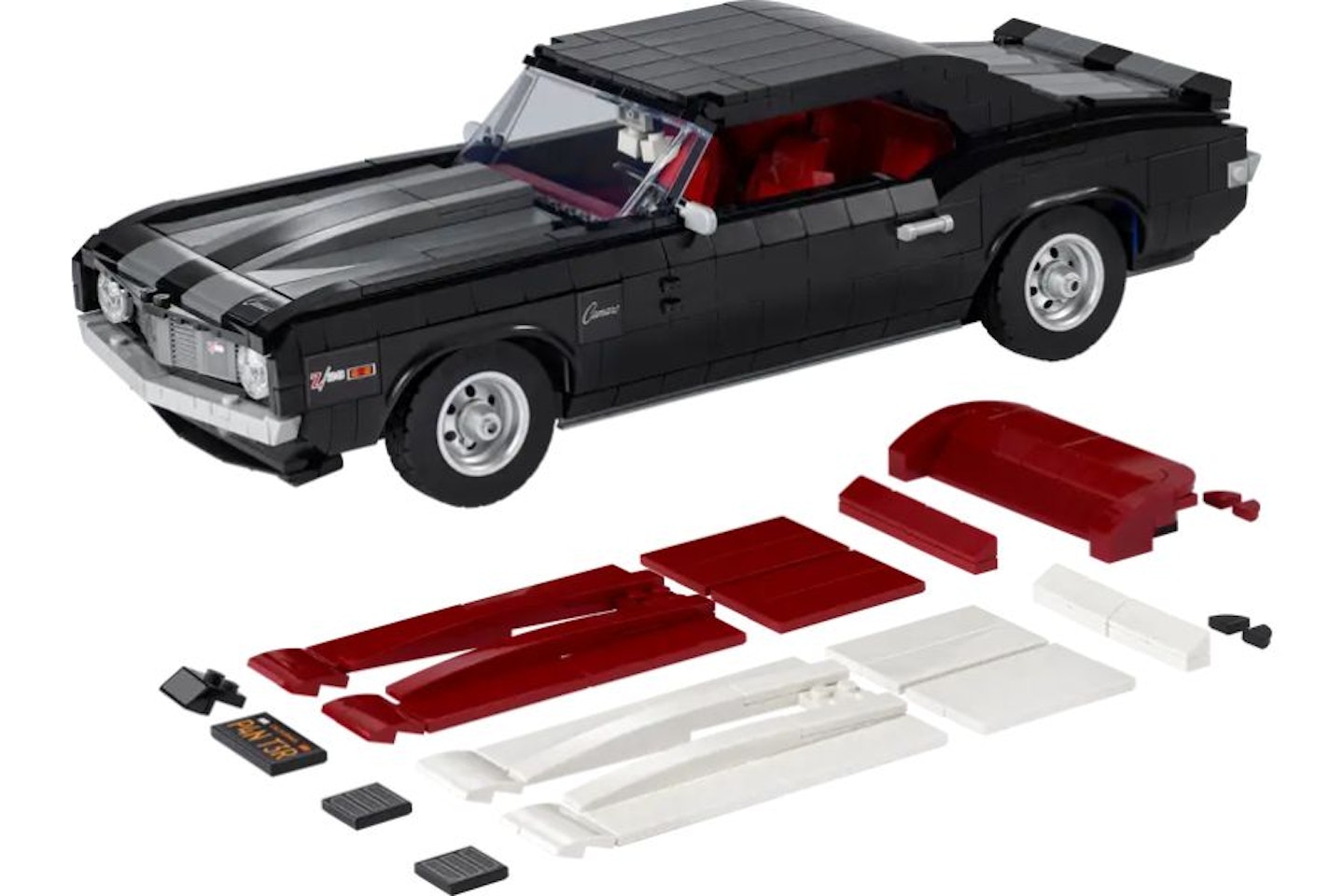 Via Lego
Description
You didn't but if you ask me, I'd say the original Camaro was better looking than the Mustang. The
Pros
Superbly detailed
Can be convered to different Camaro specs
Cons
Bad luck if you don't like black
Best 911 set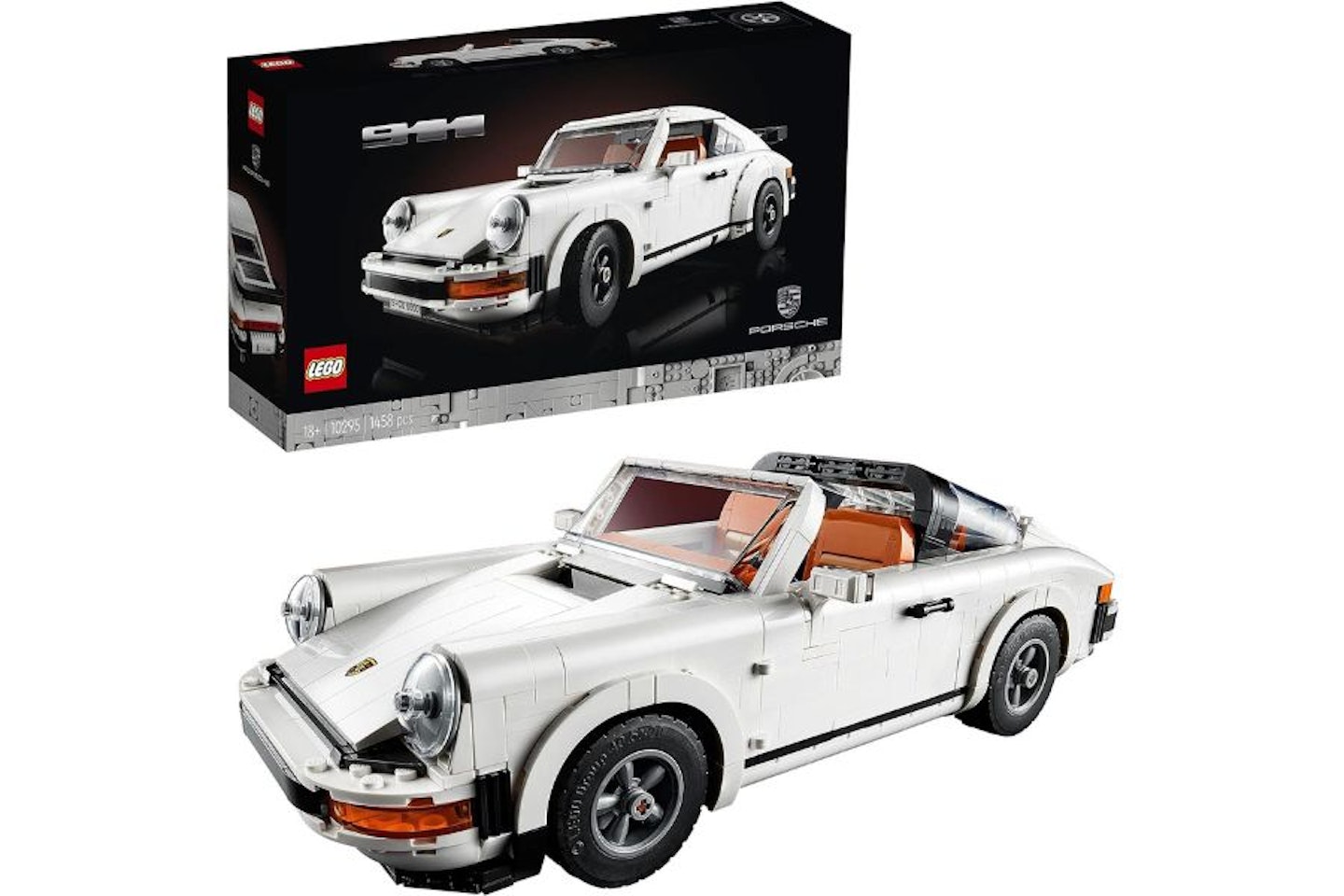 Via Lego
Description
Even those who claim not to be fans of the
Pros
Can be adapted from Carrera Targa to 930 Turbo
Essential for any Porsche enthusiast
Cons
The shape could be improved
Best Le Mans Speed Champions Set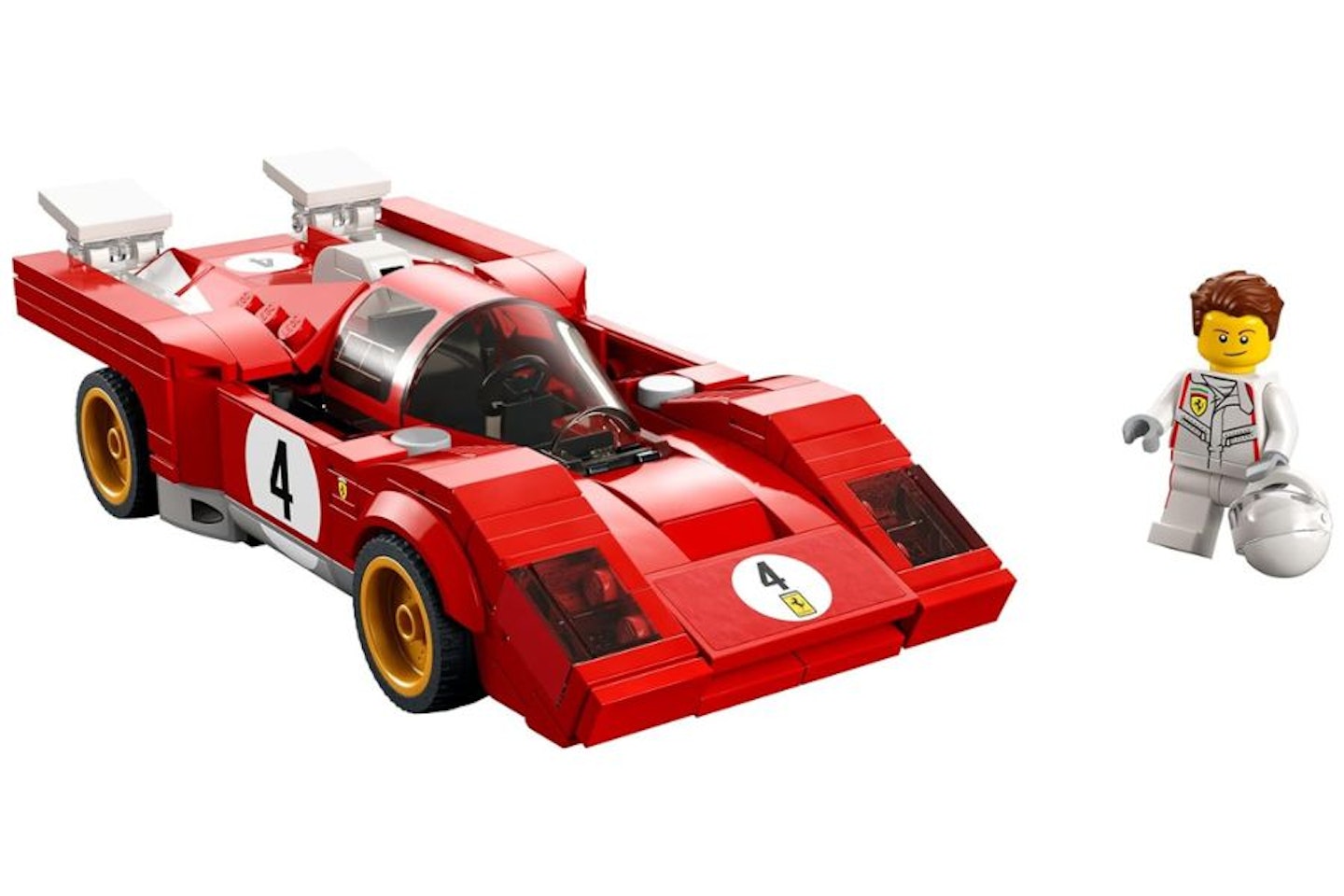 Via Lego
Description
During a period of wild and experimental styling the 512 still managed to stand out. Now you can
Pros
One of the better shaped Speed Champions sets
Great gift for a young one
Cons
The build is over rather quickly
Best twin set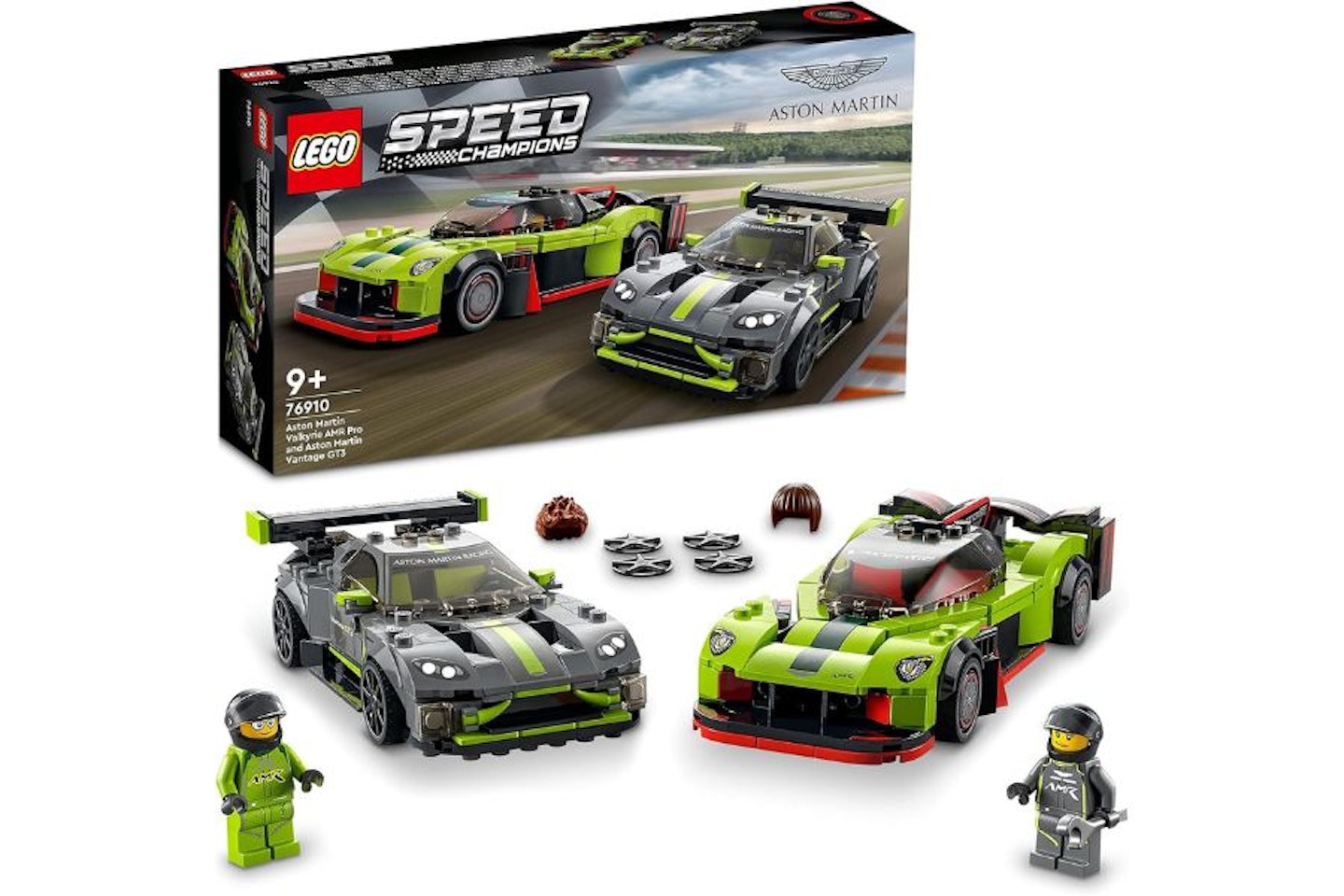 best lego car sets
Description
Aston Martin squared normally means maintenance bills cubed. But this pair is entirely risk free.
Pros
Great twin set
Easy to build
Cons
Not for those looking for a challenge
Best Lotus set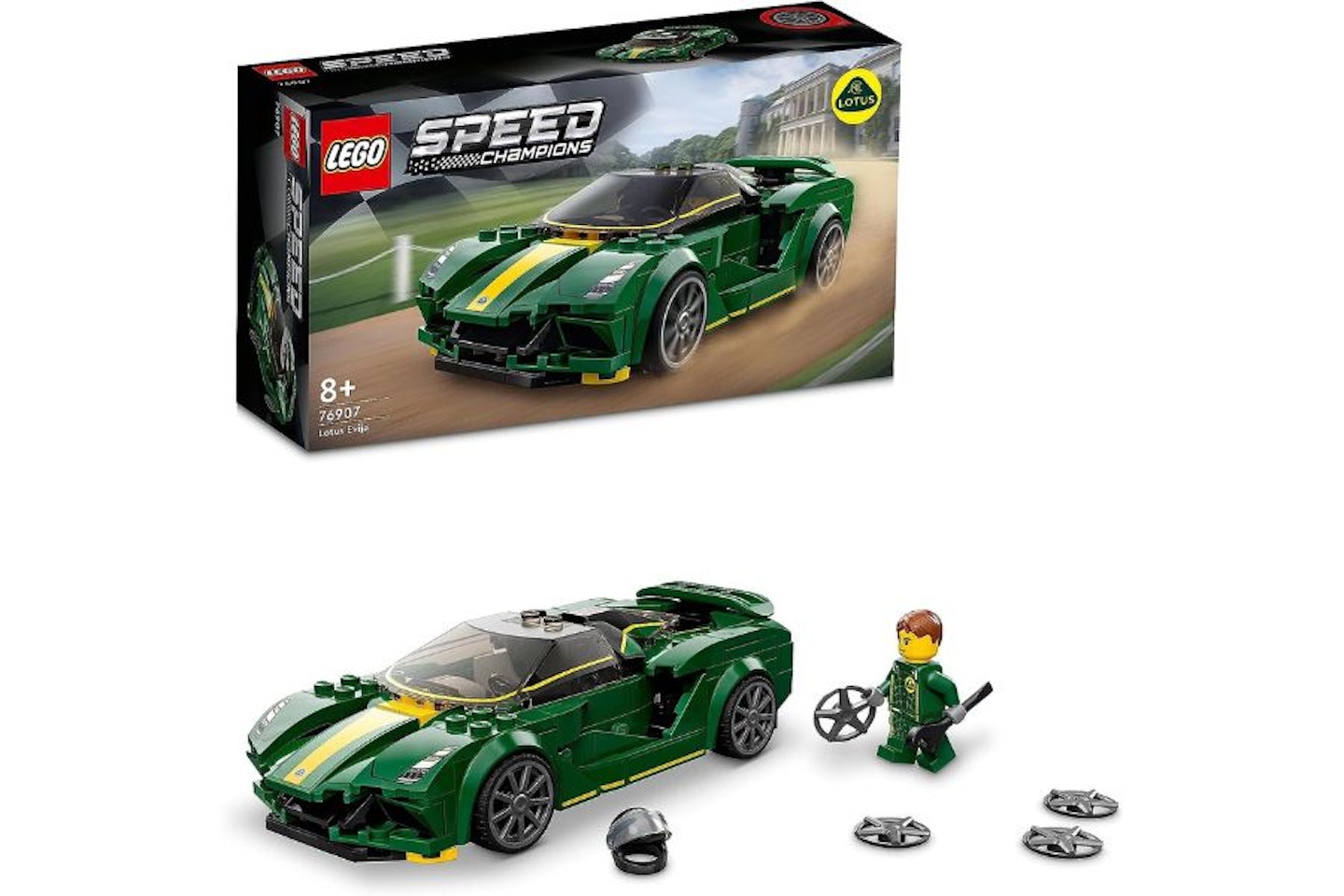 Via Lego
Description
Speaking of green, here comes the Lotus hypercar wearing true a British green. Oh, and a yellow
Pros
A great gift for a young petrolhead
Easy to build
Cons
You do have to squint to tell what it is
Best speed champions set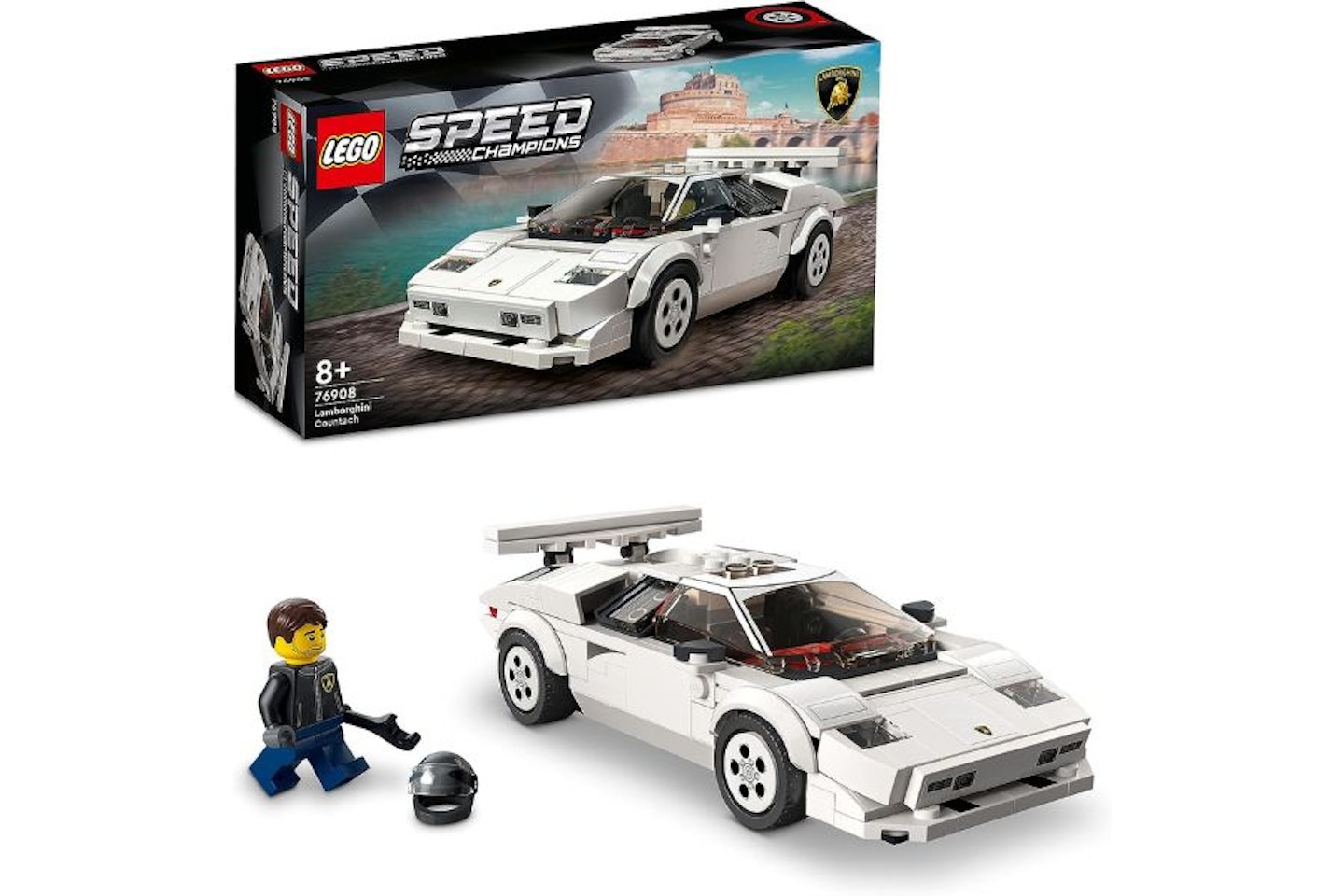 Via Lego
Description
Like the Ferrari Daytona SP3, the modern take on the Countach brought out divided opinion. The
Pros
Instantly recognisable
Makes for a great display
Cons
Not for those looking for a challenge
Questions to ask yourself with Lego car sets
Why choose one over a Tamiya set if details matter?
It's a reasonable question to ask. And our answer is that Lego is just good fun to build, as demonstrated by the F&F Dodge Charger. You won't come away smelling like paint thinner and glue and you can involve your children as well.
Another great advantage to Lego car sets is that after you've finished building them, you can play with them afterwards. Tamiyas and the like aren't designed to be bashed around the skirting boards after building, so it makes Lego ever so more appealing as a Christmas present.
The third great thing is that the brand is growing to become more popular than ever. This means there are new sets coming all of the time. Concorde became available in the summer (albeit it's quite hard to get hold of), and the Icons series will keep growing in terms of the car portfolio.
Aaron Hussain is a commercial content writer at Bauer Media writing for Parkers and CAR. He is obsessed with classic cars and anything with a fascinating story to tell.
For verdicts, scoops, news and analysis from the team, delivered direct to your inbox, subscribe to the CAR newsletter.
You can enjoy CAR in its traditional print format, or one of the swelling number of digital editions, optimised for Apple iPhones, Android devices, iPads, tablets and desktop computers.
Just so you know, whilst we may receive a commission or other compensation from the links on this website, we never allow this to influence product selections - read why you should trust us