Look through the 21st-century equivalent of the Argos Catalogue (i.e. the internet) and you'll see how much some LEGO cars can go for. Just as a LEGO Death Star or robotic Technic kit were once the most expensive and complex kits, some LEGO car models can now seep into the hundreds and require a Masters degree in engineering to properly work it all.
But not all is lost, there are plenty of smaller, simpler LEGO models that are completely licensed that you can pick up for reasonable sums.
These models may lack sophisticated suspension and detailed engines of larger models, but are infinitely easier to build and will offer plenty of fun, no matter your age. In short, the Speed Champion cars are an excellent
The best LEGO Speed Champion sets
LEGO Speed Champions Lamborghini Countach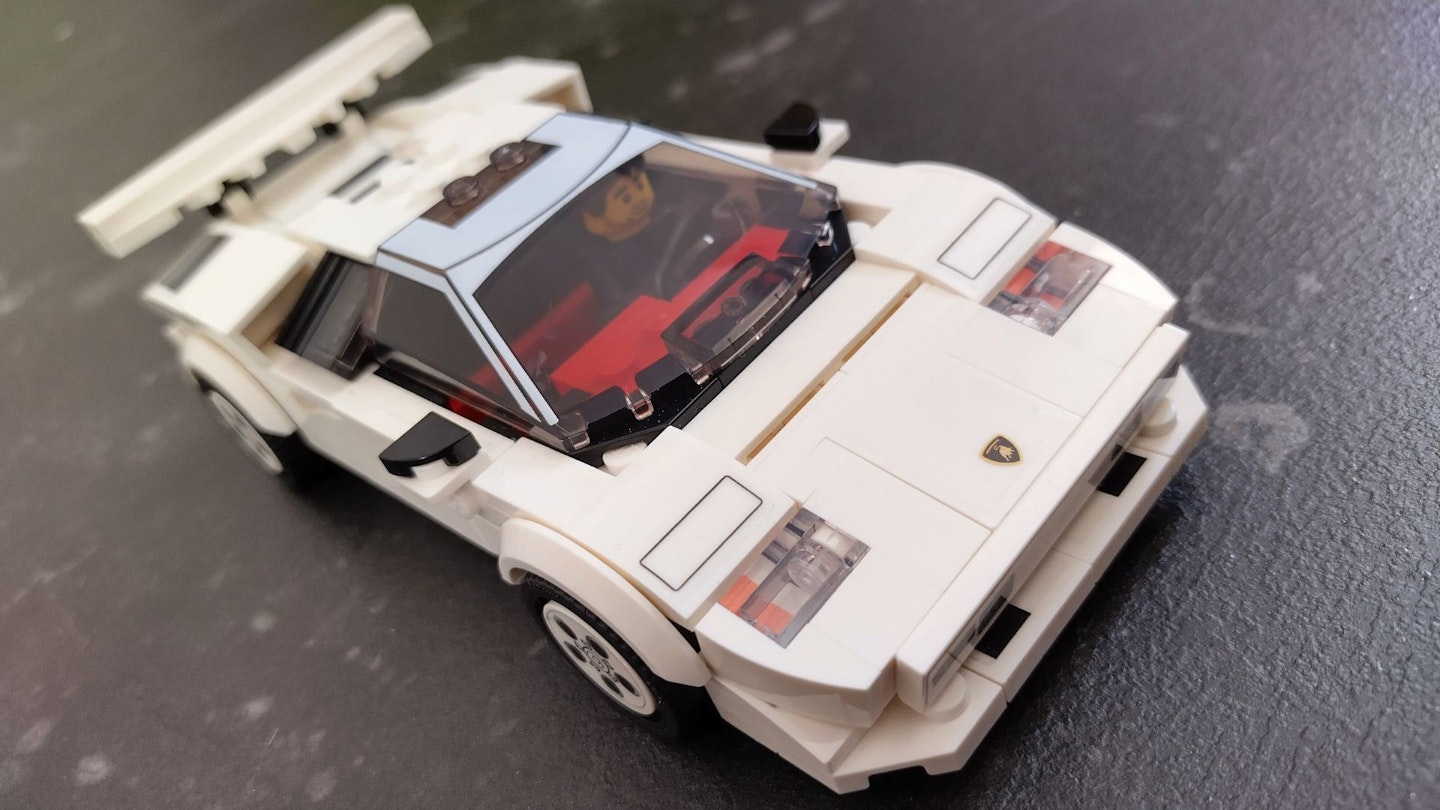 Brick Bertone
Description
Tried and tested by Senior Commercial Content Writer Chris Williams: "Wedge-shaped and
LEGO Speed Champions Lotus Evija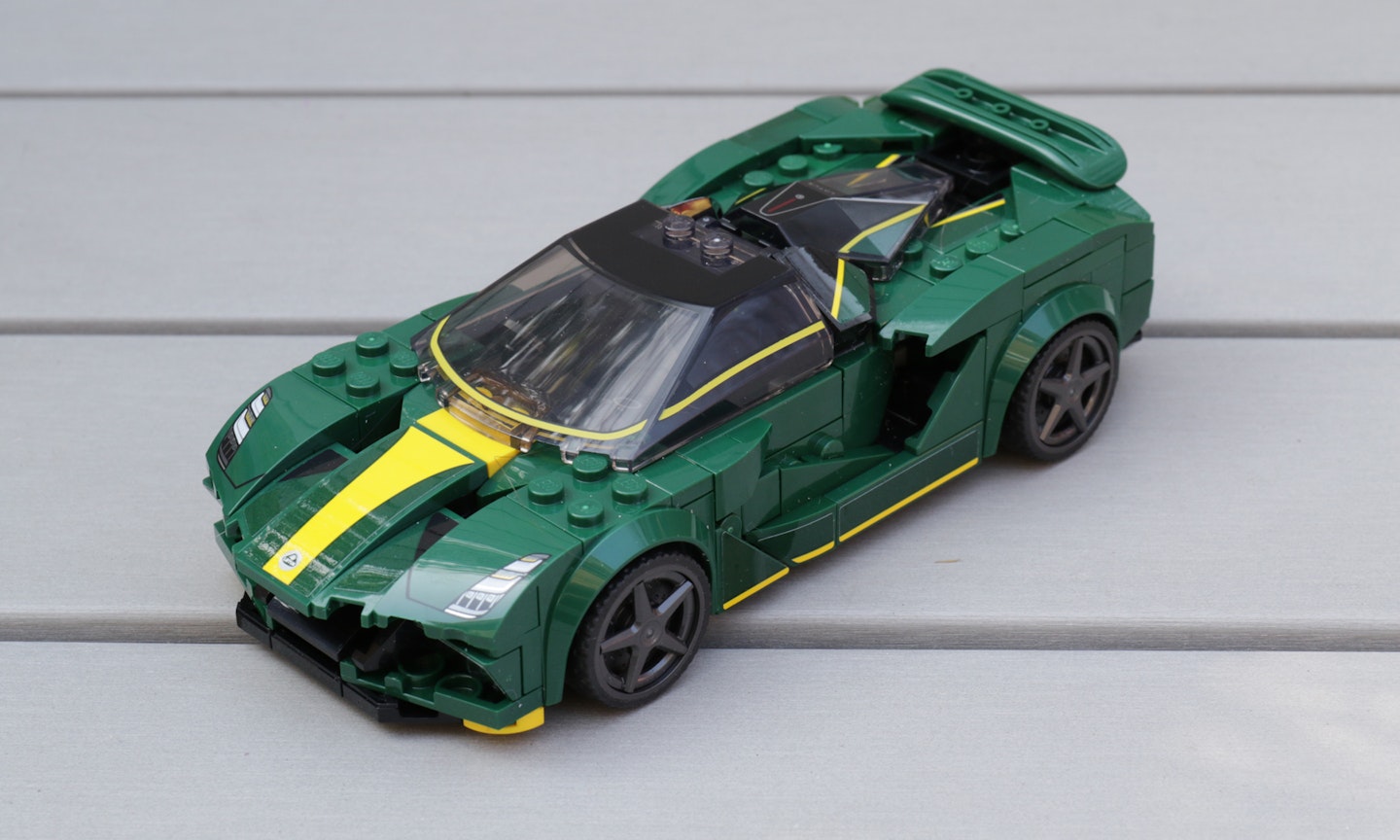 Incredible attention to detail
Description
Tried and tested by Commercial Content Editor Adam Binnie: "Easily one of the most visually
Hyper car performance
Description
Icon in LEGO form
Description
Boxy, blocky rally car
Description
If you're after something a little different and want to tackle the muddy roads of a rally stage,
A modern LEGO Ferrari
Description
Something for the drifters
Description
The new Toyota Supra has certainly divided fans with its BMW underpinnings. This Speed Champions
Ultimate McLaren supercar (for now)
Description
During a period of wild and experimental styling, the 512 still managed to stand out. Now you can
Vantage point
Description
For years Aston Martin has been at the top of cars you can classify as bewitching. With a brace of
Ryan Gilmore is the Deputy Autos and Tools Editor for CAR, specialising in car cleaning and hand tools. With an MA in Automotive Journalism, when he's not testing buckets he can be found looking at old Porsches.
For verdicts, scoops, news and analysis from the team , delivered direct to your inbox, subscribe to the CAR newsletter.
You can enjoy CAR in its traditional print format, or one of the swelling number of digital editions, optimised for Apple iPhones, Android devices, iPads, tablets and desktop computers.