What sim racing gives us so far in terms of sensation is visual, audio, and to a degree, touch. The visuals are becoming incredibly realistic with Gran Turismo 7 and Forza Horizon 5 leading the charge.
Touch is making progress too, thanks to powerful racing wheels like the Thrustmaster T-GT II, direct-drive units like the Fanatec CSL DD, and the impressive haptic feedback offered in Sony's PS5 DualSense controller.
Excellent audio is also readily available, but few of us use it to its full potential.
It's worth understanding how to improve the audio of your sim racing experience if you're wanting to improve immersion. In terms of hardware, you have headphones and speakers to choose from, and whichever you decide is best for you, also having the correct in-game audio settings is crucial to making the whole exercise worthwhile.
Headphones
Headphones are the option we would recommend for casual and serious sim racing alike. Recommended models provide powerful and clear directional audio for immersive racing. That headphones are more practical and affordable than a speaker system are valuable bonus benefits, too.
Xbox, PS, PC
Description
SteelSeries has mastered the art of wrapping up formidable power in an unassuming shell.
The
Xbox, PS, Switch, PC
Description
The Logitech Pro X is a remarkable headset, thanks to its accomplished design, immaculate spatial
Xbox Series X|S, Xbox One, PC
Description
Official kit can suffer from the law of diminishing returns due to its 'official' badge, but not
PS, PC
Description
Like the official Xbox headphones, these official PlayStation 5 headphones aren't too hard on the
Speaker systems
Speakers are cooler than headphones, just like a club is cooler than a silent disco. If you have the space to wind up the noise, the right setup does offer some quality audio punch.
Best surround sound system
Description
These speakers are tuned to meet THX and Dolby certification, meaning that cinema-quality sound is
Description
A simple, clean soundbar is an option for sim racing audio. Granted, it wonu2019t provide the same
Best value speaker system
Description
Logitech. That Swiss-American brand appears everywhere like Dwayne 'Logitech' Johnson. Where the
Racing games with great audio
Chances are the racing game you own already have great audio. You'll realise that with some decent hardware and the in-game settings just so. Below are racing games that earn two thumbs up for audio.
Gran Turismo 7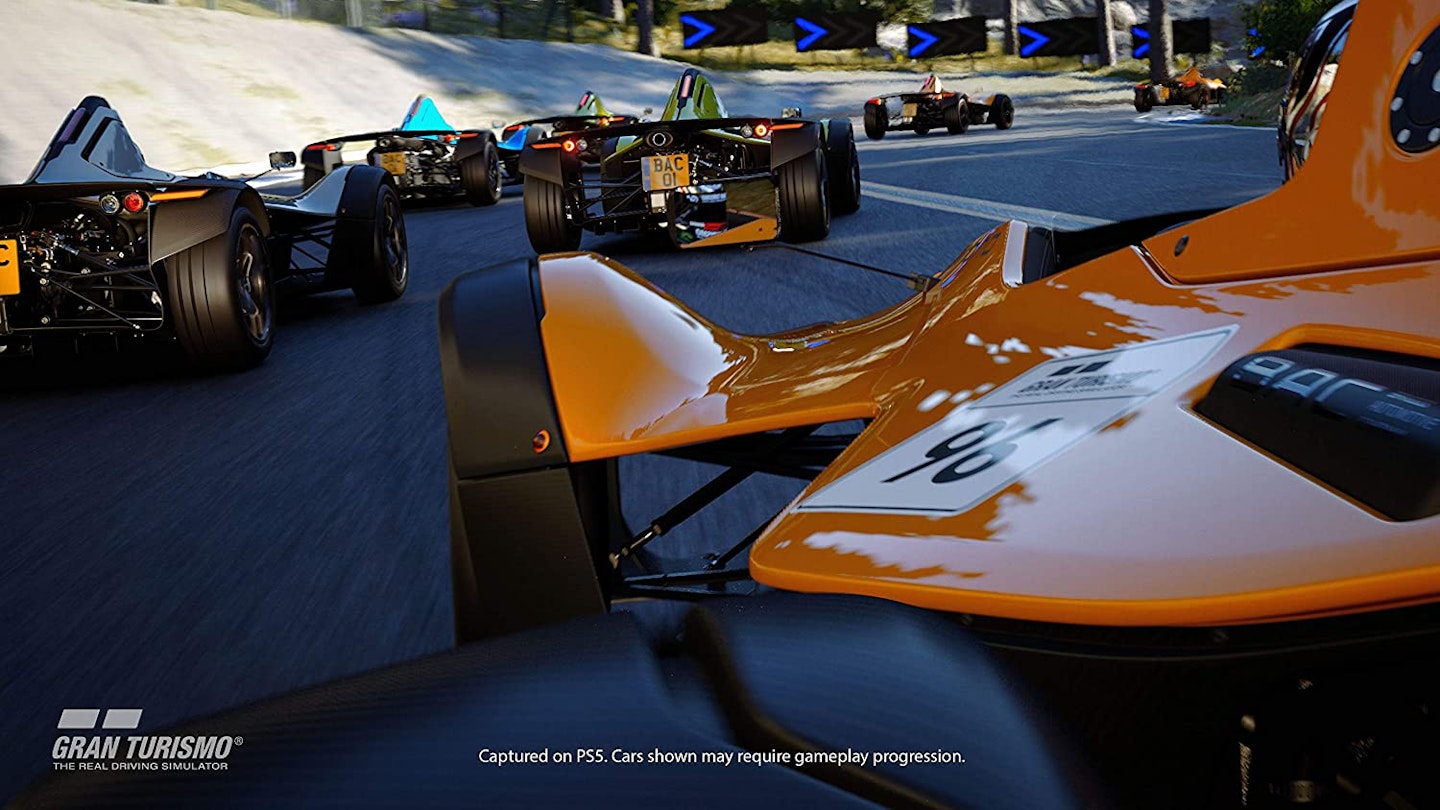 Read our Gran Turismo 7 review | Watch our video review
Description
Being the flagship racing game for PlayStation 5, Gran Turismo 7 supports Tempest 3D AudioTech and
Forza Horizon 5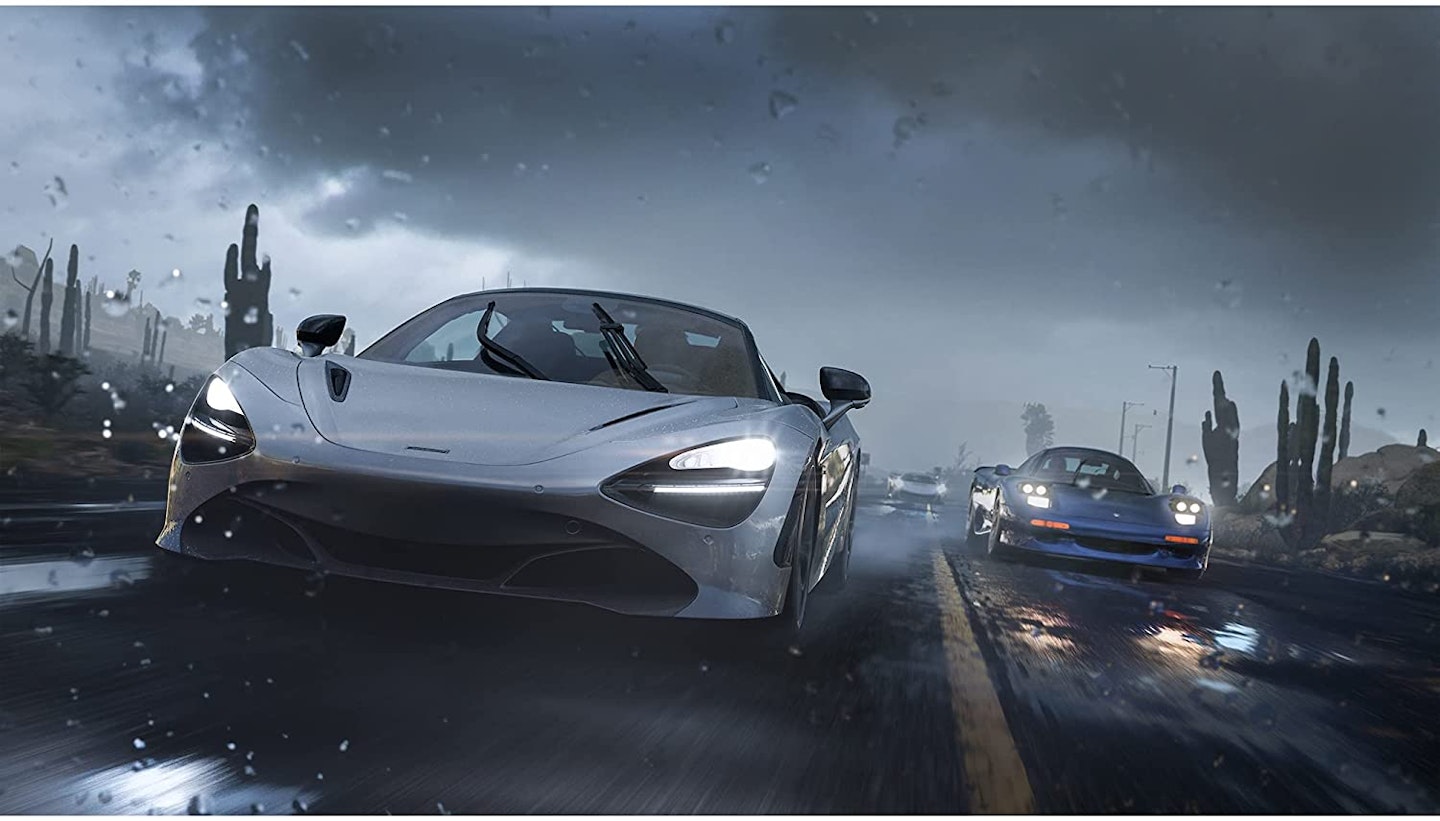 Description
Forza Horizon 5 won The Game Awards 2021 'Best Audio Design', which is a promising attestation to
DiRT Rally 2.0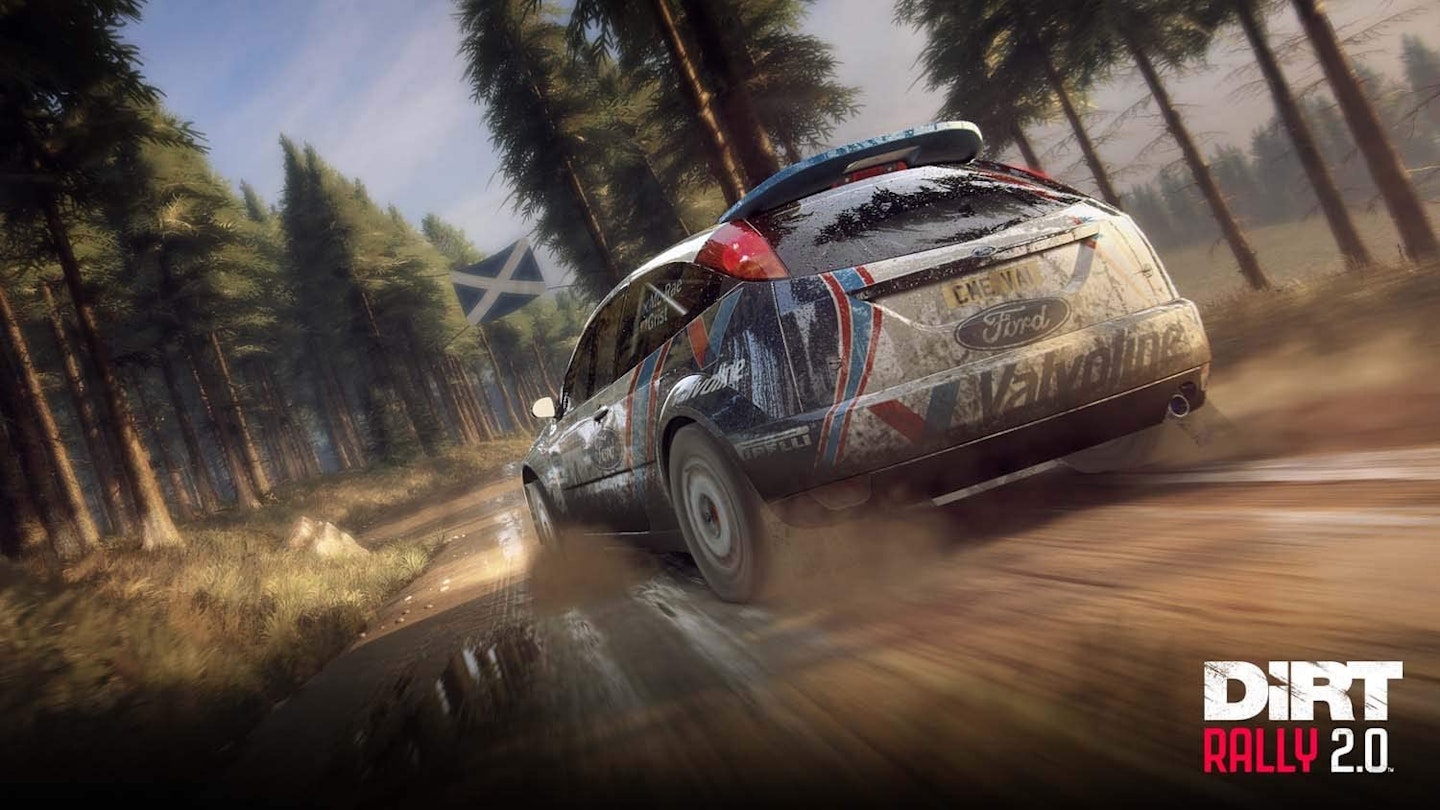 Read our DiRT Rally 2.0 review | Read our guide to the best rally racing games
Description
It's been around since 2019 but DiRT Rally 2.0 still ranks high for many things including audio
Other solid efforts: Assetto Corsa Competizione, F1 2021, iRacing.
For verdicts, scoops, news and analysis from the team, delivered direct to your inbox, subscribe to the CAR newsletter.
You can enjoy CAR in its traditional print format, or one of the swelling number of digital editions, optimised for Apple iPhones, Android devices, iPads, tablets and desktop computers.