Max Power may be dead, and visions of questionably modified Citroen Saxos may fill your mind whenever aftermarket car speakers are mentioned. However, they can be a great way to inject new life into your car and improve the quality of your music.
If you do decide to update your sound system to blast out whatever songs take your fancy, there are a lot of speakers to choose from. So, before you go sawing through your parcel shelf, read our guide to the best car speakers currently available.
The best car speakers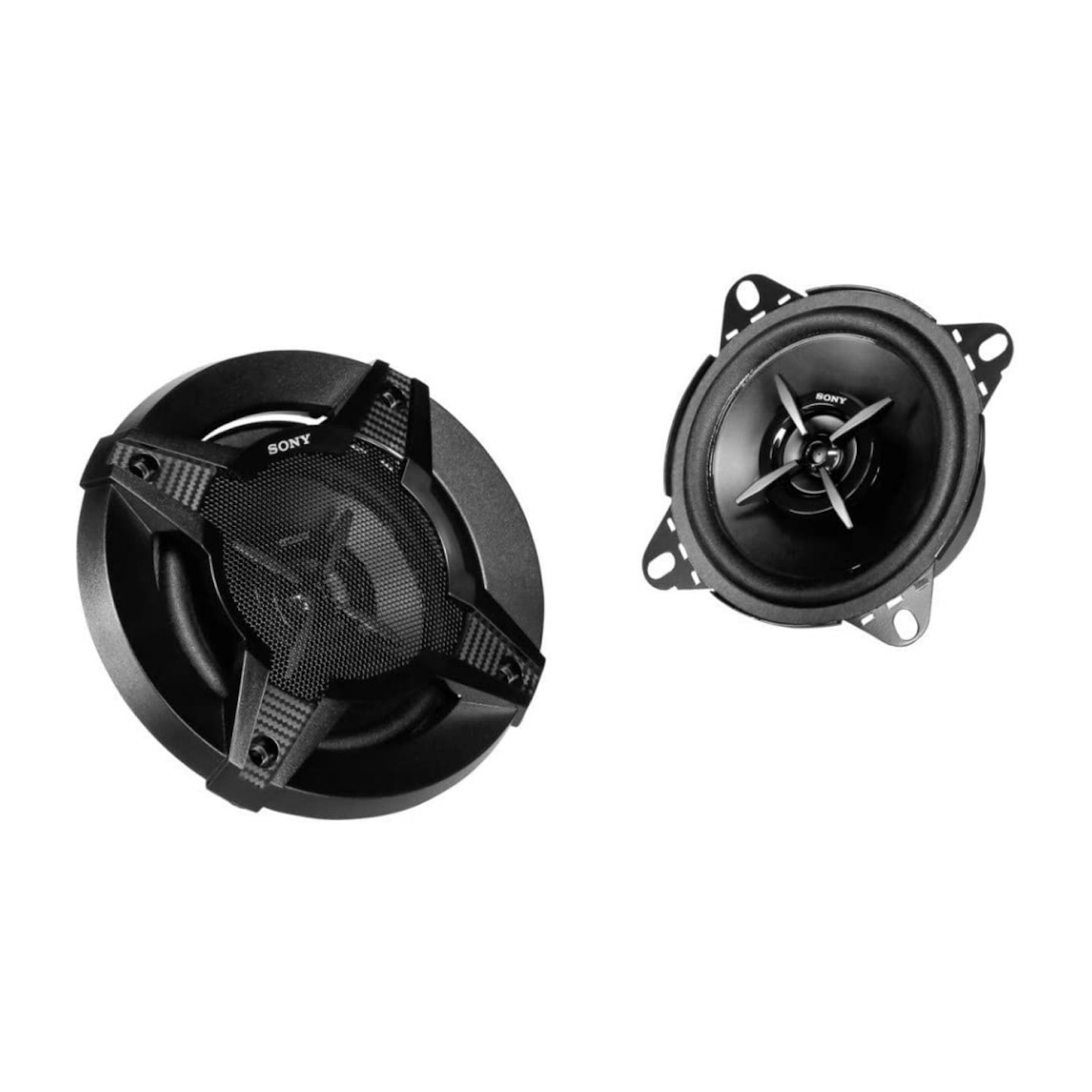 1 of 6
Sony XSFB1020 Coaxial speakers
This pair of four-inch speakers will be a fine replacement for your car's worn-out speakers. They may be on the smaller size, but they deliver sharp and crisp sounds and should fit in most cars with ease. They are also easy to install.Pros:Great sound qualityGood valueCons: Not the most powerful option for bass-heavy music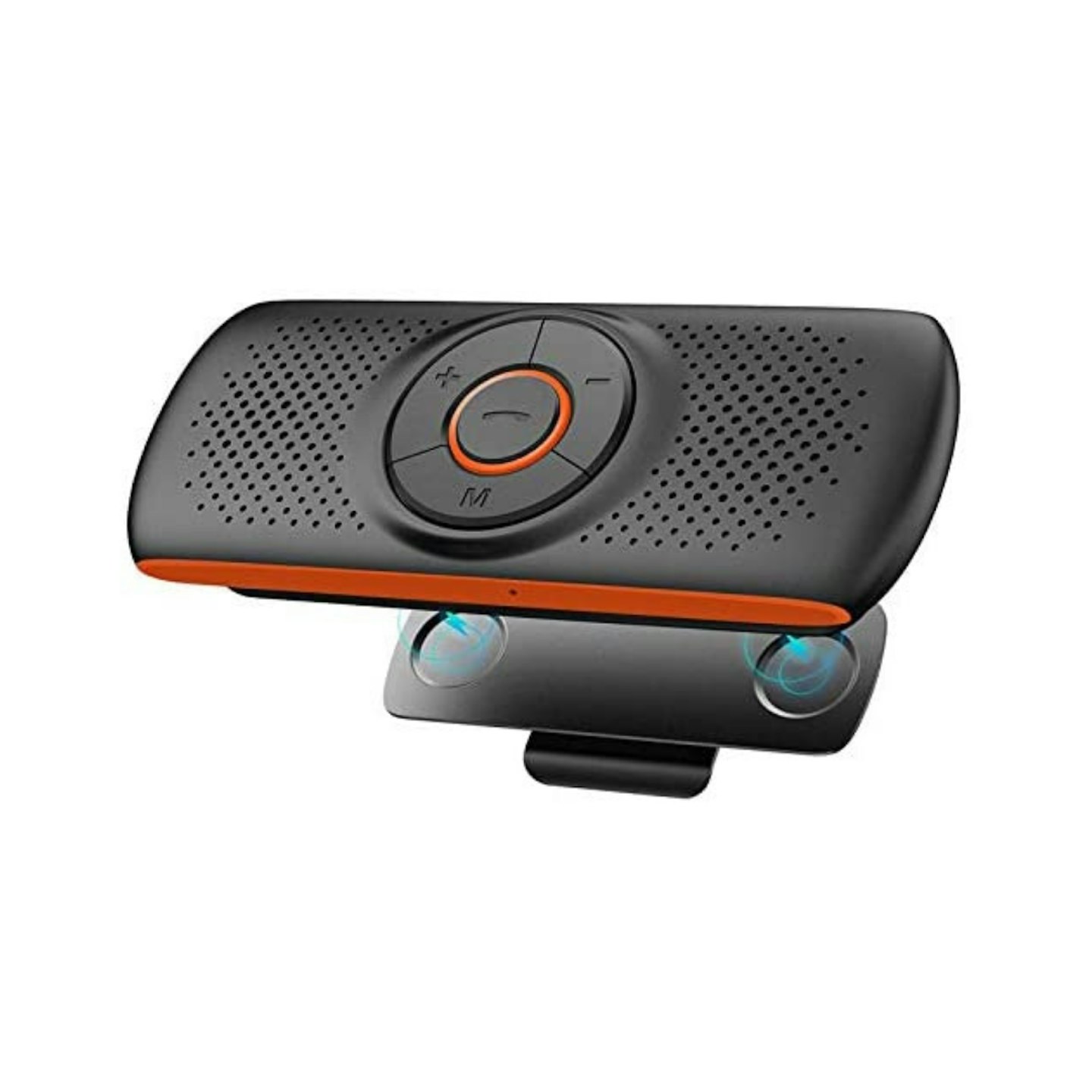 2 of 6
Netvip sun visor speaker
For those wanting something that sits out of the way but is still portable, this sun visor speaker is a great idea. The speaker also doubles as a hands-free kit, allowing you to legally make phonecalls thanks to full Siri and Google Assistant integration. The 3w speaker is acceptably powerful and the 10 hour battery life is excellent. Pros:Out of the wayPhonecall function a bonusCons: Not very powerful speakers Needs charging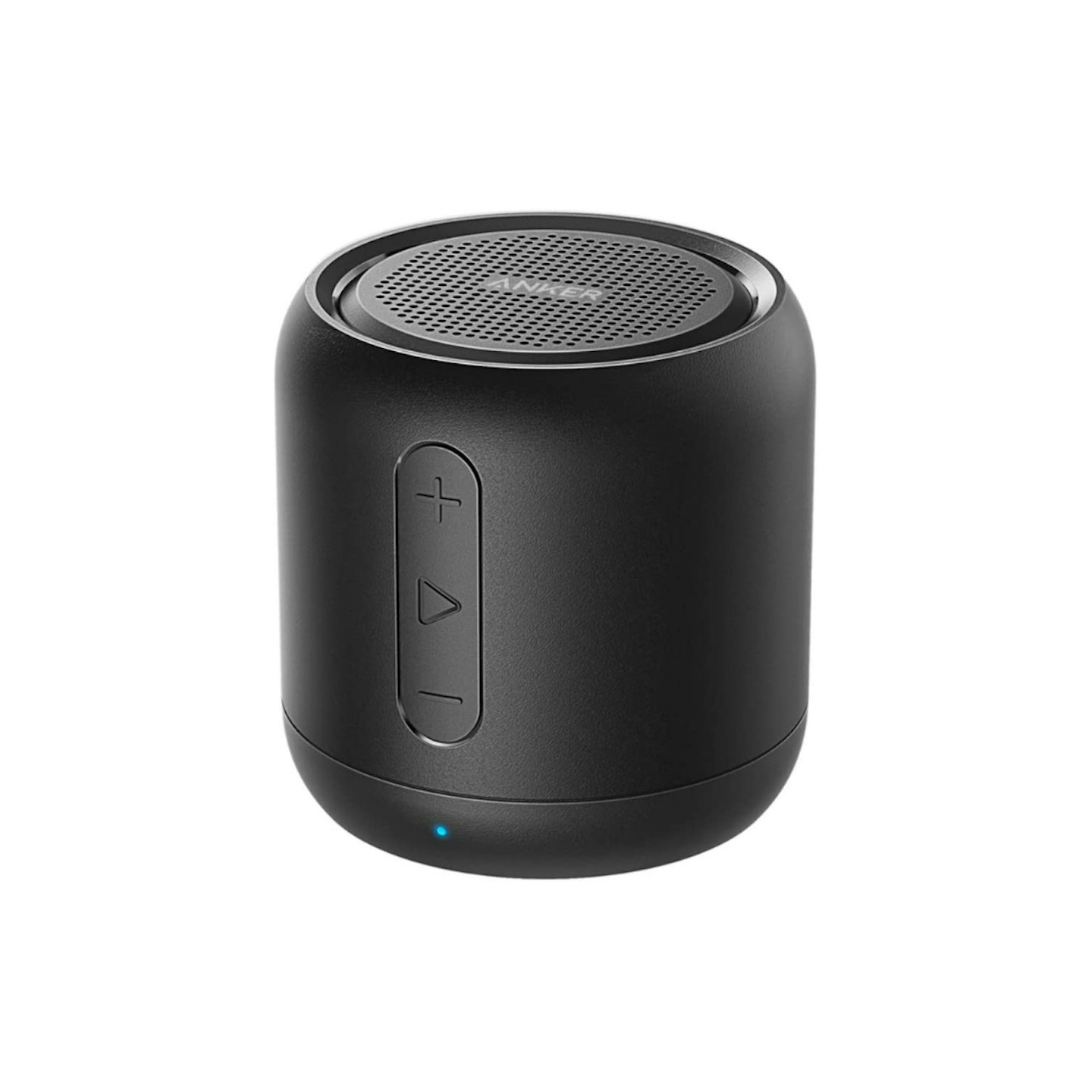 3 of 6
Anker SoundCore mini
A portable speaker is a great way to boost the sound quality of your car without spending loads of money. This portable speaker has built-in Bluetooth and 15-hour battery life, perfect for use in your car. The added bonus is that this speaker requires no plugging in.**Pros:Portable, use in your home as well as your carCons:**Won't give you surround sound quality
4 of 6
Pioneer TS-R1750S
A more powerful coaxial option, this model from Pioneer is a popular option for an audio upgrade. Using a multi-layer mica matrix design, this speaker set offers excellent sound quality. For extra money, Halfords will even fit these speakers for you.**Pros:Can be installed for you for an additional costCons:**Bass is a bit weak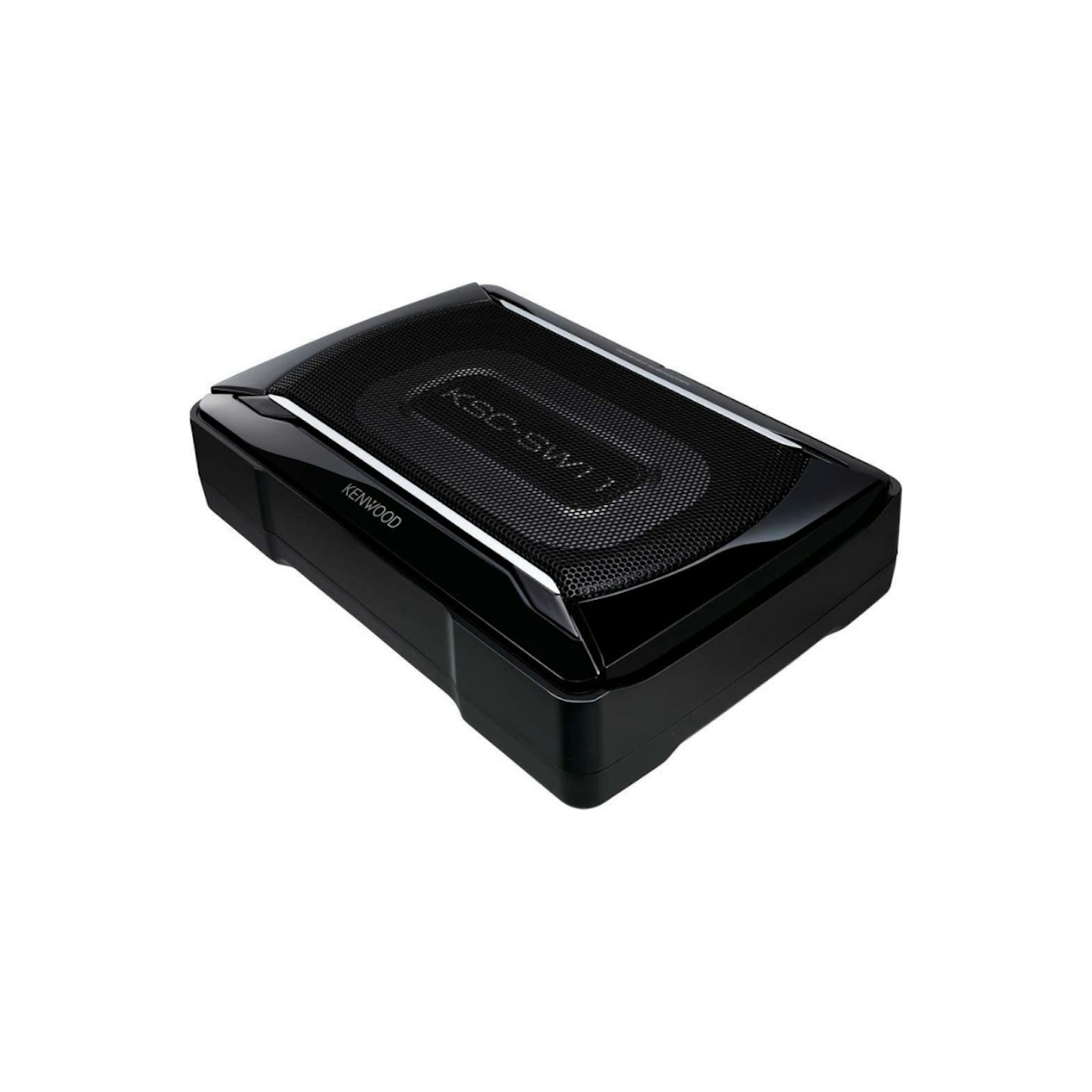 5 of 6
Kenwood subwoofer
An under-seat subwoofer will totally transform how you listen to music in your car. A subwoofer amplifies the low frequencies found in songs that normal car speakers struggle to produce. This model from Kenwood boasts a maximum output of 150w, which basically means it's very powerful. Definitely a choice for serious audiophiles. **Pros:Amazing low-frequency soundsCons:**Expensive Requires other speakers to get a full sound experience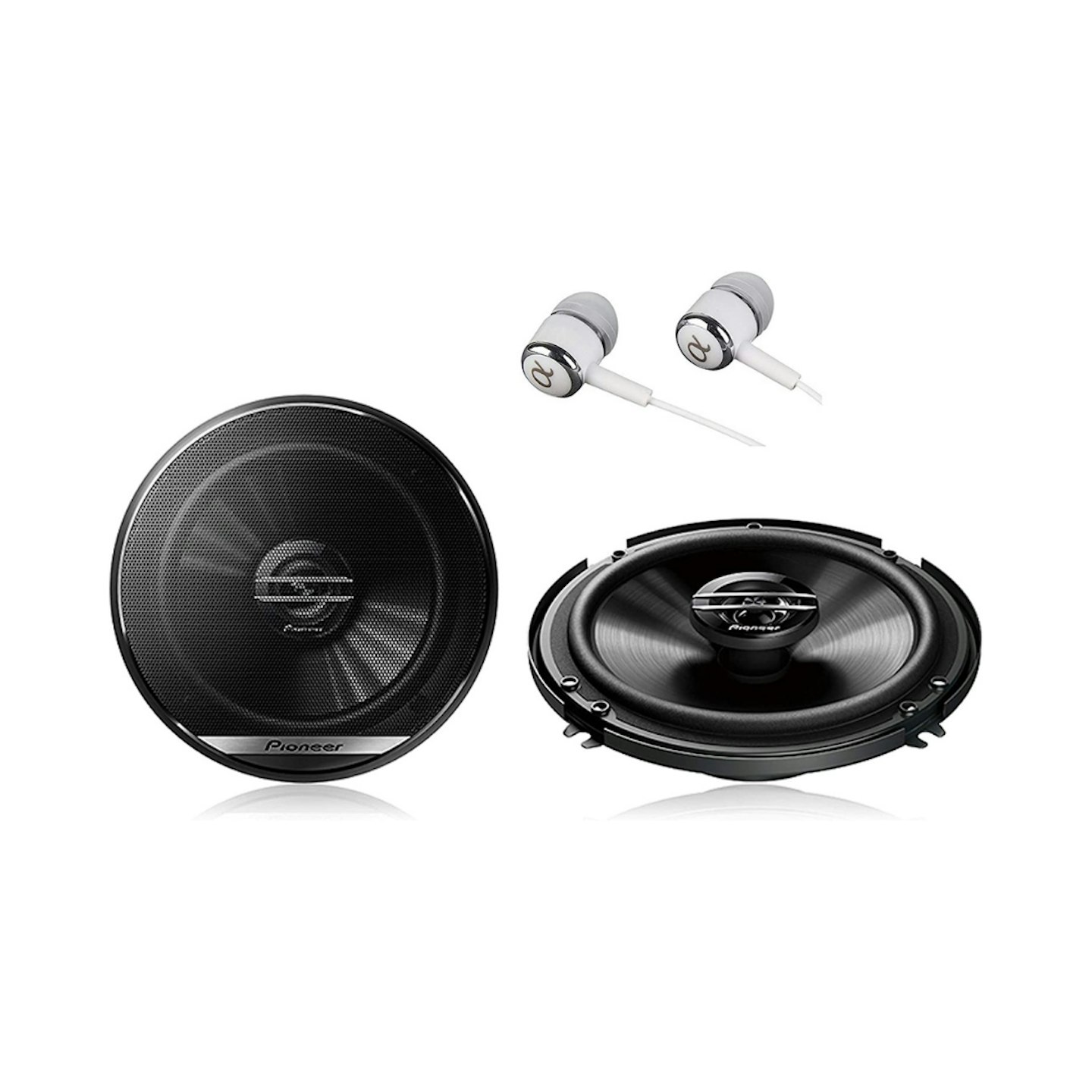 6 of 6
Pioneer TS-A1675R
The clear premium option for car speakers is this set from Pioneer. Offering fantastic sound quality and rich base (something other coaxial units struggle with), this option is a great, yet pricey option for your car. **Pros:**Top grade sound quality Bonus headphones are a nice touch **Cons:**Expensive option
What you need to know when choosing speakers
What is a tweeter and a woofer?
A tweeter does your higher frequency noises while a woofer does lower frequency sounds. Most coaxial units come with both but they can be purchased separately if you want. I'll avoid any cheap animal gags.
Coaxial or component speakers?
There are two types of speaker you'll likely come across when looking for, coaxial and component. The main difference between the two is that a coaxial features a tweeter and woofer in one unit, while a component separates them into separate speakers.
Whilst a component option will offer better sound quality, a coaxial unit will be easier to fit in most cases, will be cheaper and will still sound excellent.
What size speakers should I get?
For coaxial speakers, it is simply a case of measuring how big your old speakers are. Whilst component speakers are a bit more complex, if your car originally came with a component set up, it will again just be a case of measuring the different speakers.
If you're installing extra speakers to boost your set up, you have extra freedom, but will more then likely have to cut holes in your car's interior.
What extras do they offer?
Some speaker setups come with Bluetooth connectivity, meaning you can connect your phone to them without having to go through your car's infotainment system. The key benefit to this is that you'll be guaranteed a connection so long as your car is Bluetooth enabled. Some of these Bluetooth speakers also allow you to make and receive hands-free phone calls, a great bonus.
READ NEXT: