Not all of us have the talent to get into F1 and even if we were to have the talent only a small group of that bunch would have the funding. Consider the fact that there are only 10 teams on the F1 grid, and some quick maths tells you there are only 22 race seats available. The chances of us all who want to get into driving an F1 car are very, very slim.
You could of course buy yourself an F1 car, if you wanted – sometimes they come up for sale, most recently the achingly beautiful Jordan 191 of a certain Michael Schumacher sold for £1.25million. If you don't have that spare change in your pocket, there are cheaper ways to drive an F1 car, though.
We're of course talking about the world of racing simulator games – over the years there have been many, from Need For Speed, Grand Tourismo, Dirt Rally and Forza Horizon.
There have also been many versions of the official F1 game, made by many different games producers from EA to Codemasters, who currently make the game. But if you want to drive the ultimate driving machine, where can you get that fix? Lucky for you dear reader, you can see below…
F1 2022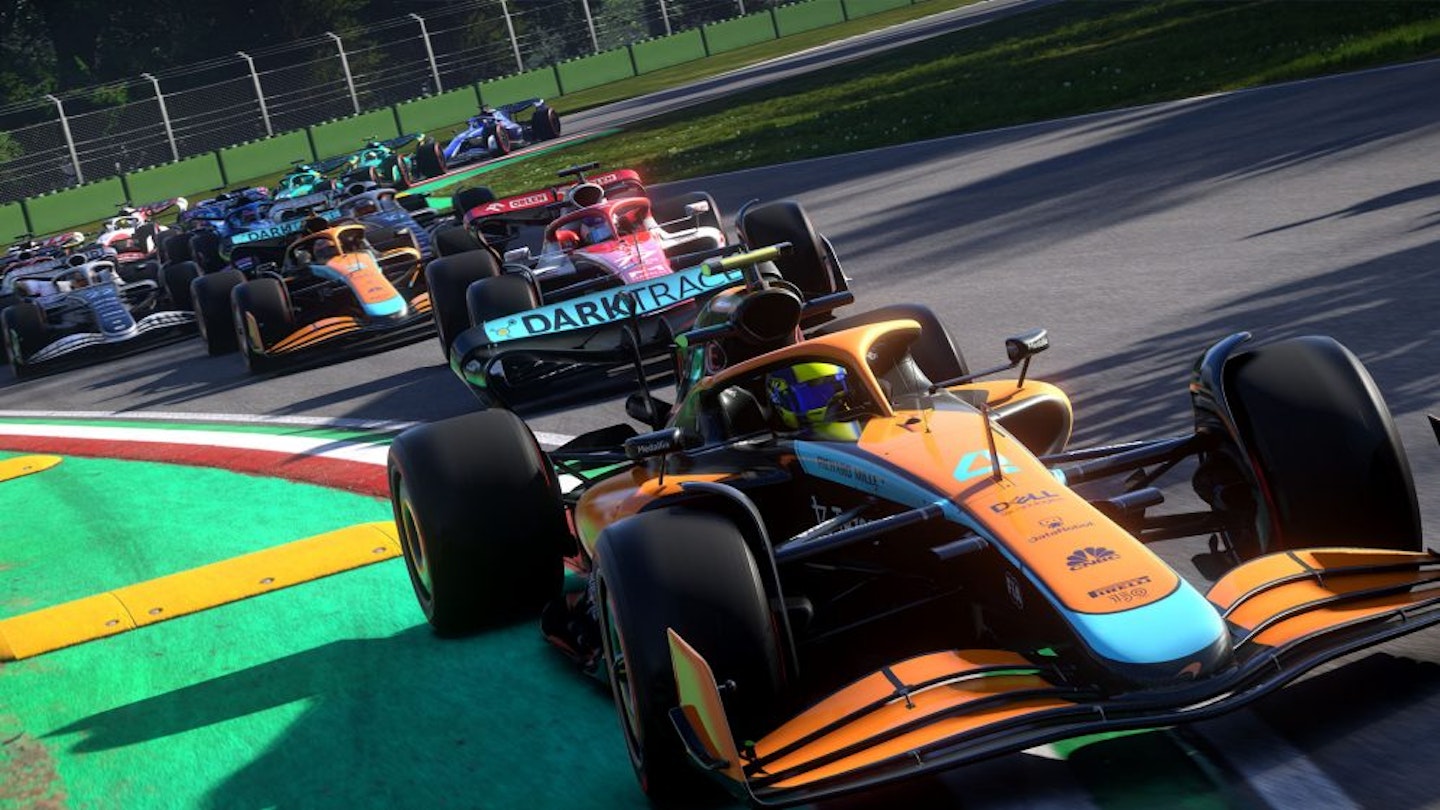 Description
F1 2022 brings you the cars which were meant to drop in '21 but thanks to COVID everyone had to
F1 2021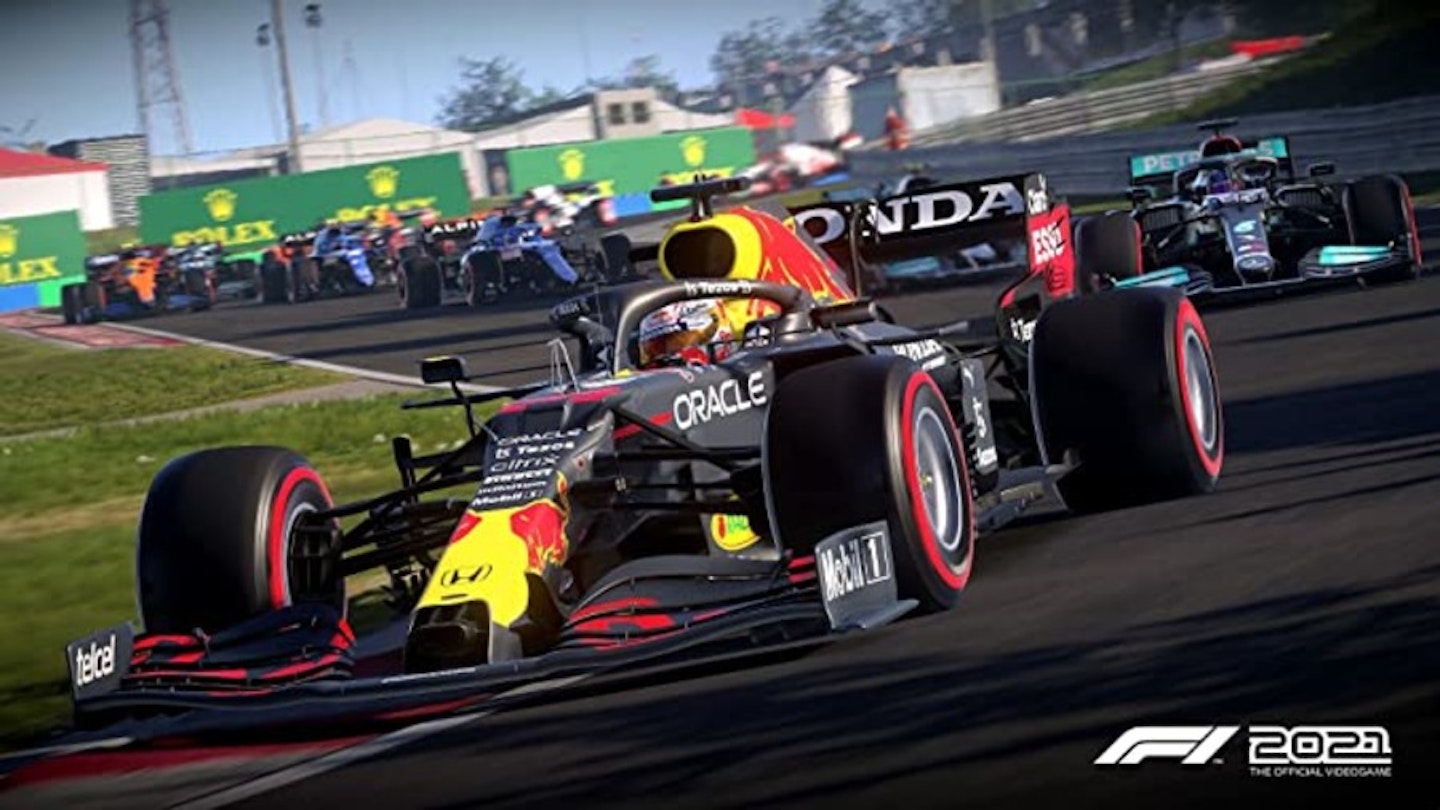 Description
Let's start in the most obvious place, the F1 game itself and the most up to date version,
F1 2020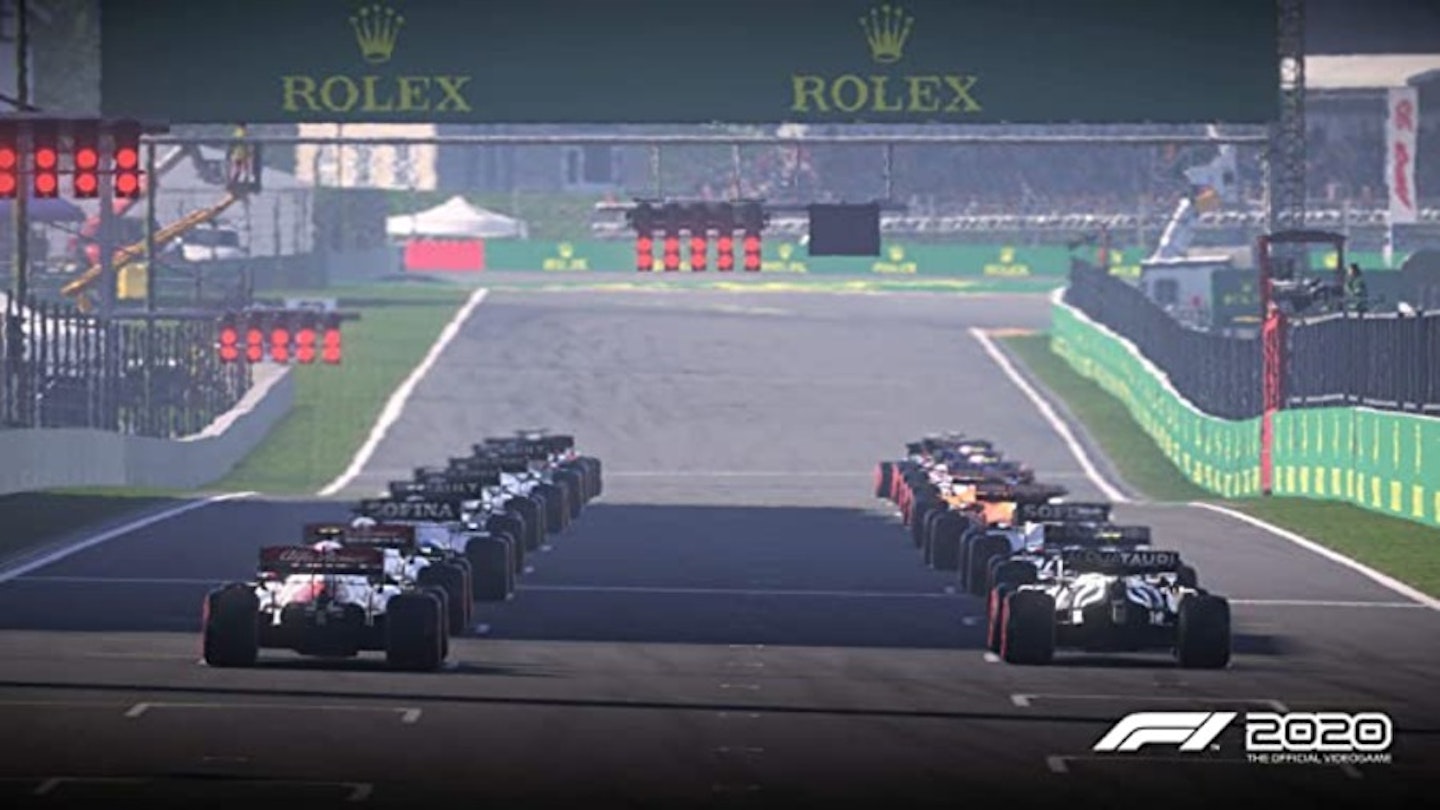 Description
We can't mention why we think you should stick to F1 2020 for driving Formula 1 car without
iRacing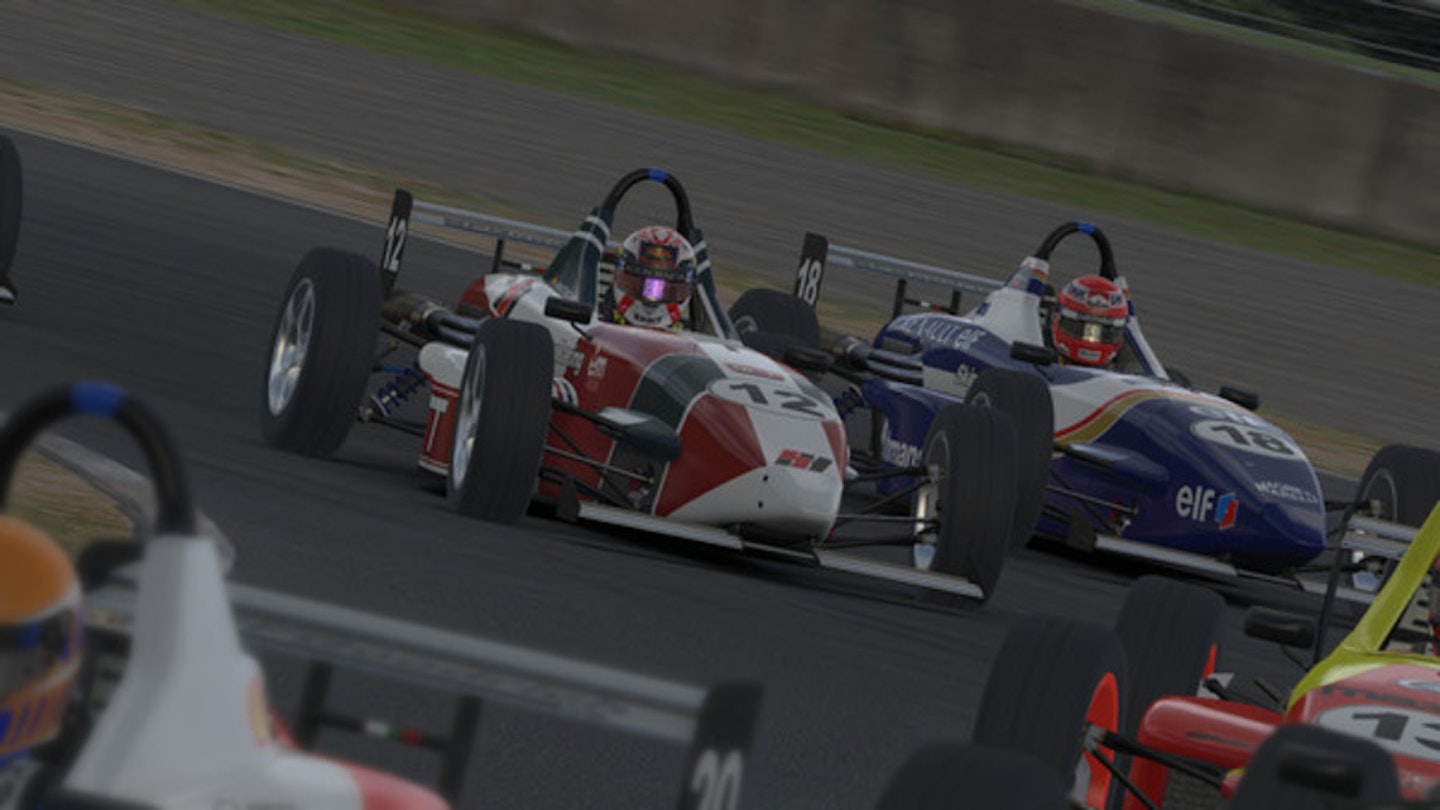 Description
This PC-only sim has been around since 2008 but has now become super popular and is used in some
rFactor 2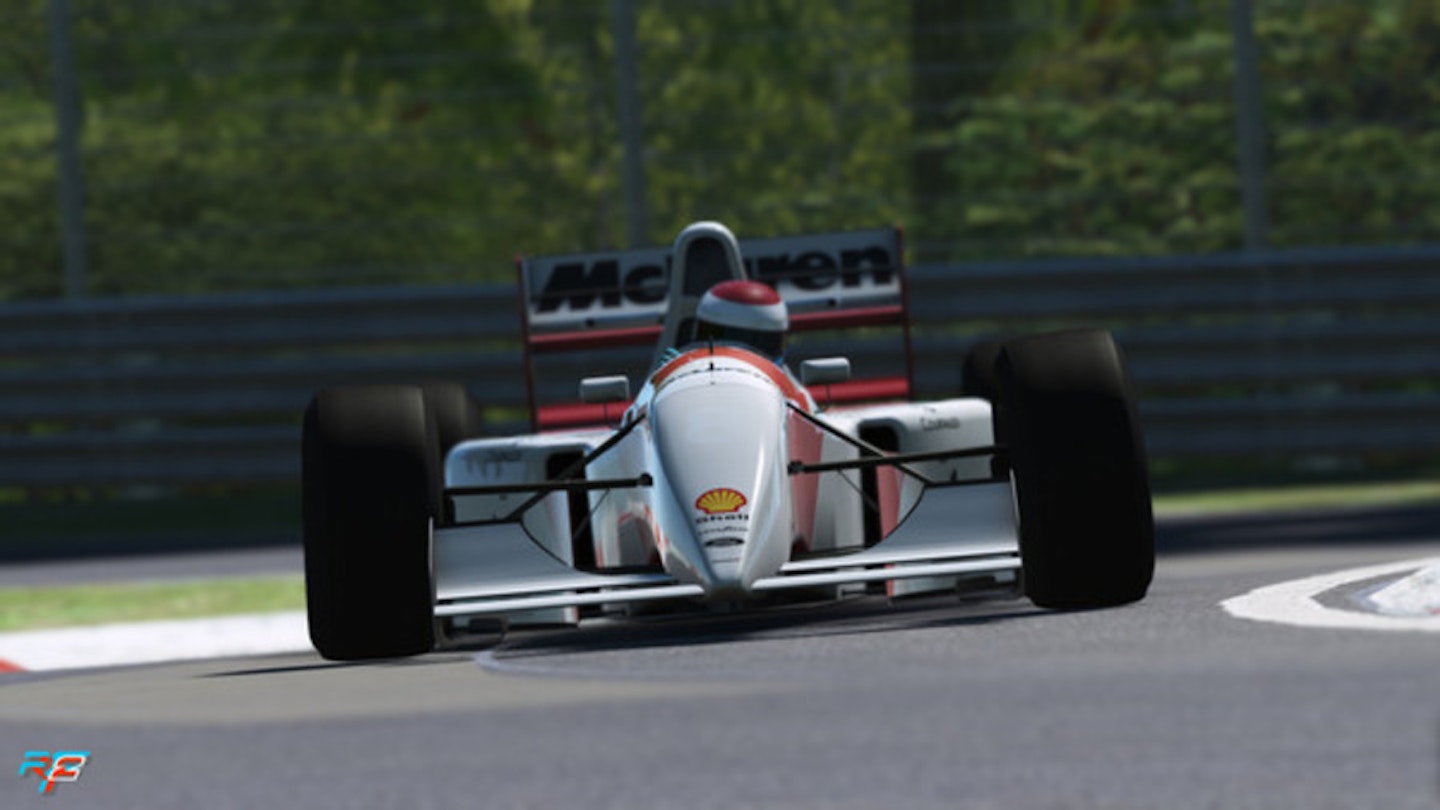 Description
The original rFactor was a treasure trove for the modders of the car world, even though it was a
Assetto Corsa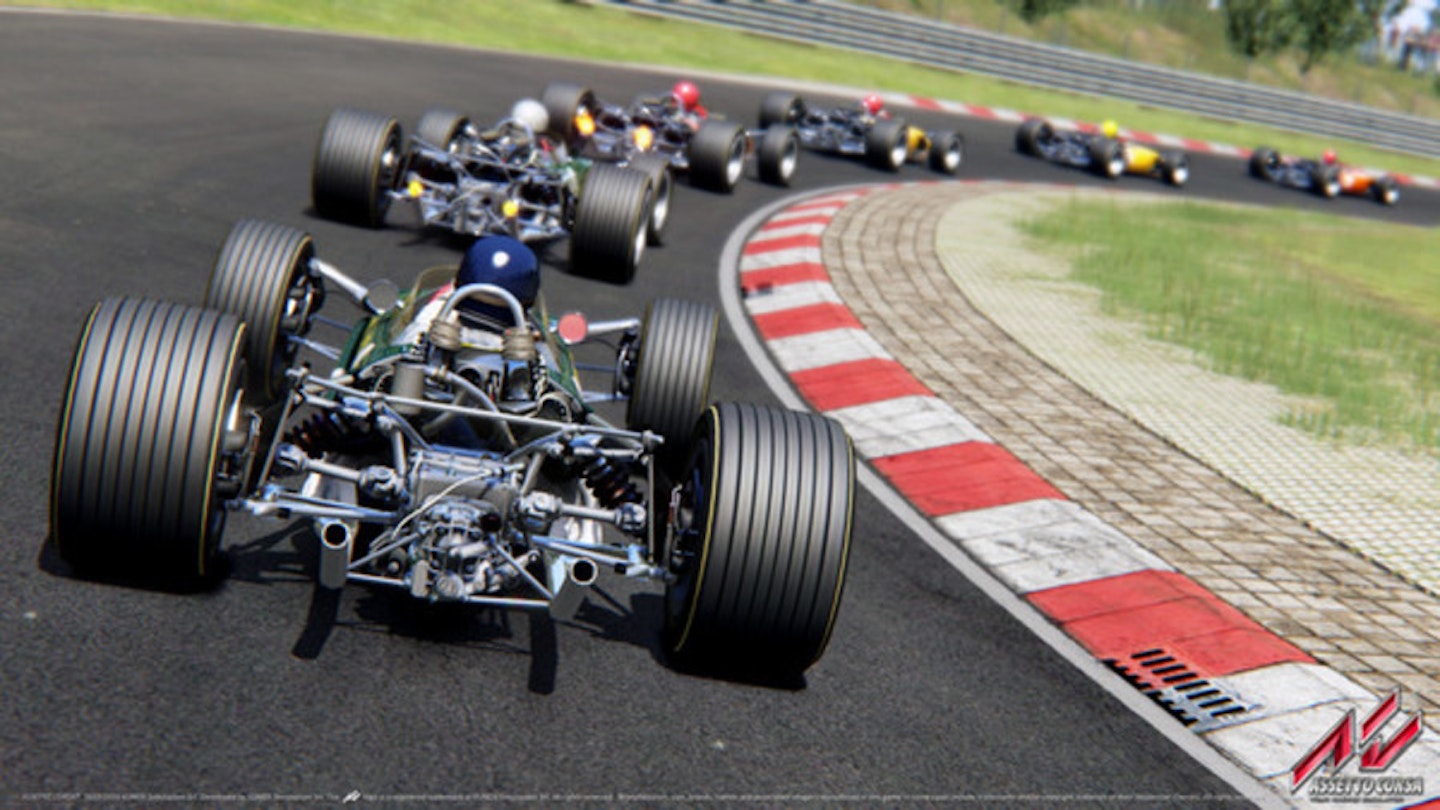 Description
If you want to repeat the F1 world championships of years gone by then this probably isn't the
F1 Race Stars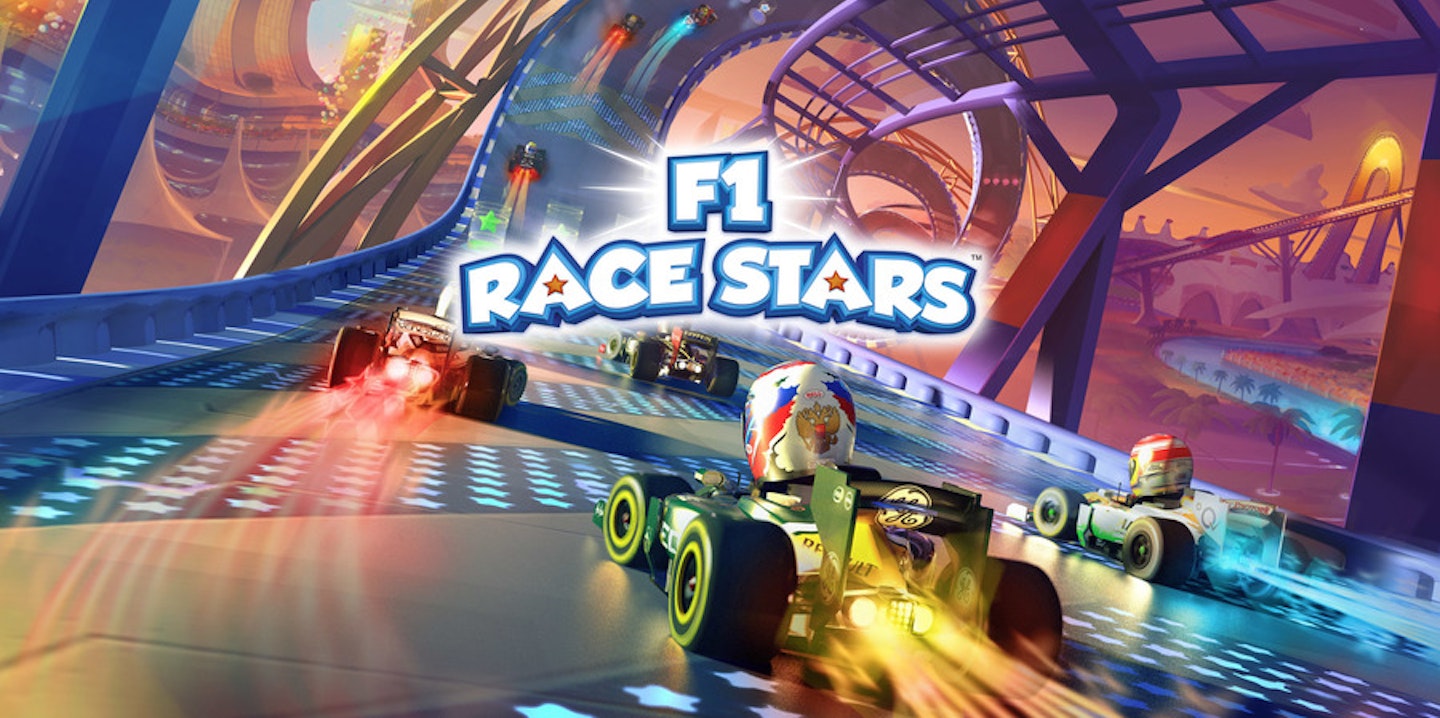 Description
Do you ever look at F1 and think 'this needs a few Mario Kart banana skins'? Well, happily for
For verdicts, scoops, news and analysis from the team, delivered direct to your inbox, subscribe to the CAR newsletter
You can enjoy CAR in its traditional print format, or one of the swelling number of digital editions, optimised for Apple iPhones, Android devices, iPads, tablets and desktop computers.