How ironic it is that the devaluing of the word 'crisis' due to overuse coincides with UK inflation rates growing higher and higher.
Almost everyone is feeling the cost of living increases of late and given that transport is usually people's largest or second largest household expense, we've put together this useful guide on how to reign in the running costs of your car.
Jump to:
Insurance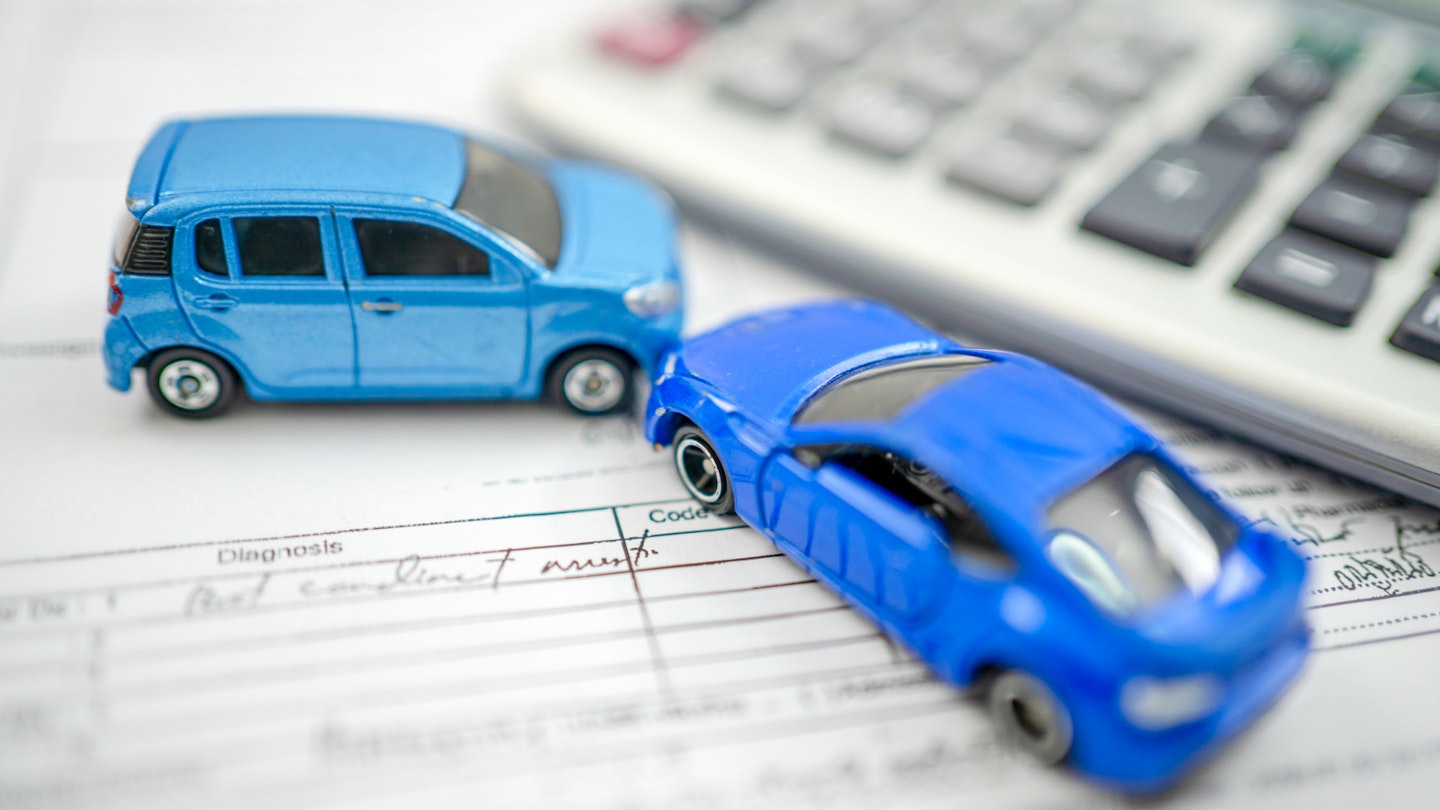 Insurance is a huge part of the running cost of a car, and indeed life. If you're a young or new driver, you will be paying more for your insurance than others and you can't get away from it. But there are things everyone can do to try and keep their premiums as low as possible:
Price comparison sites: These are invaluable to haggling the best insurance deal for your car. It's worth your time to use them.
Avoid points: Points on your license is the easiest way to increase your insurance premiums. Adrian Flux says a trio of points could increase premiums by around 5% and rises exponentially from there. Four to nine points might increase premiums by 25 to 45%, while at least 10 points might result in almost doubling premiums.
Insurance group: This comes down to not only the type of car, but the trim level of models too. Insurers are aware of which parts of a car are most prone to damage (bumpers, headlights, etc.) and will charge customers more for any of those bits that are fancier. It therefore pays to see how much extra those LED headlights will cost in insurance compared to the halogen ones, for example.
Emergency braking: Thatcham Research says that on average, cars with autonomous emergency braking drop down five insurance groups.
Shared policy: Cars driven by couples, rather than sole individuals, are less prone to accidents. Interesting statistic but it's true. Having more experienced drivers named on a policy is also very helpful.
Driving style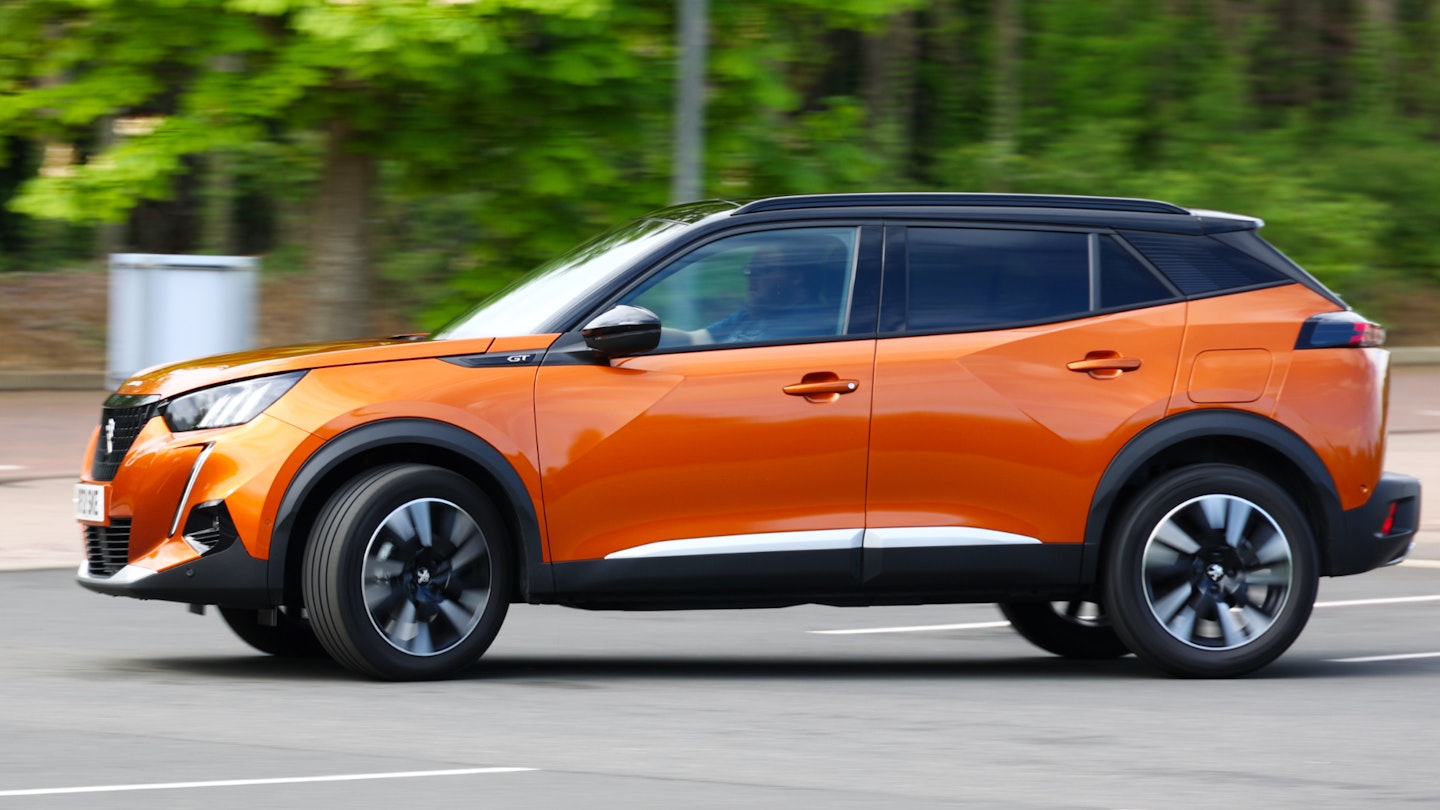 This is very influential on your car's fuel consumption. A heavy foot will chew through a lot more fuel, as will driving around when a car's engine is cold.
Smooth acceleration, maintaining speed, changing gear at lower revs, and anticipating traffic movements (achieved by seeing at least two or three cars ahead of you) will noticeably improve your fuel consumption. It's also worth running your car for a minute or two before driving off in order to let it warm up a bit because engines are less efficient when cold.
Running gadgets also effects fuel consumption, chief among which is air conditioning. Air-con units are far more efficient than they used to be but still drain a noticeable amount of power and affect fuel economy – around 3mpg. Only use it when you need to, it's as simple as that. It's the same story for things like heated seats.
Route planning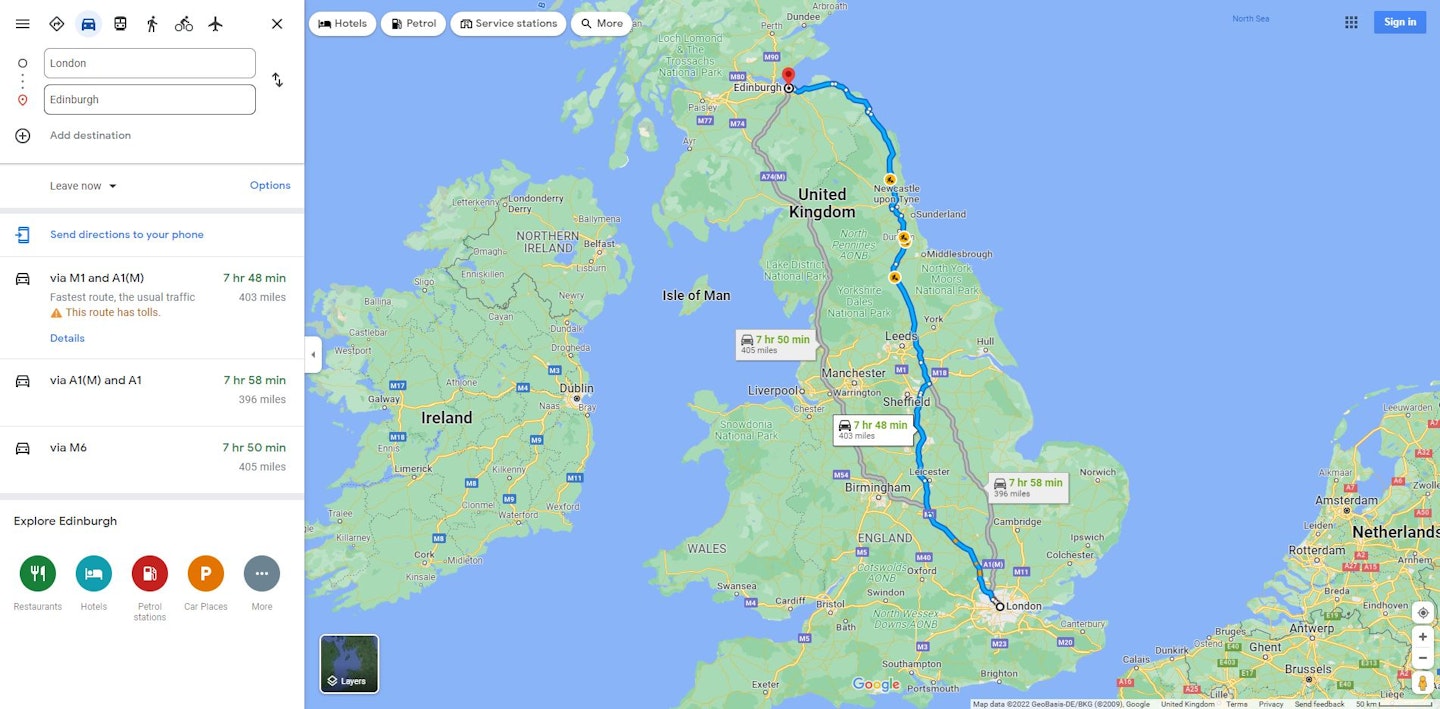 You should also employ the help of sat navs or apps like Google Maps and (Google-owned) Waze to help you plan routes and avoid congestion. Tools like this have live traffic reporting and will actively re-route you to clearer roads. You can often get them to suggest the most fuel-friendly routes.
Below are two of CAR's top-rated sat navs. You can read our in-depth opinions of them here.
Pros
Cons
• Loads of smart functions
• TomTom GO Discover has better maps
• Easy navigation
• Large, clear screen
| Specifications | |
| --- | --- |
| Screen size | 6.95-inch |
| 3D buildings | Yes |
| Wi-Fi | Yes |
| Voice control | Yes – Garmin Voice and Alexa |
| Map coverage | Europe |
| Internal memory | 16GB |
Pros
Cons
• No flim flam
• Want extras? See above
• Easy to operate
• Full Europe map coverage
| Specifications | |
| --- | --- |
| Screen size | 5-inch |
| 3D buildings | No |
| Wi-Fi | Yes |
| Voice control | Yes |
| Map coverage | Europe |
| Internal memory | 16GB |
Fuel-saving tech and aerodynamics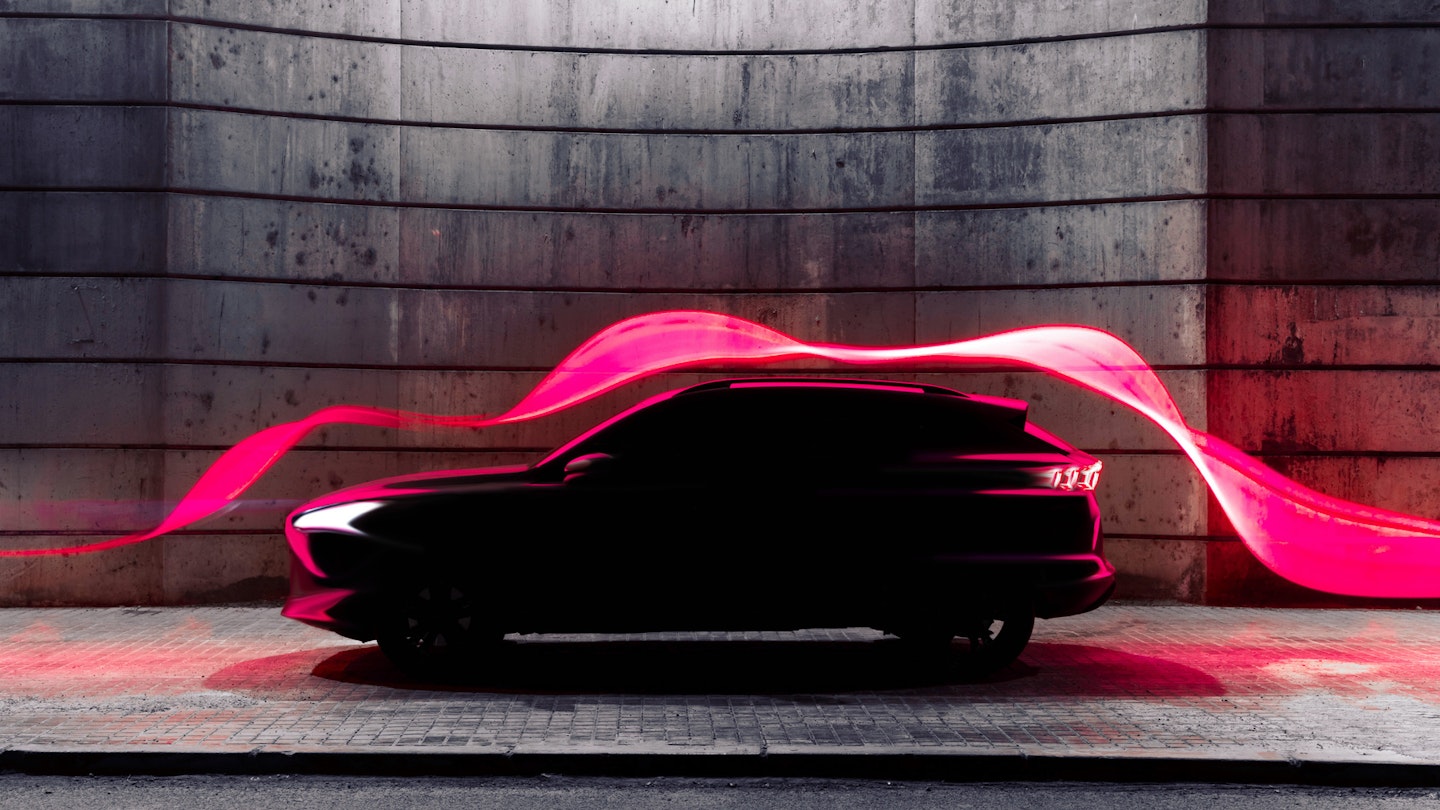 Stop-start tech is the most useful feature in reducing fuel consumption in traffic jams and urban areas. If your car has it, use it.
Modern vehicles are very aerodynamic and having windows ajar and running around with roof boxes spoil this. Fitting wind deflectors can help reduce drag when having the window down and with things like roof boxes, make sure you only use them when you need them. They're easy enough to fit and remove on demand.
Servicing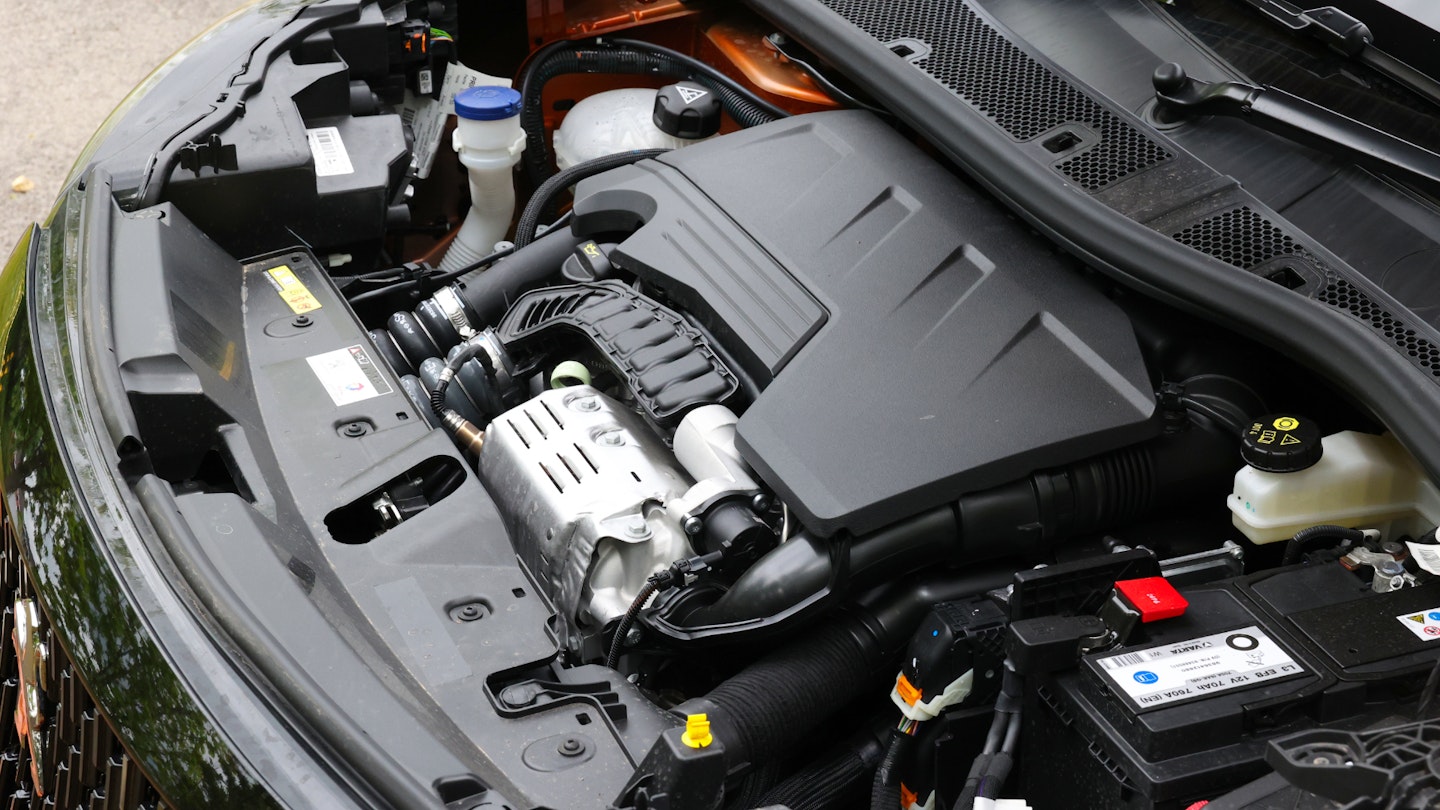 Regularity is the best policy. Frequent servicing is unquestionably cheaper over the long run than only servicing when something goes awry. The former nips any significant problems in the bud, while the latter usually results in a hefty service bill.
To help cut the cost of servicing somewhat, there are small, basic pieces of servicing you can do at home. Read our guide to find out more.
Tyres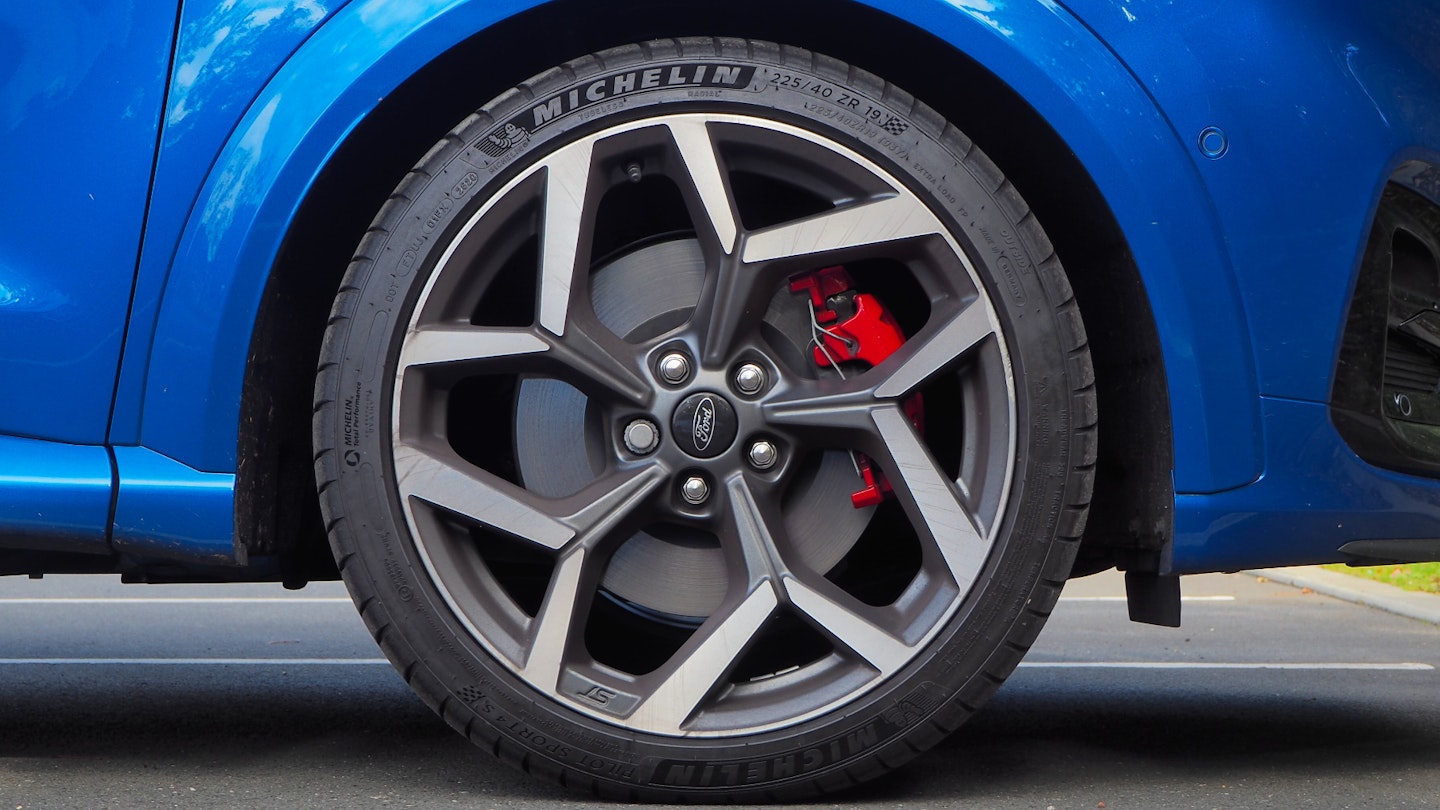 Tyre design has a noticeable impact on fuel consumption and therefore emissions. This is to do with rolling resistance. Tyres need to grip the road and with this grip comes rolling resistance. The ideal scenario is to have both but the two are kind of at odds with each other.
Yet tyre manufacturers work hard to balance the two and some are making good progress. According to the British Tyre Manufacturer's Association, 'There is a difference of six percent in fuel consumption between the lowest and highest-graded tyres.'
Our latest round of summer tyre testing has shown that the Goodyear Eagle F1 Asymmetric 5 manages to pull off this trick reasonably well, scoring respectably in both handling and rolling resistance tests.
But in regard to your current tyres, keeping them inflated to the correct pressure will help both with fuel economy and even tyre wear. You can get your own decent tyre inflator without spending much.
We recommend the Ring Automotive RAC635 because it's small, reliable, and efficient. It is a digital tyre inflator with a clever auto-shutoff feature that kicks in when it reaches a pre-set pressure. But if you want to go for a budget version there is the more basic but equally well-made analogue RAC610 too.
CAR's top-rated tyre inflator
Best budget tyre inflator
Depreciation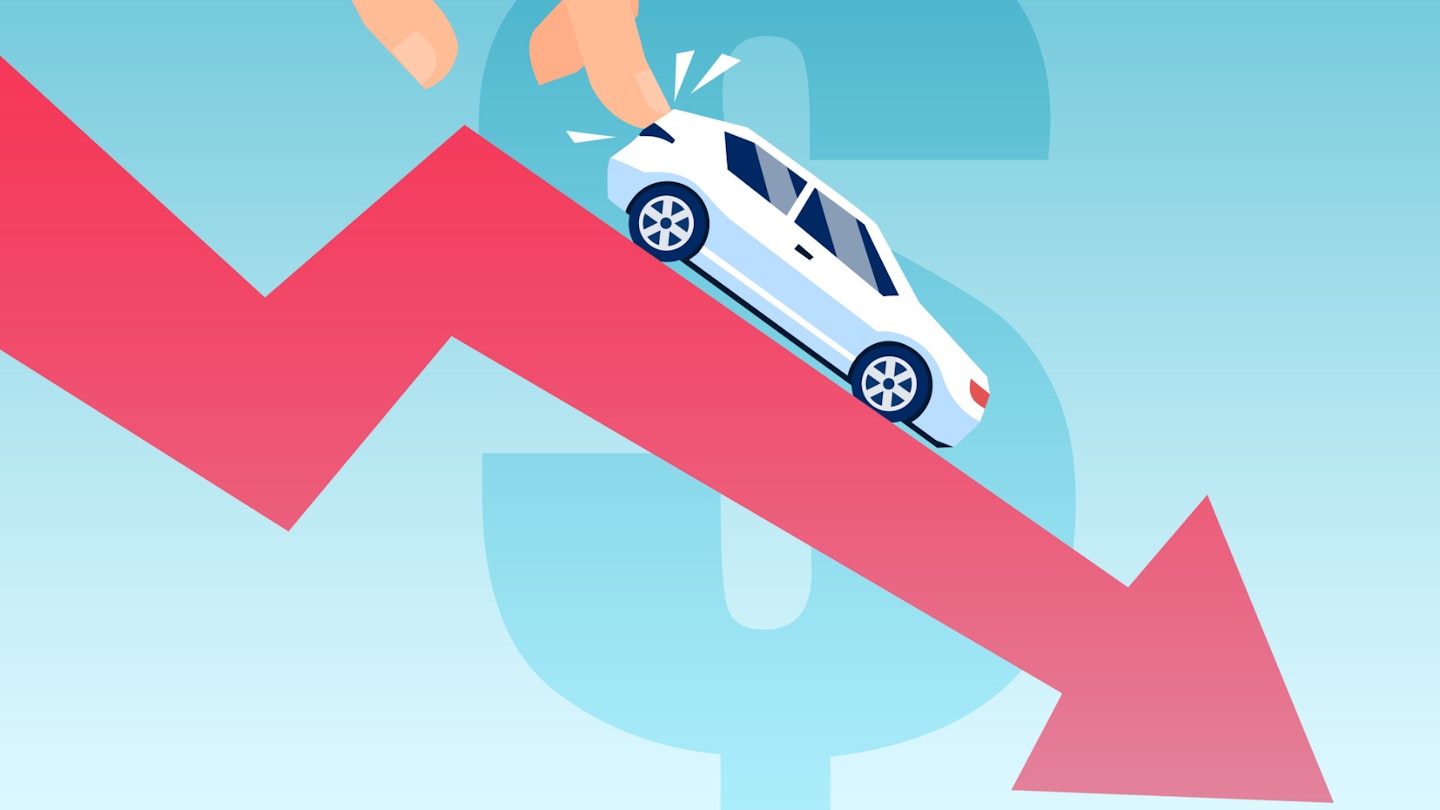 Like any item, brand new cars suffer from depreciation the heaviest. And of those, top-end models generally lead the charge.
It's not something one thinks about day to day, but it does affect the amount you'll get for your car when the time comes to sell it. Therefore, keeping your car in good condition mechanically and aesthetically will help reduce depreciation somewhat.
In regards to PCP agreements, the way the monthly payments are calculated is around depreciation. Therefore, is certainly pays to investigate the depreciation of the models you consider for any future PCP deals you consider entering into.
Plugging in and going electric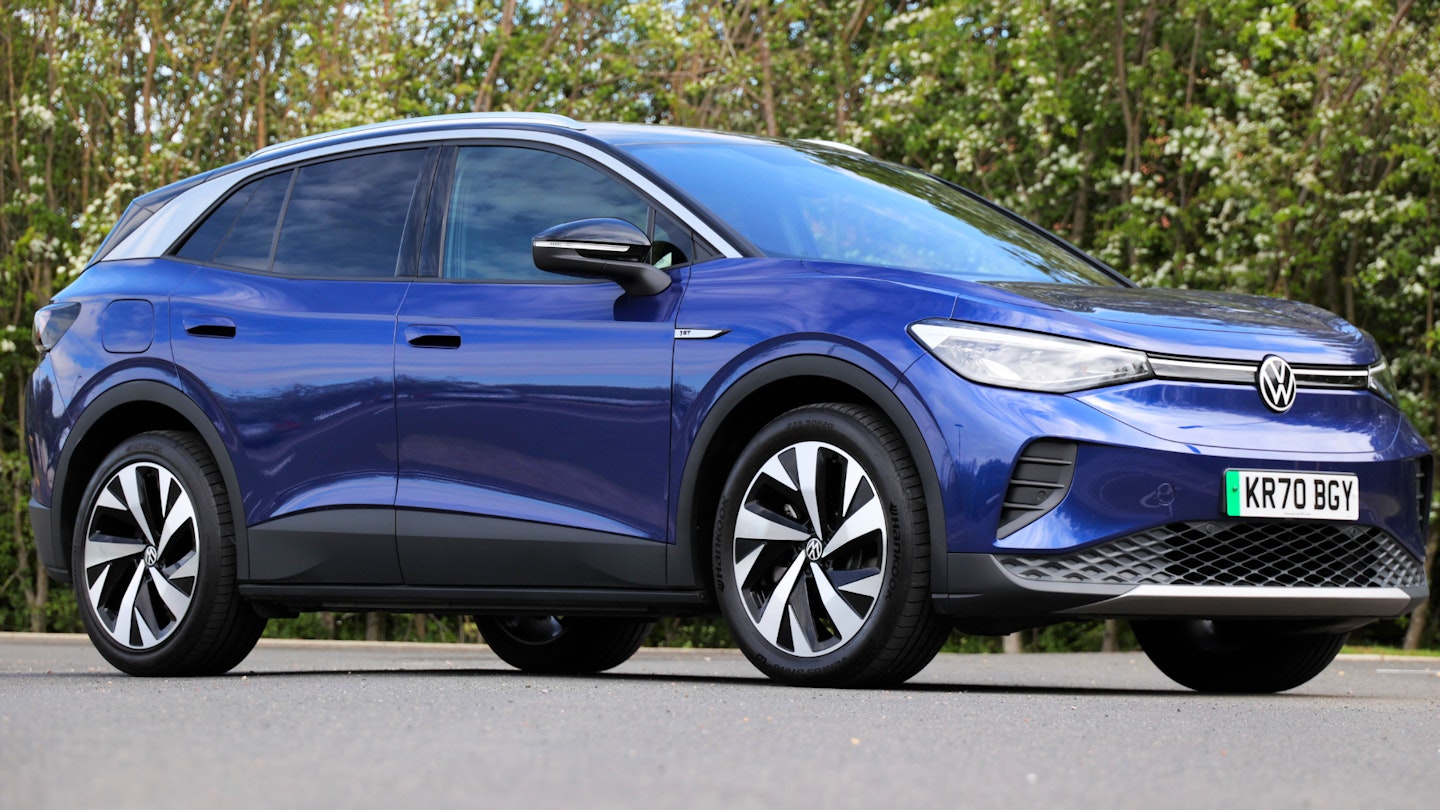 The uptake of plug-in vehicles over the last five years has been remarkable. As plug-in vehicles have improved, ever more drivers see the benefit of them and have made the switch.
Plug-in vehicles are the best way to cut car running costs, not only because they are cheaper to fuel but because of other factors such as incurring no Vehicle Excise Duty (BEVs) or a reduced one (PHEVs).
To help find out if a plug-in vehicle is right for you yet, you should read our guide to EVs in 2022. You can also read about what EVs are really like to live with, plus all kinds of EV buying advice and information from us.
Read next:
For verdicts, scoops, news and analysis from the team, delivered direct to your inbox, subscribe to the CAR newsletter.
You can enjoy CAR in its traditional print format, or one of the swelling number of digital editions, optimised for Apple iPhones, Android devices, iPads, tablets and desktop computers.