Dodgy used cars still exist, believe it or not. The days of Boycie's discount Ford Capris and Austins built mainly of papier-mâché may seem to have gone but as recently as 2012, Citizens Advice found that £55 million was spent on dodgy used cars in the UK.
RELATED: Used car tests
And used cars can be a really mixed bag. From immaculately preserved city cars driven by OAPs to dubiously maintained PCP Mercs running budget tyres, all can look identically well preserved in the classified.
Your best bet is to invest in some kit to find the truth and save yourself a future of problems and a shed load of cash. We've spoken to our car-buying colleagues to find the essential kit you should bring to every used car viewing.
Bodywork
There are two basic things you'll need for inspecting bodywork; lighting and magnetism.
Lighting will help you spot dents and signs of corrosion so it's worth looking at the car during daylight and investing in some extra lighting for inspecting the sills and inside the wheel arches.
Magnets will help spot signs of filler. If the car you're viewing is made of steel, a magnet can be sued to find where is nice strong metal, and where has been filled with filler (indicating crash damage or rust).
Top tip: Don't put a bare magnet on the paintwork as it could damage the paintwork.
Description
Our favourite inspection lamp currently on sale is this model from Sealey. A nice compact design
Description
If an inspection lamp isn't what you're after, a good quality torch can suffice. This torch from
Description
A magnet like this may look more suited to a cartoon than a used car deal but bear with us, a
Keep your knees in working order
Description
Interior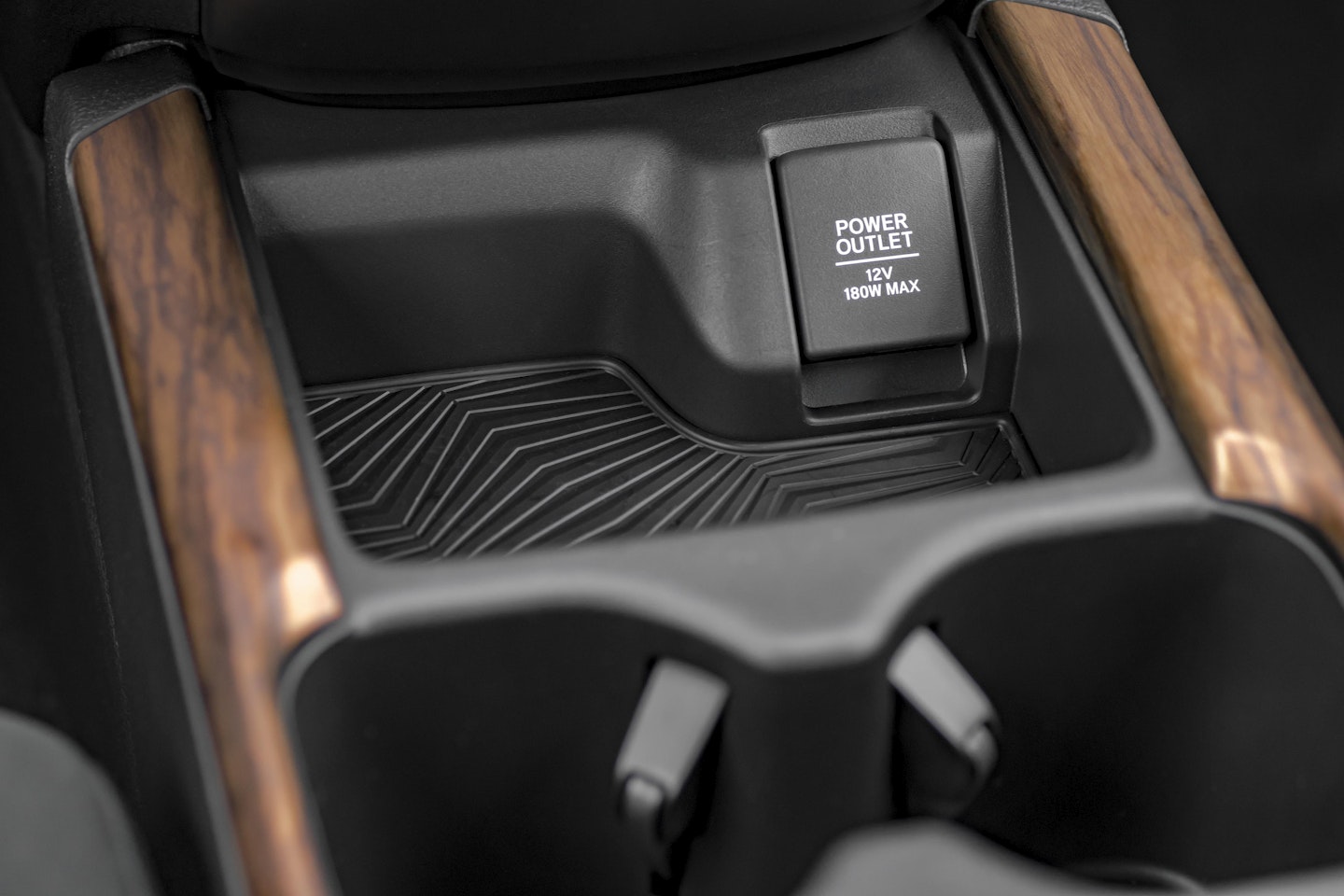 The interior should feel sturdy when you have a feel about. Check for squeaks and rattles (especially on the test drive) because those noises can cause insanity over time.
As for the electrics, the best thing to do is simply press the buttons and see if the corresponding feature works. Some larger electrical items can be incredibly expensive to put right (like a HVAC unit) so be double-check everything.
Top tip: Give the interior a good whiff, a good air freshener won't mask a putrid smell completely
Tyres
Tyres are obviously a crucial part of any used car purchase. Make sure to check the tread depth, expiration date and check the pressure too. The last thing you'll want is a hefty bill for fresh rubber after buying the car.
Description
A simple bit of kit that's handy to have at all times, this device will check your tyre tread
Check the pressure is correct
Description
Tyre pressure is important for safety and reduced fuel bills. Make sure the car your buying has
Engine
The final area you should look at is possibly the most important. A problem here could easily cost thousands depending on the car so don't be afraid to get a bit dirty and have a good nose about here. Our friends over at Parkers have an excellent checklist for checks right here.
Description
Your hands will get dirty if you start routing about in the engine bay of your future pride and
Check for engine faults easily
Description
All cars produced after 2001 have a standardised OBD-II port which you can plug a scanner into.
READ NEXT: