► A social experiment
► The Fiat Panda of cameras
► Your first camera for car photography?
Pros
Cons
• Fits in your (jacket) pocket
• 4K recording comes with big caveat
• Great image quality
• No weather proofing
• Rich colours in images
• No in-body image stabilsation
• Impressive AF tracking
• FHD video and mic jack ready for live streaming
• Good first camera
• Nice ergonomics
Likening a certain camera to a certain car is such a handy analogy. The Fujifilm X-S10, for example, I said was a Hyundai i30 N because it has good performance and is an impressive all-rounder. The Canon EOS M50 MkII is not like a MkII Ford Cortina, unfortunately. I'm thinking more Fiat Panda.
Don't take that the wrong way, I like the Fiat Panda and mean it endearingly. Camera and car are both small, friendly, surprisingly well kitted out and useable, with absolutely no pretentiousness at all. But they aren't perfect.
About Canon cameras
While Canon produces a substantial range of different cameras, it would be safe to say Canon is best known by nerds, enthusiasts and professionals for its DSLR cameras, likewise with Nikon. By contrast, brands like Fujifilm and especially Sony are known for their mirrorless cameras.
What is the EOS M50 MkII?
The EOS M50 MkII is number three out of a four-camera line-up that forms Canon's range of APS-C mirrorless cameras. Being one of Canon's few small mirrorless cameras, I am particularly interested in how the EOS M50 MkII goes because mirrorless camera technology is growing fast, both in sophistication and popularity.
Canon market the EOS M50 MkII as a camera for content creators, meaning it is supposed to be superb at video and live streaming as well as photography. That makes the EOS M50 an appealing prospect to the new, social generation of motoring writers if it works. But the thing is that the EOS M50 MkII is priced reasonably. And taking on these extra responsibilities and expectations at an affordable price has the potential to make the EOS M50 MkII compromised and possibly mediocre at everything.
Something you have hopefully deduced on your own, the EOS M50 MkII is the updated version of the original EOS M50. The MkII looks the same and is largely identical to its dad. Except for a crucial feature: upgraded autofocus, which we shall come to presently.
Quick jargon buster
APS-C: Refers to sensor size. It is the middle of three sensor sizes: full-frame, APS-C, and Micro Four Thirds. There is a lot that differs between the three sizes, but one very obvious aspect is the physical size of the camera that results. For a full explainer, check out the Digital Photography School's article.
Mirrorless: DSLR cameras use a reflex mirror, but mirrorless ones do not. Instead, light passes directly through from the lens to an electronic sensor. It's more compact and allows you to preview selected settings before taking the shot. For some extra in-depth information on the DSLR versus mirrorless debate, read this article from Photography Life.
First impressions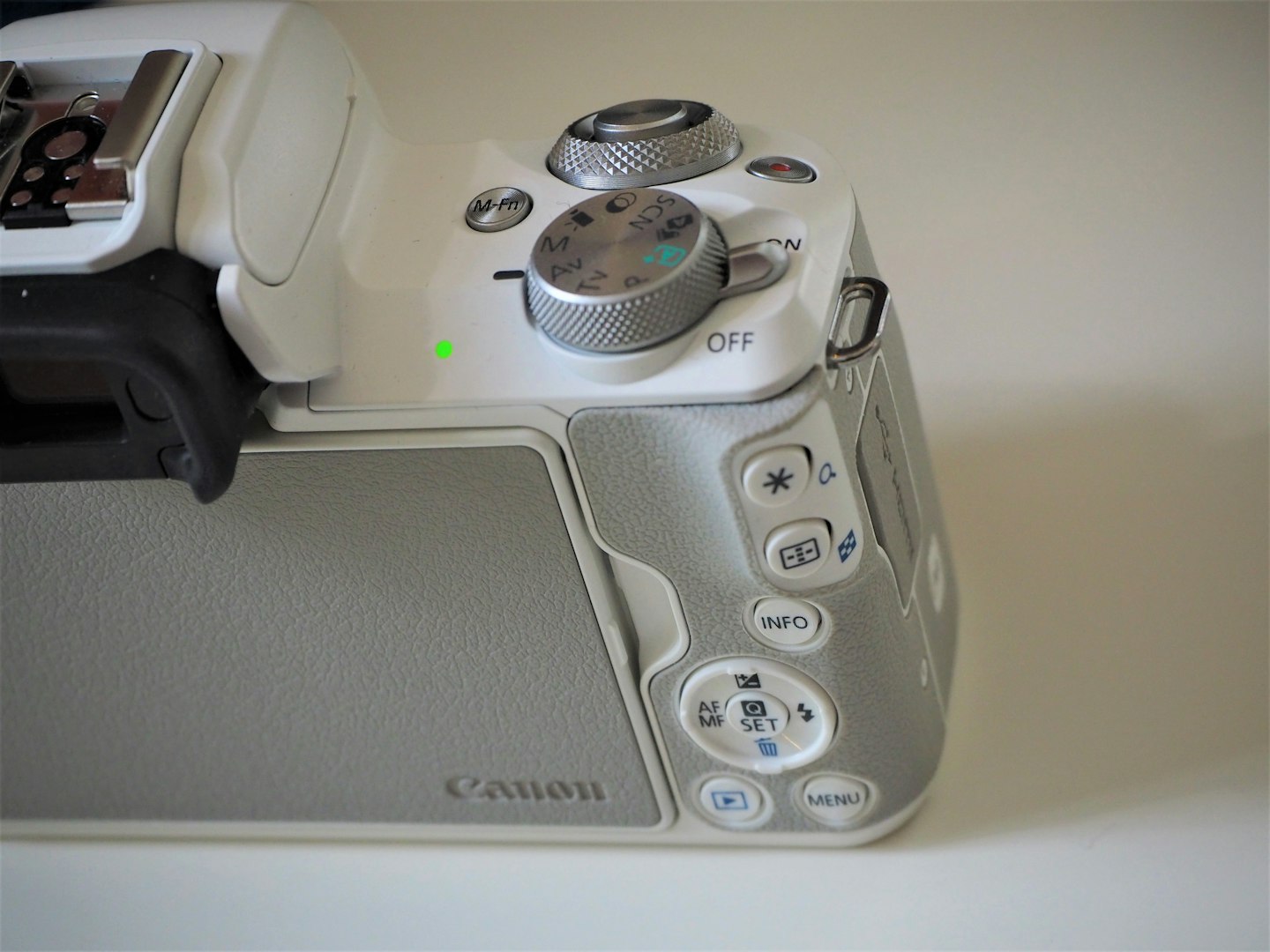 The EOS M50 MkII is a wee thing, especially for a camera with a medium-sized APS-C sensor. It's about the same size as an Olympus OM-D E-M10, which uses a smaller Micro Four Thirds sensor.
The compact size is pleasing, as is the layout. There are few buttons to get muddled with and some simple menus to navigate within the screen. You can make use of all the clever software by selecting Scene on the mode dial, for example, and choose from Landscape, Portrait, Sport, Close-up and the other usual options you would expect to see.
Immediately, this camera's vlogging and social media pretentions become apparent with Wi-Fi for live streaming, a well-developed app for image transfer and sharing, a Scene setting specifically for food, HDMI and micro-USB ports (the latter is for charging) behind a flap on the right-hand side of the camera body, and a 3.5mm audio jack occupies the flap on the left.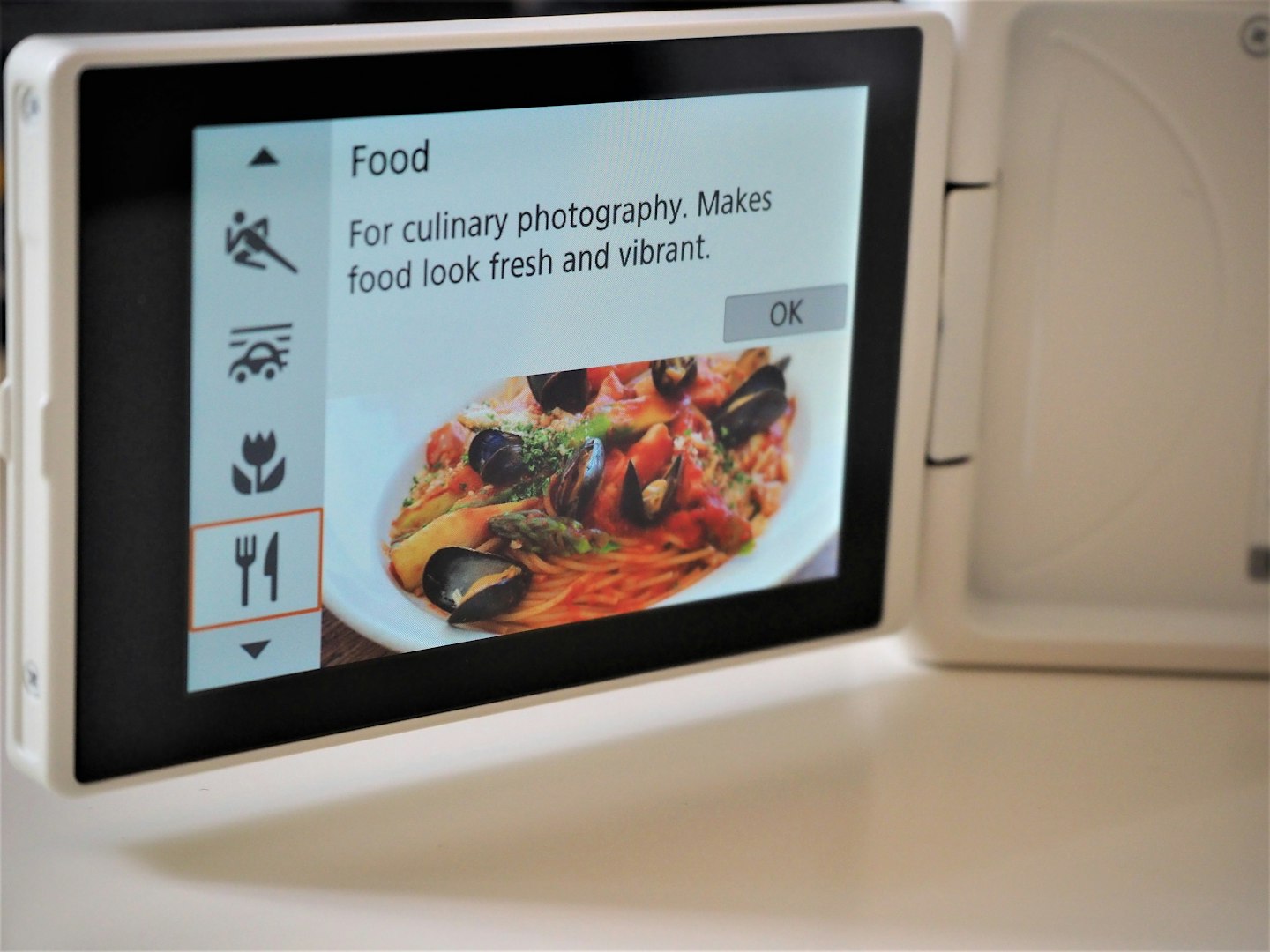 While the ergonomics are bang on, the buttons and dials don't feel quite as reassuringly solid as those one the Fujifilm S-X10 I previously tested, and the shutter click is rather tinny. I know the latter is a non-issue because it doesn't have any actual effect on performance but it's enough to make you give a mildly disappointed 'huh' the first time you press the shutter button.
How does the EOS M50 MkII perform taking photos?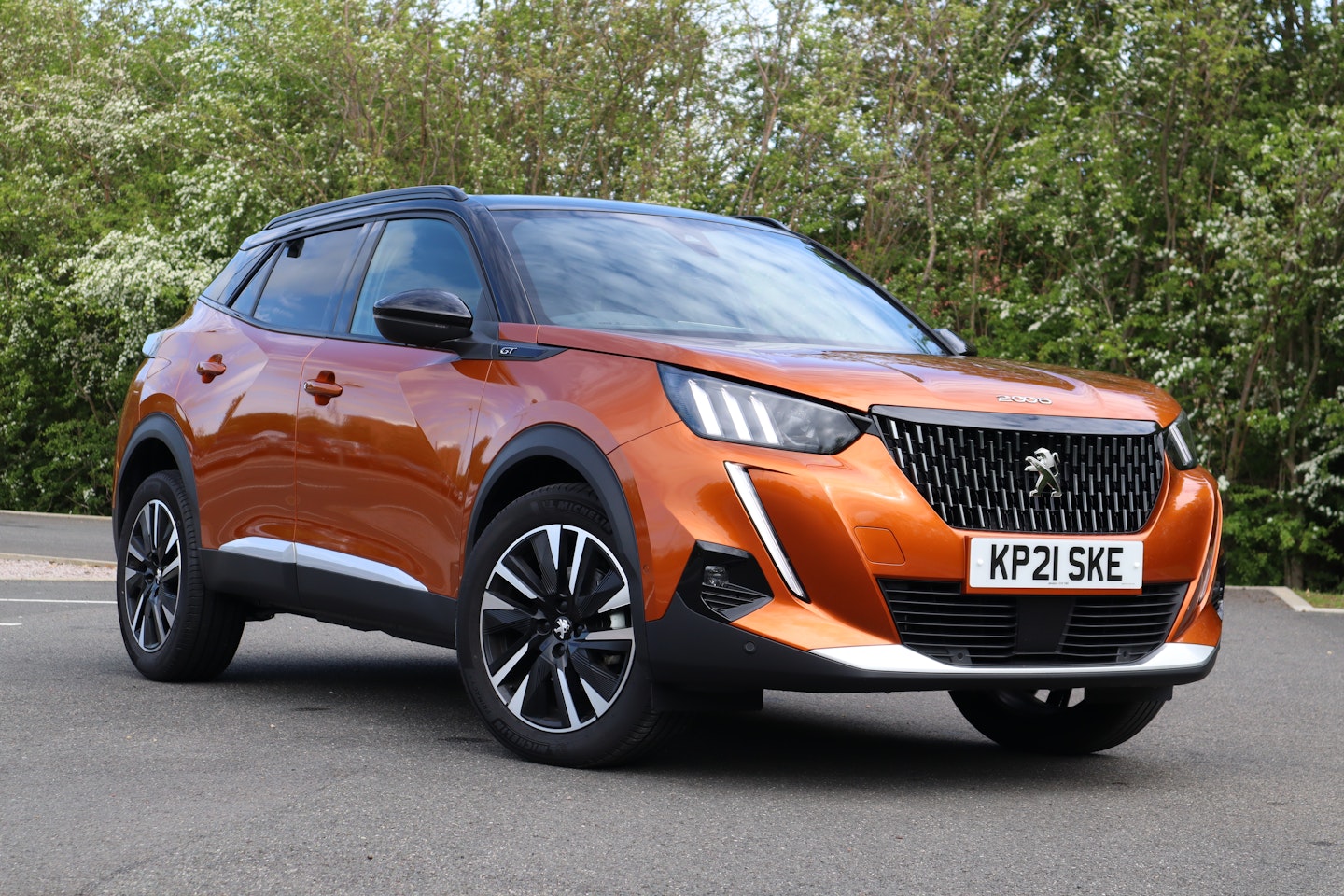 Very well. And thank goodness for that because it means the EOS M50 MkII still knows what it is. The upgraded autofocus works wonders - less so for cars than people to be honest, but it still pays dividends thanks to improved tracking over the MkI, which constantly refocuses on the subject when continuously shooting. It's evidence of Canon's cutting-edge autofocus in its higher-end cameras such as the stunning EOS R6.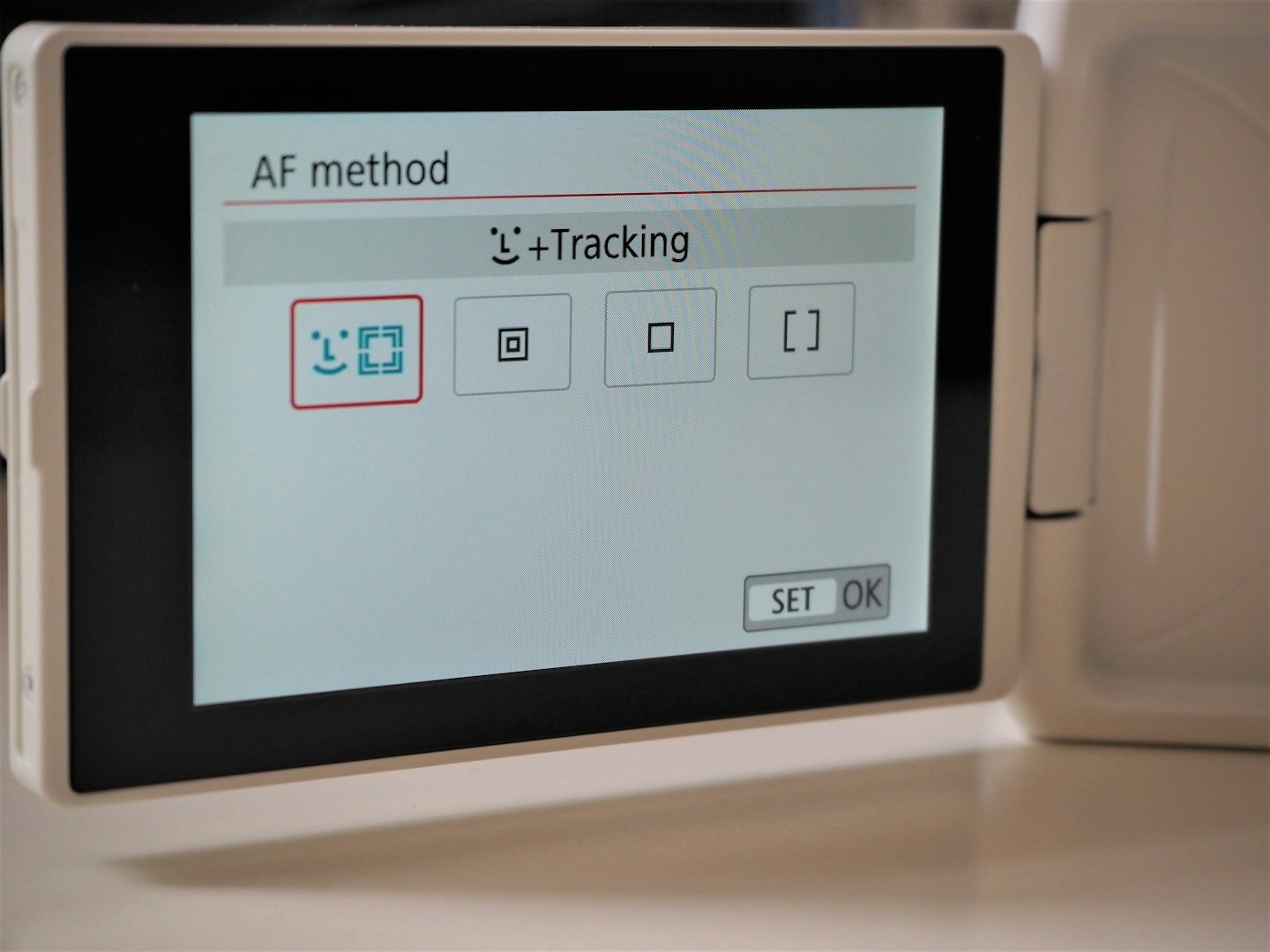 There is the Panning motion shot option to select from on the EOS M50 MkII too. In addition to all this, the 10 frames per second continuous shooting proves its worth in most scenes involving a car in motion.
Just remember at 10fps the focus is fixed, and there is no mechanical shutter on the EOS M50 MkII, meaning that it doesn't cope so well with fast motion such as a racing car spearing down a start/finish straight.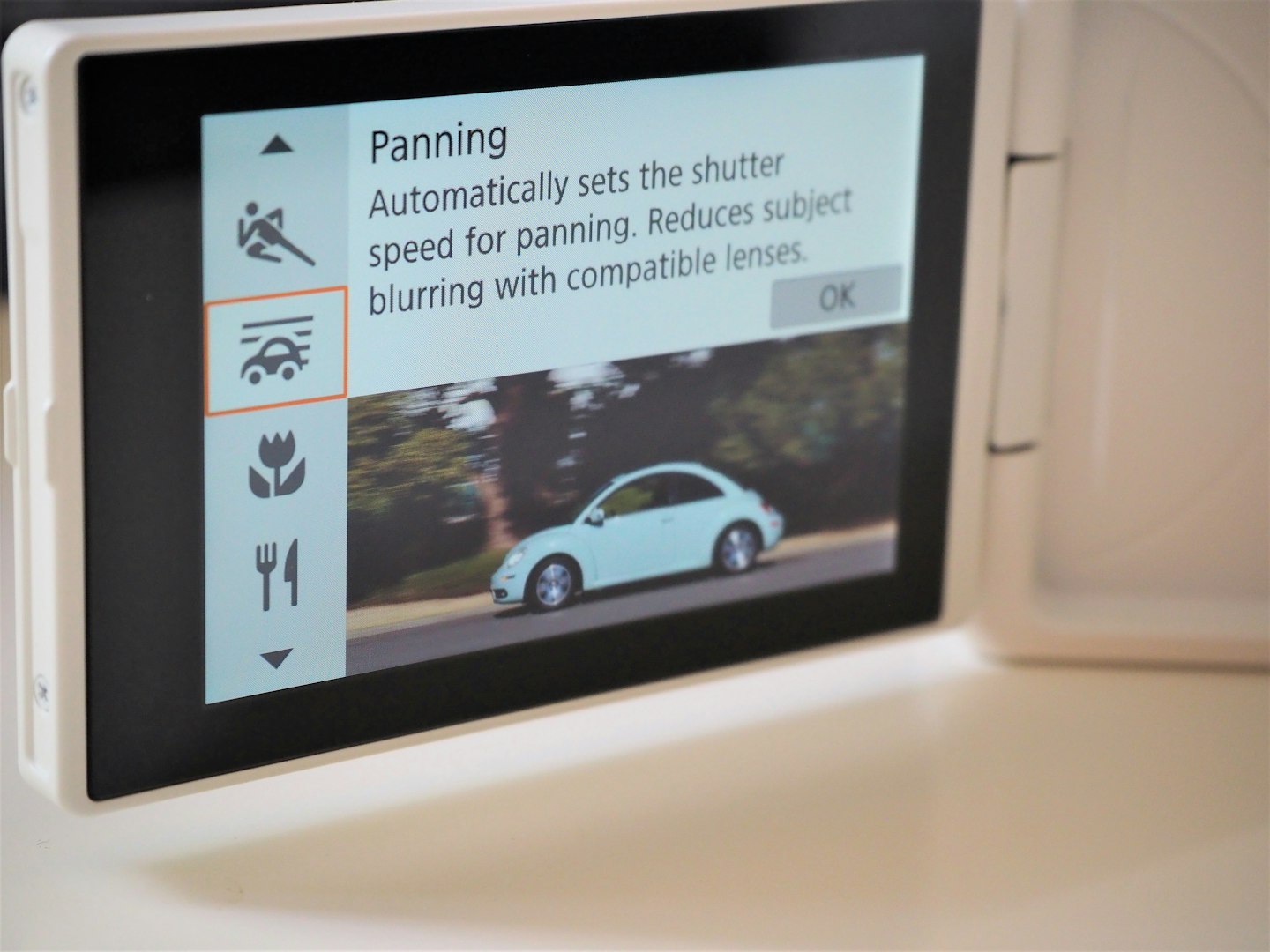 Image quality is tremendous for an entry-level camera. You have the tried and proven 24.1-megapixel APS-C sensor to thank for that. It also gives you decent quality in low light and colours are made vivid with a high dynamic range. It's classic Canon in this department.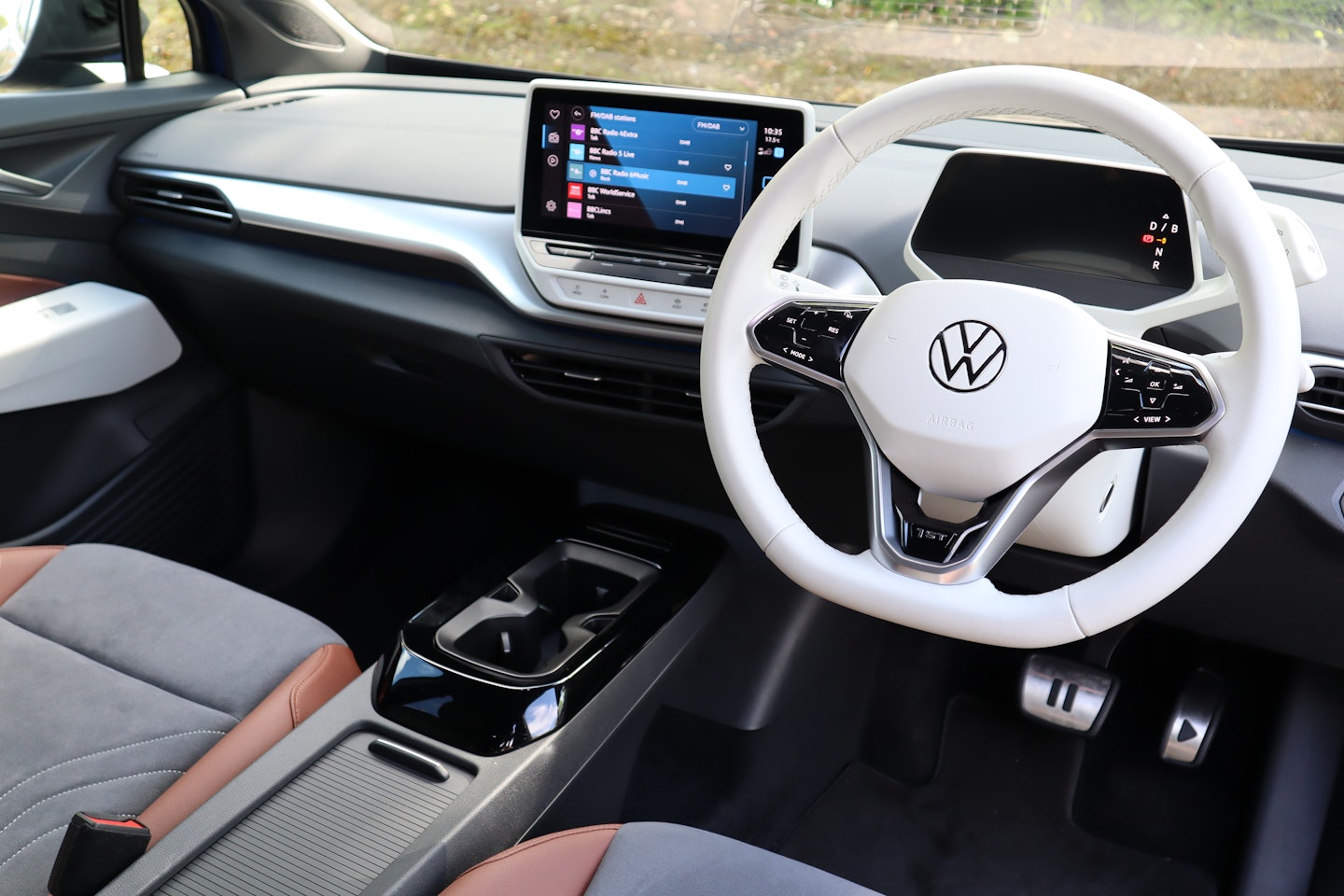 However, one of the noticeable features absent from the EOS M50 MkII is the lack of in-body image stablisation. We've become spoilt with mirrorless cameras bearing this wonderful feature that, all things going well, allows us to take handheld photos with a shutter speed of a couple of seconds.
Certain lenses compatible with the EOS M50 MkII have optical image stablisation, but that's it. It's not unreasonable to expect in-body image stabilisation in a camera of this sort.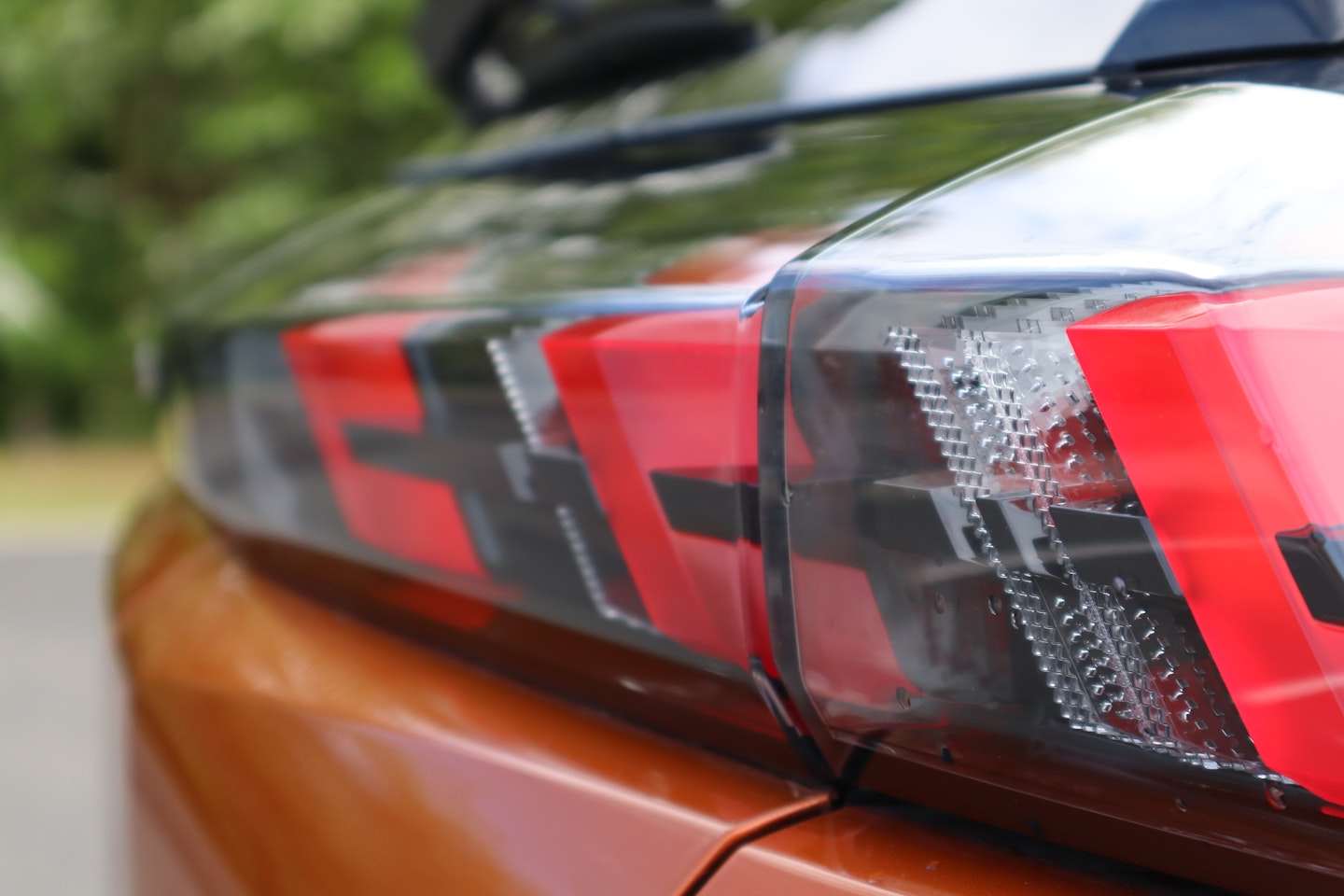 Video
4K! It records it 4K! Yes it does but don't get too excited. It's more of a marketing ploy or a specification box to tick than a proper feature. The reason is that this camera can record in 4K at 25fps but crops the footage quite a lot at 1.56x, which isn't great. But on the upside, you can record in Full HD 1080p at 60fps. And for YouTube, that's what you really need.
If you are doing some presenting or car walkaround, you will find much use for the self-timer that gives you a few seconds to get into shot before recording your excitement for the subject vehicle.
Lenses
As it stands, the range of EF-M lenses fit the EOS M50 MkII. There isn't a big range of these but luckily there is a mount adaptor available that allows the EOS M50 MkII to accept Canon's much more comprehensive range of EF-S and fixed focal length EF DSLR lenses.
I used the EF-M 15-45mm f/3.5-6.3 IS STM and EF-M 55-200mm f/4.5-6.3 IS STM lenses and found them both to satisfy for their respective purposes. I have no qualms about either of them. The 15-45mm is fantastically compact and a solid all-rounder, as Canon describes. Equally, the 55-200mm zoom lens is relatively compact too and thankfully both feature image stabilisation.
Verdict
This is a tricky one. I like the EOS M50 MkII, for the same reasons I like the Fiat Panda. For a little, essentially entry-level camera it is amazing, feature-packed and very easy to use. But I'm not sure the upgraded smartphone pitch works. The problem with it is that most people will still stick with smartphones. And why not, you have Messenger on your smartphone.
If you're intent on car photography, the Fujifilm X-S10 is a better camera, albeit more expensive but with a much larger range of lenses available. Yet, the EOS M50 MkII is a good camera in its own right, certainly for beginners. And the price is attractive. The compact size counts for a lot too. You really can pop it in your pocket if want to.
If you've dabbled in car photography and hunting for something with good ability and something to grow your skills with, I suggest saving a bit longer and buying the Fujifilm X-S10 over this. But, if you're a greenhorn looking for your first camera, the EOS M50 MkII is worth considering because it offers a great value package that you won't find elsewhere at this price.
| Specifications | |
| --- | --- |
| Sensor | 24.1MP CMOS 22.3mm x 14.9mm |
| Sensitivity | ISO 100 - 25600 standard, expanded up to 51200 |
| Shutter speed | 30 sec – 1/4000 sec |
| Continuous shooting | 10fps electronic, no mechanical |
| Video | 4K at 25fps, Full HD 1080p at 60fps, HD 720 at 120fps |
| LCD screen | 3-inch Vari-Angle touchscreen |
| Microphone connection | 3.5mm jack |
| Wireless connection | Wi-Fi and Bluetooth |
| Battery | Rechargeable Li-ion battery LP-E12 |
| Dimensions | 116.3mm x 88.1mm x 58.7mm |
| Weight | 387g including battery and memory card |
Read next: