We've already covered a number of other brands when it comes to the best gifts for petrolheads, so finding the best BMW gifts naturally comes next. Aside from a seemingly mad social media strategy, wonky styling and indicator jokes, BMWs are mostly good cars. The new M4 CSL could very well be a Porsche challenger, the upcoming M5 Touring is certainly exciting, and the more pedestrian models aren't exactly bad either.
Older BMWs shine especially. An argument can be made for every single iteration of the BMW M3 to be an icon, while rarer, older Beemers like the 3.3LI are incredibly collectable these days. In short, there is a lot to celebrate with BMW and a load of fans too (some more insufferable than others).
Naturally, BMW possesses an incredibly strong brand following with immense popularity. Naturally, a lot of gifts and merchandise related to the brand is available to fill the needs of its fans. To compete with the plethora of gifts related to Mercedes Benz or Porsche, it will officially license a plethora of stuff.
The best BMW gifts at a glance:
Editor's pick: BMW E30 M3 Artwork - Buy from Etsy.
Best pre-M BMW motorsports model: Minichamps 1:18 BMW 1800 TI/SA 1965 Spa 14h - Buy from Amazon.
Best coolest BMW t-shirt: BMW E39 M5 T-Shirt - Buy from TeePublic.
If you know someone obsessed with BMW or love them yourself, we've found our favourite BMW-themed gifts right here. From model cars to comprehensive car books or even clothes, these are the best BMW gifts available.
The best BMW gifts
Editor's pick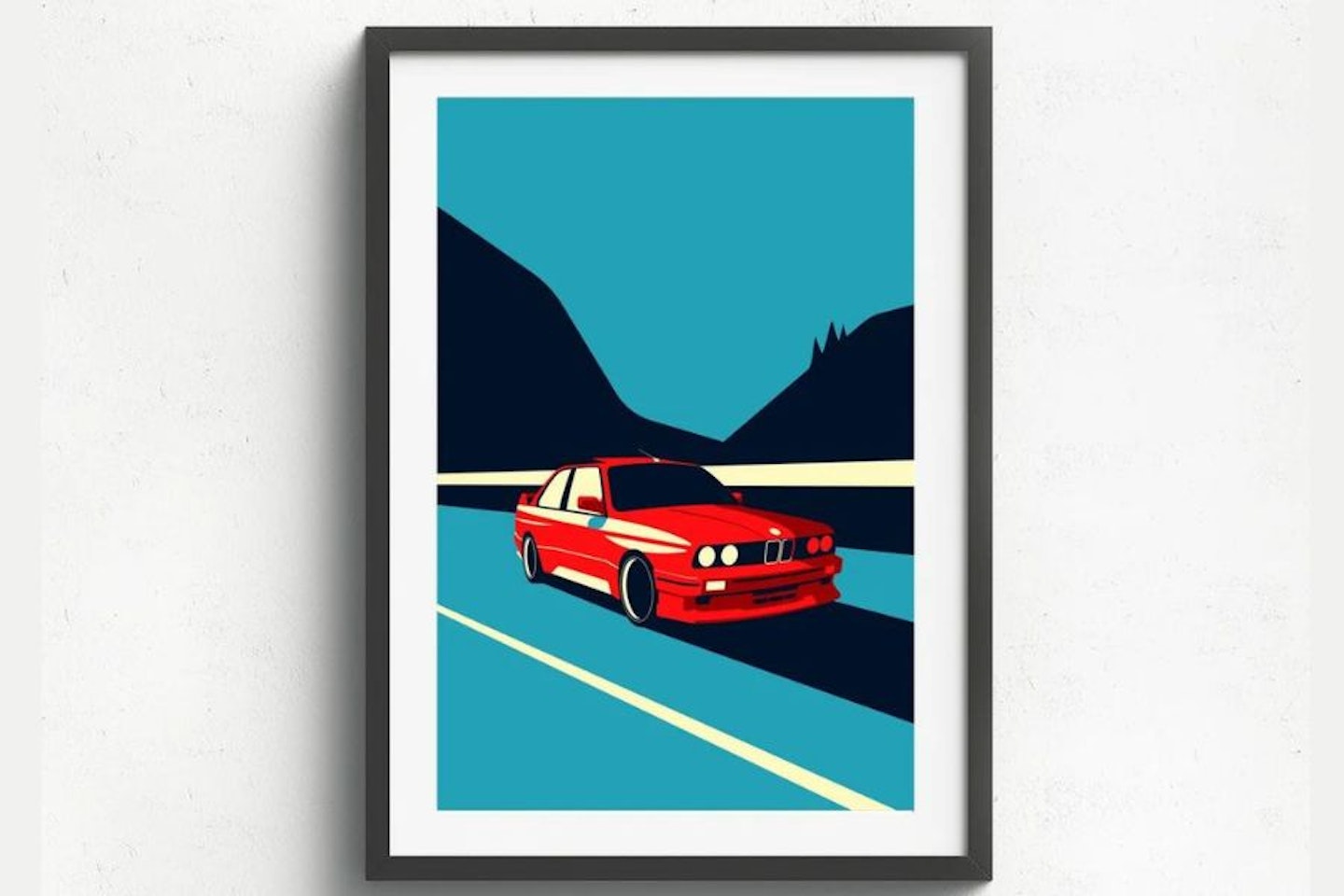 Via Etsy
Description
Already an icon for anyone who enjoys cars, the E30 M3 is one of the most distinctive cars ever
Pros
Incredible portrait
Comes in a range of colours
Cons
You just have to decide where to put it
Best affordable BMW model kit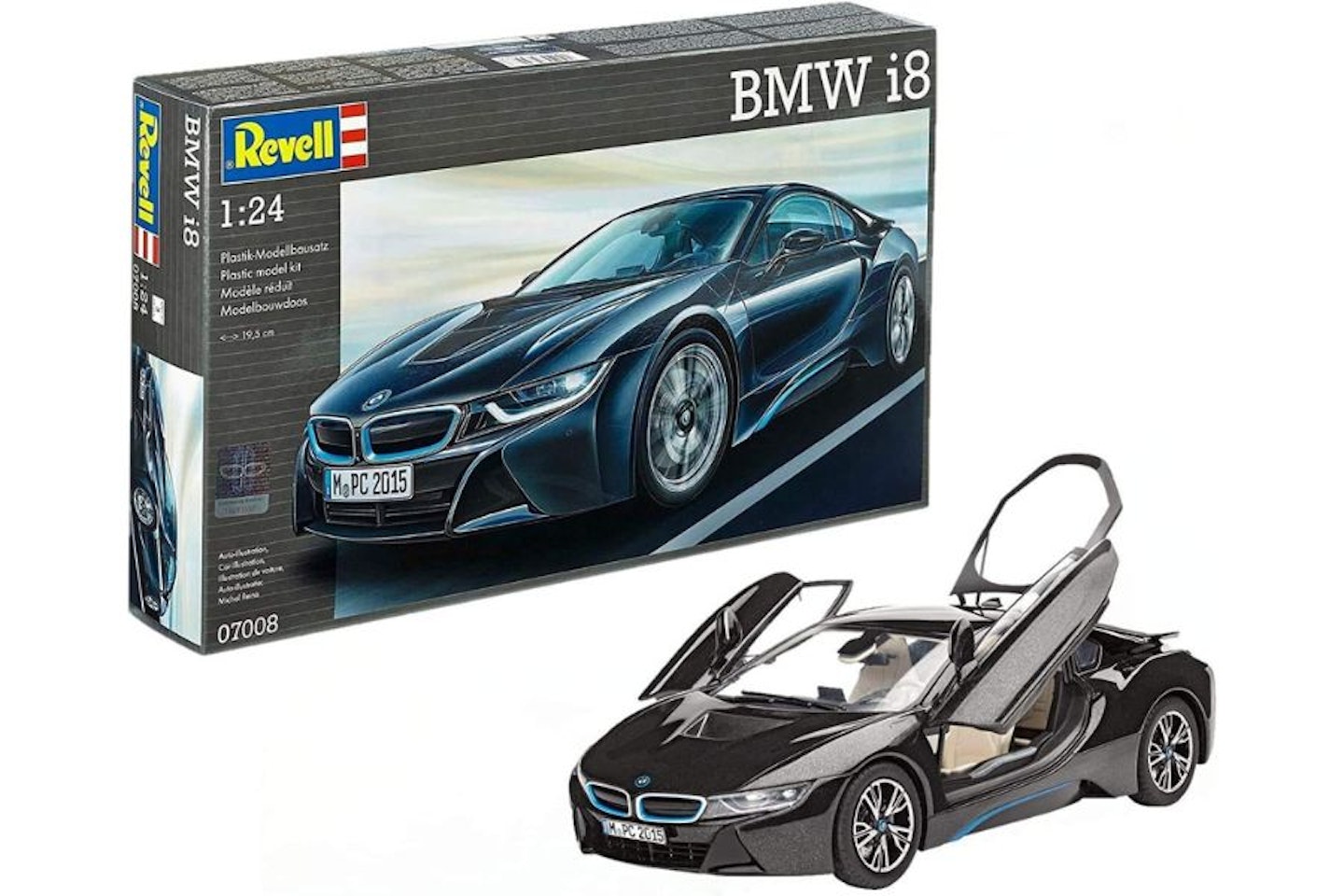 Via Revell
Description
We quite like the BMW i8 here at CAR. We also like the look of this Revell BMW i8 kit that allows
Pros
Great detail
Includes the fun of assembly
Cons
1:24 scale means it can be fiddly to paint smaller components
Best pre-M BMW motorsports model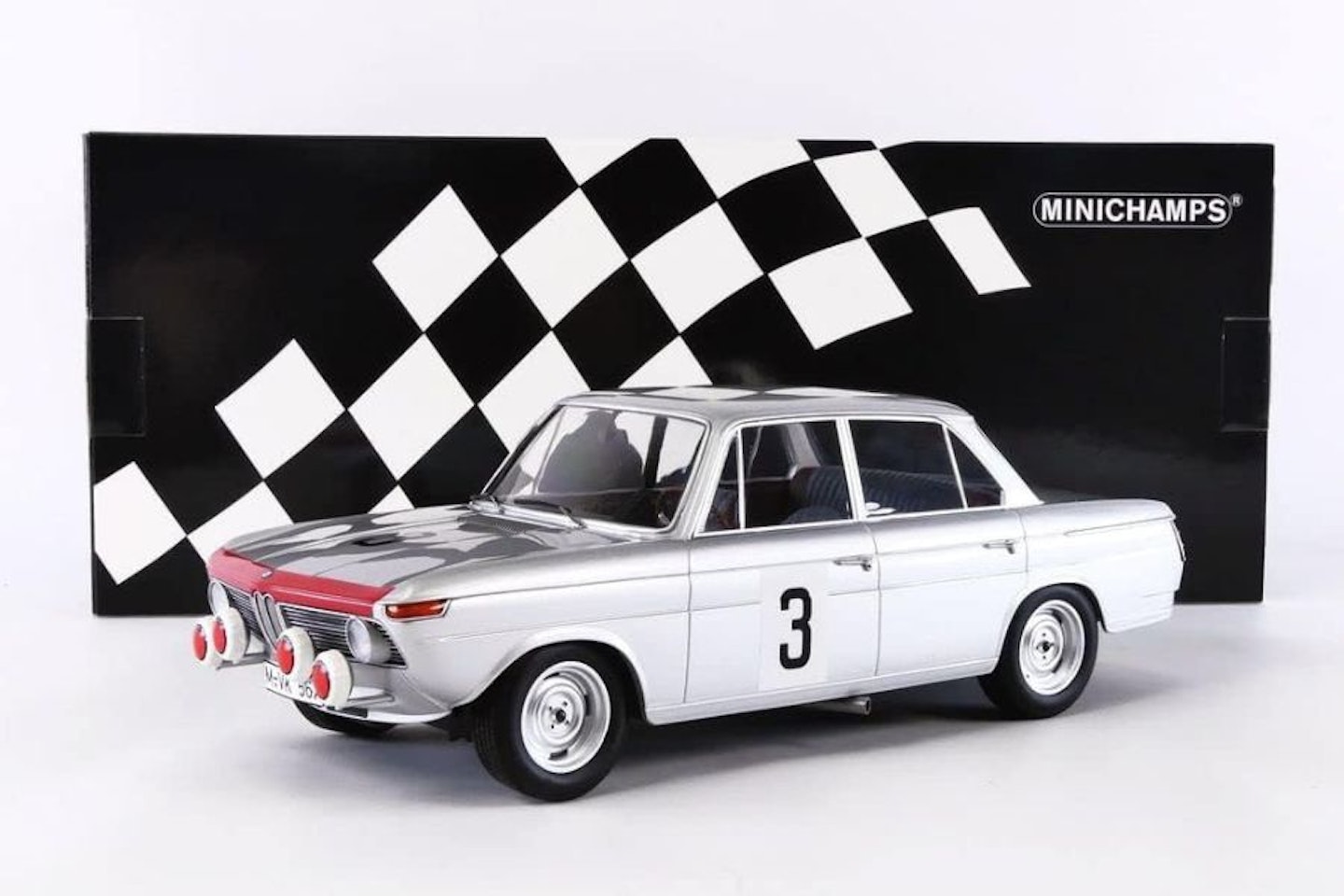 Via Minichamps
Description
Introduced in 1964, only a mere 200 examples of BMW's 1800 TI/SA were built. It was a homologation
Pros
Very fascinating piece of BMW history
Great story attached
Cons
You probably won't see a real SA
Best BMW GTE model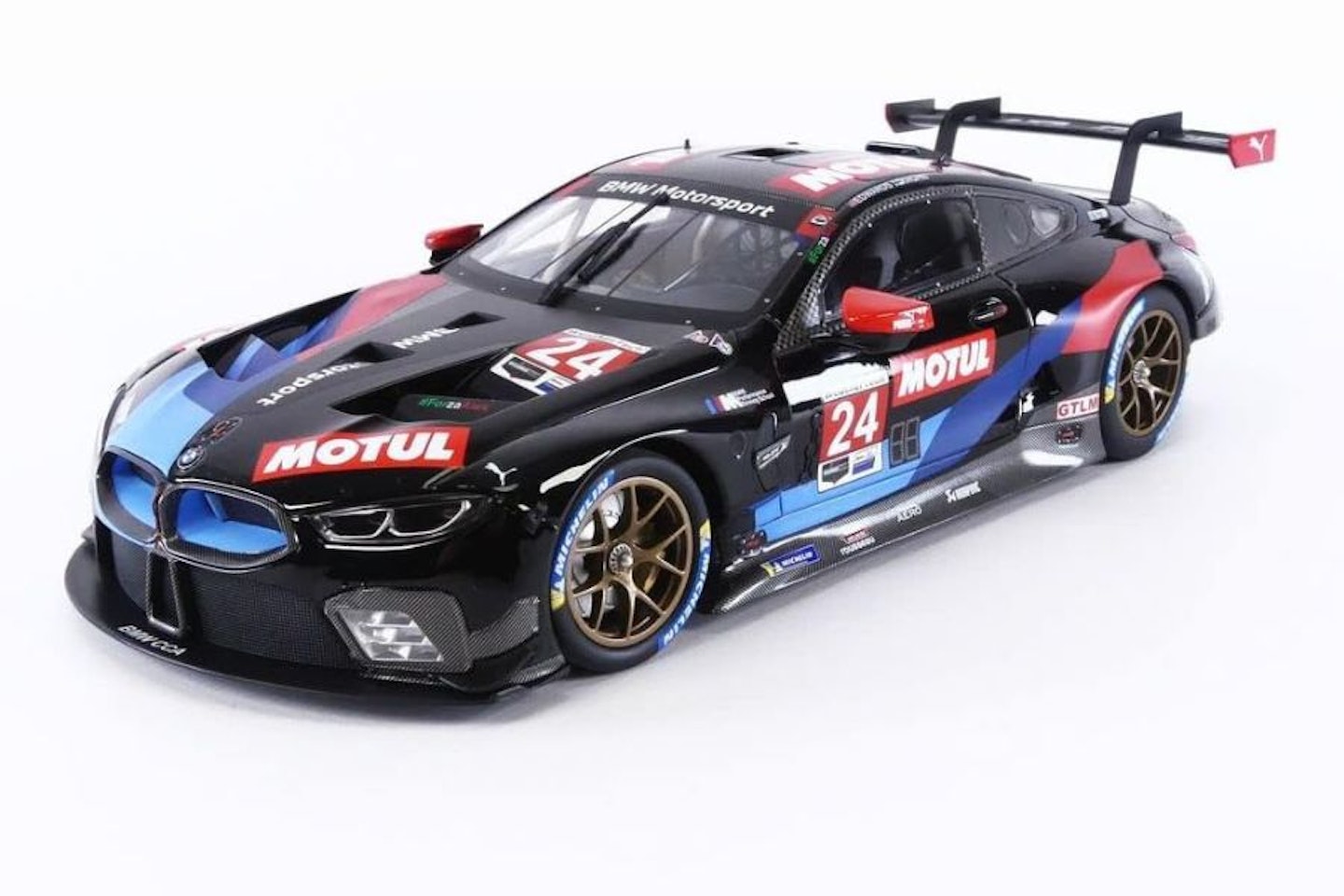 Via Minichamps
Description
Akin to the glorious 3.0 CSL of the early 1970s, BMW's motive for the current generation 8-Series
Pros
Minichamps quality
Immense detail
Cons
Not the most iconic BMW livery
Best BMW M book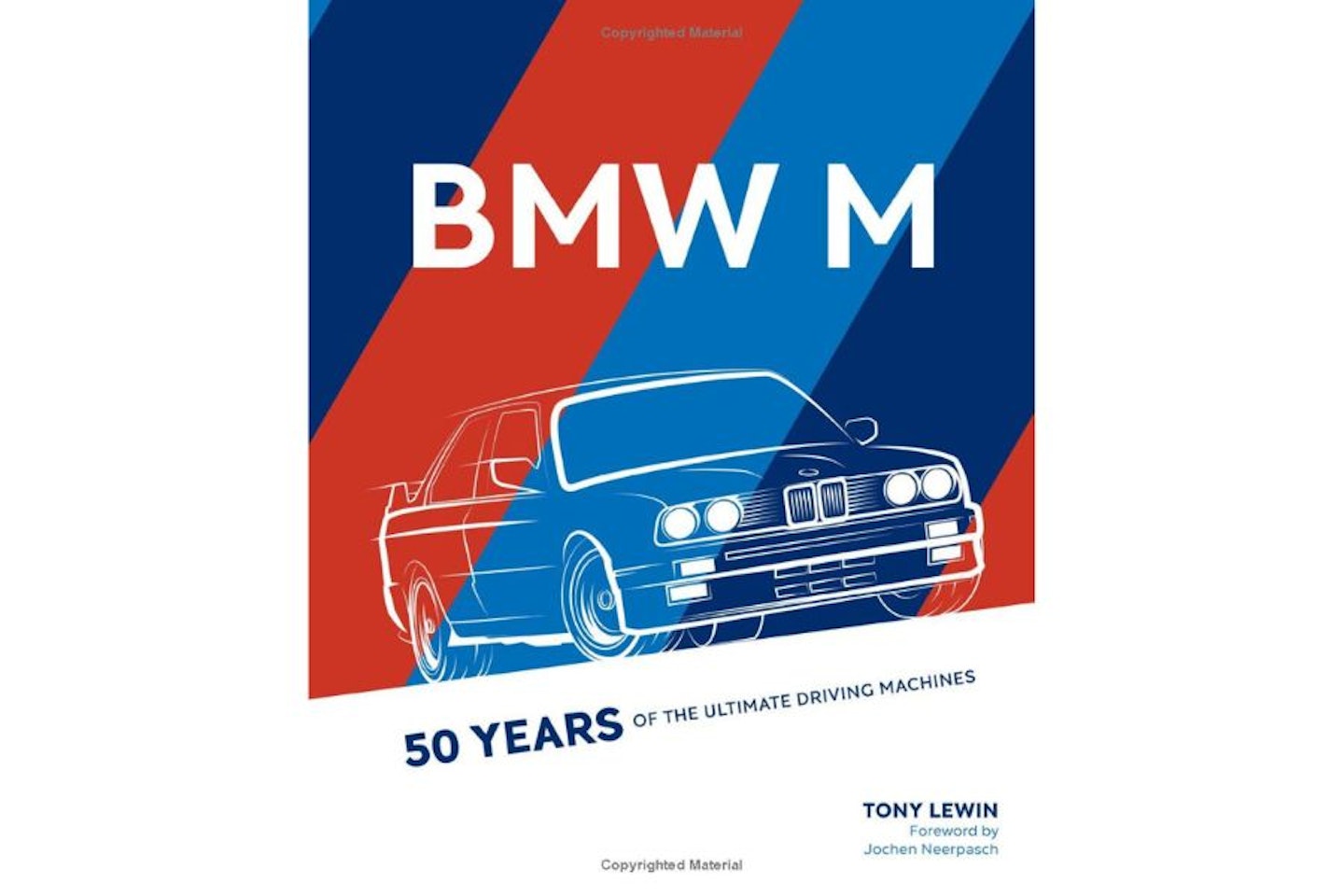 Via Motorbooks
Description
If you ever need to be clued up about the rich and illustrious history of BMW's Motorsports
Pros
Very comprehensive BMW M history catalogue
Essential to any enthusiast
Cons
Obviously won't include every model
Best comprehensive BMW history book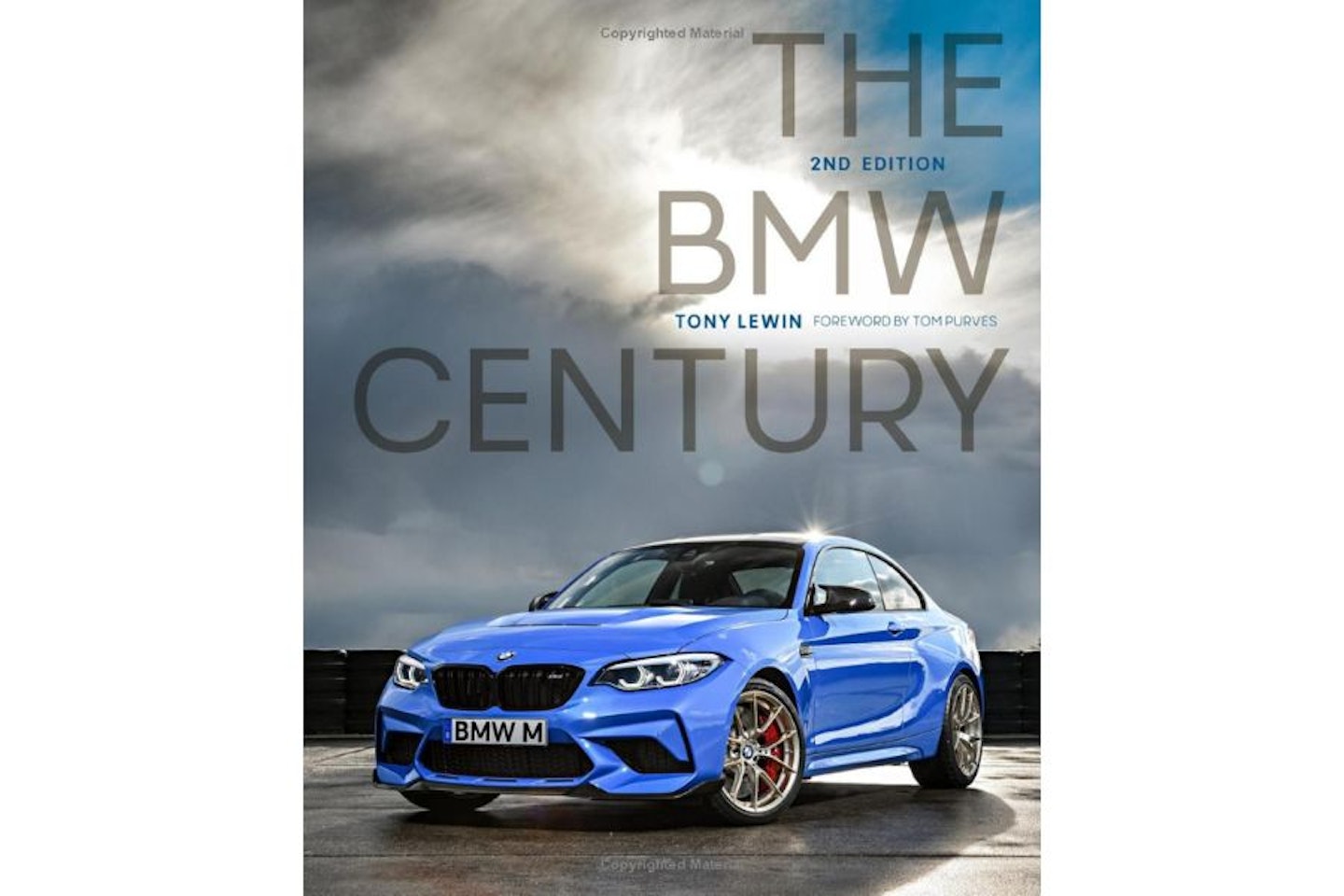 Via Motorbooks
Description
BMW is obviously more than the products of its M division. And if you want to delve deep into its
Pros
Incredibly comprehensive BMW history book
Lots of details and great stories
Cons
Doesn't include the very latest Beemers
Best BMW motorcycle book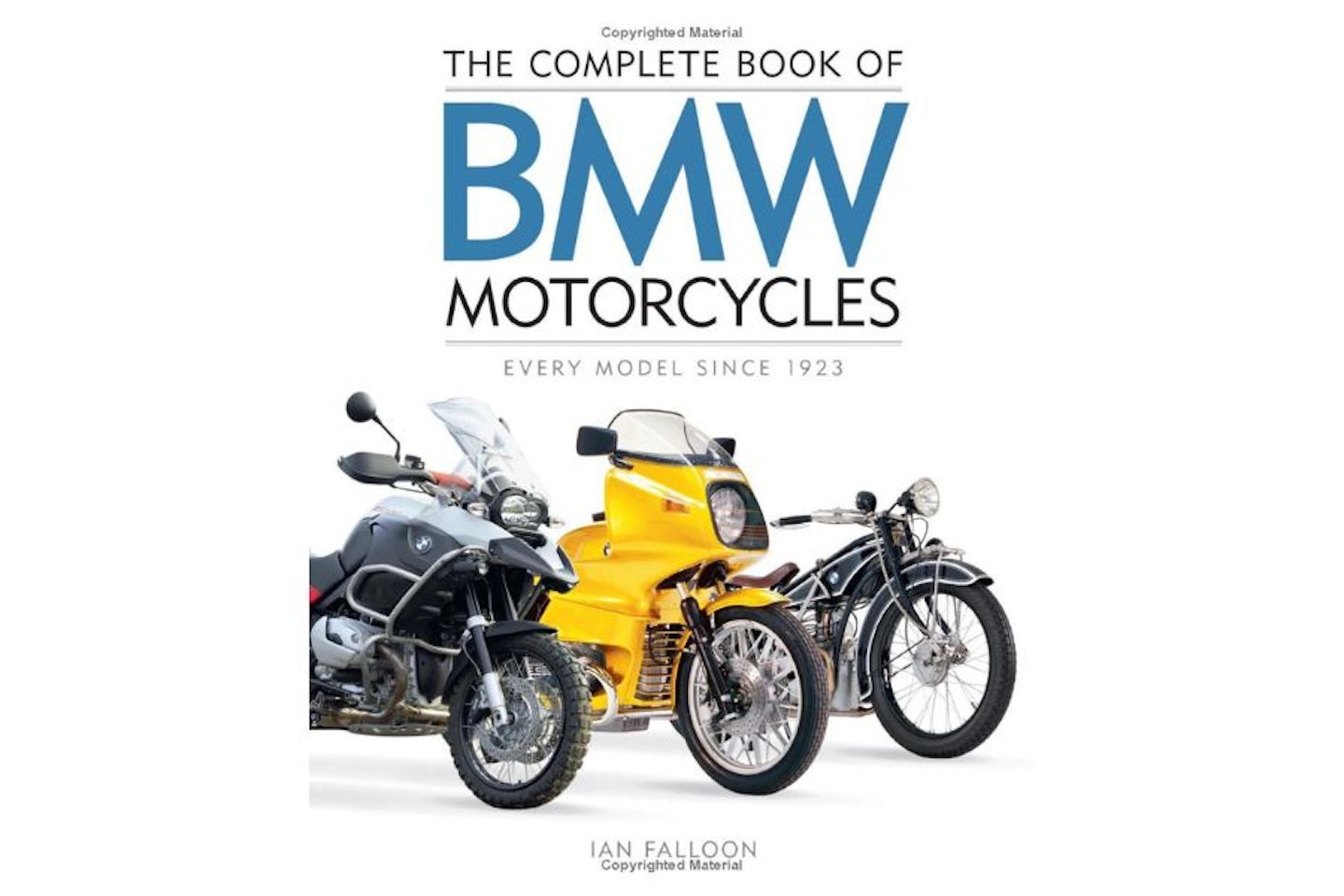 Via Motorbooks
Description
If your knowledge of BMWs ends with four wheels then this book can open up a whole new chapter of
Pros
Comprehensive BMW Motorrad history
Ideal for any motorcycle enthusiast
Coolest BMW t-shirt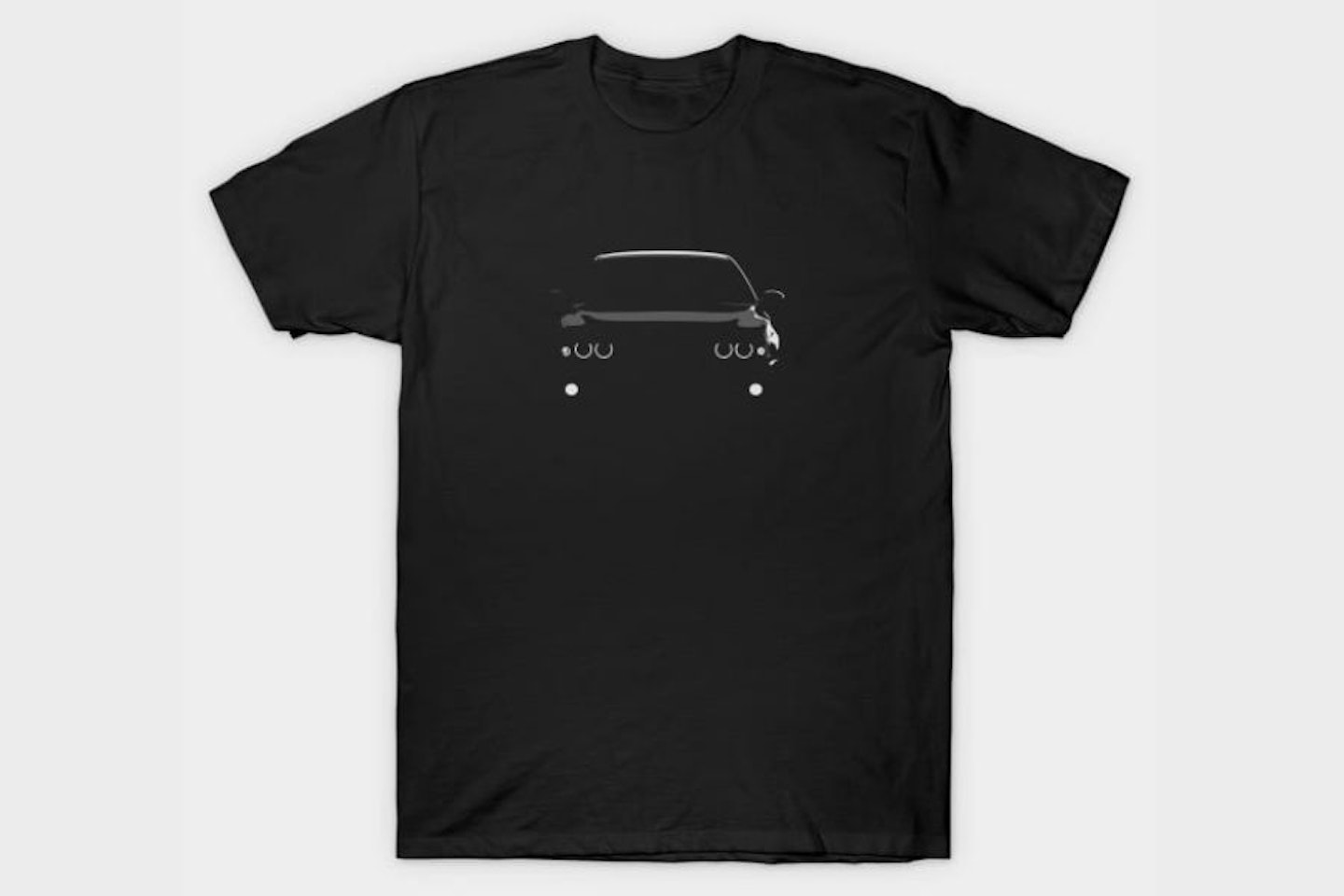 Via TeePublic
Description
The HID 'halo' lights on the E39 BMW M5 are instantly recognisable for any BMW fan so this t-shirt
Pros
Great design
Subtle silhouette
Cons
Only visible in certain colours
Coolest BMW mug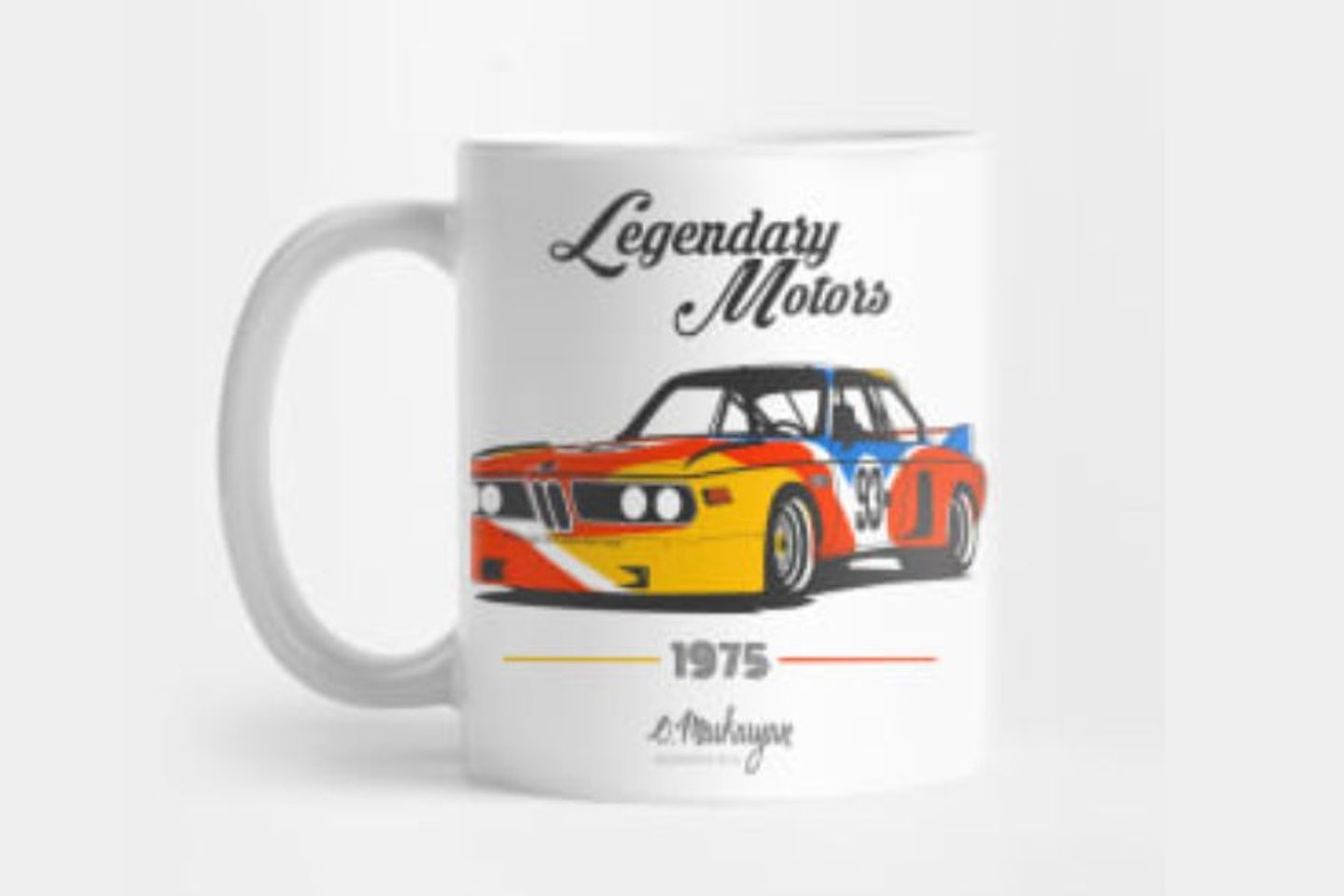 Via Etsy
Description
Okay, we can't talk about BMW without mentioning the greatest of them all. The 3.0 CSL set the
Pros
Amazing design
Great quality mug
Cons
Maybe the closest you'll get to handling a CSL
Why is the BMW brand so appealing?
Almost the same reasons as to why there are so many Ford related gifts available. There appears to be one for everyone, which is why BMW gifts are so varied. Some prefer the zing of the E46 M3, whereas others enjoy how the brand is embracing the zenith of engineering in its latest models. Some will undoubtedly prefer the shark nose age with the selection of sleek coupes and sporting saloons.
What ties all of those things together is the brand value. Subaru Impreza gifts only exist because that single model delivered the reputation of that brand. With BMW on the other hand, the collection of models and image meant it became synonymous with aspiration and success by the end of the 1960s. Tie that in with legendary German engineering which has been consistent for decades, and BMW has every right to be confident about itself.
What is the greatest BMW ever made?
That really depends on how you look at it. VW had a wide variety of models with different purposes, contributing to the variety of VW gifts. With BMW, the 3.0 CSL set the staple of what makes the brand so well-loved, but the 328 Roadster is certainly up there too. Some would argue an iteration of the M5, and we don't blame you for a second.
What's the worst?
2-Series Active Tourer, probably. You?
Ryan Gilmore is the Deputy Autos and Tools Editor for CAR, specialising in car cleaning and hand tools. With an MA in Automotive Journalism, when he's not testing buckets he can be found looking at old Porsches.
For verdicts, scoops, news and analysis from the team, delivered direct to your inbox, subscribe to the CAR newsletter.
You can enjoy CAR in its traditional print format, or one of the swelling number of digital editions, optimised for Apple iPhones, Android devices, iPads, tablets and desktop computers.
Just so you know, whilst we may receive a commission or other compensation from the links on this website, we never allow this to influence product selections - read why you should trust us.