Fuel is one of the main household expenses and with inflation recently hitting 6.2%, the current high prices for petrol and diesel are pushing this expense higher still. The internet has an array of content suggesting myriad ways in which you can improve your fuel economy. The issue is that not all these suggestions make enough of a difference to be worthwhile or practical.
For example, fuel additives claim to clean fuel systems and result in a more efficient engine, but modern car engines are already very efficient and fuel additives don't make any difference to them.
Other suggestions include not driving in cold weather because car engines aren't as efficient when the temperature drops. That's true but also not very helpful because we can't control the weather. It's like advising you to stay dry while having a shower so it's more comfortable when you get out.
What we've done is put together a guide on practical and effective ways to improve your fuel economy.
Top tips in a nutshell
Our Consumer Editor Richard Kilpatrick has these suggestions for the most effective ways to improve fuel economy:
• Check all tyre pressures are correct
• Keep windows and sunroof closed, remove roof racks when not in use
• Keep your car serviced – fresh plugs, clean filters, regular oil changes
• Use stop-start mode – the worst fuel consumption is when you're not moving
• Avoid short trips – even modern petrol cars return 10-15mpg until warm (about 3 miles)
• Plan ahead for bends and traffic lights – slow with gears where possible, leave a big gap
• Don't rush away from stops, let your car speed up naturally
•Use navigation tools to find the least congested routes
• Change up as soon as possible, or switch off 'Sport' mode for automatics
• Remember to plug in your plug-in hybrid when parked
Driving style
It's hard to overstate how influential this is. Your speed, the consistency of your speed, smoothness of acceleration and braking – all of these have a noticeable effect on fuel efficiency.
Try to be as smooth on the throttle as you can. Constant acceleration and lift-off are great ways to drag down mpg. Gentle acceleration is more frugal than being vigorous.
In terms of braking, saying don't brake is unwise and will have some seriously undesirable consequences. But you can anticipate traffic movements on the move and slow down early when approaching red lights or congestion. This negates the need for unnecessary braking, which in turn, aids fuel economy.
Gadgets and fuel saving tech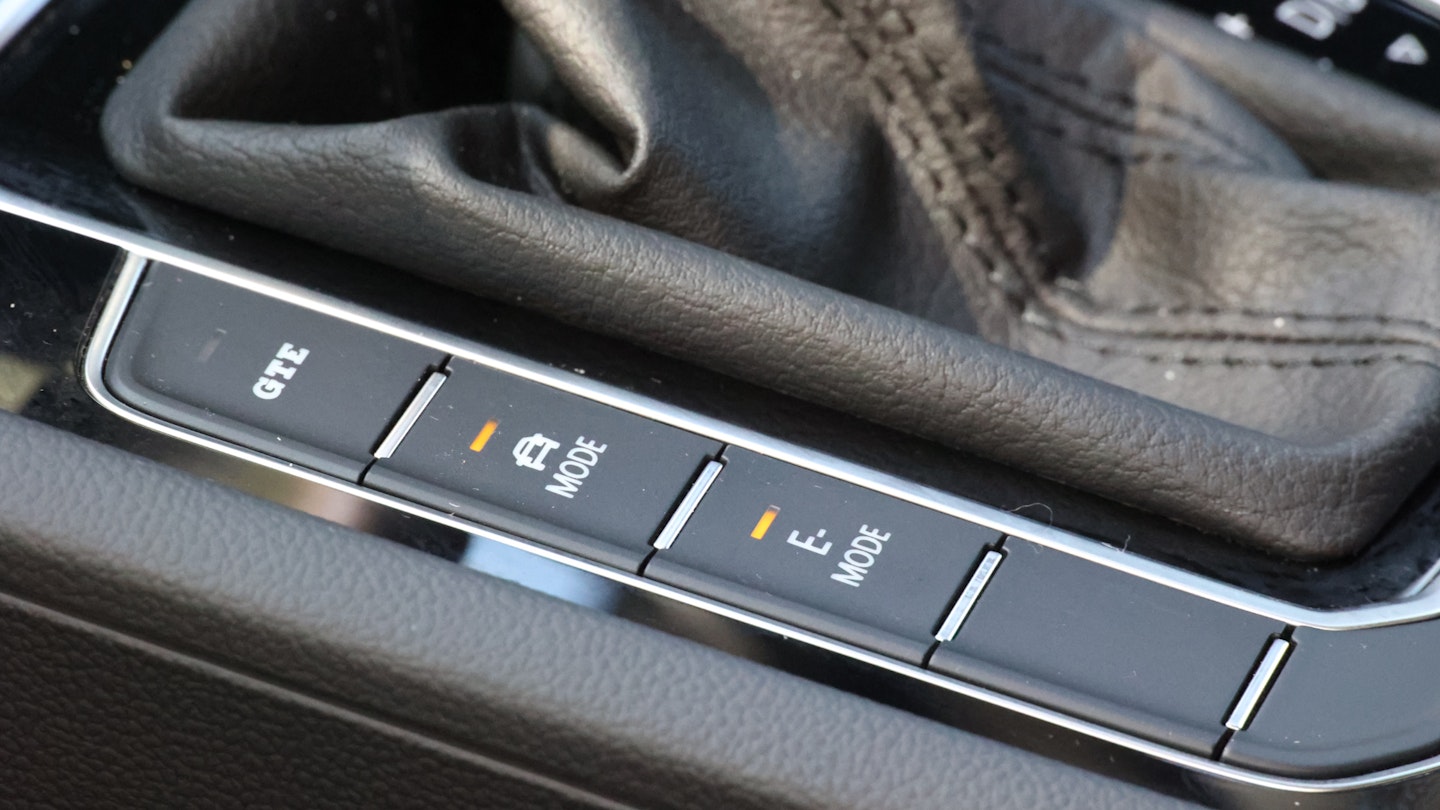 Running the air conditioning all the time causes a drain on the car's power and therefore fuel consumption – up to 3mpg. It's easy to set the air-con to auto and leave it but it's more efficient to only use it when you need to. It's the same case with luxuries like heated seats.
Cruise control works well on level ground because it maintains a constant speed. But it's a hindrance to fuel economy in the hills because cruise control will keep the power on for longer than is necessary on downhill slopes. This is because it can't 'see' the changes in terrain and takes longer to react.
If your car has a modern fuel-saving addition like cylinder deactivation and stop-start, for goodness sake, make the most of them.
Route planners such as Waze, Google Maps, or aftermarket sat navs go a long way to saving you more fuel than all too, thanks to real-time traffic reports and dynamic routing to avoid congestion. Built-in navigation will usually offer a most economical route option, too.
Resistance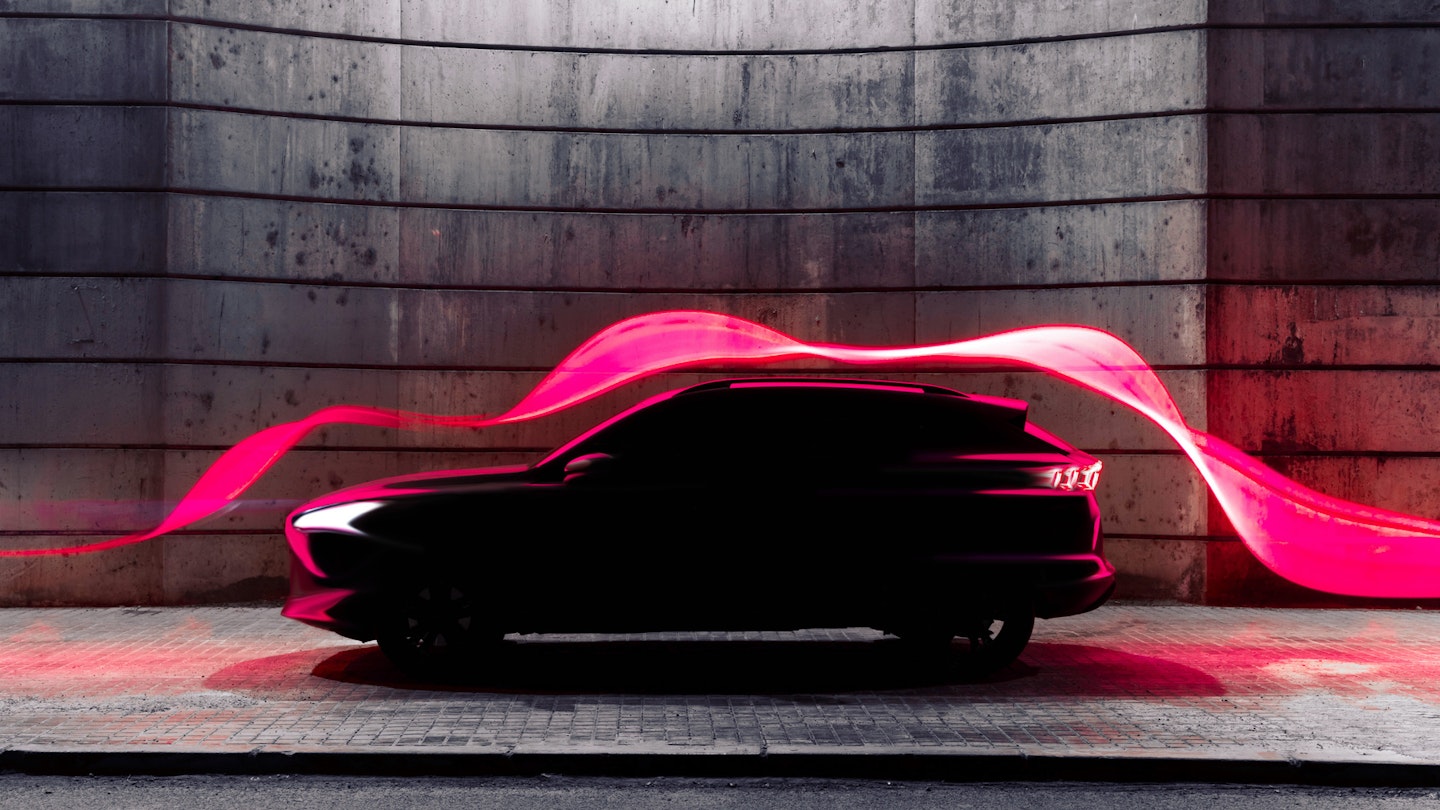 Cars are the shape that they are and you can't change that until you get a new model. But you can lower the drag of your car it has extras like unused bike racks and roof boxes attached. Items like these can affect fuel economy to the same degree as air conditioning, so it's worthwhile only fitting them when needed.
Make sure the tyres are inflated properly. Underinflated tyres not only negatively affect handling but also increase rolling resistance. Get yourself a reliable and affordable tyre inflator with the help of our guide.
Description
It's simple, it's reliable, it's effective, it's affordable, it's small. Ring Automotive's RAC610
When it comes to replacing tyres, look at tyres that offer low rolling resistance in addition to good grip – yes they do exist. For example, our latest summer tyre test winner scored well in both areas:
Summer tyre test winner 2021
Description
A great all-rounder. The Goodyear tyre performed well in the aquaplaning test and won the 62-0mph
The Goodyear tyre gained the third-place spot for rolling resistance and fifth place in tyre noise (71dB). It has earned a fuel-saving recommendation award too.
You can read about our favourite eco tyres here.
Claimed vs real-world economy
You may find it frustrating that despite your efforts, you still can't achieve the fuel economy figures claimed by the manufacturer. It's the reality of real-world driving, but that doesn't mean the figures are useless.
Official economy figures serve as a useful comparison tool between cars. The recent change to the Worldwide Light vehicle Testing Protocol (WLTP) system of testing means that figures are more accurate and better for comparison purposes. Read about the new testing system on our sister site, Parkers.co.uk.
Hybrids and EVs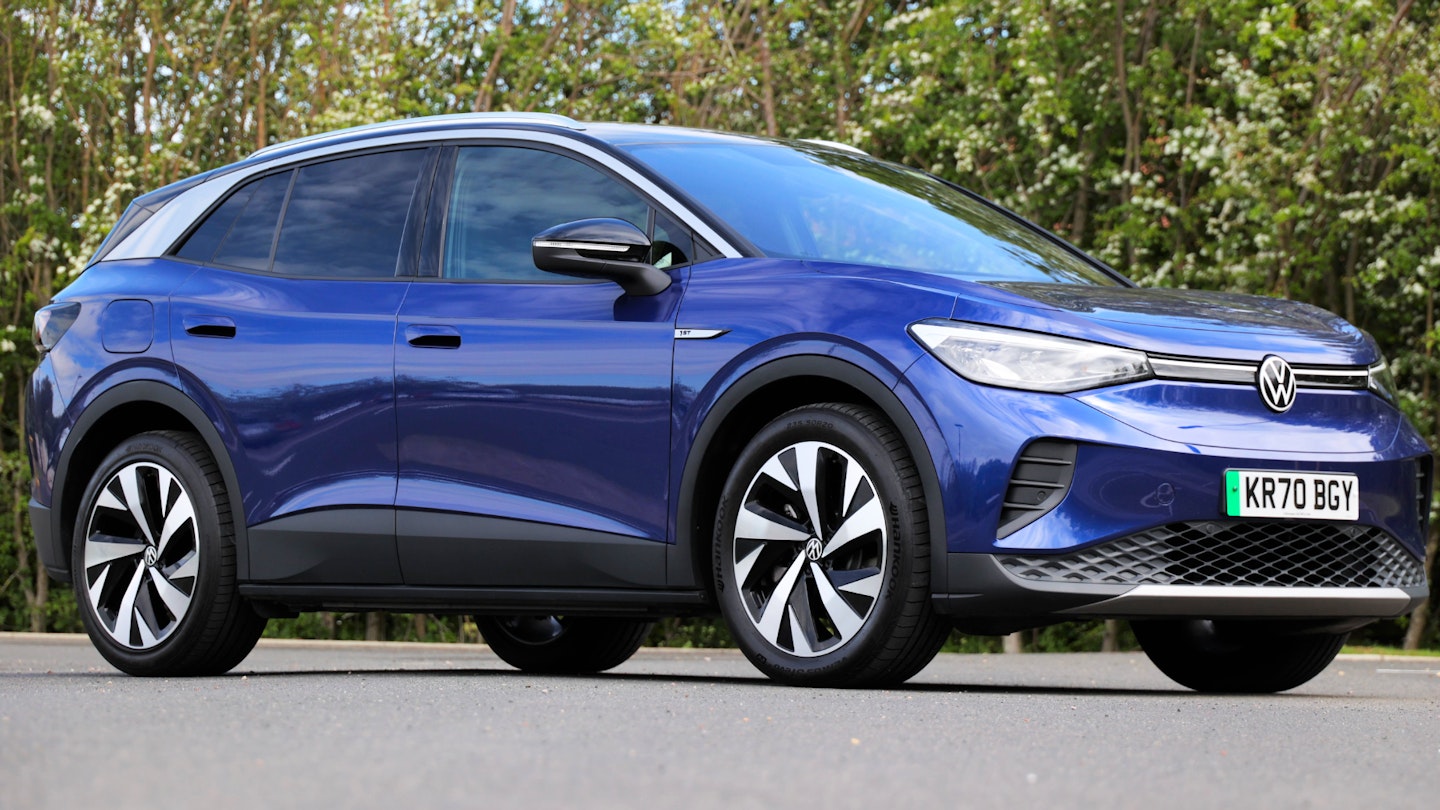 The most effective way to cut consumption of petrol or diesel is to pair it with battery power or substitute it entirely. What's the best way to do this? It depends on your circumstances.
In these advice sections, you can find out what plug-in cars are like to live with, how they work, and what the best models are.
Read next:
For verdicts, scoops, news and analysis from the team, delivered direct to your inbox, subscribe to the CAR newsletter.
You can enjoy CAR in its traditional print format, or one of the swelling number of digital editions, optimised for Apple iPhones, Android devices, iPads, tablets and desktop computers.