Perhaps understandably, finding the best travel torches to keep in your car is quite low on your priority list. You should already be equipped with the essentials as part of your winter driving kit, such as a tyre inflator, depth gauge, or even some spare engine oil in case you're running low. But in the event of a breakdown or when you're at home having to work on your own car, a torch is undeniably useful to have.
If you've ever had the displeasure of navigating several depths of hell in metal and wiring to access a bolt, you'll understand why a torch is needed. Little crevices and hidey holes of cars are simply blocked out by light. It doesn't help that during the winter months, those jobs become more difficult.
While a decent torch is an essential item as well as some de-icer, the good news is that you don't have to spend much these days. However, in addition to value, there are some important factors you need to consider, from the amount of lumens to its compactness.
The best travel torches at a glance:
Editor's pick: NEBO Slyde King 2K - buy from Amazon.
Best built travel torch: Ledlenser MT10 - buy from Amazon.
Best compact torch: NEBO Torchy 2K - buy from Amazon.
Some cars even come with in-built torches and even ice scrapers from the factory or dealer. However, the likelihood of miraculously finding one in your car is quite low, so the best bet is to really settle with a travel torch from a trusted manufacturer.
The best travel torches
Editor's pick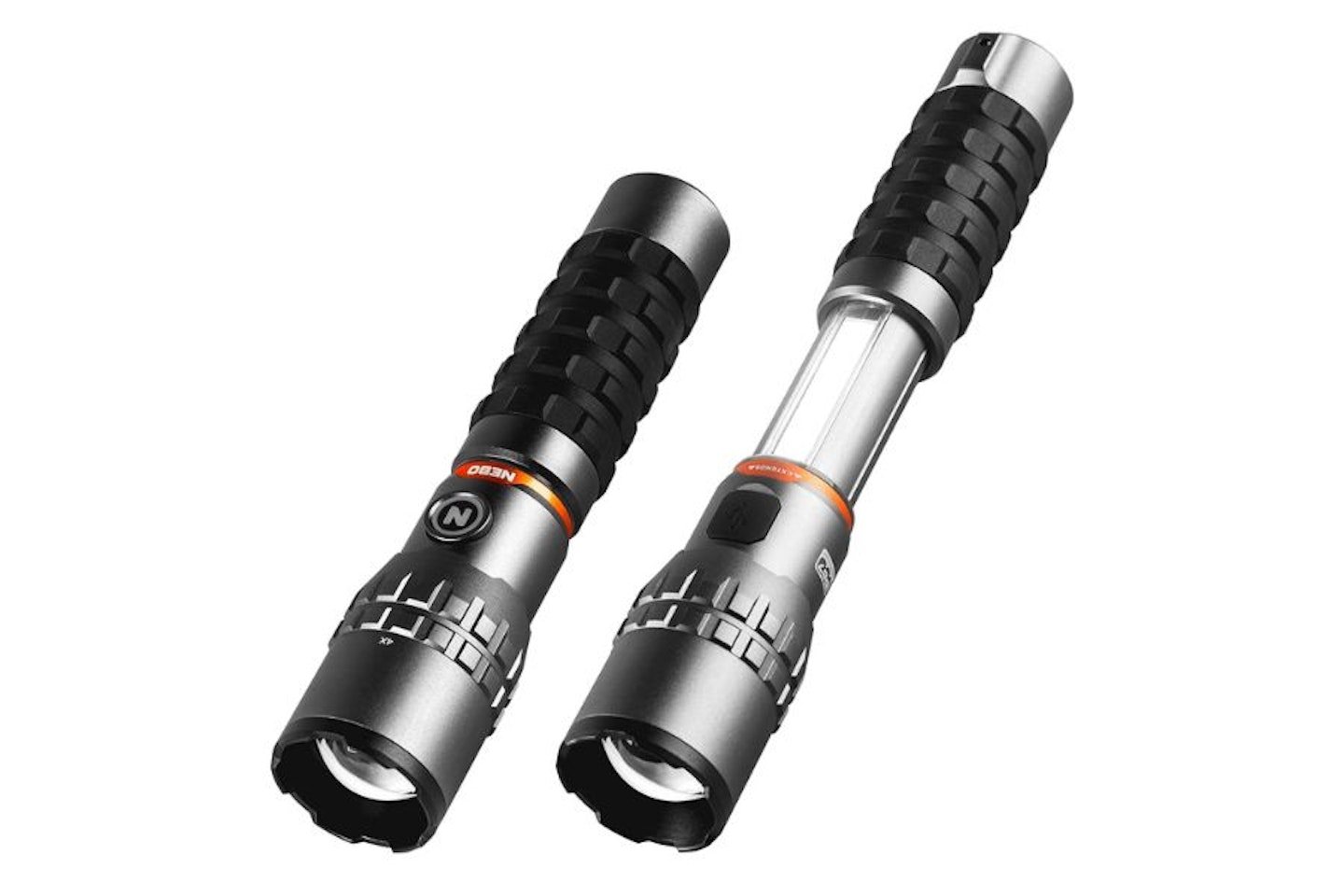 Via NEBO
Description
Striking an ideal balance between build quality and value, NEBO's Slyde King 2K takes the prize.
Pros
Long beam distance
Great quality
Cons
Could be a bit large for certain areas of your car
Best build quality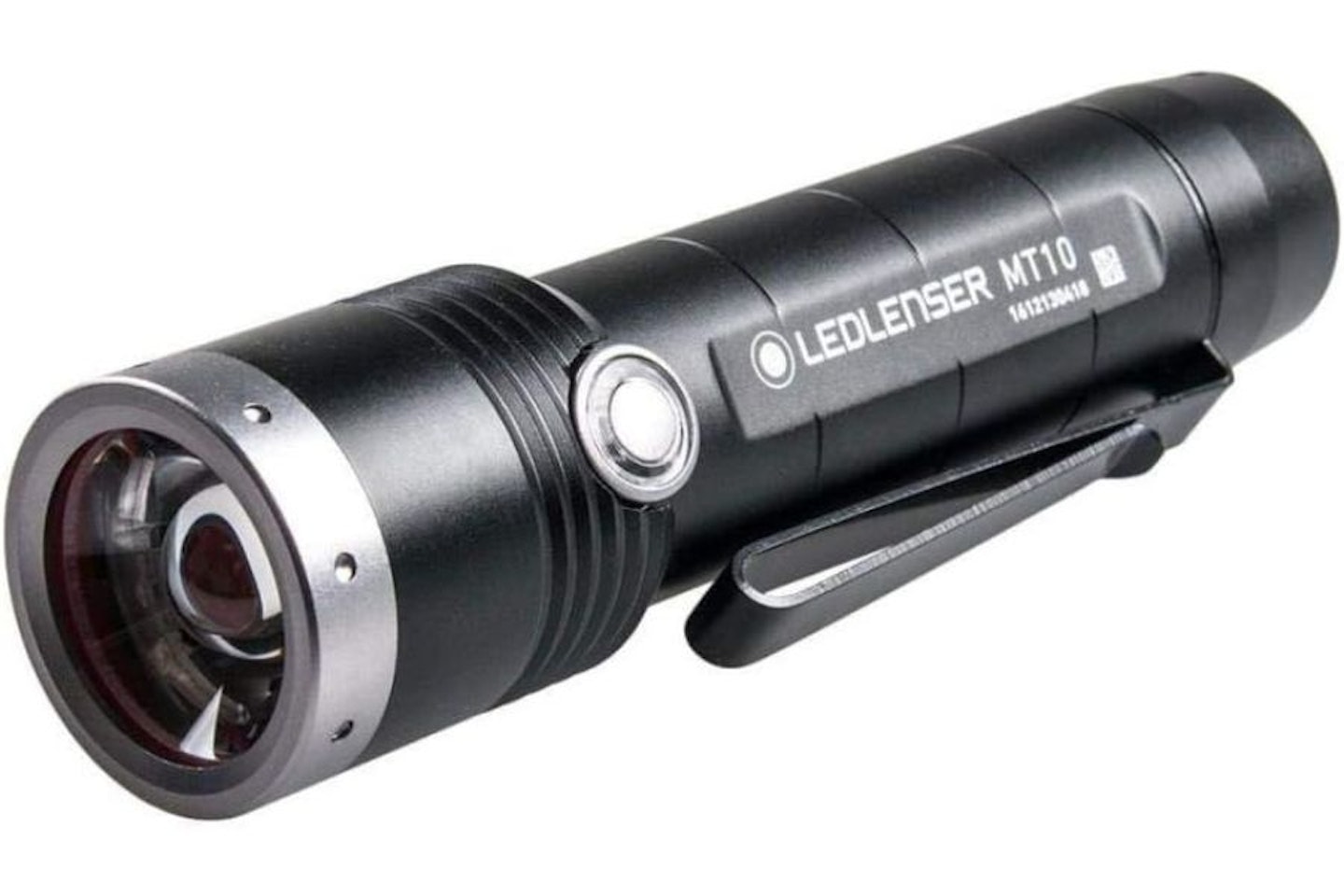 Via Ledlenser
Description
Half the output of the NEBO torch above yet more than twice the price, what gives? While the NEBO
Pros
7-year warranty
Amazing build quality
Cons
The packet it comes in will be a faff when you need to get it out
Best compact torch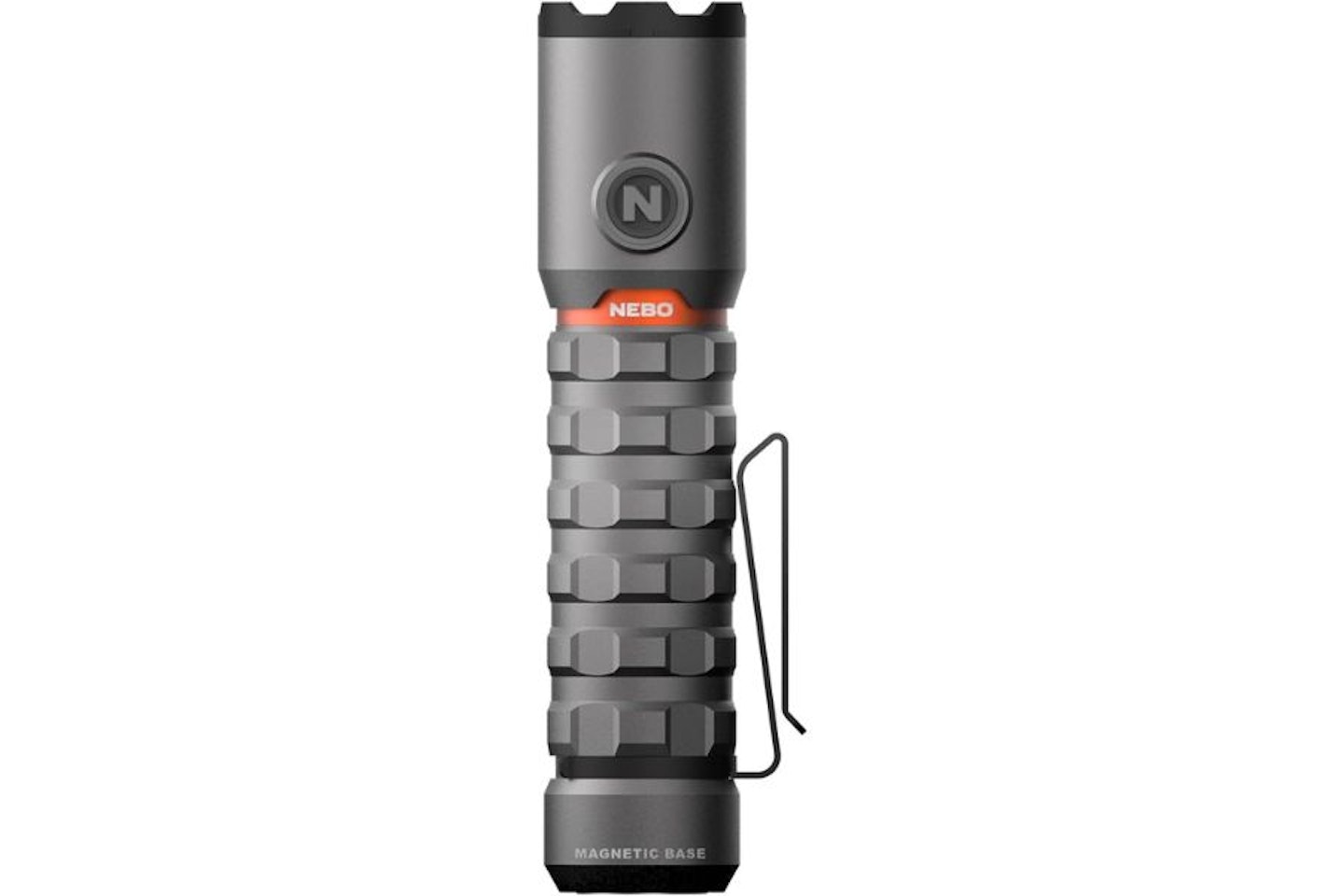 Via NEBO
Description
For the inevitable and painfully overused car analogy, this is the TVR of the torch world in terms
Pros
Compact for a number of uses
Extremely powerful for its size
Cons
Run time is very short compared to others
Best budget wind up torch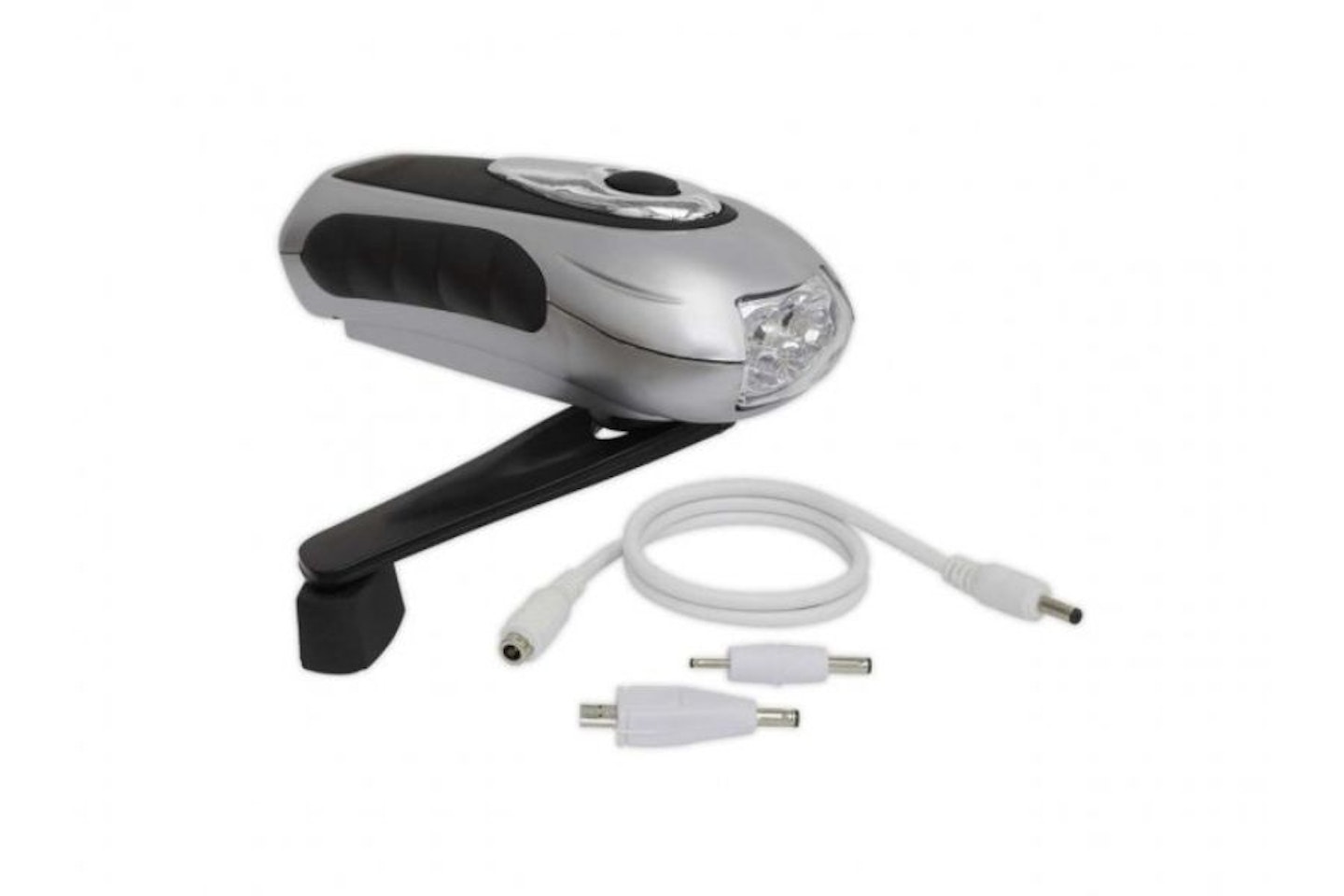 Via Sealey
Description
The Sealey Wind-Up Torch's brightness is peanuts compared to the others here but it's designed as
Pros
Good value
Handy for emergency situations
Cons
Poor light quality compared to the others
Best heavy duty torch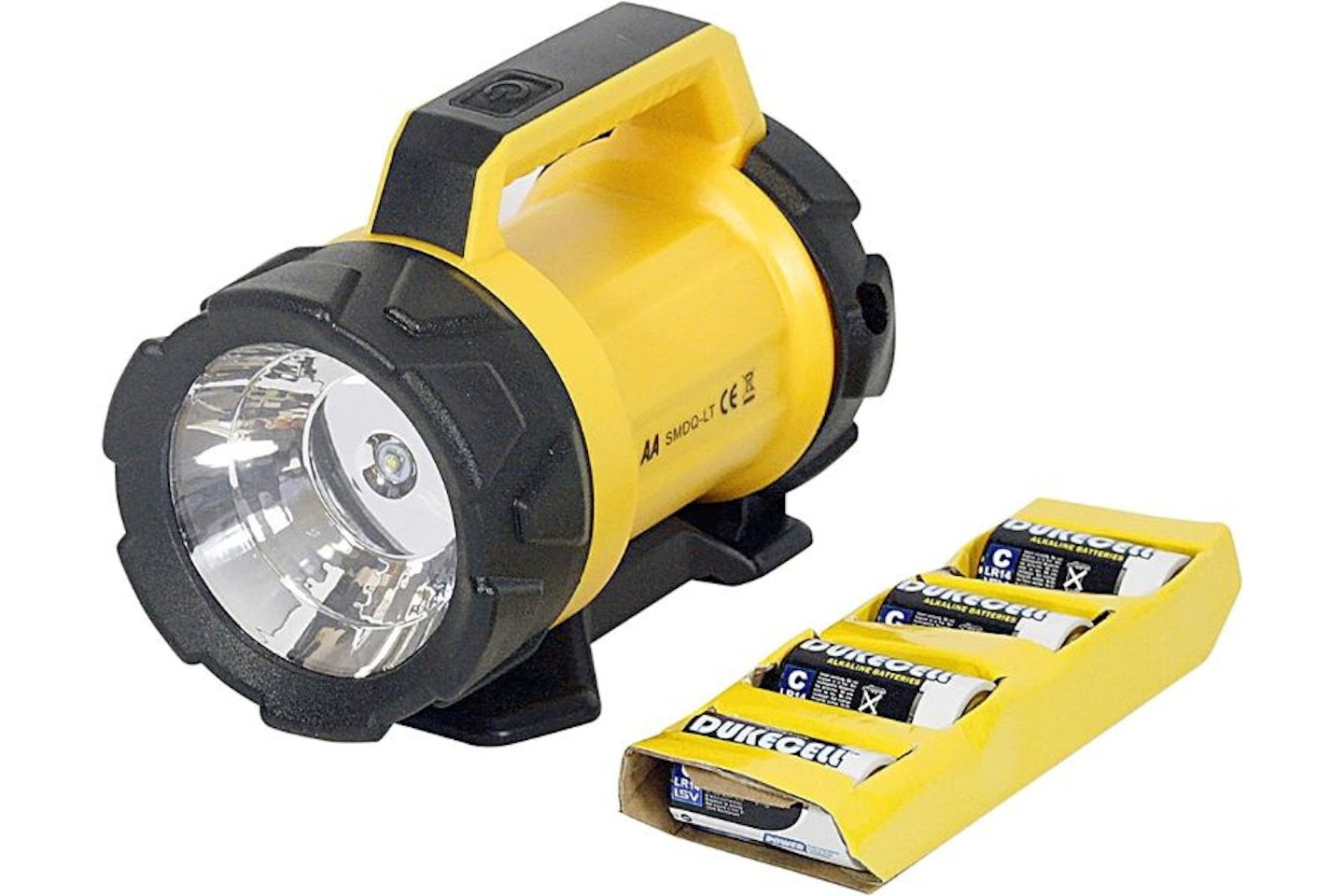 Via AA
Description
The AA torch is quite an old school unit compared to most others here, but its reliability, value,
Pros
Great value
Durable build quality
Cons
Not as powerful as the others
The most powerful torch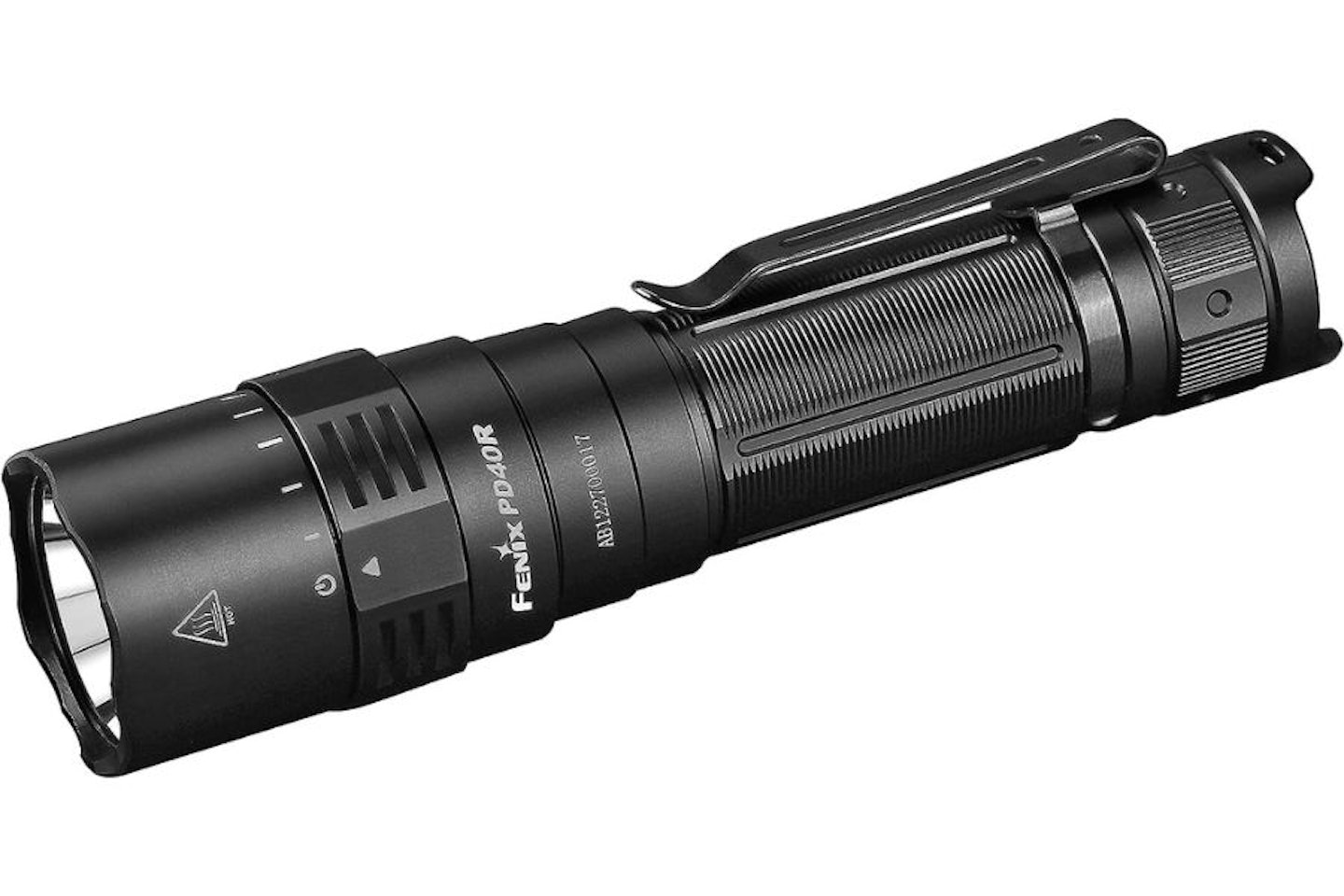 Via Fenix
Description
Most motorists do not need this torch. It's a long-range spotlight designed for those into
Pros
Very well-built item
Immensely powerful and capable torch
What to look for in a travel torch
By its very nature, a torch needs to be a light source. This is a very simple concept that cannot be argued with. But how many lumens is best? It depends on what you need (or want). Torches 500 lumens and above are fantastic outdoors and often feature a focused beam to see long distances, which is good for searching. But it can be overkill for some who just want something that will allow them to check something simple. These include illuminating a wheel, checking the fitting of a windscreen cover, or hooking up jumper cables.
An IP (ingress protection) rating determines how well protected an electrical device is from substances such as dust and water (for a detailed explanation of IP ratings, click here). For a torch you plan you use outdoors, a rating of IPX4 is a minimum starting point. IPX4 will cope with drizzle, light moisture, or a dash of screen wash if you accidently spray a bit on your torch. For the best protection, IP67 or IP68 is needed.
The next thing to consider is build quality. IP ratings are an indicator of build quality, but not totally. A cheap torch may be IP67 and with 2000 lumens but for how long? Longevity is just as important as performance. The last thing you want is pulling a dead torch out of the glovebox. Established industry specialists such as Ledlenser and NEBO produce some excellent torches at a reasonably good price. Also, a torch with a rechargeable battery is more convenient for you and better for the environment. It's preferable to those without. Similarly to car dehumidifiers, size is important too. These days you don't need one of those enormous handheld units that use four C or D batteries. There are some very powerful units the size of a glue stick that fits in your glovebox without issue.
Aaron Hussain is a commercial content writer at Bauer Media writing for Parkers and CAR. He is obsessed with classic cars and anything with a fascinating story to tell.
For verdicts, scoops, news and analysis from the team , delivered direct to your inbox, subscribe to the CAR newsletter.
You can enjoy CAR in its traditional print format, or one of the swelling number of digital editions, optimised for Apple iPhones, Android devices, iPads, tablets and desktop computers.