How do you begin to search for car stocking fillers for anybody? It appears that Christmas is just around the corner and that means it's time to start thinking about the right presents for the important people in your life. We've covered a whole range of car gifts for petrolheads and even diverted into separate brands.
While finding larger gifts is hard enough, buying non-generic car stocking fillers for others can be a nightmare, especially if they happen to be for self-confessed petrolheads.
There are many different genres that your petrolhead loved one might be into. From books to model cars and even gaming, the automotive industry expands into so many areas. For example, we've even created a guide on Porsche-related gifts. It just goes to show how much money there is within a brand.
Best car stocking fillers at a glance:
Editor's pick: Meguiar's Ultimate Wash and Wax Car Shampoo and Conditioner - buy from Amazon
Best car stocking filler for model car fans: Hot Wheels Team Transport BMW M Set - buy from Amazon
Best car stocking filler for F1 fans: F1 2023 - buy from Amazon
But don't worry, if our BMW gift guide among others isn't helpful enough. CAR has your back with a list of what we'd happily receive as our car stocking fillers. Though to be faithfully honest, some gifts will fit in bigger socks than others.
The best car stocking fillers
Editor's pick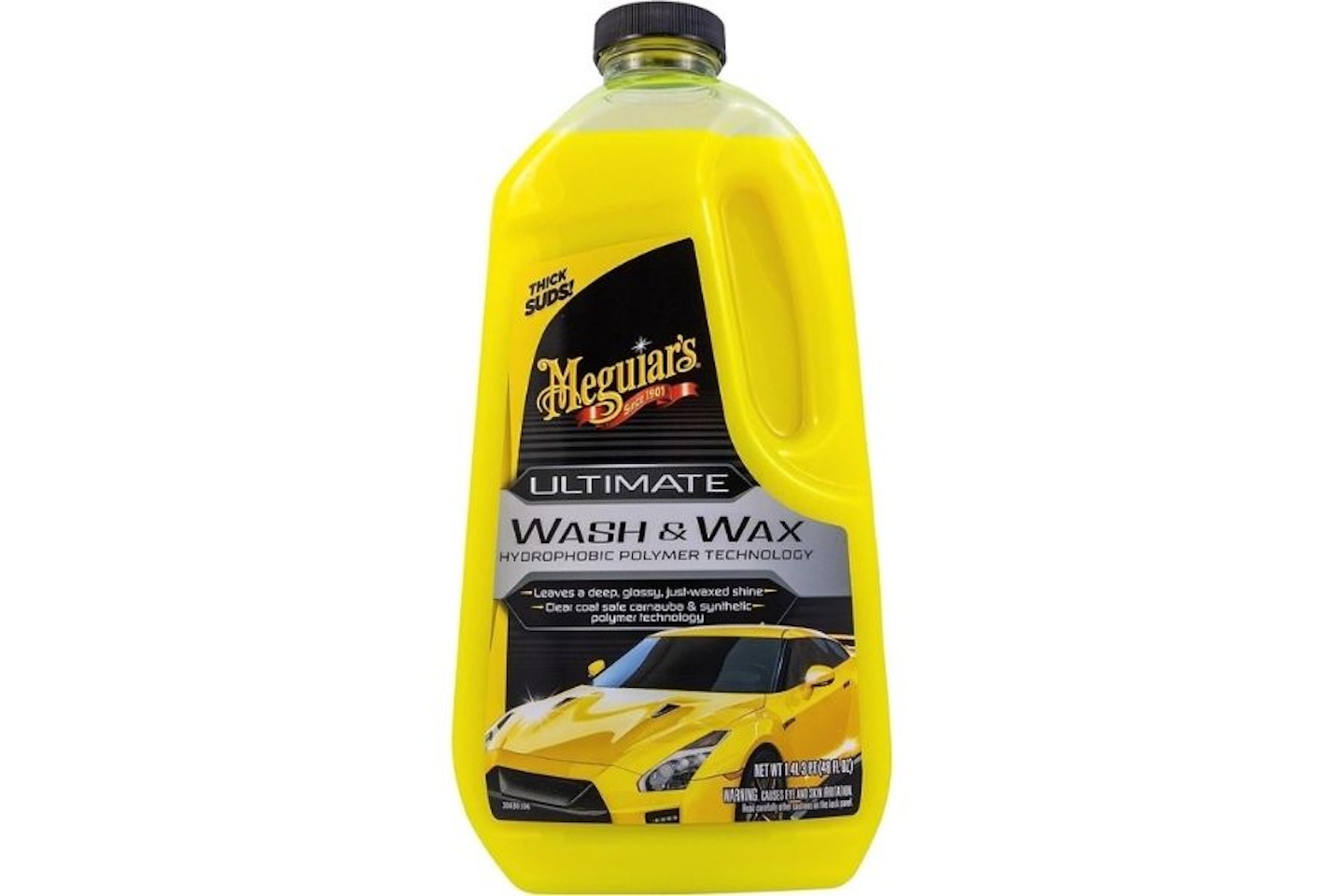 Via Meguiar's
Description
Instead of fancy people shampoo, fancy car shampoo is sure to be appreciated. This wash from
Pros
pH neutral
Can also be used as snow foam
Cons
They could've offered a larger bottle
Best cleaning kit stocking filler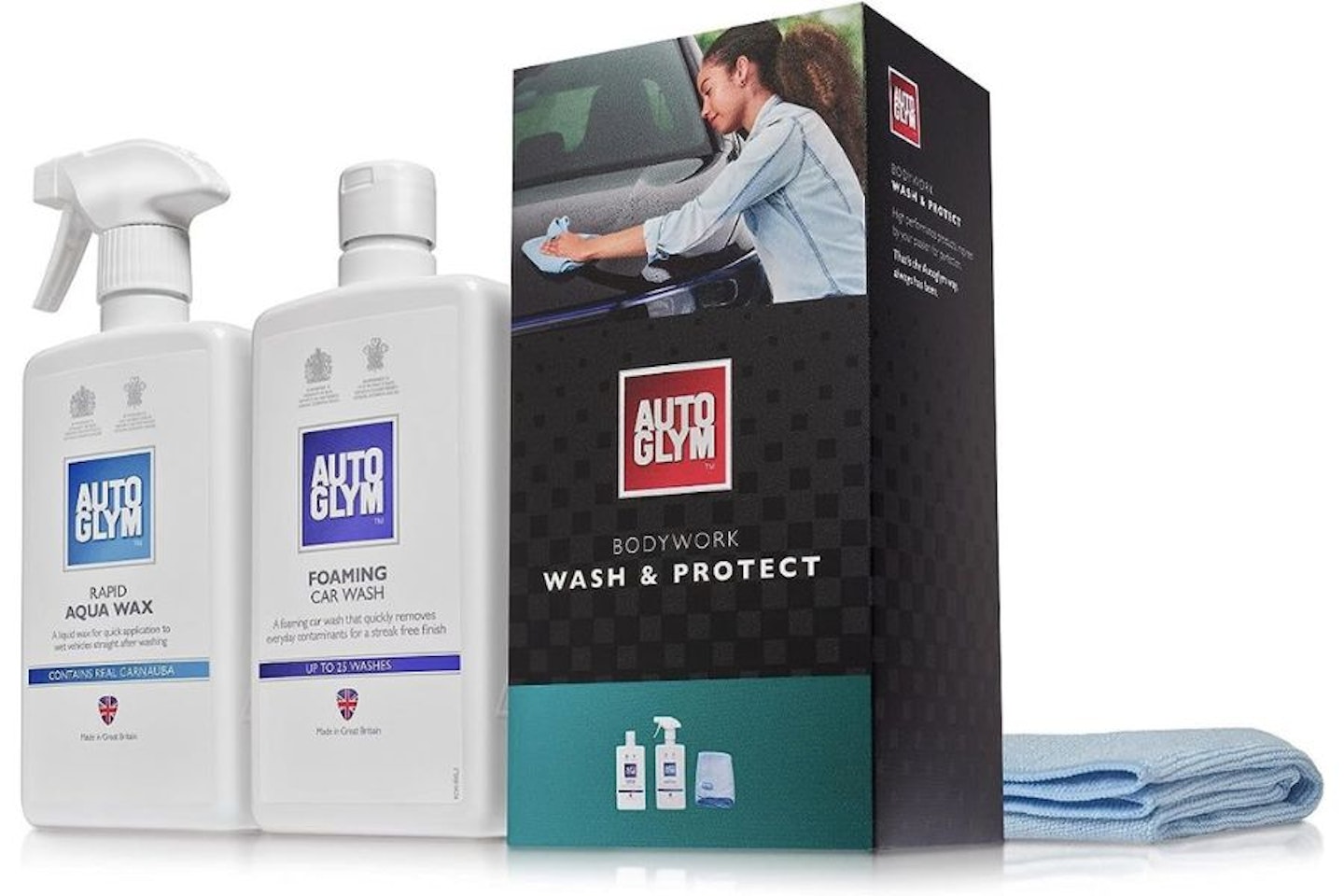 Via Autoglym
Description
The perfect gift for someone whose obsessed with maintaining a shiny finish on their car,
Pros
Incredibly useful cleaning kit
Microfibre towels a nice touch
The best stocking filler gift for car detailers
Via 26JPN
Description
A really good set of detailing brushes will take car cleaning to the next level which is why we
Pros
Won't damage your paintwork
Strong enough to deal with dirt
Cons
Some won't appreciate the boar hair use
The best complete car cleaning kit stocking filler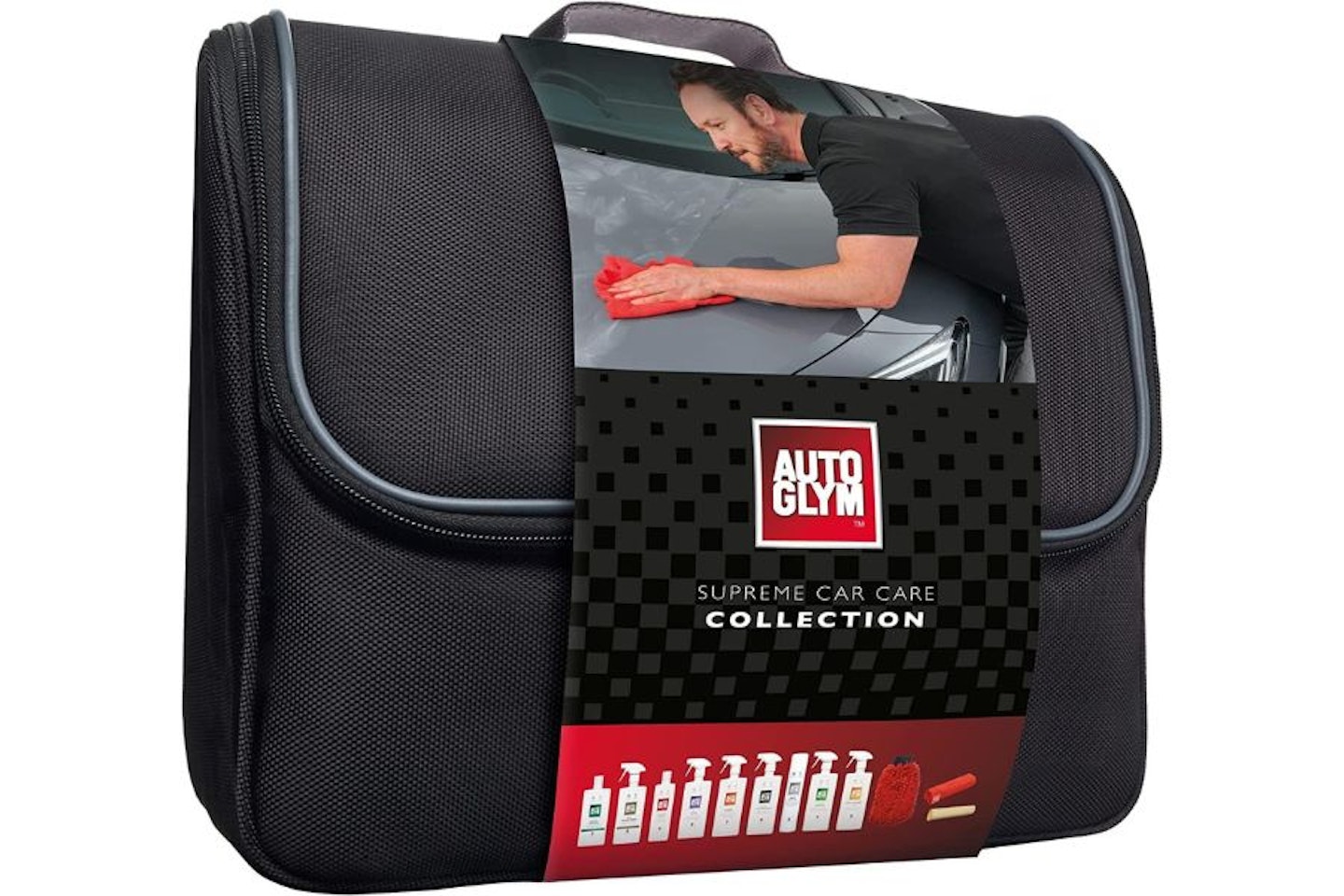 Via Autoglym
Description
On the larger end of the Autoglym cleaning kit scale, we have the Supreme Car Care Cleaning Kit.
Pros
Very comprehensive cleaning kit
Includes good quality mitt and microfibre towels
Cons
Some de-icer spray would've been a nice addition
The best motoring book stocking fillers
The best stocking filler book for trivia nerds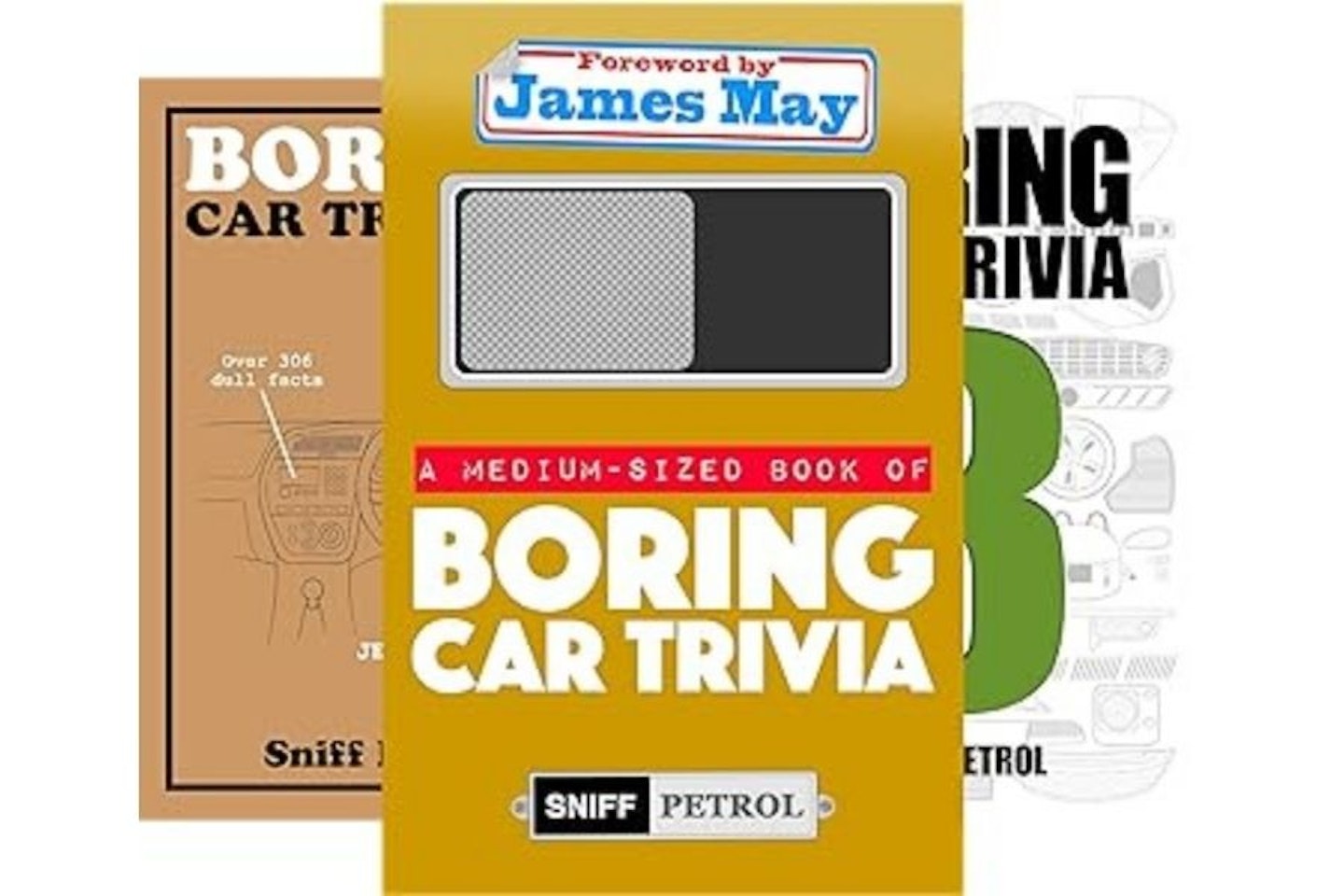 Via Sniff Petrol
Description
Does the car enthusiast in your life live for weird car facts and anecdotes? Well in that case
Pros
Ideal for car nerds
Loads of facts to behold
Cons
Maybe too boring for some
The best stocking filler book for fans of left-field cars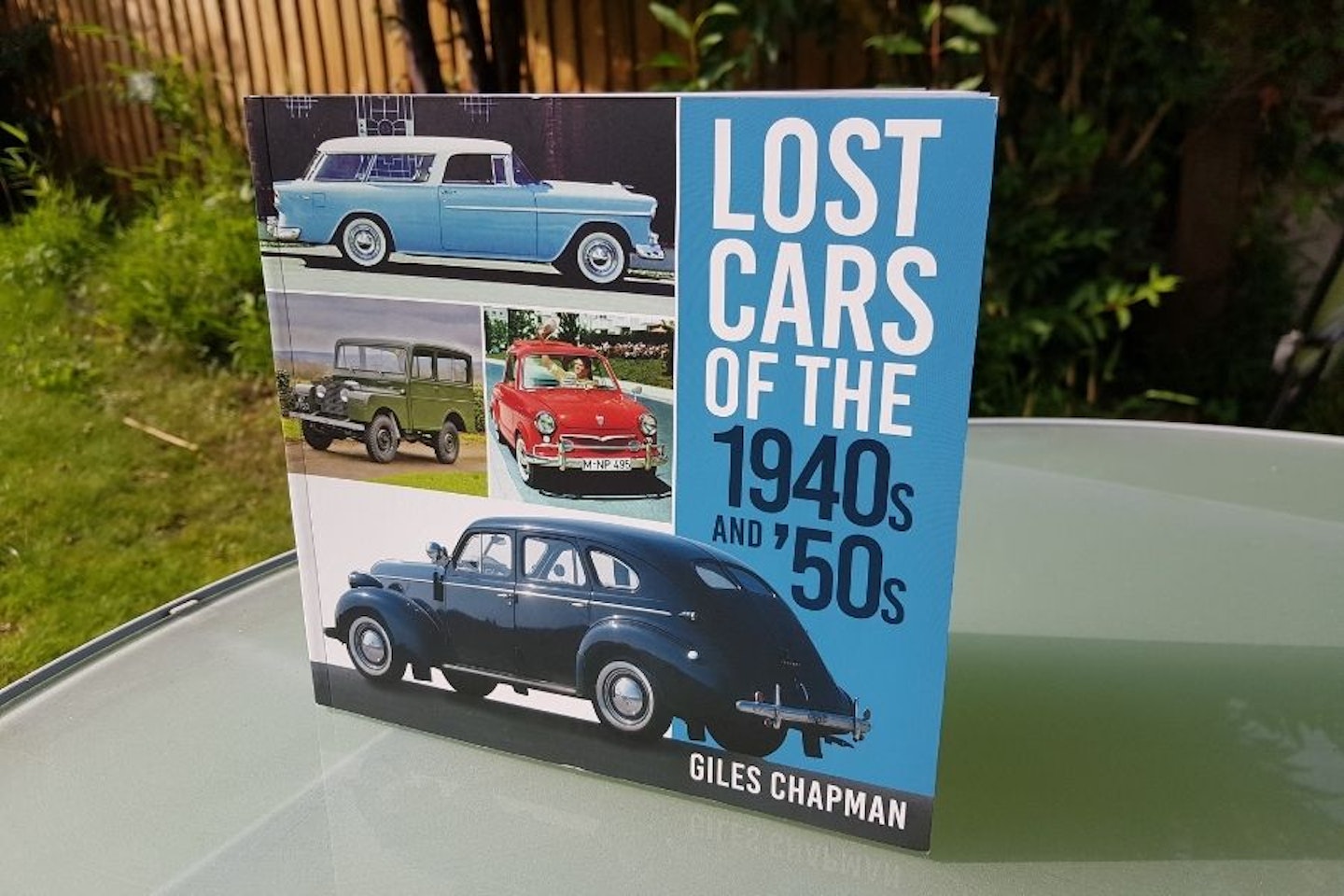 CAR
Description
We've read this book for one of our previous editions of the monthly CAR Book Club. We find it to
Pros
Fulfilled with interesting and fascinating stories
Lots to learn - even for car experts
Cons
A couple of cars in there aren't that lost or forgotten
The best stocking filler book for classic car fans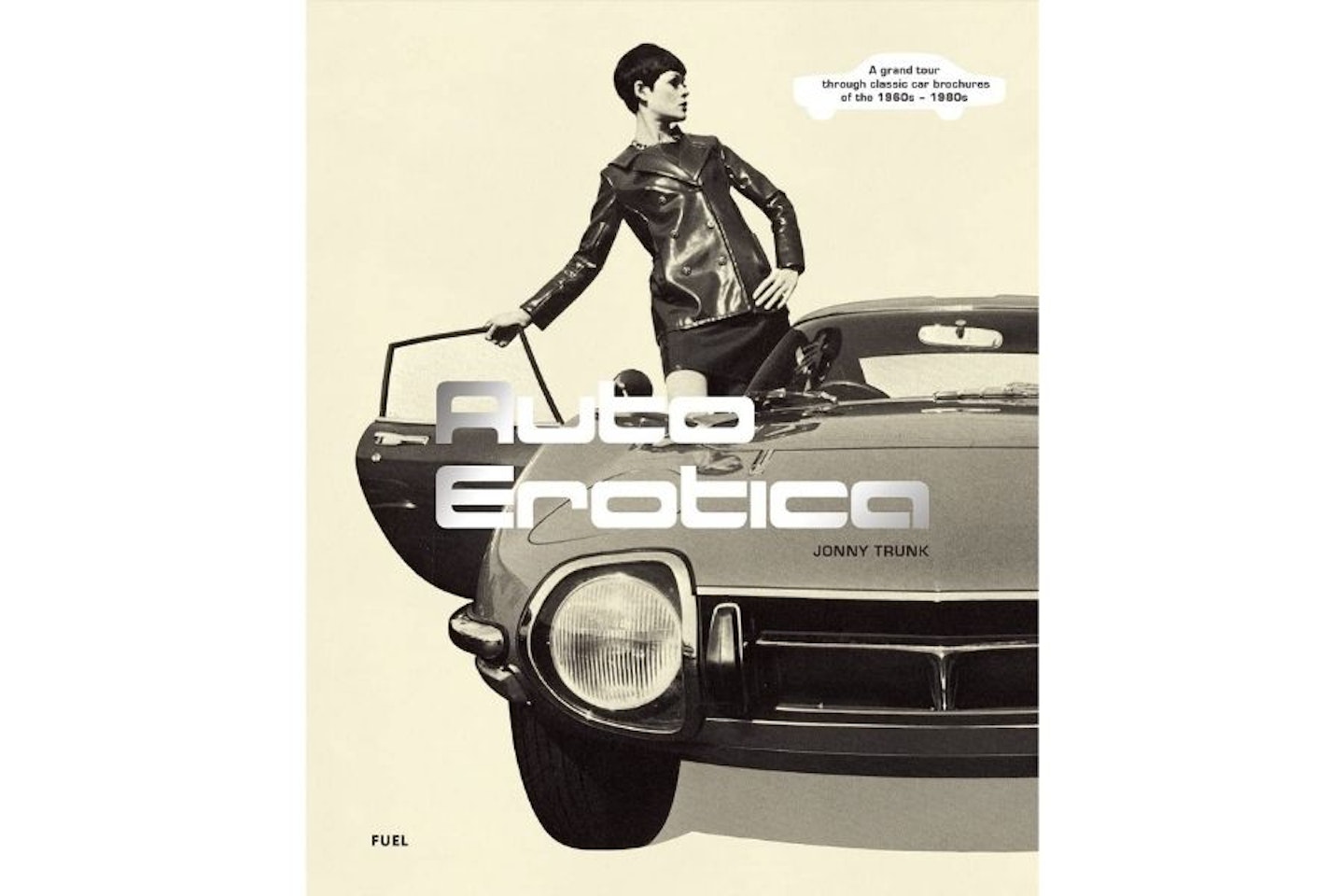 Via FUEL
Description
Offering a big dollop of nostalgia and showcasing some witty and iconic car brochures, this book
Pros
Fascinating dive through period car brochures
Lots of different marques and models
The best stocking filler book for quizzing fun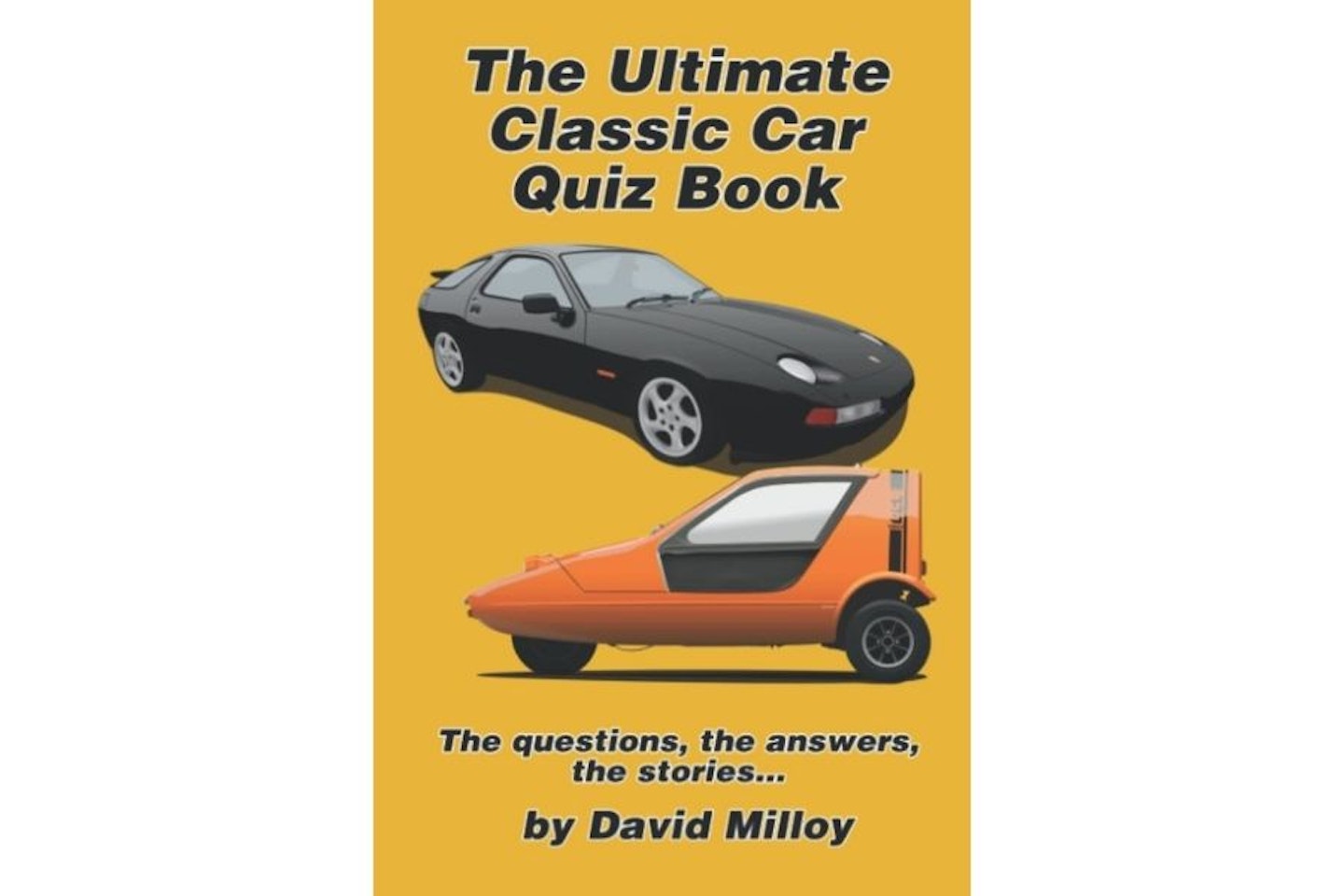 Via David Milloy
Description
There are 150 multiple choice car questions in this cool pocket-sized book. And if that's not
Pros
Great book for quizzing your car friends
Great value
Cons
Quizzing isn't for everyone
The best toy car stocking fillers
Best Lego stocking filler gift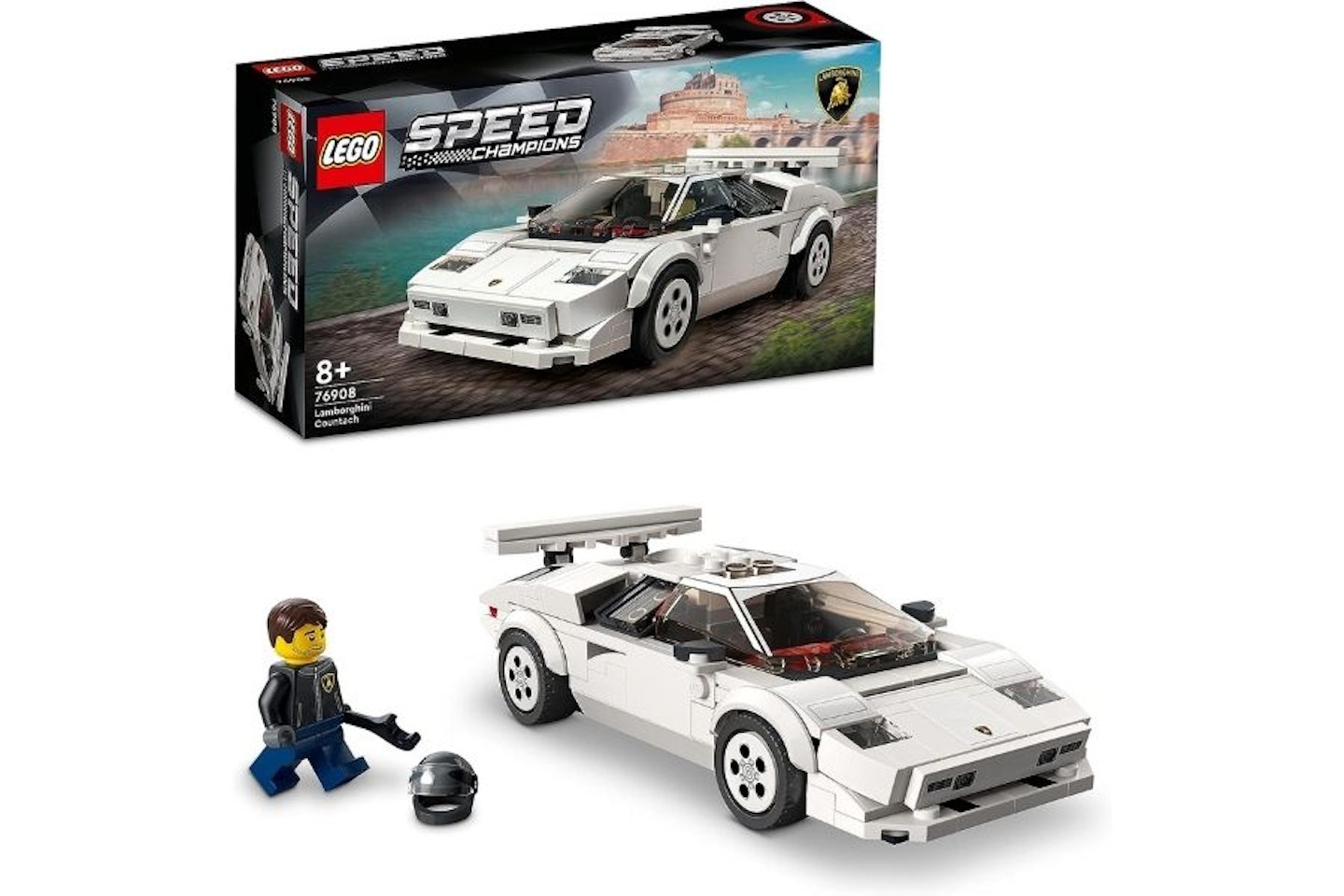 Via Lego
Description
The Speed Champions series by Lego has taken the market with both hands as a plethora of cars
Pros
Great value
The best detail out of the Speed Champions cars
The best for toy car collectors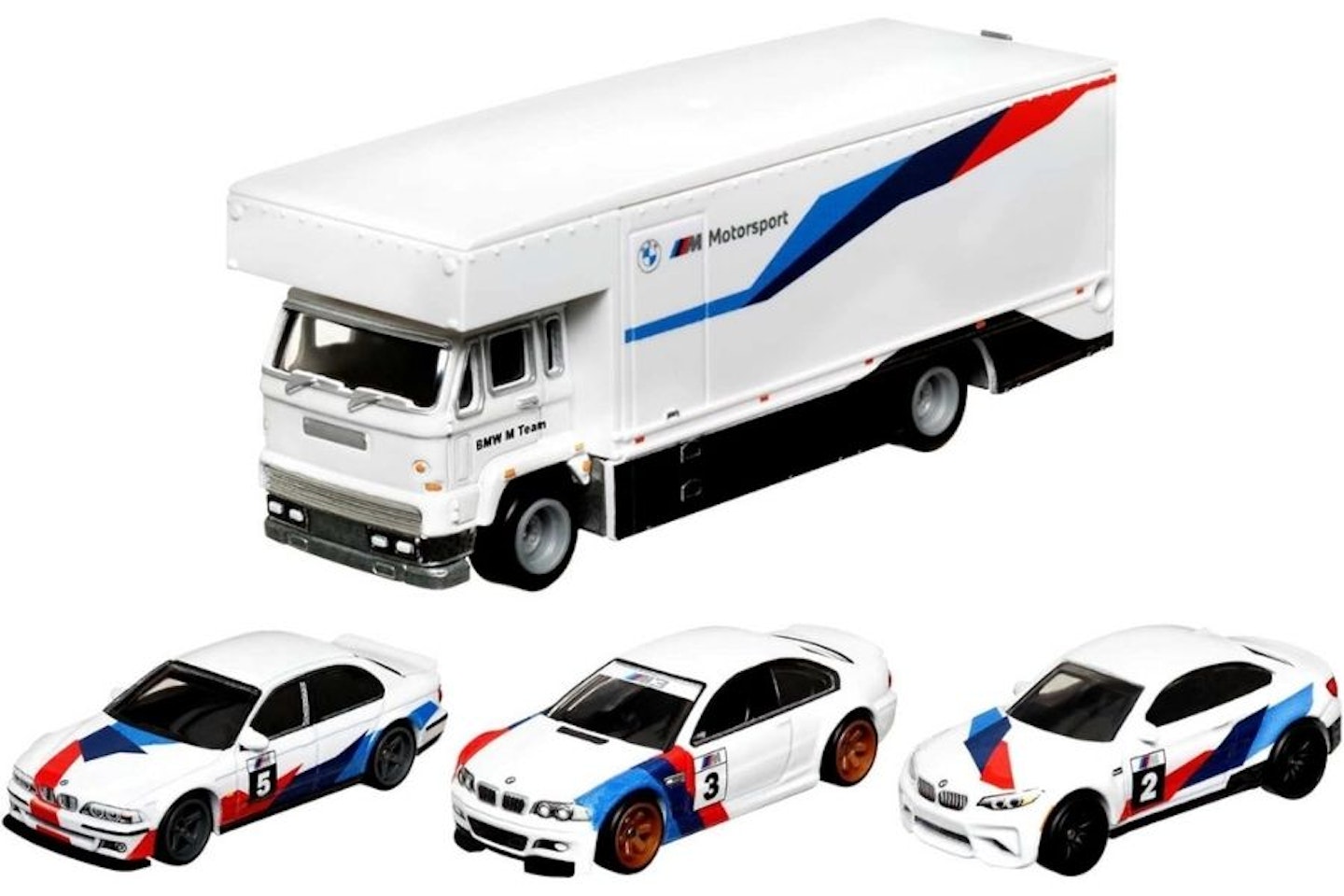 Via Hot Wheels
Description
We're certain that a lot of you CAR readers are deeply into BMW's M division products. From M3s to
Pros
Ideal for any BMW M fan
Makes for a wonderful display
Cons
E39 M5s don't suit white that much, do they?
Best stocking filler for a Japanese car lover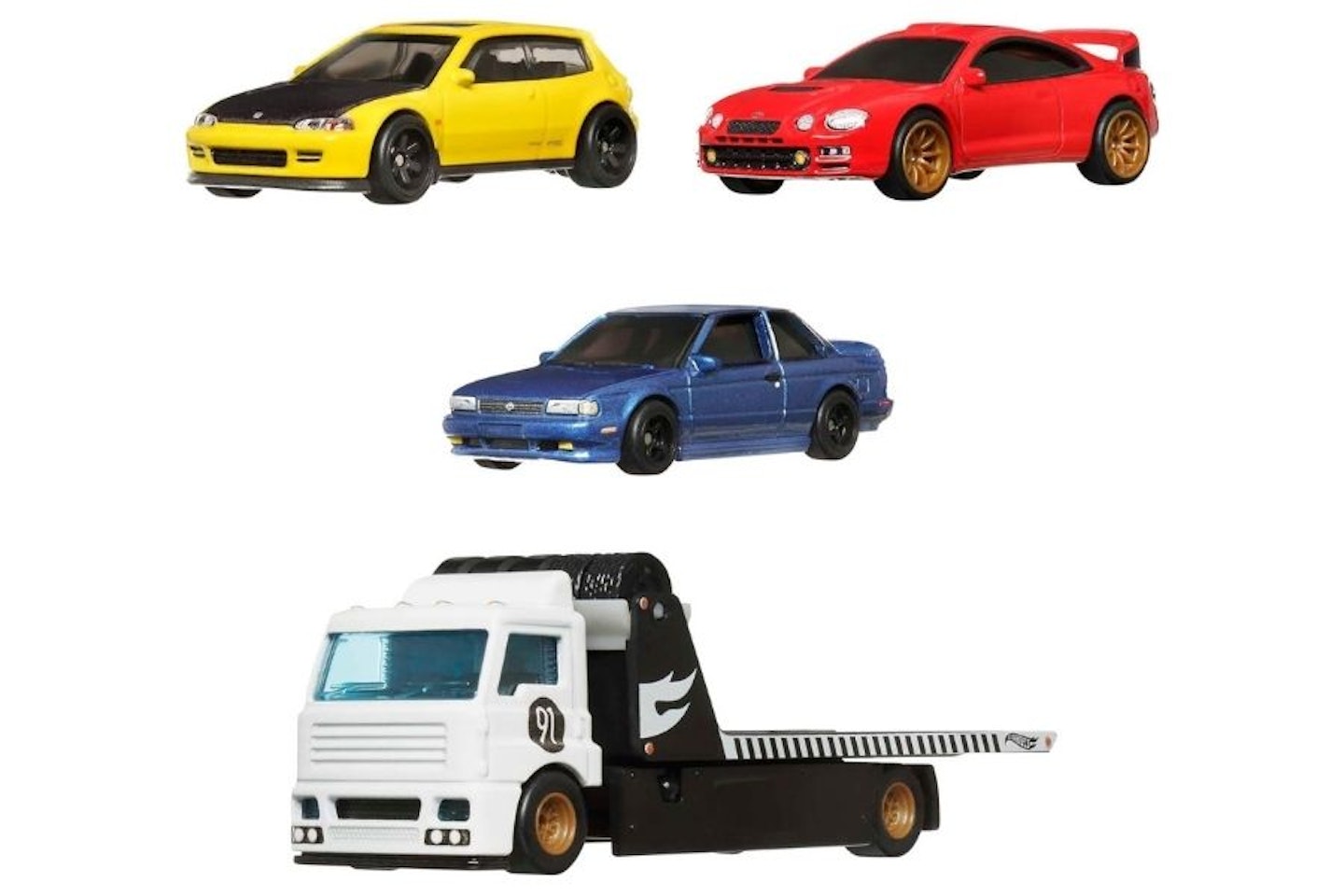 Via Hot Wheels
Description
If you like your cars Japanese, tuned and with a flatbed truck included, this is the stocking
Pros
Great gift for Japanese car fans
Truck has movable bed
Cons
Arguably not as cool as the BMW set
Best stocking filler for Forza fans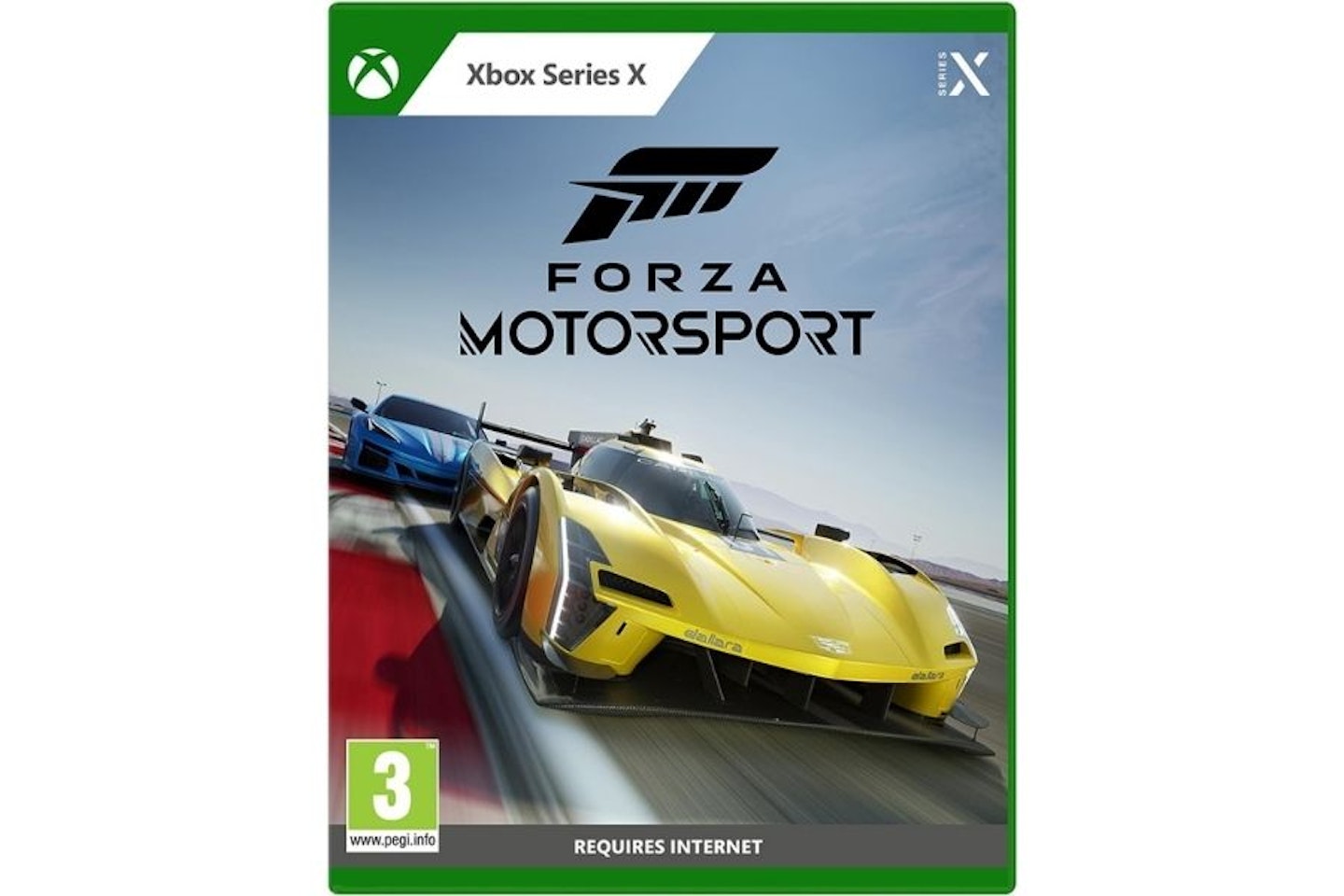 Via Turn10
Description
It's taken a while (since 2017!) for Forza to release a new Motorsport game after the hype of
Pros
Fresh reboot of the Forza Motorsport Series
Healthy list of cars
Cons
Some cars will probably be reserved as DLC
Best stocking filler for F1 fans
Via EA Sports
Description
Verstappen took the title via a sprint race. Some fans of the sport are against it and would
Pros
Realistic F1 environments and team feedback
Improved graphics
Cons
Bit too hardcore for some
The best value gaming gear lever
Via Logitech
Description
This compact and great-value gear lever is compatible for the Logitech G29/G290 or G923 gaming
Pros
Easy to install
Ideal lever for the casual gamer
Cons
Quality of the shifts isn't the best in the world
The best miscellaneous stocking fillers for petrolheads
Best stocking filler candle
Description
That's right, the world of motorsport and smelly candles have collided and this is the result.
Pros
Soya based
Looks fantastic
A stylish Eau de Toilette
Description
Luxury car manufacturers and aftershave go together like Rolls and Royce, so it's only natural
Pros
Nice bottle
Strong Eau de Toilette
The best stocking filler gift for travellers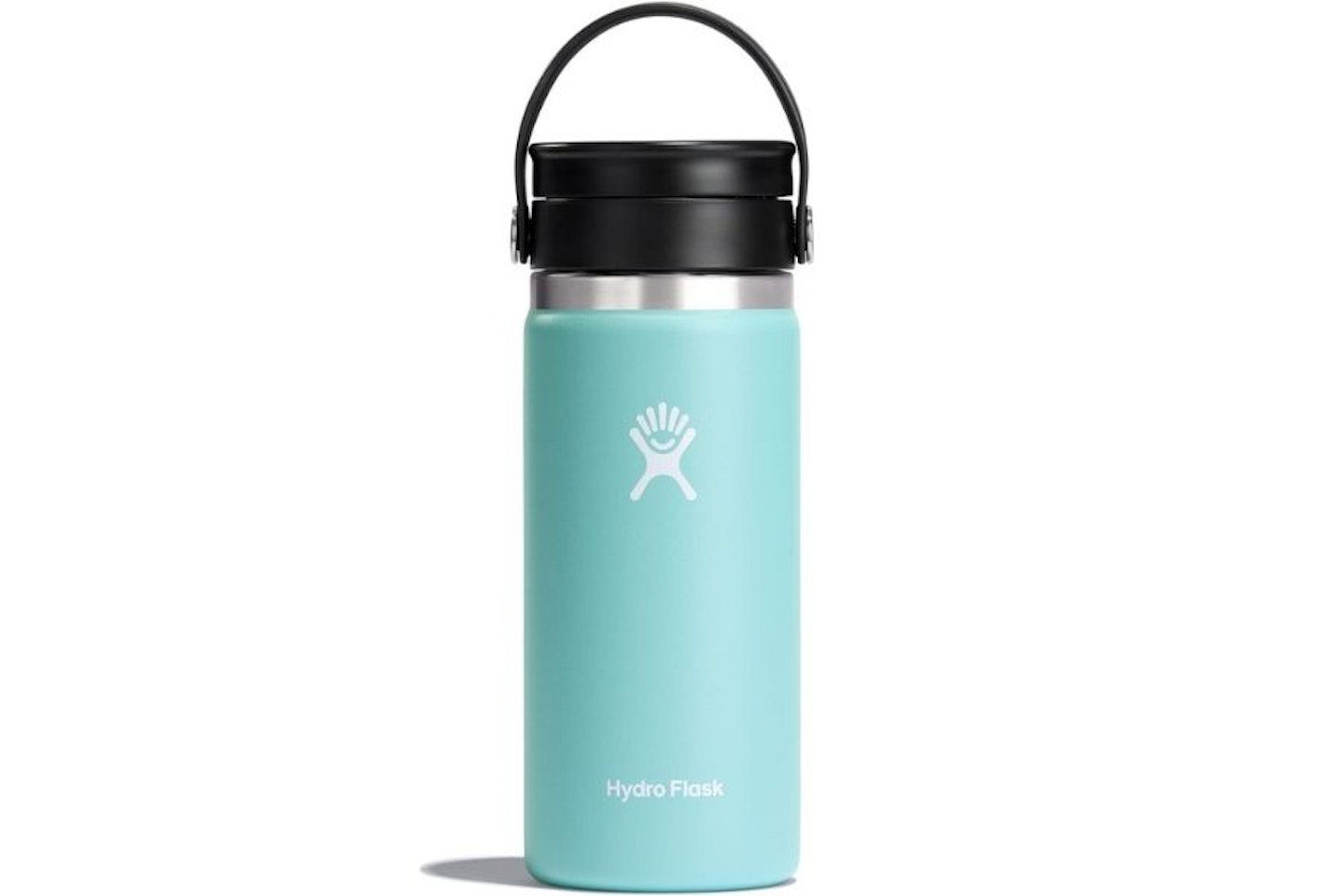 Via Hydro Flask
Description
We like the Coffee Flask from Hydro Flask for a number of reasons. It actually keeps fluids hot
Pros
Ideal replacement for many cups and bottles
Well-made
Cons
Limited choice in colours
The best stocking filler gift for winter mornings
Via Chichil
Description
Icy windows are a real pain to clean which makes this quality ice scraper the perfect gift for any
Pros
Fantastic quality ice scraper
Ideal for harsh winter mornings
Cons
Doesn't come with any extras
The best car charger stocking filler gift
Via VLED
Description
And along came USB-C. The saint all-in-one USB connection we've been hankering for since USB came
Pros
Great way to charge any phone on the move
Fits into 12V sockets and cigarette lighters
Cons
Not the fastest way to charge your phone
The best motoring themed coffee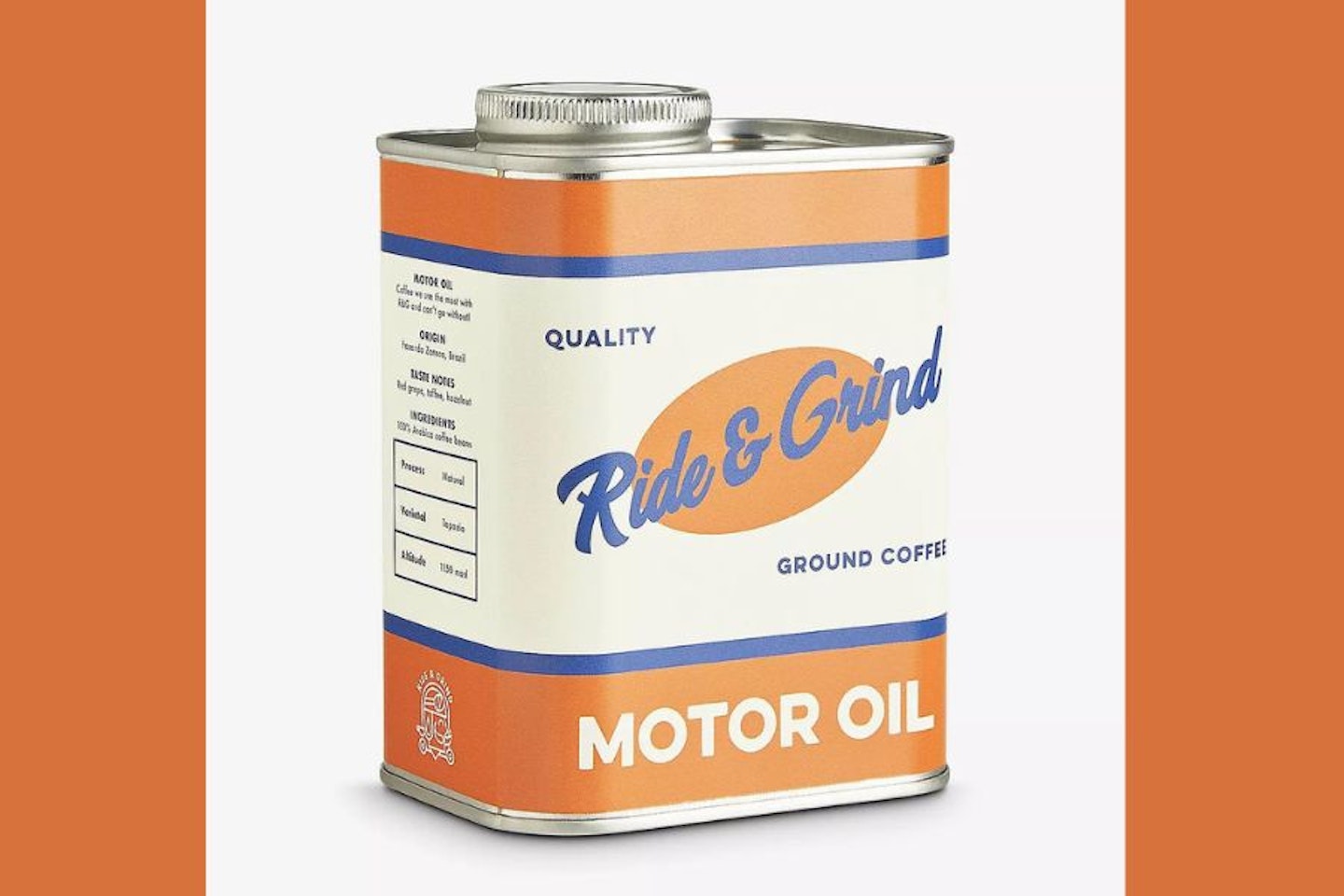 Via Ride and Grind
Description
It seems that coffee blends into car culture a lot more seamlessly than it needs to. There are
Pros
A cool story behind the brand
You're supporting a small business
Cons
The packaging could be a tad more engaging
How you can generate more car stocking fillers ideas
You can always filter by brand if you know your gift recipient well. For example, if they're a fan of cars bearing the three-pointed star, they would probably like a car stocking filler something from our Mercedes gift guide. It could be anything from a t-shirt, a book, an umbrella with a 300SL gear knob as a handle, or a model car. There is something for everyone as far as motoring gifts go.
Then again, car books are great too as car stocking fillers. They often have all bases covered in terms of being a substantial gift to someone that'll last forever in someone's memory. Small ones that fit in stocking fillers are reassuringly affordable as well. Little quiz or quick fact books are sublime answers to the stocking question.
But perhaps if the car stocking fillers are well... quite large. Then a car advent calendar for a loved one would be a fabulous way to treat a petrolhead over the course of December. And these car stocking fillers can be achieved without necessarily breaking the bank either, which is handy.
Aaron Hussain is a commercial content writer at Bauer Media writing for Parkers and CAR. He is obsessed with classic cars and anything with a fascinating story to tell.
For verdicts, scoops, news and analysis from the team, delivered direct to your inbox, subscribe to the CAR newsletter.
You can enjoy CAR in its traditional print format, or one of the swelling number of digital editions, optimised for Apple iPhones, Android devices, iPads, tablets and desktop computers.