We knew finding the best Ferrari gifts was imminent in our gift hunting season. When it comes to the topic of car gift guides, nothing really goes hand in hand more than Italian brand with the prancing horse. With stores and merchandise spread across stores in cities across the globe, you can almost find a Ferrari logo on pretty much anything.
We all have our favourite Ferraris too. From the divine 250GT Lusso to the technical 488 Pista, the back catalogue of cars is nothing short of utterly spectacular. The precision in engineering and Enzo's fascination with racing and going fast is still embodied in the brand today. It even went back to Le Mans this year and won for the first time since 1965.
We do all dream of driving a Ferrari. But apart from those with some cash or the occasional fortunate motoring journalist, most of us have to make do with seeing one at a cars and coffee event. Or, invest in other Ferrari or even Porsche gifts and live the dream that way.
The best Ferrari gifts at a glance:
Editor's pick: KK Scale Models Ferrari Testarossa - buy from Amazon.
Best Lego Speed Champions Ferrari: Lego 512S - buy from Lego.
Best Ferrari F1 book: Ferrari Formula One Car-by-Car - buy from Waterstones.
With that in mind, and following on from our love for BMW gifts and other marques. We have therefore compiled a comprehensive list of the best Ferrari gifts for fans of the marque. You may decide to treat someone else, or to keep them for yourself.
The best Ferrari gifts
Editor's pick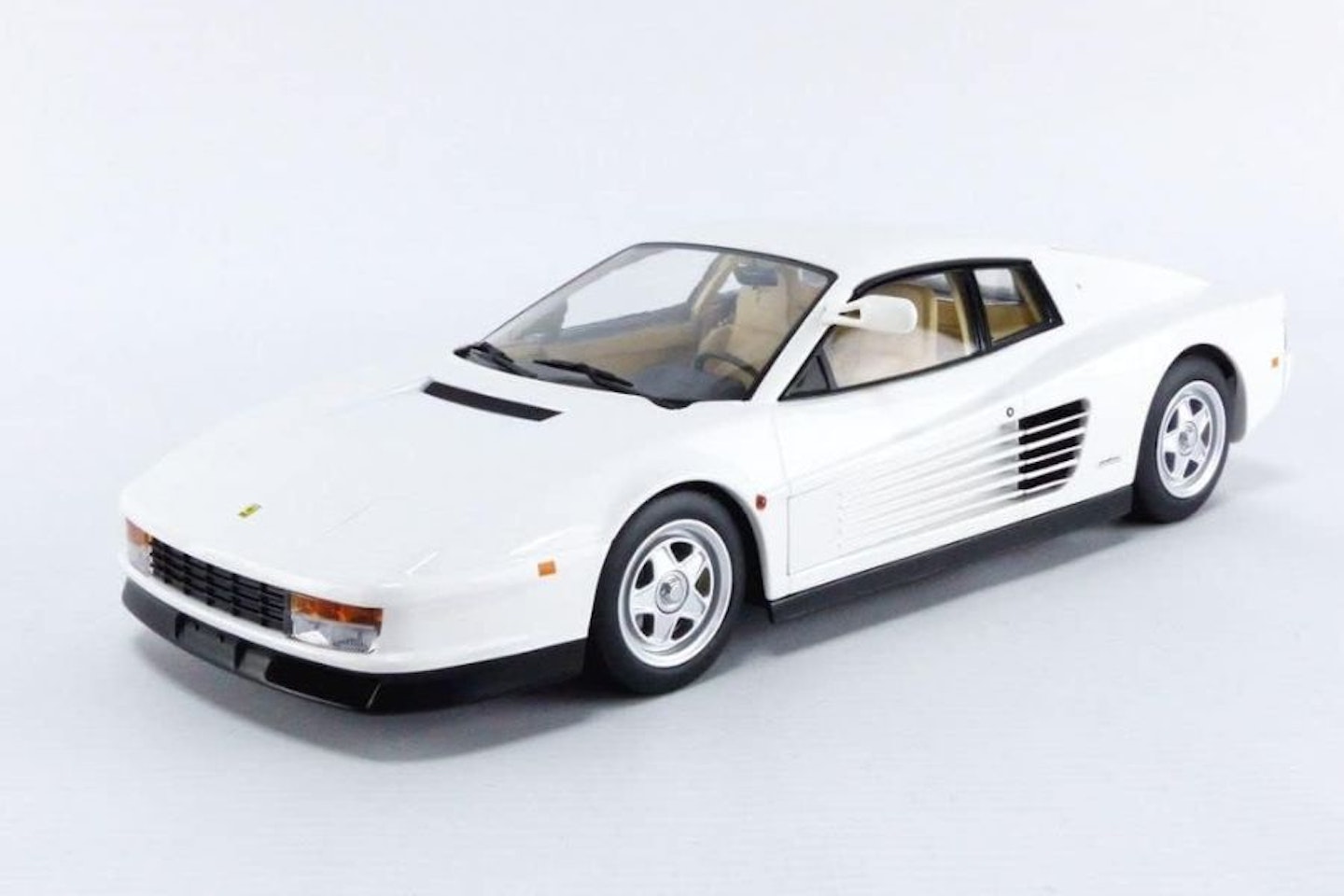 Via KK Scale Models
Description
The story goes that in the first two seasons of Miami Vice, a Daytona Spider replica with Corvette
Pros
Great Miami Vice model
Amazing detail
Cons
White doesn't really suit Ferraris, does it?
The best Lego technic Ferrari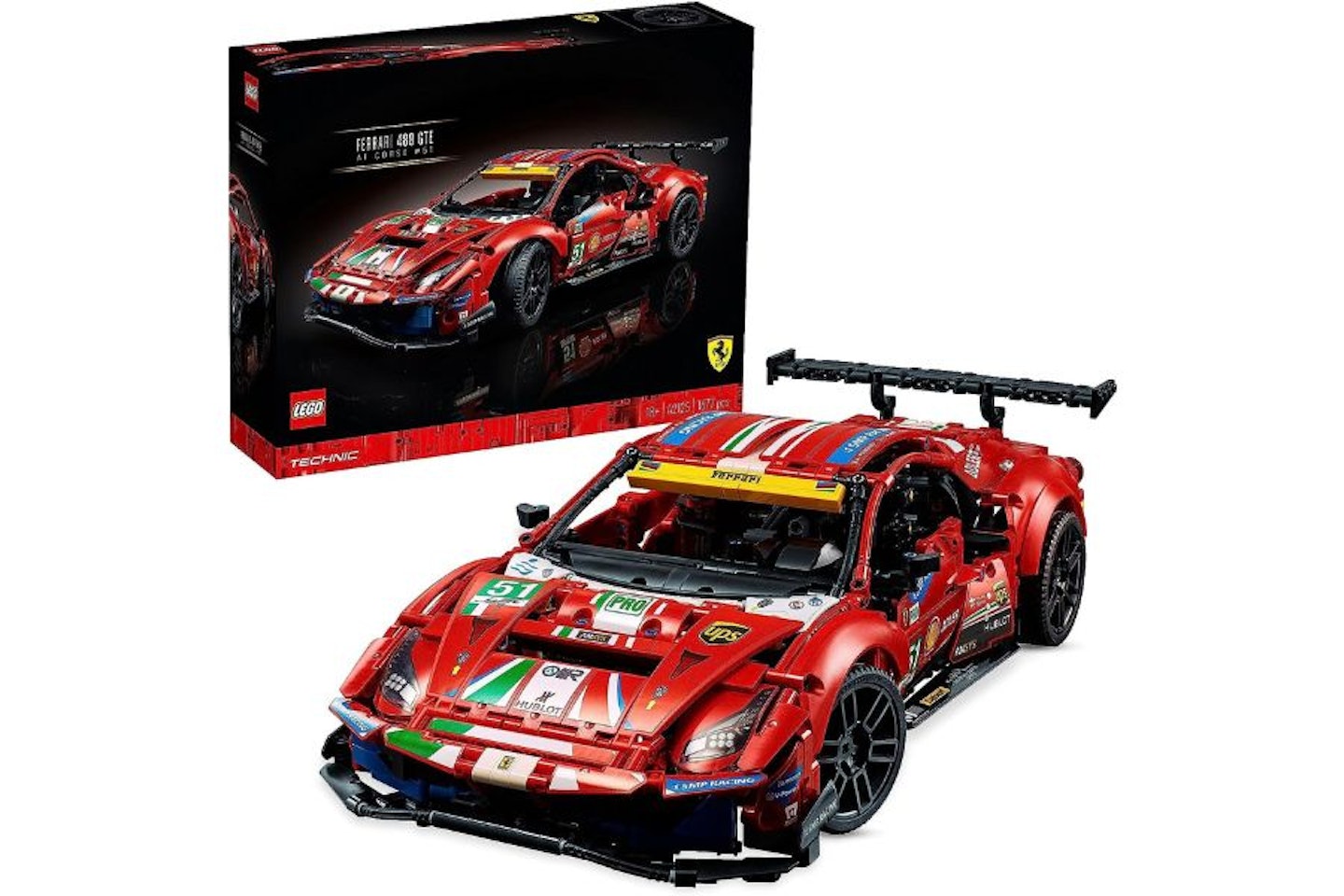 Via Lego
Description
Lego technic have come into their own in recent years with the Porsche 911 GT3 RS, Bugatti Chiron,
Pros
Good fun to build
Lots of technical components
Cons
It barely resembles a 488 GTE
Best Lego Speed Champions Ferrari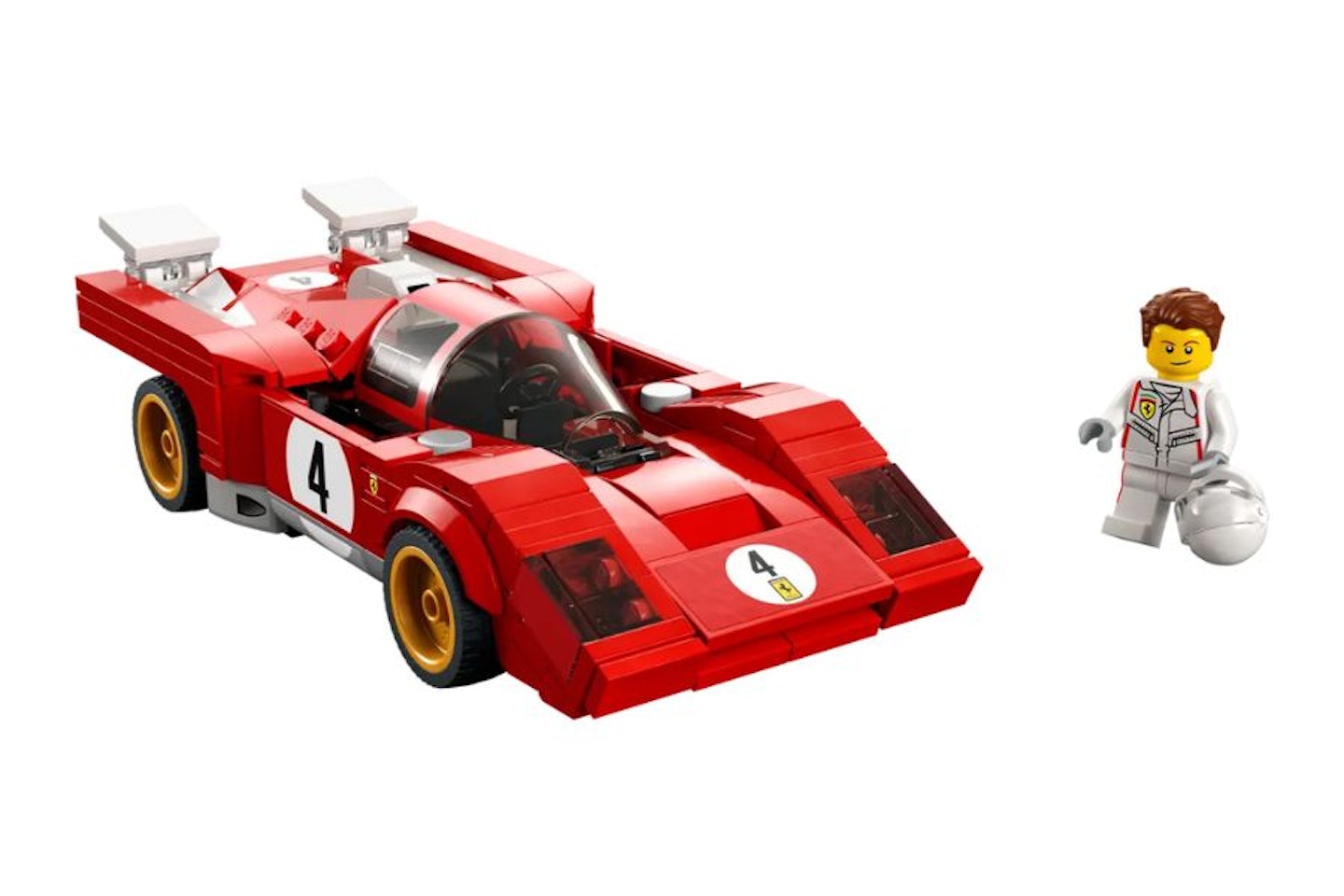 Via Lego
Description
This model also acts as a time travel machine that transports you back to a time when car racing
Pros
A fun build
Ideal for a Speed Champions collection
Cons
It is over rather quickly
The best Ferrari model kit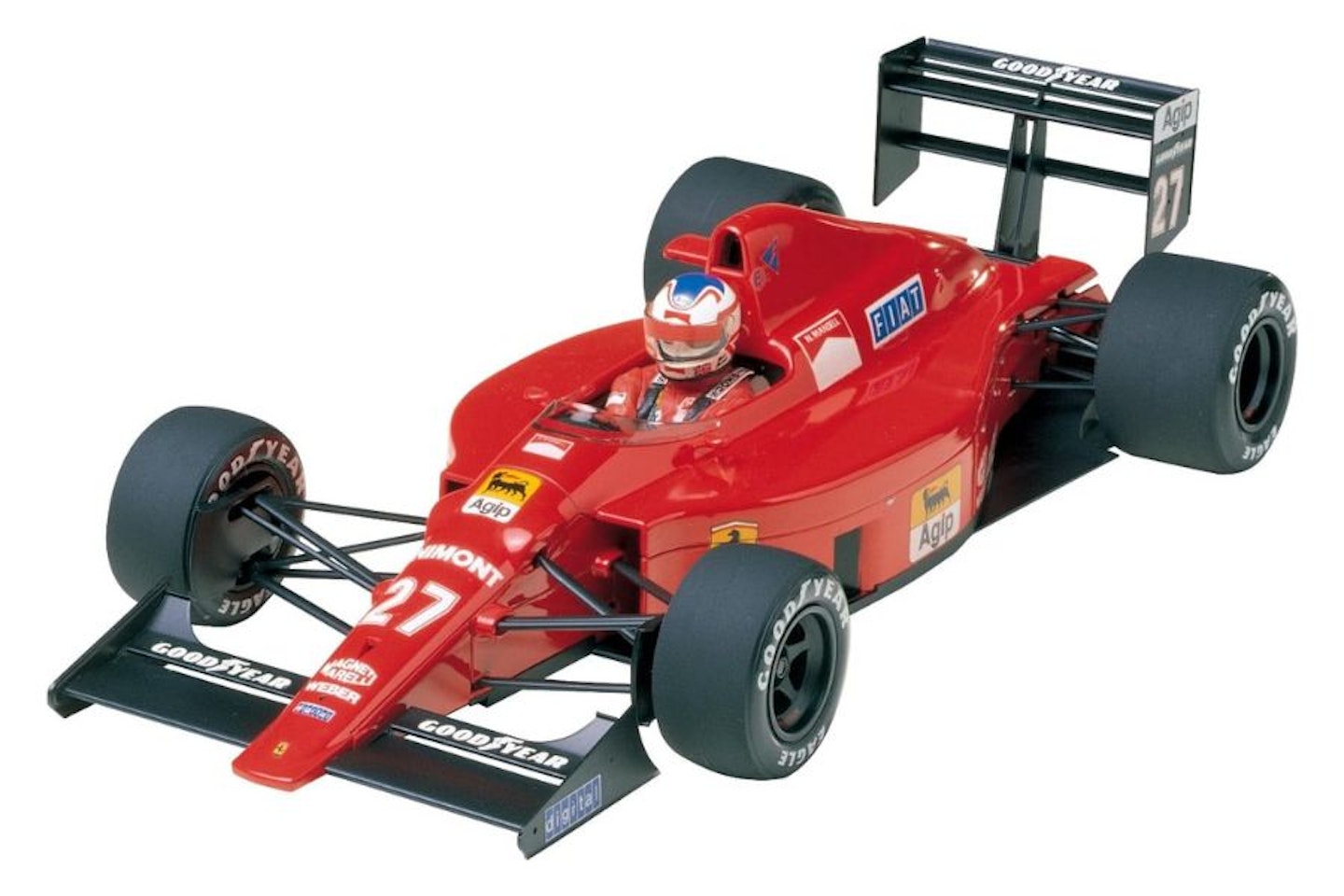 Via Tamiya
Description
If you've ever fancied yourself a Ferrari Formula One car that you'd like to build yourself, then
Pros
Incredible detail
Represents highlight in Ferrari's F1 history
Cons
Can require some patience
Best Ferrari gaming wheel
Via Thrustmaster
Description
Like the 458 wheel for Xbox above, this Thrustmaster racing wheel balances performance and value.
Pros
Great feel
Resembles genuine Ferrari wheel
Cons
It may feel a little odd when driving non-Ferraris in games.
Best Ferrari print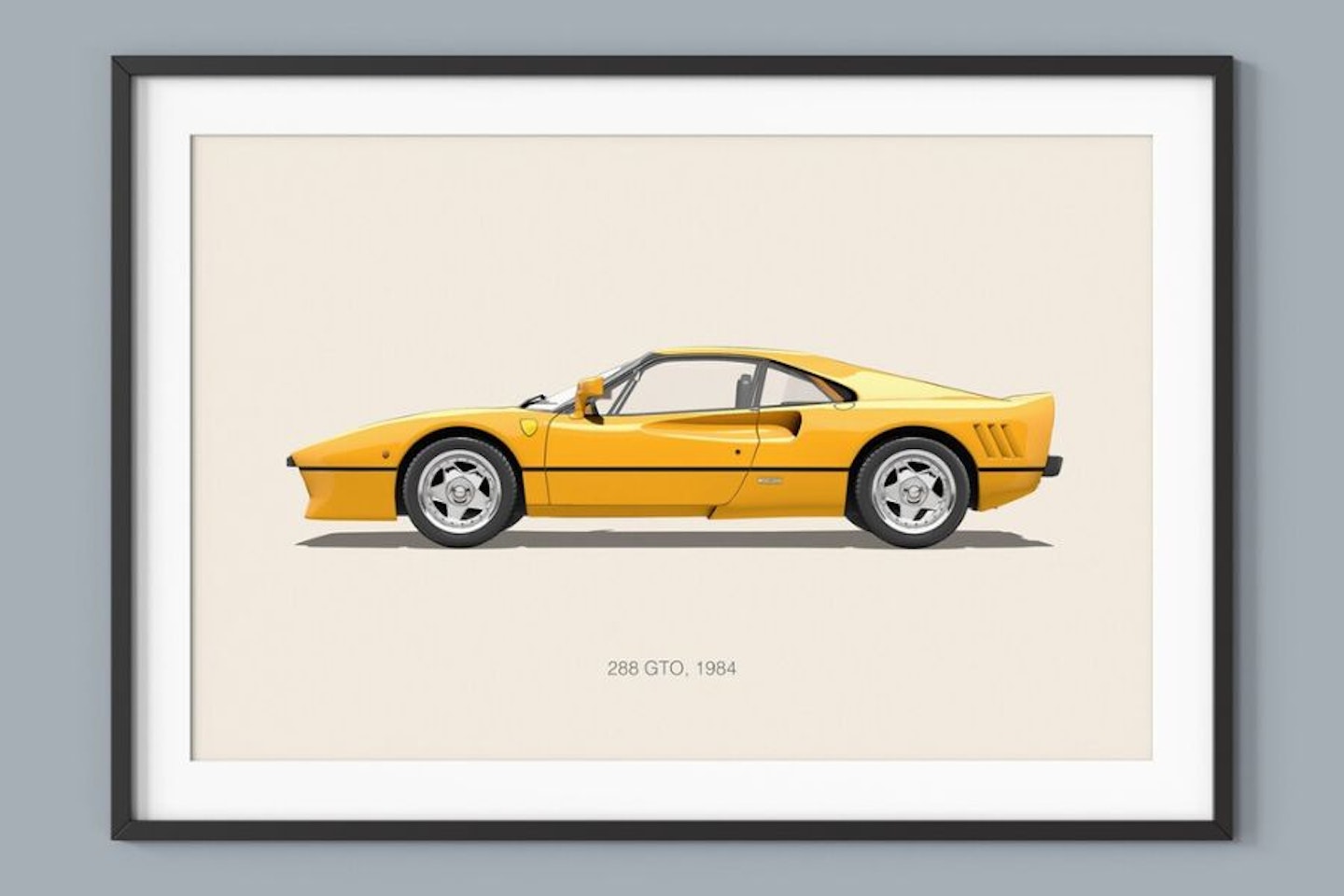 Via Etsy
Description
The Ferrari 288 GTO is frequently remembered as the road racer that never was. With this simple,
Pros
Great print
Comes in a selection of colours
Cons
Not as artsy as other prints
best Ferrari book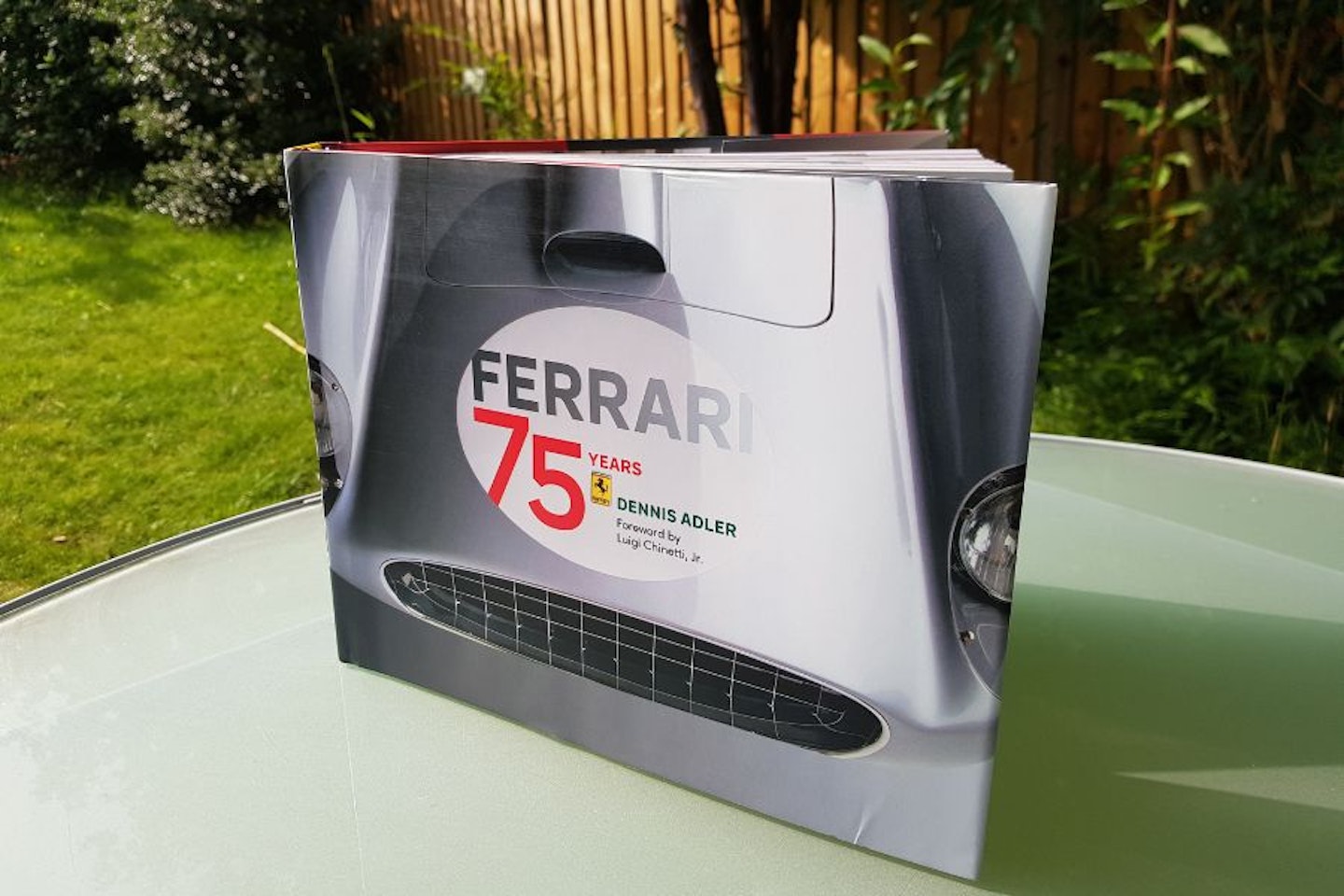 Via CAR
Description
Dennis Alder's comprehensive book on the history and evolution of Ferrari is a must-have for any
Pros
Comprehensive history on Ferrari
Includes detail on many models
Cons
The photography is largely not from the archives
Best Ferrari biography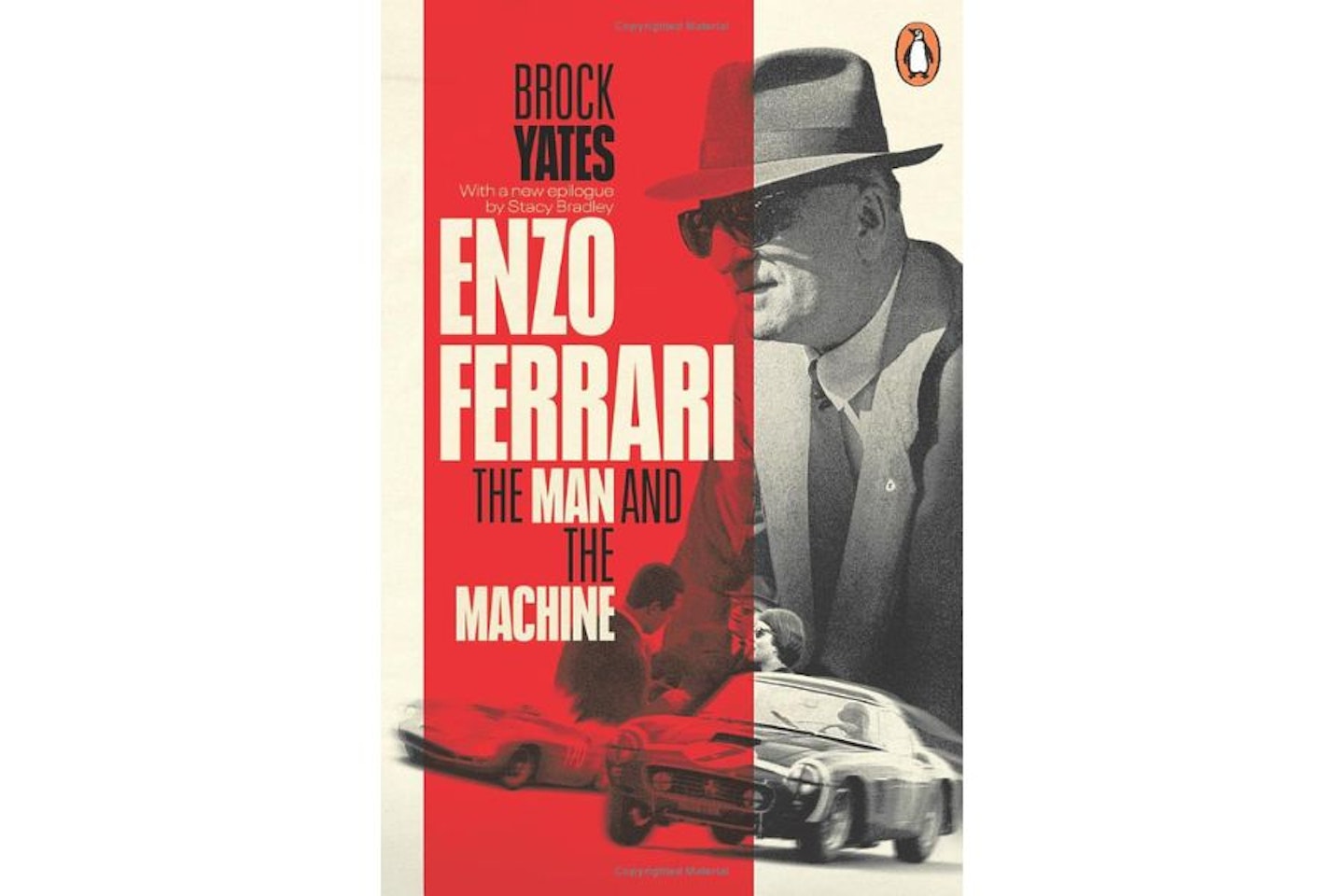 Via Pengiun
Description
Brock Yates explores all the fascinating layers of Enzo Ferrari, digging deep into the revered
Pros
Great insight into Enzo Ferrari
A great read for prolonged train or plane journeys
Cons
Biographies will naturally come with small flaws
The best Ferrari design book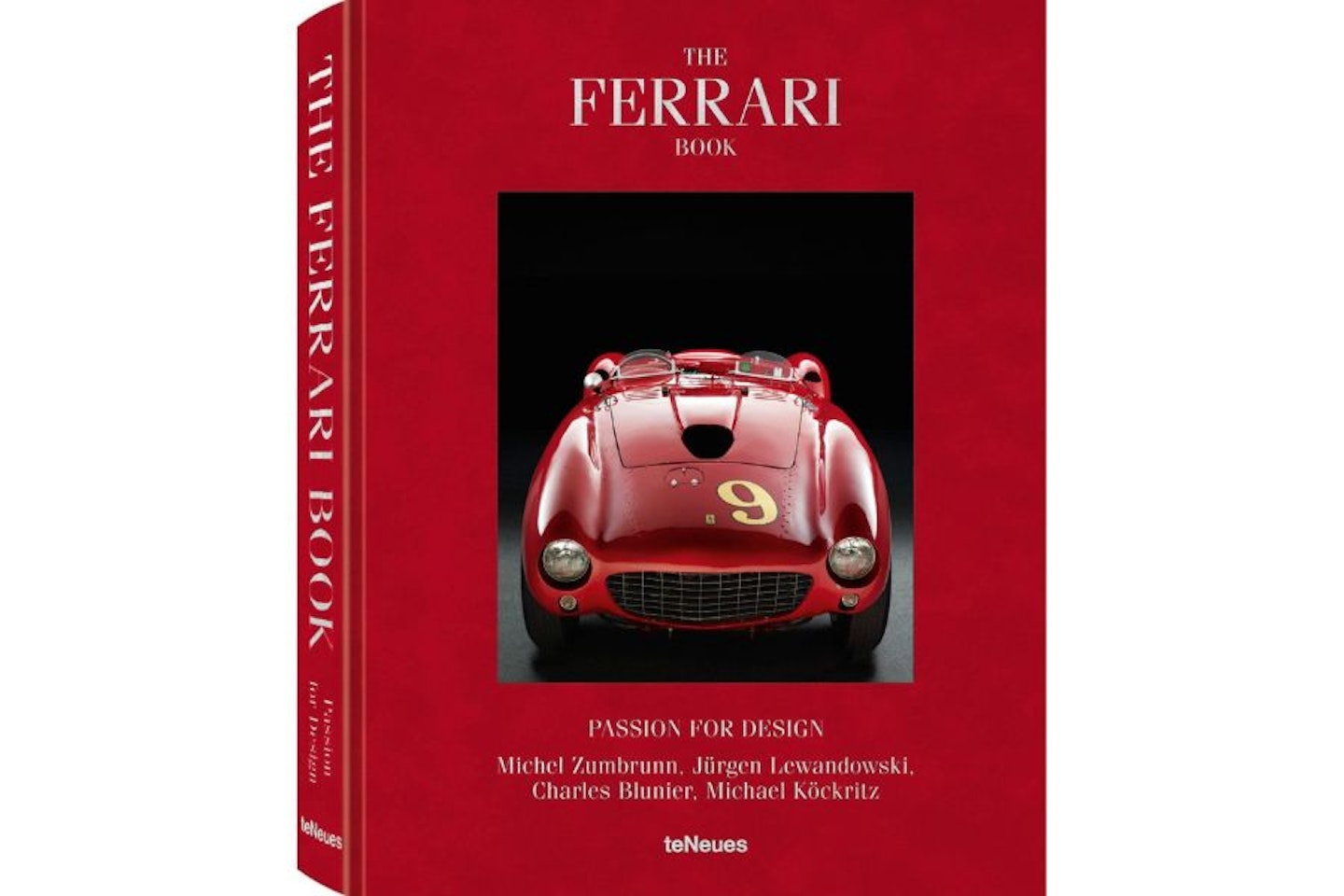 Via teNeues
Description
In keeping with the stylish Ferrari vibe, this book is a pleasure to behold in itself. The
Pros
Great read if you're into design
Covers tonnes of history
Cons
Design doesn't cover everything
Best Ferrari F1 book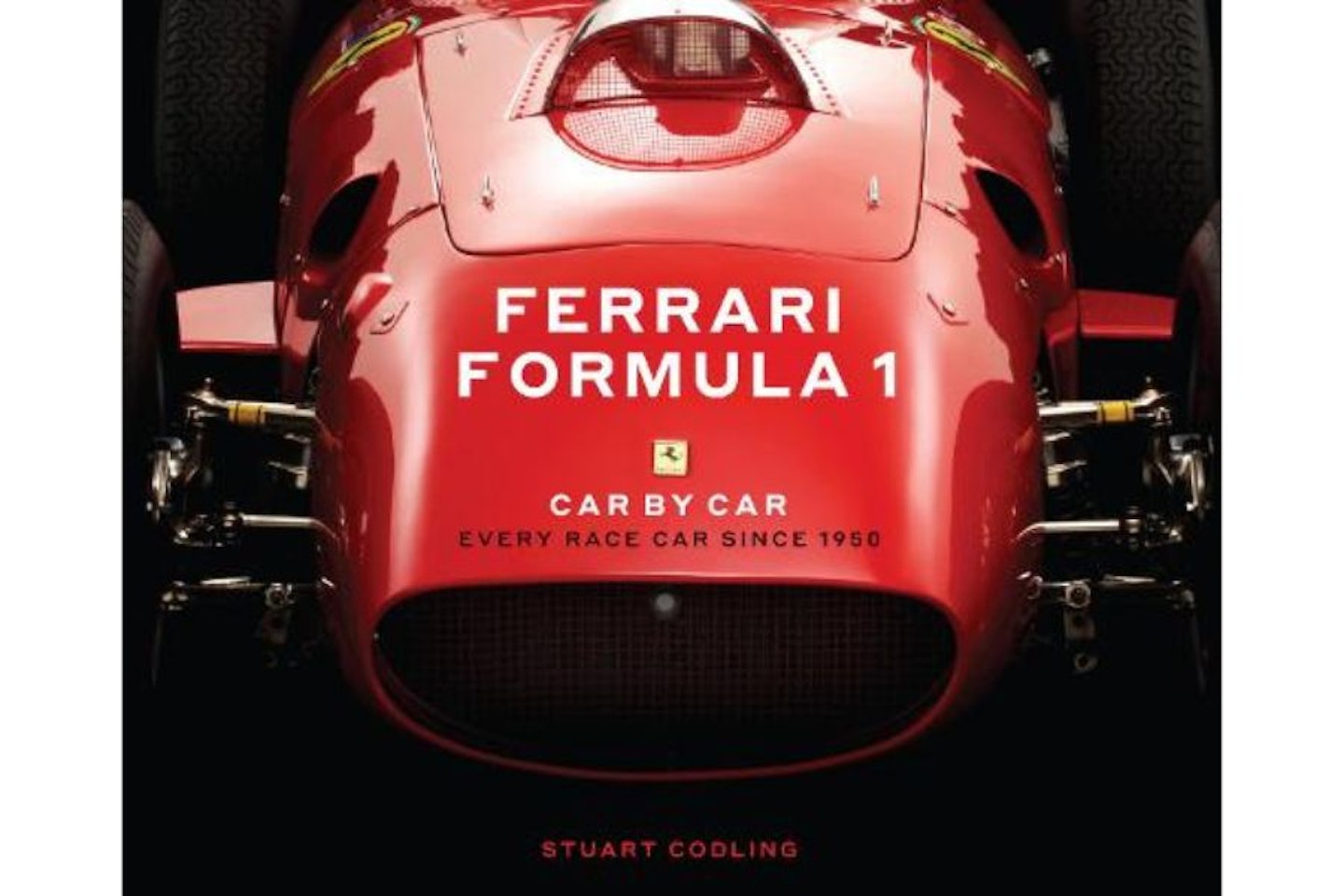 Via Motorbooks
Description
If you fancy yourself browsing through Ferrari's extensive Formula One back catalogue, then this
Pros
Essential if you're a Ferrari F1 fan
Incredibly comprehensive detail on each car
Cons
Not necessarily for the casual reader
How did Ferrari gain its iconography?
Through many laps of racing. Before Enzo founded the brand, he was heavily involved in managing the Scuderia Ferrari racing team at Alfa Romeo throughout the 1930s. His interest in racing went as far back as witnessing local Italian races in the 1900s when he was a child.
The Ferrari brand properly established itself once it bagged a victory at the 1949 Le Mans 24h. Throughout the 50s, Ferrari sought endless fights on the circuits and road races against the likes of Alfa, Maserati, Jaguar, and Mercedes. Speaking of which, you can have a look at the best Mercedes gifts here.
The advanced nature of the engineering in the V12 engines and otherwise gave Ferrari an edge that gave competitors a seriously tough time. The aura and sense of style with the brand's success makes the best Ferrari gifts immensely popular. It's a vaguely similar story with Jaguar gifts, solely based off the back of the brand's popularity.
What is the greatest Ferrari ever made?
A question that would require it's own podcast to answer. Enzo once said "the best Ferrari is the next one". So, we could go with that. Or we could ask the affiliate team what their favourites are: I'm going for a Series 1 330 GT 2+2, Ryan is adamant on a 355 GTS finished in Giallo Modena, Adam says 430 Scuderia. Justin went for a 288 GTO, and Callum picks the 250 GT California.
What about the worst?
Probably has to be the Mondial. Even early Subaru Imprezas were quicker from 0-60 than it. Mind you, the popularity of Impreza Turbos is what makes our gift guides for them worthy.
Aaron Hussain is a commercial content writer at Bauer Media writing for Parkers and CAR. He is obsessed with classic cars and anything with a fascinating story to tell.
For verdicts, scoops, news and analysis from the team , delivered direct to your inbox, subscribe to the CAR newsletter.
You can enjoy CAR in its traditional print format, or one of the swelling number of digital editions, optimised for Apple iPhones, Android devices, iPads, tablets and desktop computers.
Just so you know, whilst we may receive a commission or other compensation from the links on this website, we never allow this to influence product selections - read why you should trust us.