Why should looking for the best aftermarket reversing cameras be on our minds? No one is foolish enough to tell someone else they aren't good at parking. You'd be wiser swiftly changing the topic of conversation to discussing the best dash cams. Or going into a Porsche dealership trying to convince the sales staff to sell you one of the new 911 GT3s and wearing your Mercedes polo shirt. All you can do is hope people have the grace to admit it to themselves and seek the assistance of a reversing cameras.
Alongside dual dash cams, reversing cameras are genuinely useful aftermarket options you can fit to your car - particularly if you have a tendency to park by feel. But the important question is: what are the worthwhile reversing cameras to invest in?
The best aftermarket reversing cameras at a glance:
Editor's choice: Auto-Vox Solar 1 - buy from Amazon
Best value wireless reversing camera: Auto-Vox TD-2 Reversing Camera - buy from Amazon
The most versatile: Nextbase Rear Window Camera - buy from Amazon
There are more reversing cameras on the market than there are leaves on an old oak tree. Much like high tech dash cams, really. That's why we've put together our recommended reversing cameras, in order to help you make an informed decision. Our picks are all different but share the fact that they are from brands that are reputable and have been around for years.
The best aftermarket reversing cameras
Editor's choice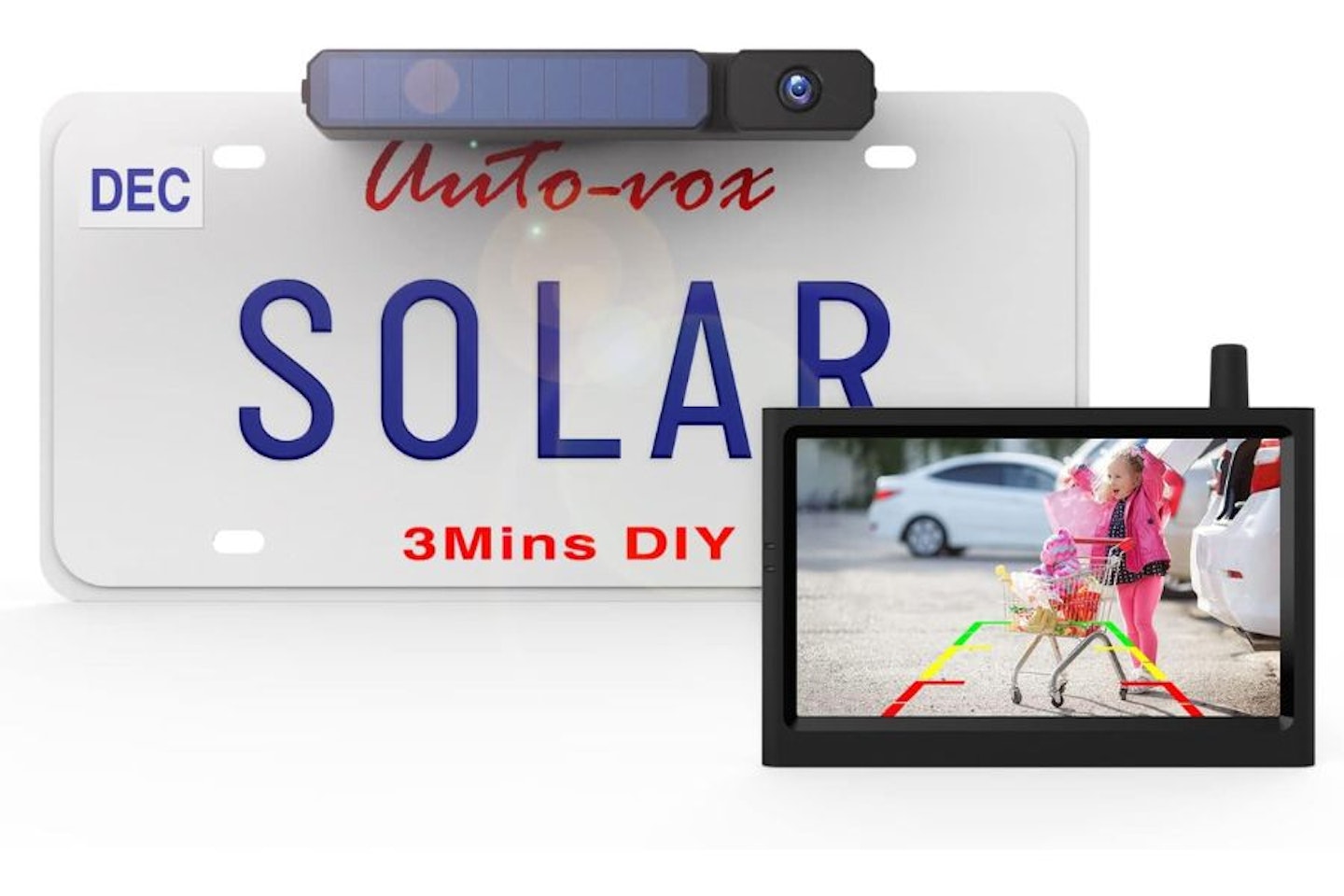 Via Auto-Vox
Description
For convenience, look no further. The Solar 1 set from Auto-Vox is the easiest reversing camera to
Pros
Easy set up
Solar panel is very effective
Cons
Video quality not the best
Best rear view mirror reversing camera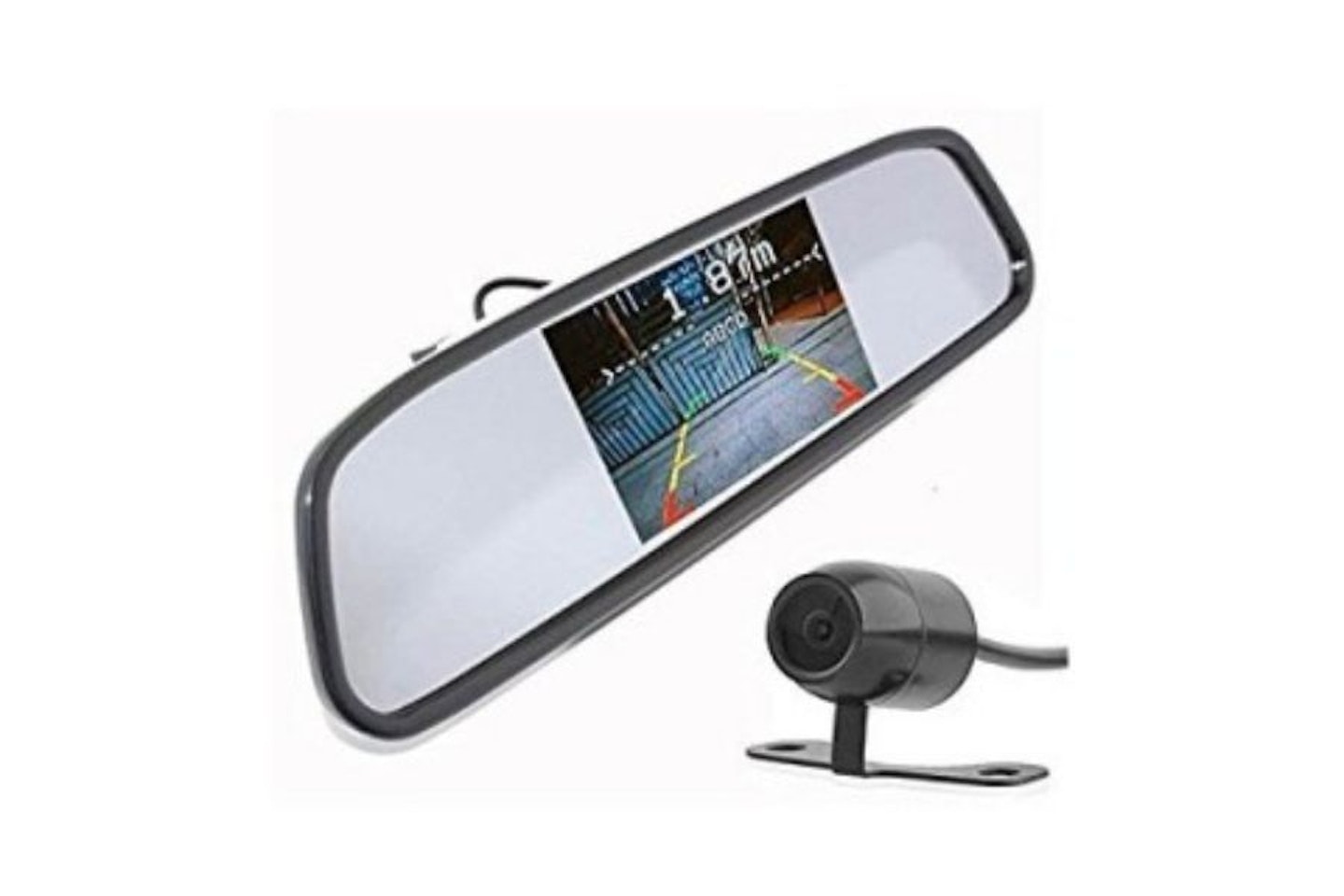 Via In phase
Description
A lot of people donu2019t want yet another screen on their caru2019s dashboard. Fair enough, and
Pros
Great adjustability
No extra screen required
Cons
Not the easiest to set up
Best value wireless reversing camera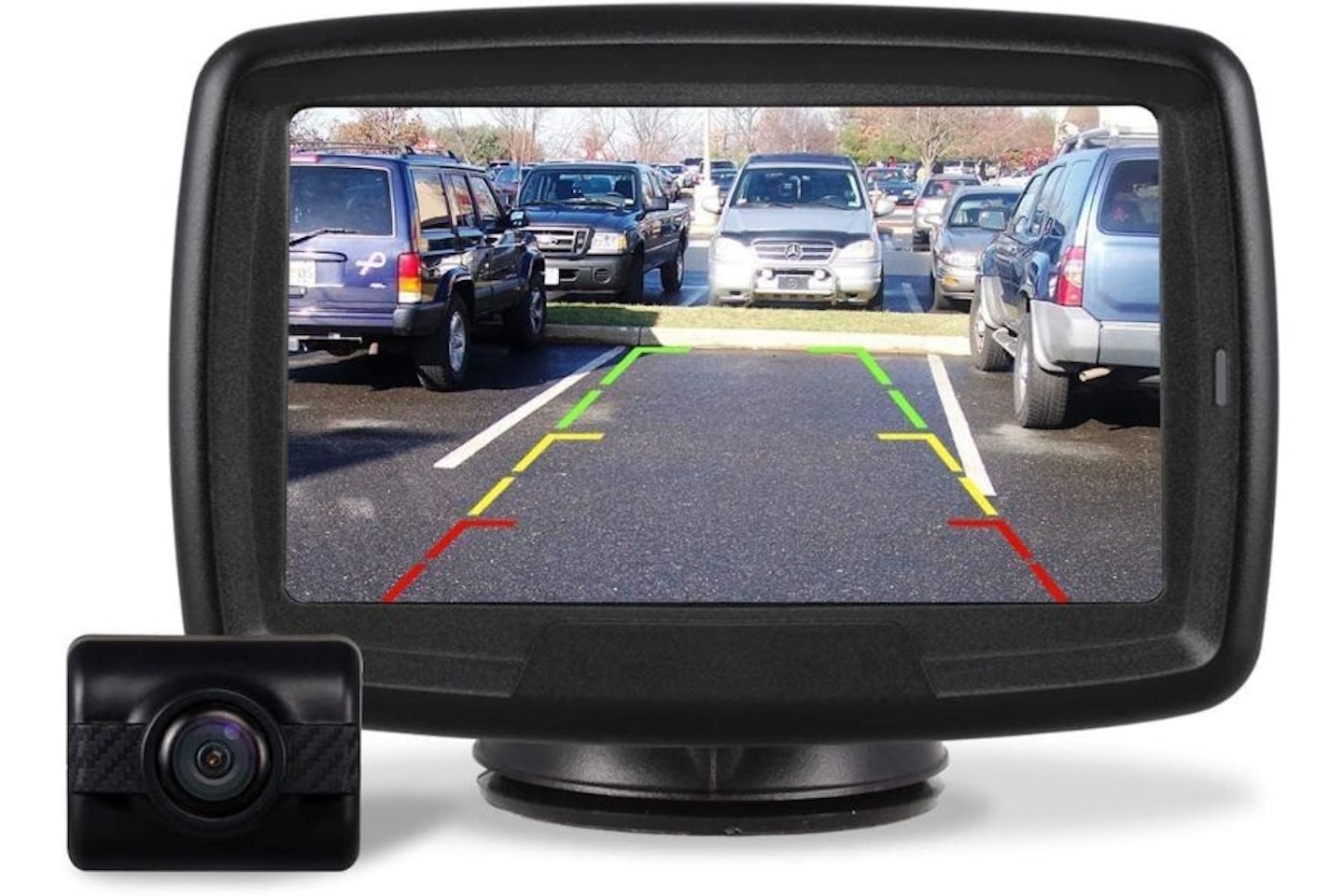 Via Auto-Vox
Description
The Auto-Vox TD-2 gives you wireless value. Installation is essentially the same as the In Phase
Pros
Stable wireless transmission
Easy to install
Suitable screen
Cons
Image quality not the best
The most versatile reversing camera
Description
In contrast to the plug-in, the wired Rear Camera module goes on the back window. It's also
Pros
Simple to install
Easy to use
Best rear camera for Nextbase dash cams
Description
This is perhaps the most compatible option if you're looking for an add on. If you already own a
Pros
Simple to install and use
Compatible with Nextbase dashcams
Cons
The method isn't for everyone
Why should I consider an aftermarket reversing camera?
You will be familiar with the fact that most modern cars have them built into the infotainment system. There are even factory versions of mirror dash cams now. However, not everybody has or can afford to get into a new car with all its swanky tech. This is where the purpose of a reversing camera comes in?
There is an enormous gap in the market for owners with modern cars that are both hard to see out of, and simply aren't equipped with the latest gadgetry. Not even on the level of a budget dash cam. With bigger pillars and smaller windows than most retro and classic cars, the ability to see out for yourself is becoming trickier.
Therefore if you're driving around in a 5-10 year old Golf or BMW 3-Series, the case for an aftermarket reversing camera is pretty solid. But if you are considering a dash cam at the same time, you can read our review of the Nextbase and Vantrue systems to form your own opinion.
What is the hardest car to see out of?
It's tempting to say a mid-engined Lambo. But for some bizarre reason, Polestar have launched a vehicle without a rear window.
Okay, what about the easiest?
Anything old and open-top, to be honest - like an Austin Healey Frogeye Sprite. And those are a fab drive as a bonus.
Chris Williams is a Senior Product Writer for CAR, also working for Live For The Outdoors. An expert in camping and muscle cars, he spends most of his time up a mountain or laying rubber.
For verdicts, scoops, news and analysis from the team, delivered direct to your inbox, subscribe to the CAR newsletter.
You can enjoy CAR in its traditional print format, or one of the swelling number of digital editions, optimised for Apple iPhones, Android devices, iPads, tablets and desktop computers.