What makes us passionate about garage alarms amongst other car security products? At CAR, we have already covered a number of ways you can keep your garage safe. Locking your car in the garage along with your precious tools is one way to keep it safe, but there is a noisier option available; a bellowing garage alarm.
We understand how much cars mean to us fellow petrolheads. They can be sentimental, precious, and sometimes, the most valuable things we have in our lives, second to people. So, protecting them is paramount - especially if we don't have access to the most secure garages.
We have already covered what the best outdoor security cameras are but these alarms are a sure-fire deterrent, especially if they go off at 3 AM. There really are endless options out there for your cherished vehicle.
The best garage alarms at a glance:
Editor's pick: Guardline Smart Home Security System - buy from Amazon.
The smartest system: ERA 6 Piece Alarm Security Set - buy from Amazon.
The best budget system: Defender Shock Contact Alarm - buy from Amazon.
Garage alarms are exactly what you think they are. They trigger and release a sound as soon as an intrusion is detected in the space containing your loved possession. The sound will certainly wake people up and may lead them to call the police, so it's an extra layer of protection for your vehicle. On top of, say, a well sought home CCTV system.
The best garage alarms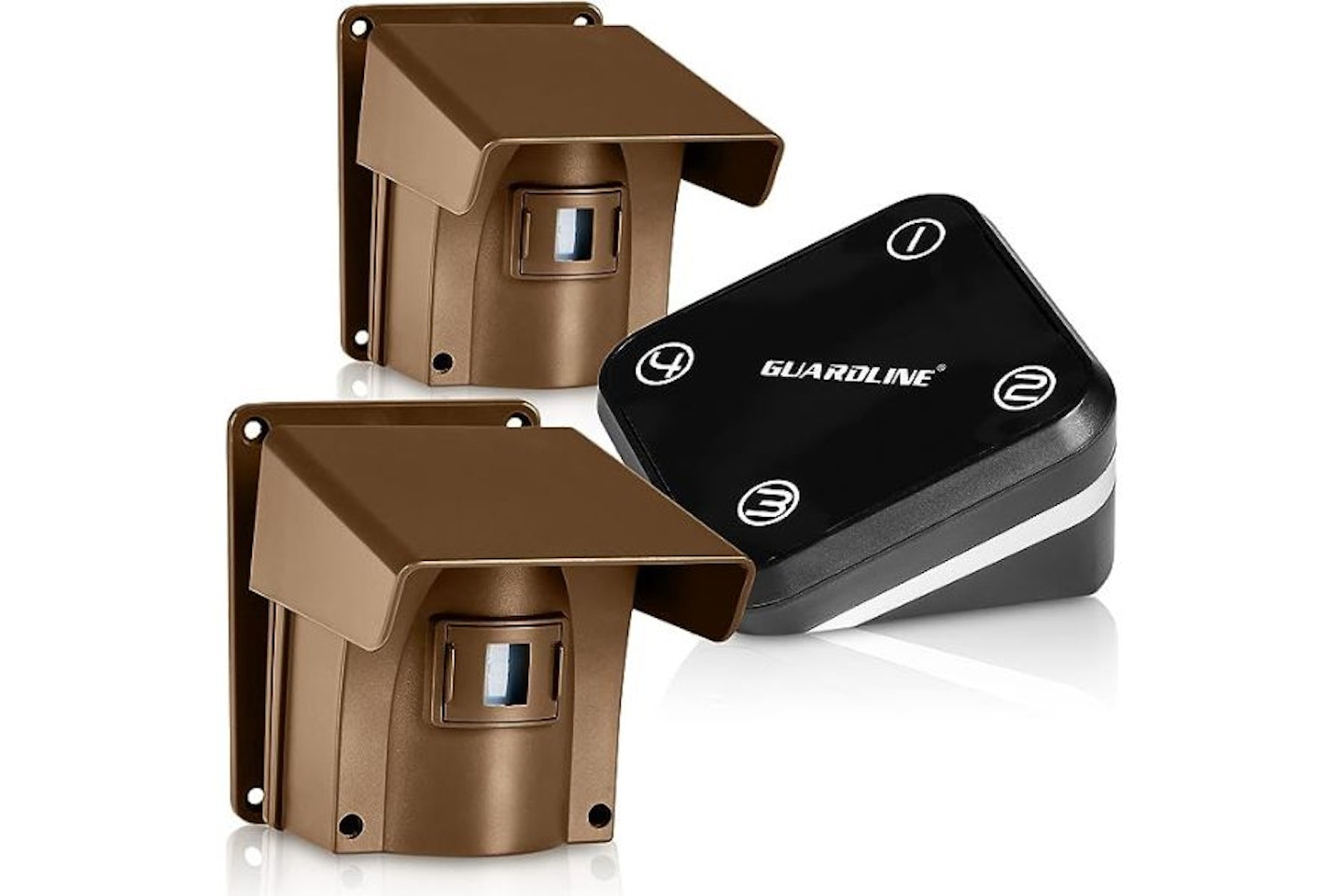 Via Guardline
Description
Coming in clutch from Guardline is a set of two alarm sensors and a receiver suitable for a garage
Pros
Long and adjustable range
Easy to install
Cons
May not be useful if your garage is in an awkward spot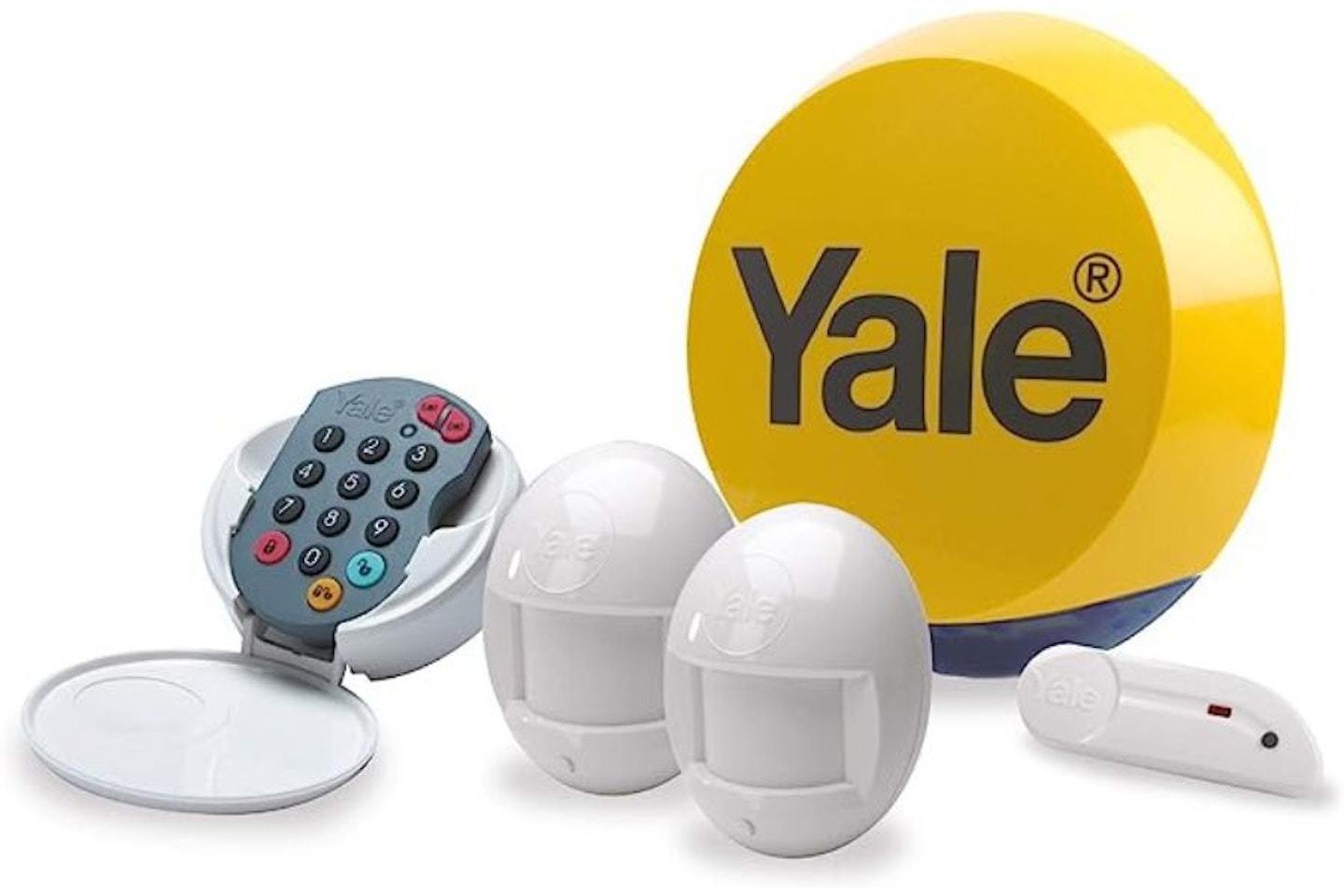 Via Yale
Description
Arguably the most default option when it comes to alarm systems, the classic yellow Yale was
Pros
Easy to install
Comes with useful accessories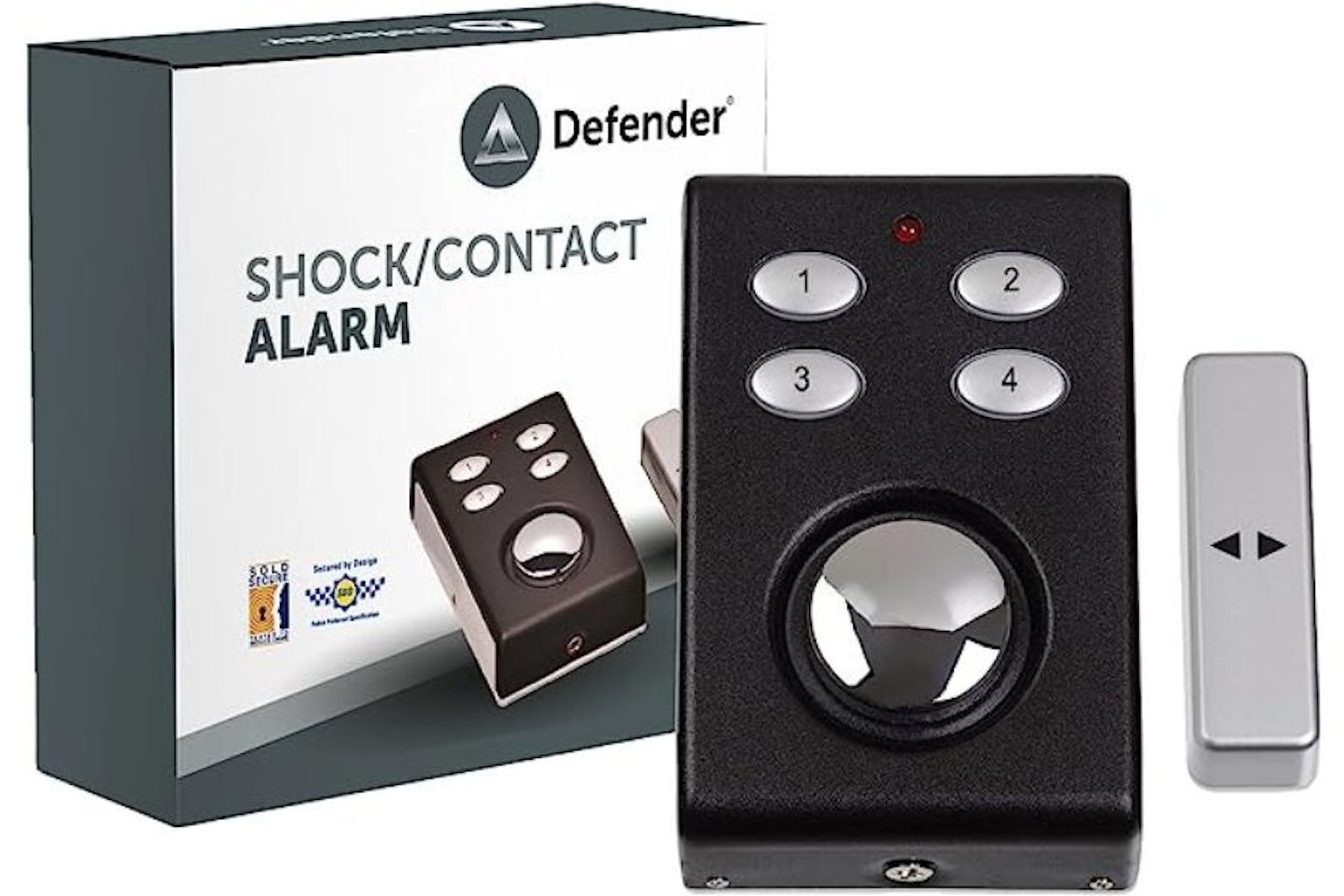 Via Defender
Description
On the more affordable end of the garage alarm spectrum is the Shock Contact system by Defender.
Pros
Affordable
Easy to install
Cons
You'll need to be very quick at entering the code each time you enter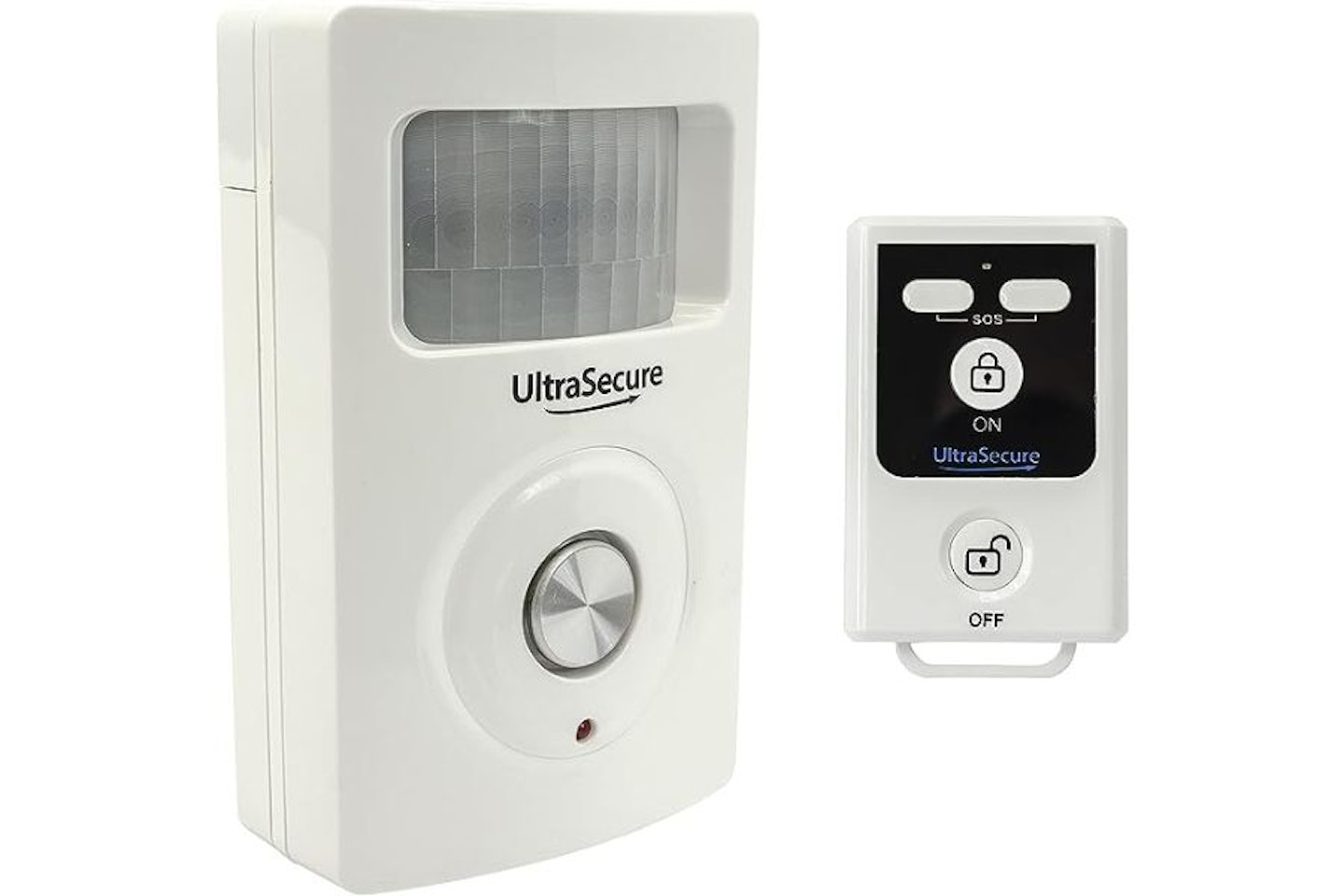 Via UltraSecure
Description
Operated by a remote control from a distance of up to 50 metres away, UltraSecure's wireless alarm
Pros
Loud alarm
Ideal for garages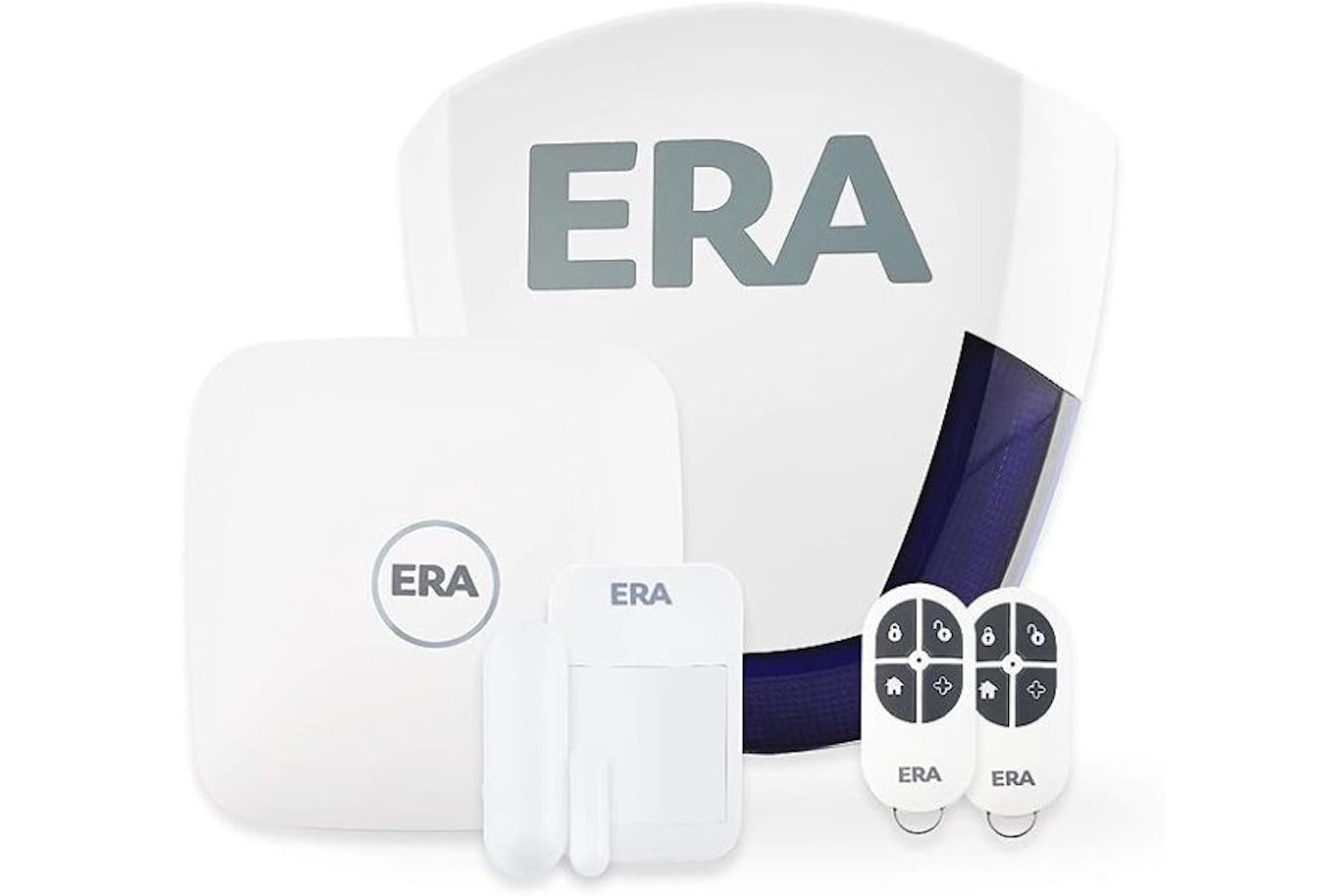 Via ERA
Description
If your garage is attached to your home and can easily be accessed through the kitchen or
Pros
Paired with Alexa and can be controlled via your phone
Simple to use
Cons
Requires subscription for maximum protection
What should I look for in garage alarms?
It largely depends on where your garage is. A smart security system will be ideal if access between your house corridor and your garage is only a door away. But if you have a separate unit either halfway down your garden or at a garage bay, a standard PIR system will be better suited.
Loads of people will hide motion sensors within trees or fences outside their home or garage. So ensuring the equipment is waterproof is key, as well as ensuring they have a clear view ahead. Blockages of plants or walls may affect the sensory vision being projected. So, study where you want them to be positioned before buying. Don't forget that a security floodlight can also come in handy here, used in unison with the alarm to make an effective nighttime deterrent.
Is it worth paying the subscription charges that some brands require?
Ultimately, that's down to you and your monthly budgeting. Usually, that's found within smart security systems which can be paired with Alexa and the like. However, we believe that monthly fees are more effective with outdoor security cameras instead. This is purely because you get more visually effective security and you can do a lot more to control your property. Alarms are best used as an alert system rather than something to add to a smart home.
Aaron Hussain is a commercial content writer at Bauer Media writing for Parkers and CAR. He is obsessed with classic cars and anything with a fascinating story to tell.
For verdicts, scoops, news and analysis from the team, delivered direct to your inbox, subscribe to the CAR newsletter.
You can enjoy CAR in its traditional print format, or one of the swelling number of digital editions, optimised for Apple iPhones, Android devices, iPads, tablets and desktop computers.