From high-tech solutions to the illuminating world of outdoor floodlights, car and garage security products have come a long way in the past 30 years. No longer are there stories of Vauxhall Novas started with tablespoons or nicked Sierra Cossies being used as getaway cars. While there has been a rise in keyless car thefts in recent years, a good quality RFID or Faraday pouch should prevent that.
But what about the old-fashioned garage break-in? Or even sneak attacks on driveways? Thankfully, there are steps you can take to keep the contents of your garage safer from sticky fingers.
This is especially relevant now, as between 2022-2023, over 130,000 car thefts were recorded across England and Wales. And there are some especially scary stories of cars being swiped in a matter of minutes - or even less.
The best garage security products at a glance:
Editor's pick: Blink Outdoor Wireless Camera - Buy from Amazon.
Best garage alarm system: Guardline Smart Home Security System - Buy from Amazon.
Best security camera for inside your garage: TP Link Tapo Security Camera - Buy from Amazon.
We've gathered some of the most comprehensive security systems, outdoor security cameras included, available to ensure your vehicle is in safe hands. Whether it's stored in the garage or on the driveway, there will be a solution for you. These are our top picks from each category.
The best garage security products
Editor's pick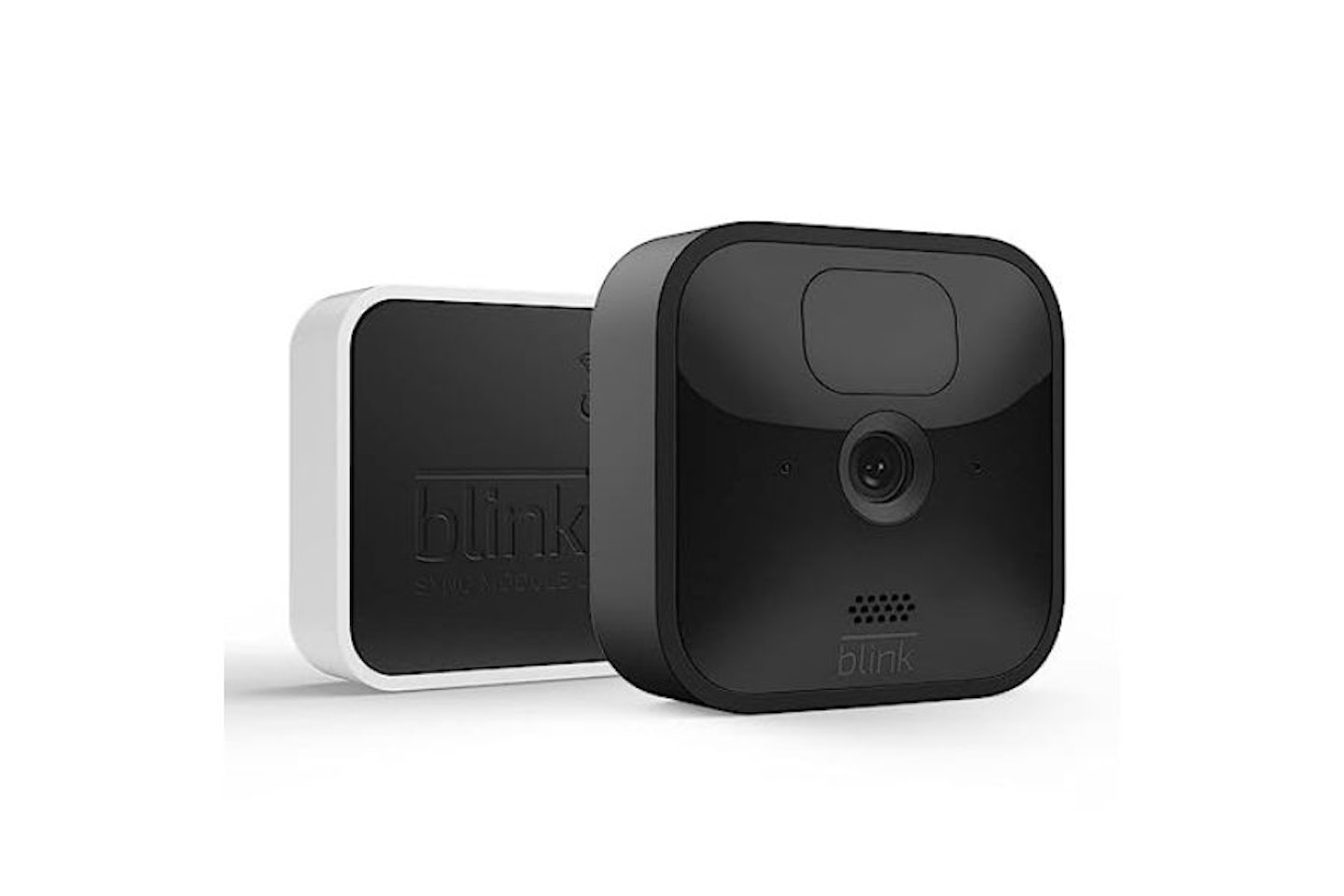 Via Blink
Description
Another great deterrent for would-be thieves, this outdoor camera is battery-operated and records
Pros
Easy to set up
Weatherproof
Clever tech
Cons
Separate Blink subscription required to save/share clips
Best security camera for inside your garage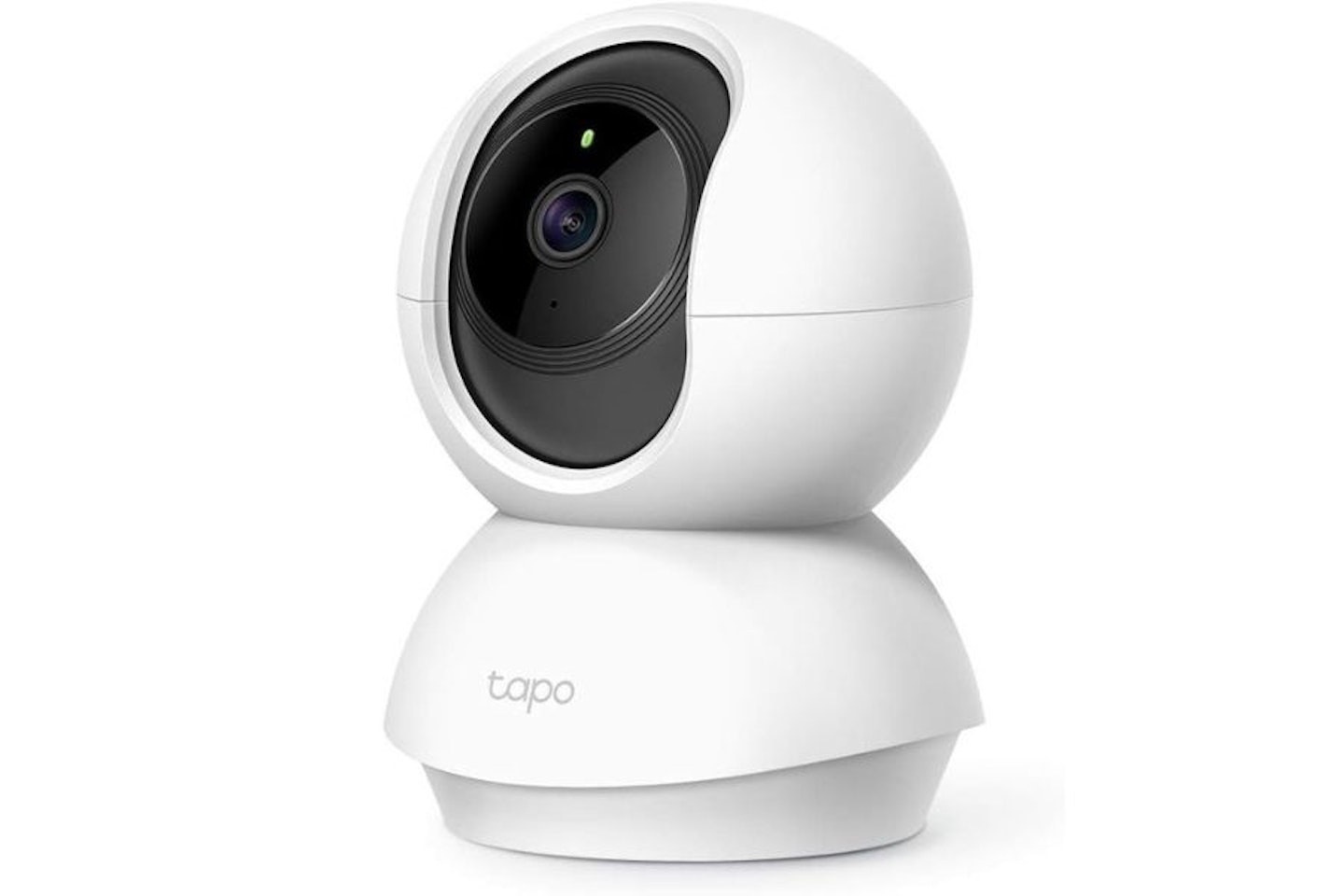 Via Tapo
Description
Catching a criminal on tape is not only a pretty good deterrent but will also help when dealing
Pros
Incredibly versatile
Works well with a smart home
Cons
Night vision isn't the greatest
Best garage alarm system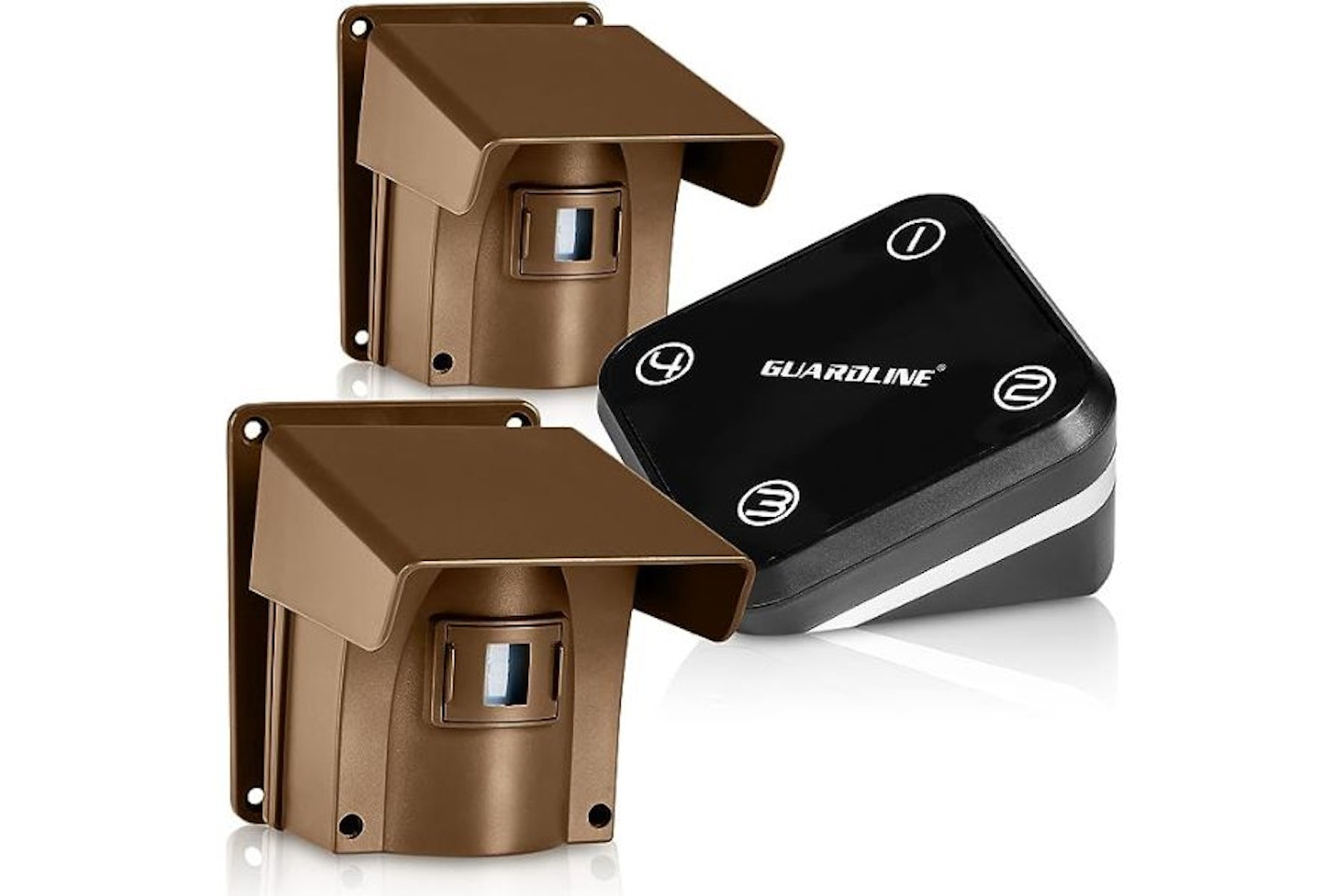 Via Guardline
Description
Using passive infrared technology to detect heat and motion, Guardline's security system stretches
Pros
Comprehensive alarm system
Versatile sensors
Cons
May not be too useful if garage is in an awkward spot
Best outdoor floodlights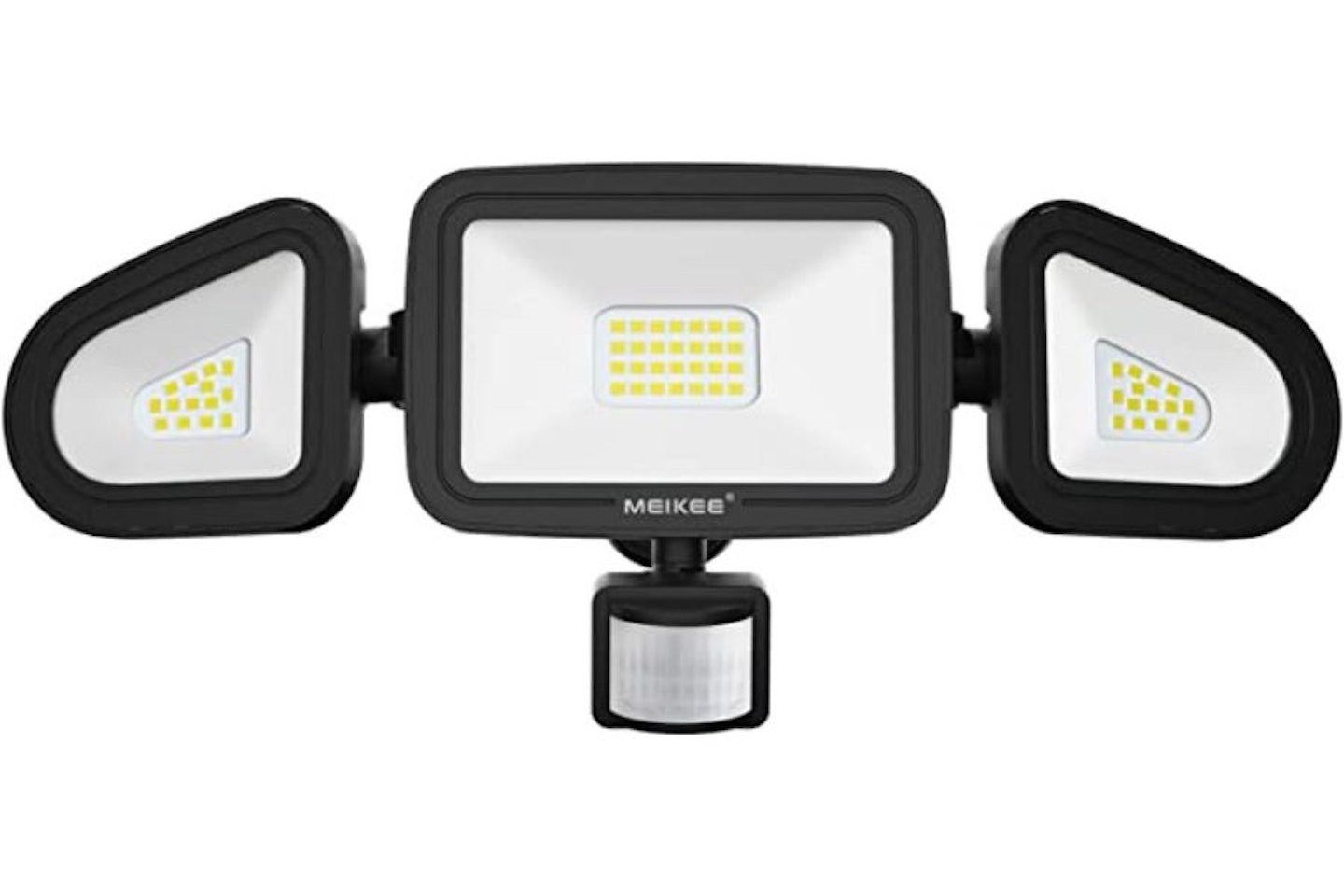 Via Meikee
Description
When it comes to adjustability, Meikee's floodlights leave little to be desired. They can rotate
Pros
Adjustable
Plenty of lighting power
Cons
Requires a wall-mounted installation
Best smart spotlight for your garage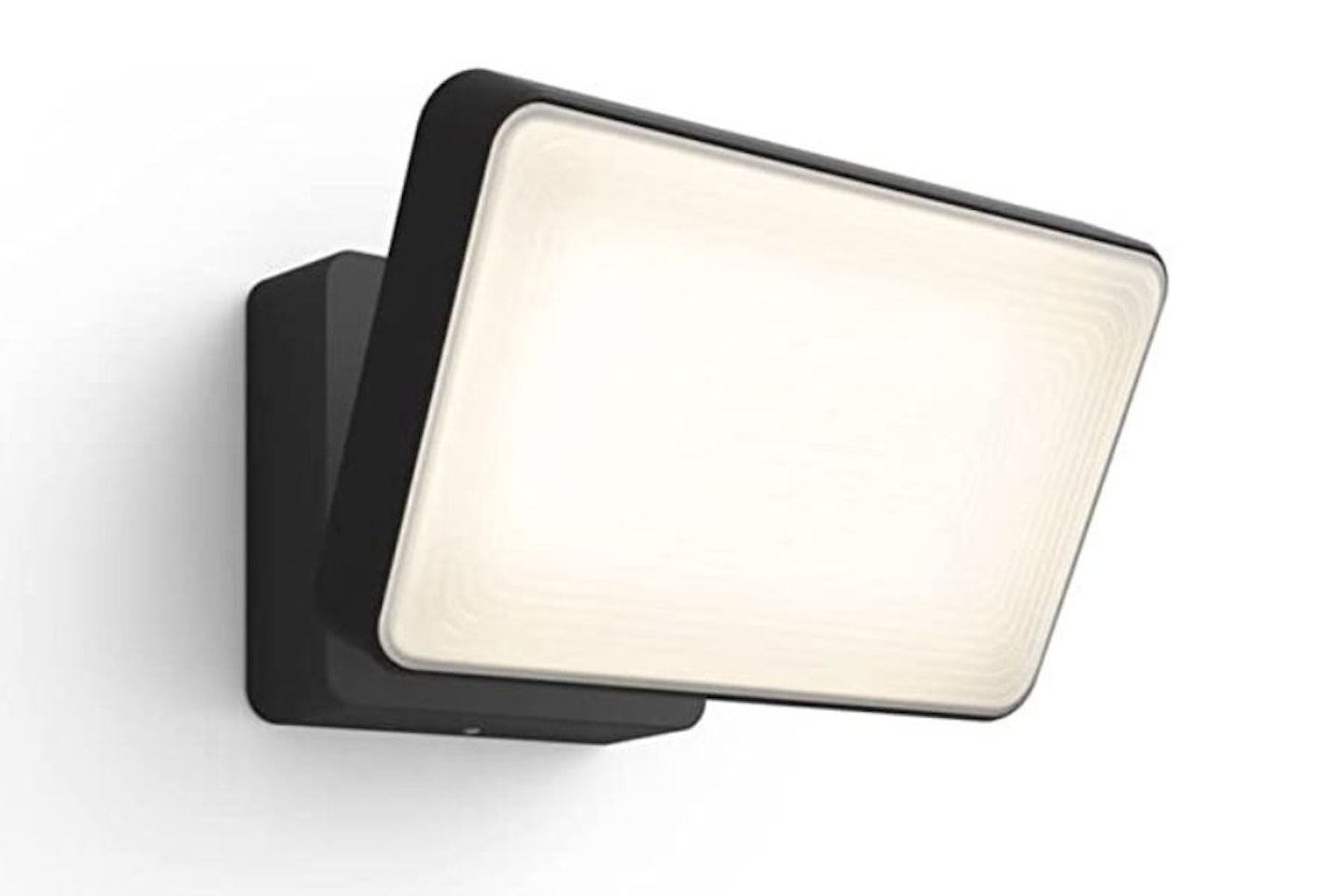 Via Phillips Hue
Description
Granted, in order for the smart welcome light to work effectively, you have to add a couple of
Pros
Able to pair with Alexa, Apple Homekit and Google Assistant
Incredibly comprehensive lighting set-up for a smart home
Cons
Bridge and motion sensors are not included
Best home CCTV system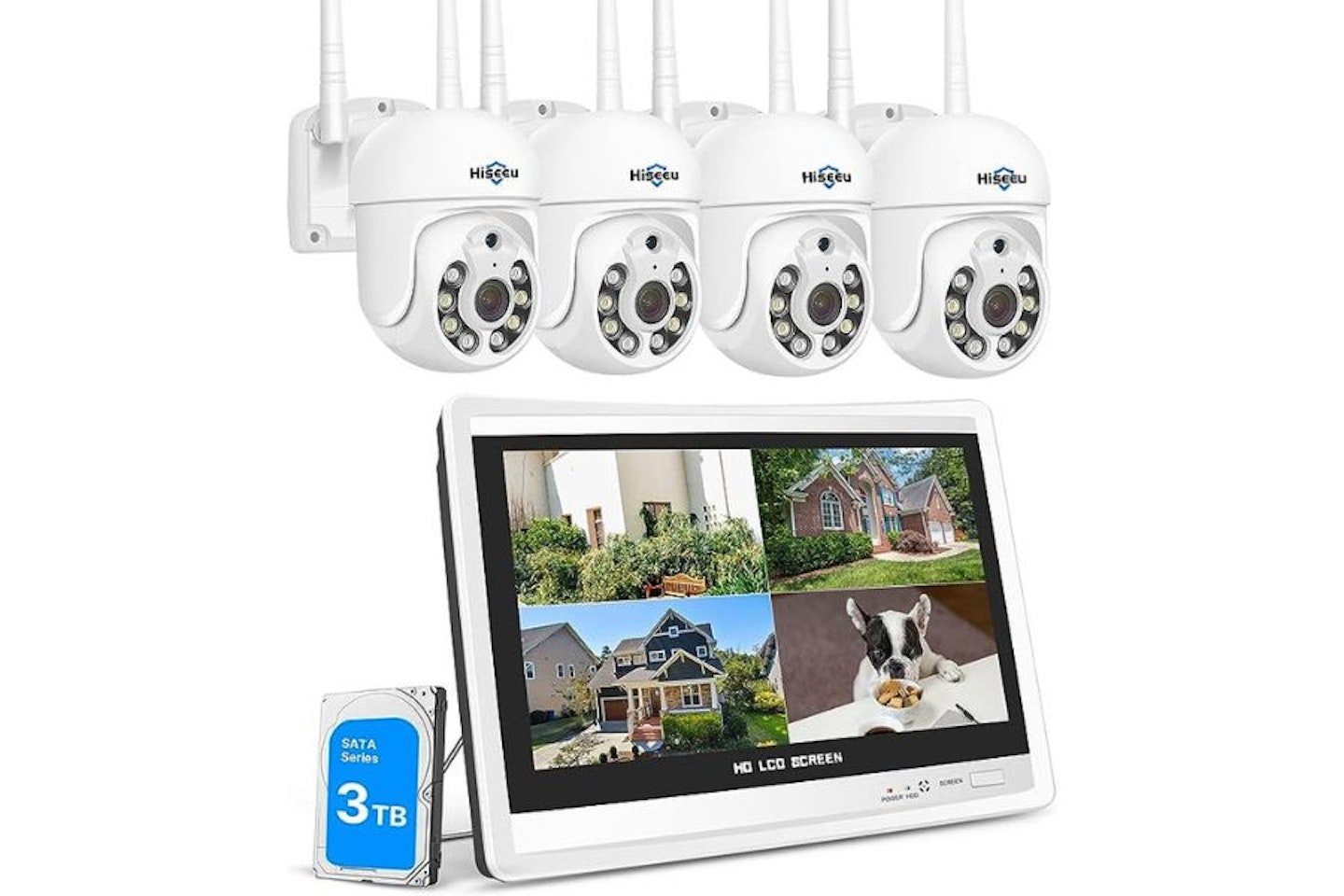 Via Hiseeu
Description
Able to be controlled directly from your phone, Hiseeu's wireless CCTV system is the most
Pros
Monitor included
Lots of adjustability
Great quality
Cons
15m colour night vision isn't the greatest available
What should I consider with my garage security?
How much you want to pay is probably going to be your top priority. As you've probably noticed, garage security is expensive. And unless you want to make do with cheap products from unverified brands, it won't get cheaper. This can be a lot to stomach, the love for your car may be worth shelling out a security system for. Even if it's a simple garage alarm setup.
Continuing the theme of cost, most of the smart home products will require a monthly subscription on top of the purchase prices. Companies like Ring and Phillips Hue will require dedicated accounts in order for the systems to work. Whether setting up a smart system or not is up to you. But it's all about the ease of access of your cameras, lights or footage.
Should I be concerned about PIR range?
Great question - especially in regards to a good CCTV set-up. But what view do you have of your driveway and street? If you live on the end of a cul de sac and want to spot visitors from afar, then a longer range might be worth it. But if you don't, and your driveway is covered by bushes or a high wall, then a short range system should be fine for you.
For verdicts, scoops, news and analysis from the team, delivered direct to your inbox, subscribe to the CAR newsletter.
You can enjoy CAR in its traditional print format, or one of the swelling number of digital editions, optimised for Apple iPhones, Android devices, iPads, tablets and desktop computers.
Ryan Gilmore is the Deputy Autos and Tools Editor for CAR, specialising in car cleaning and hand tools. With an MA in Automotive Journalism, when he's not testing buckets he can be found looking at old Porsches.